EDIT MAIN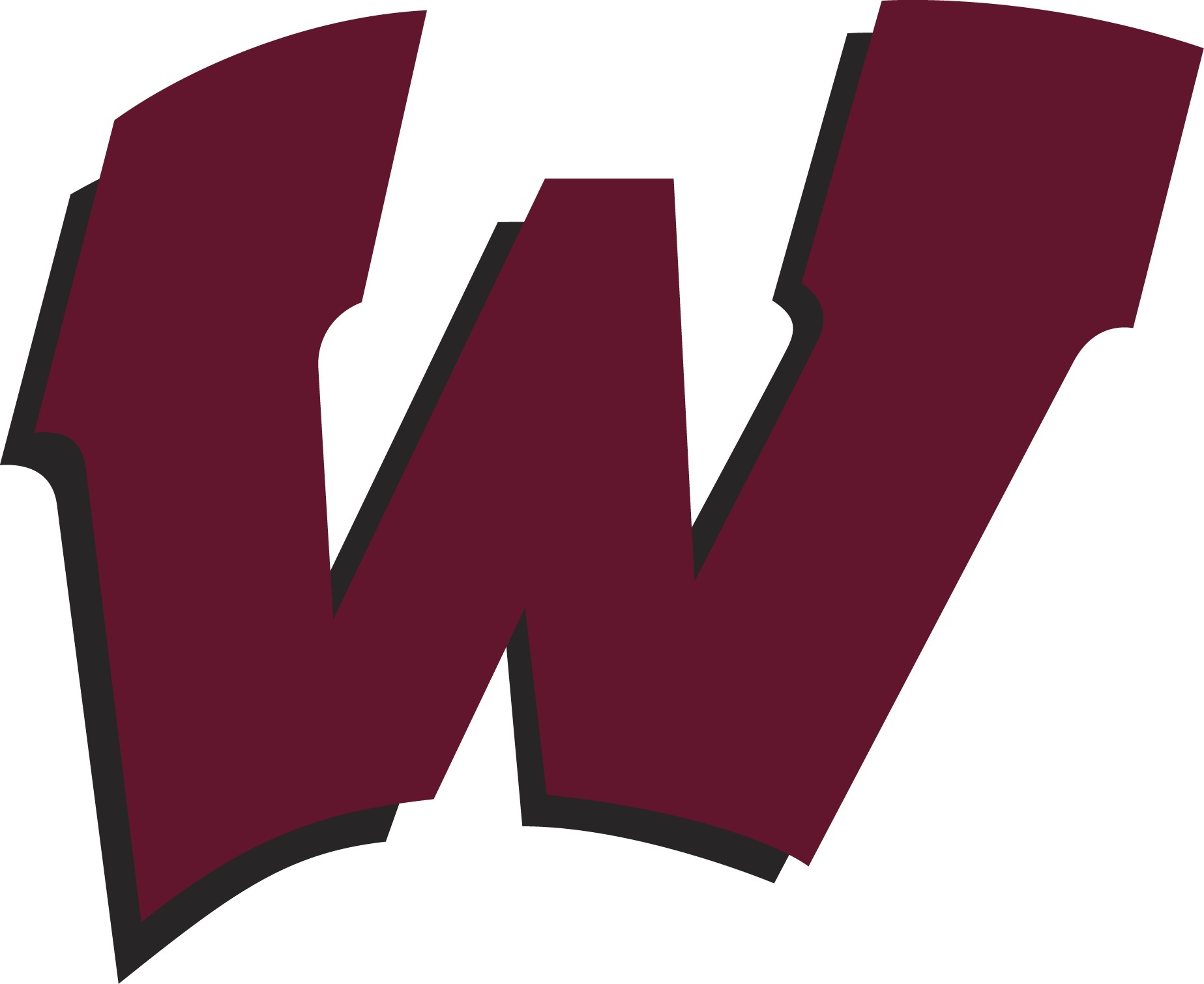 The Wheaton School district is committed to providing the highest quality services to students who have been determined to be eligible under the Individuals with Disabilities in Education Act (IDEA) and have an Individualized Education Program (IEP) in accordance with the Missouri State Plan for Special Education.
Procedures for referral, evaluation, eligibility determination, IEP development and Least Restrictive Environment (LRE) considerations are described in the district Local Compliance Plan.
The Local Compliance plan as well as Procedural Sageguards, Parent Bill of Rights, and many other documents can be found in the Student Services section under the Special Education Documents tab.