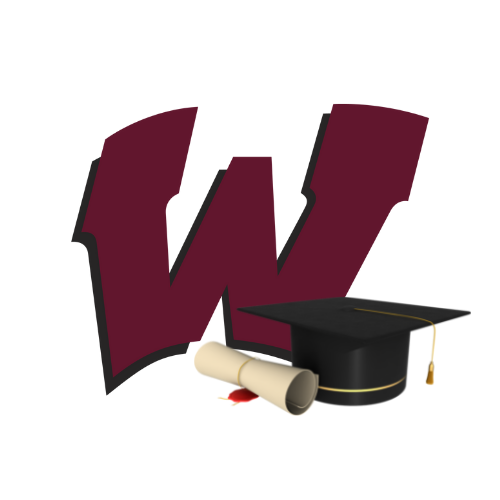 Grow Your Own Summer Internship
Grow Your Own is a program funded by the Coronavirus Response and Relief Supplemental Appropriations Act Elementary and Secondary School Emergency Relief Fund (CRRSA ESSER). Grow Your Own is a loan forgiveness program for Wheaton High School graduates who are seeking to earn a college degree to become a certified teacher. Our goal is to see these students return home and become part of our Bulldog family at Wheaton R-III Schools.
One way in which we will assist in this effort is to begin a Summer Teacher Internship in which students will earn a stipend in order to learn important skills and gain critical experience in preparation for the teaching profession. We will be selecting two applicants to intern at Wheaton R-III Schools during one Summer Semester and the opportunity to intern a second Summer Semester. During the first semester, the intern will earn a $400 stipend. If selected for a second semester, the intern will earn $500.
If interested in applying for the Summer Internship, please contact Jody Cavness, High School Principal at 417-652-7249 or email at jcavness@wheatonschools.org or Jordan McFall, Elementary Principal at 417-652-7240 or email at jmcfall@wheatonschools.org.