We are proud to announce that Ethan Lombard signed an eight year contract with the United States Navy. He plans on a career in the Navy lasting over 15 years. Ethan will be an aviation machinist working and keeping maintenance on jets, helicopters, etc. He plans to apply for the Navy Seals program.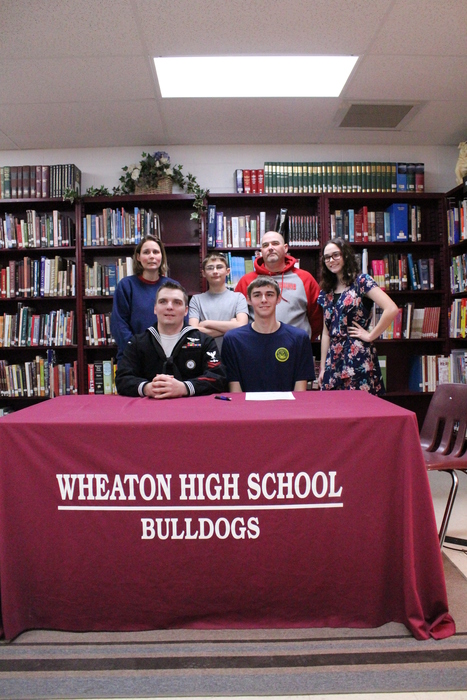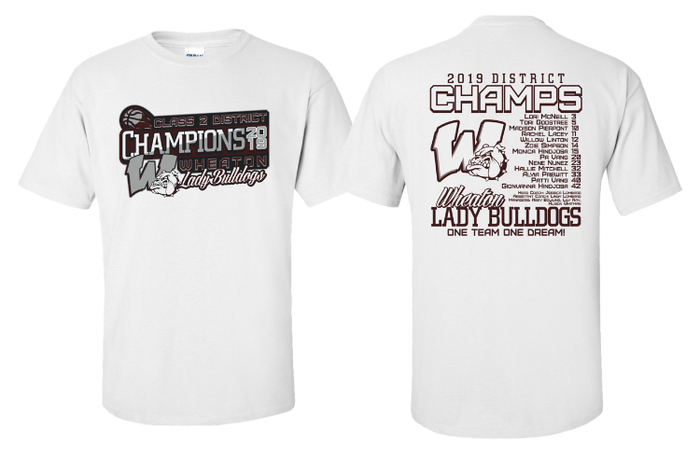 Students in grades 7-12 will have the opportunity to ride a pep bus to the Girls Basketball Sectional Game this Wednesday. YOU MUST BRING YOUR $7 FOR ENTRY TO THE HIGH SCHOOL OFFICE BY THE END OF THE DAY TUESDAY! The bus will leave at 6:15pm and should return around 10:30pm. We need 30 students to sign up for the bus to go! Come support your Lady Bulldogs!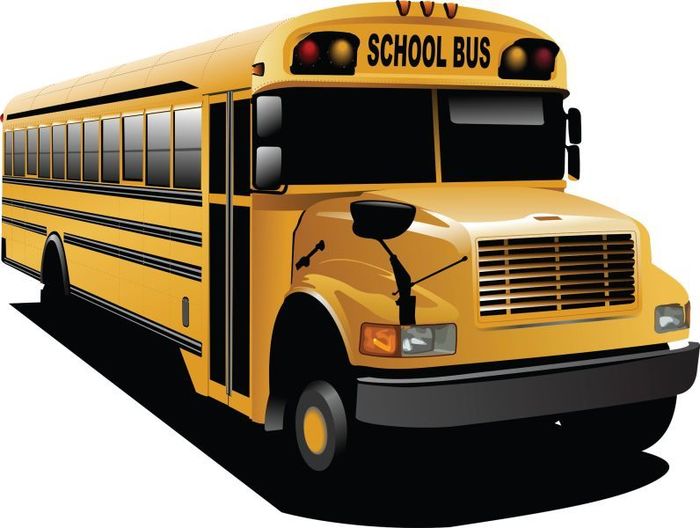 2018-2019 Wheaton Elementary Mathletes Izzy Hines, Rose Meng, Kinsey Pettengill and Brody Bateman have qualified for Regionals at Southwest Baptist University on April 6. Saturday, Avery Schlessman placed 5th in 4th grade Number Sense, Yeshua Cha placed 3rd in 4th grade Number Sense and won in 4th grade Sprint, Jayson Peterson, Brody Bateman, Mallory Royer, Yeshua Cha placed 3rd in 4th grade Team Event. Congratulations to all!!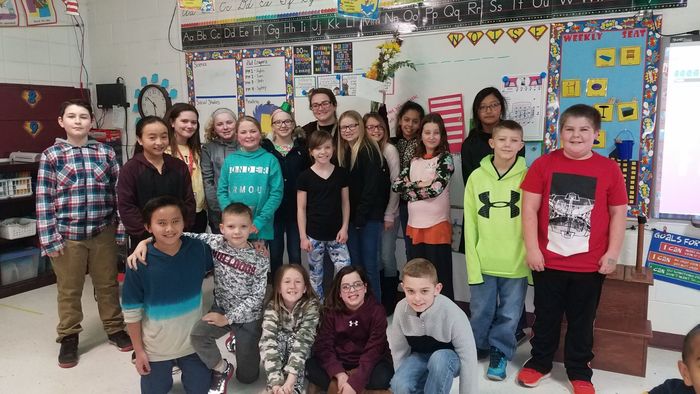 The Lady Bulldogs are Class 2 District 12 CHAMPS! Final score: Lady Bulldogs 60, College Heights 54! @scoreboardguy @ozarksozone @monettsports

WHEATON APPAREL!! ONE DAY LEFT! If you ordered shirts online, don't forget your items CANNOT be ordered if payment is not made by tomorrow 2/22!
https://goo.gl/forms/2FFtGtxSmIUNrUPB3
Thank you for supporting Student Council!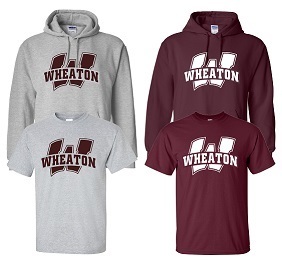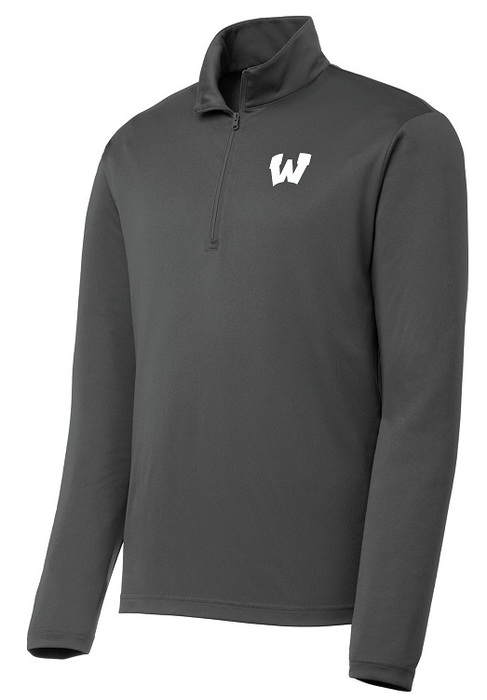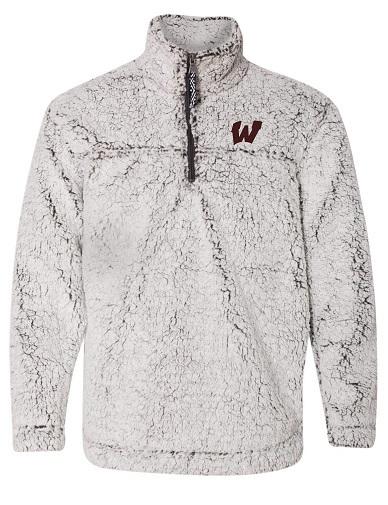 The Lady Bulldogs defeat Purdy in the district semifinals tonight 59-40 and will move on to the Class 2 District 12 championship game this Saturday vs. College Heights at 6pm. Go Bulldogs! @scoreboardguy @monettsports @ozarksozone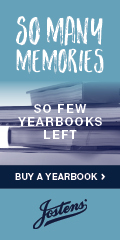 The Wheaton yearbook committee is pleased to announce that we will be producing an ALL ELEMENTARY Yearbook this year. This year's yearbook will be bursting with photos, student portraits, activities, highlights, and of course, space for special autographs. The smiles and memories of your student's year at Wheaton Elementary will be remembered forever in a yearbook. The Yearbook is specially priced at $15 with upgrade options available. You can order yours here
http://ybpay.lifetouch.com/
our school code is 13823219. Order forms will also be sent home soon.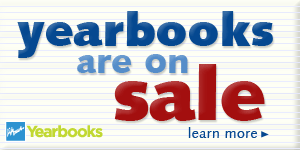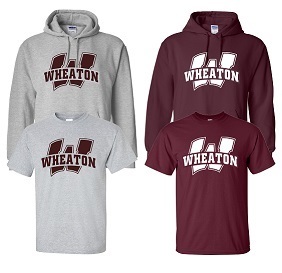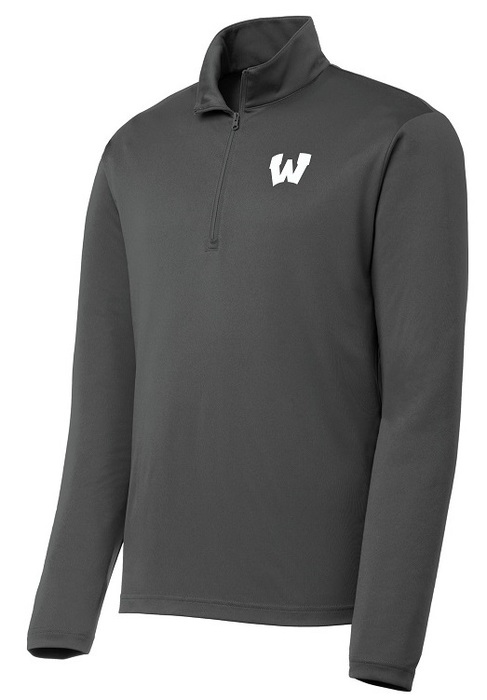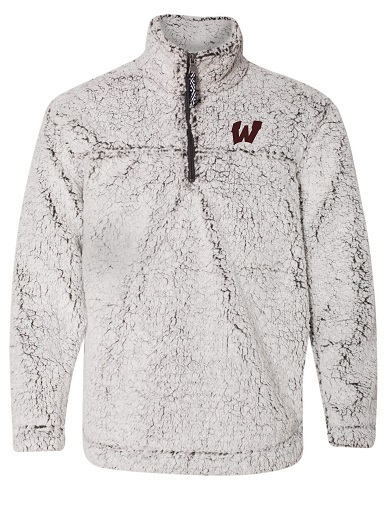 The boys' 2018-2019 season comes to an end in district play vs. Thomas Jefferson with a 67-31 loss. The boys improved over the course of the season individually and as a team. The future is bright! Go Bulldogs!

Kindergarten screening is March 26th and 27th. Appointment times will be 3:30, 4:15 and 5:00. Parents will need to schedule an appointment time. They can email Mrs. Roller at
aroller@wheatonschools.org
or text her at 236-3664. Parents will need to provide birth certificate, social security card, shot records and proof of residency. They will be able to fill out the kindergarten enrollment packets while their child is screening.
Wheaton Schools will be dismissing at 2:00 pm today February 19,2019

Girls District Basketball @Webb City - FINAL Lady Bulldogs - 64 Thomas Jefferson - 24 The Lady Bulldogs will move on to the semi-final round and play the winner of Jasper/Purdy on Wednesday. Good job, ladies! @scoreboardguy @monettsports @ozarksozone

The Bulldogs and Lady Bulldogs will begin district play this week! All games will be at the Cardinal Dome at Webb City High School. Can't make it? WCHS students plan to live stream the games at this link for free:
http://portal.stretchinternet.com/webbcity
Go Dogs!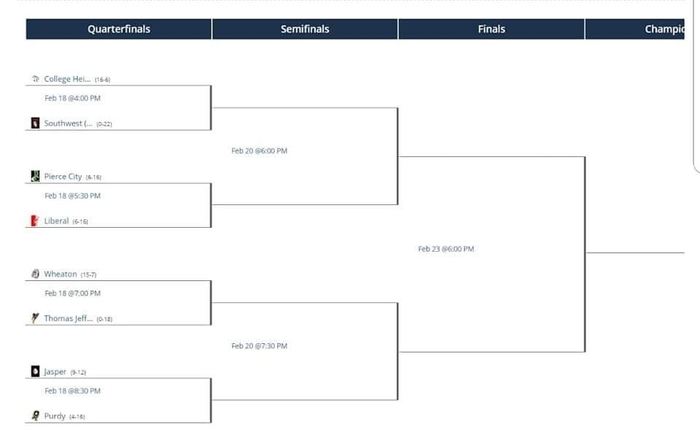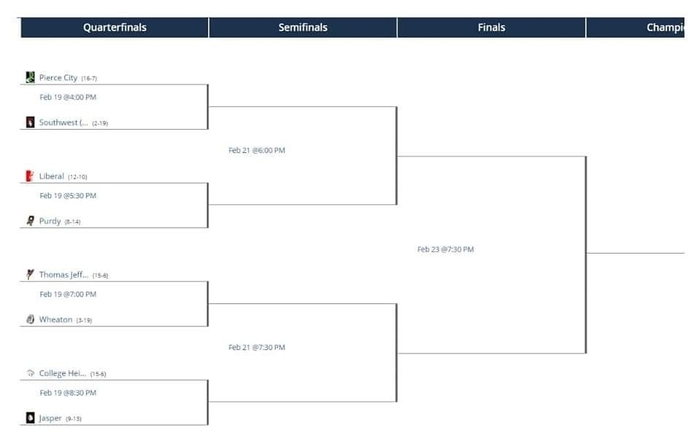 Thank you, Kay Lombard for making our Senior Lady Bulldogs feel special! We had a great crowd for Senior Night!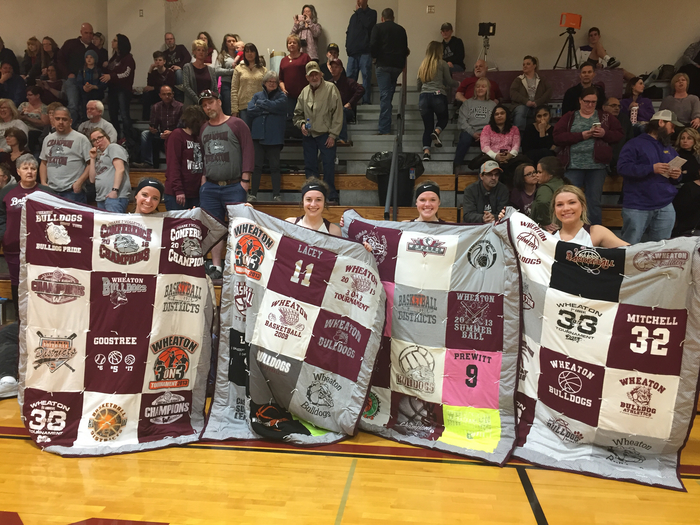 Results from Senior Night vs. Thomas Jefferson Girls Basketball Lady Bulldogs - 61 Thomas Jefferson - 14 Boys Basketball Thomas Jefferson - 82 Bulldogs - 64 @monettsports @scoreboardguy @ozarksozone

Due to weather, the home games tonight vs. Thomas Jefferson has been postponed to tomorrow (Saturday, February 16th) evening beginning with JV boys at 5pm followed by senior recognition, varsity girls, and varsity boys. Come out and support your senior Bulldogs!

Results from tonight's games in Sheldon: Girls Basketball Wheaton - 57 Sheldon - 33 Boys Basketball Sheldon - 64 Wheaton - 49 The Bulldogs will play at home for Senior Night tomorrow night vs. Thomas Jefferson. Action begins at 5:00. @monettsports @scoreboardguy @ozarksozone