These five Bulldogs competed at the Hermitage Cross Country Invite this morning. Tough course, but these runners persevered. #BulldogPride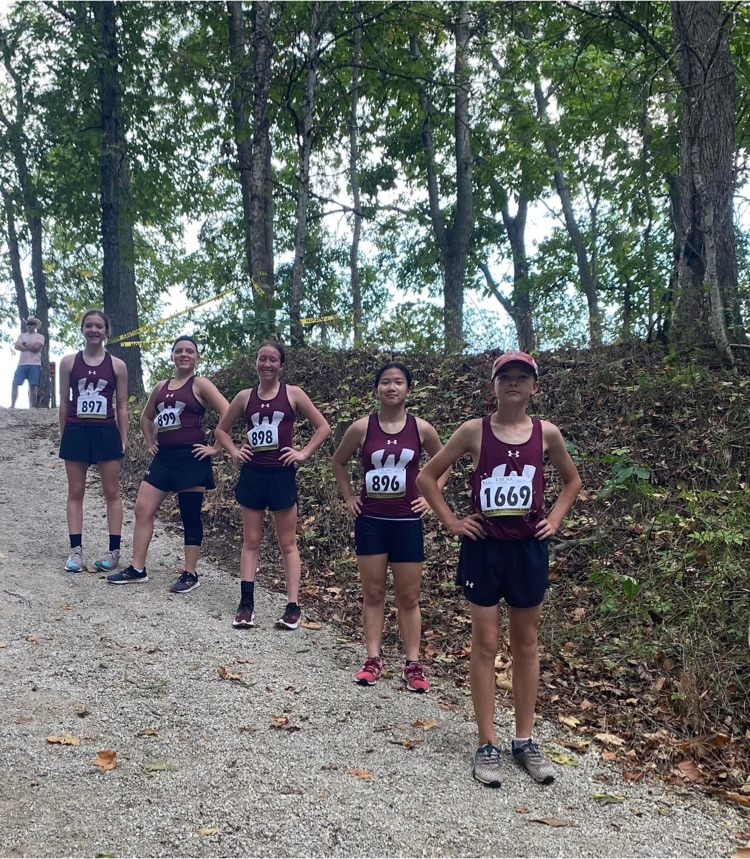 Baseball @ Billings has been cancelled tonight. Make-up date TBD.
Excellent Employment Opportunities @ Wheaton Schools!!!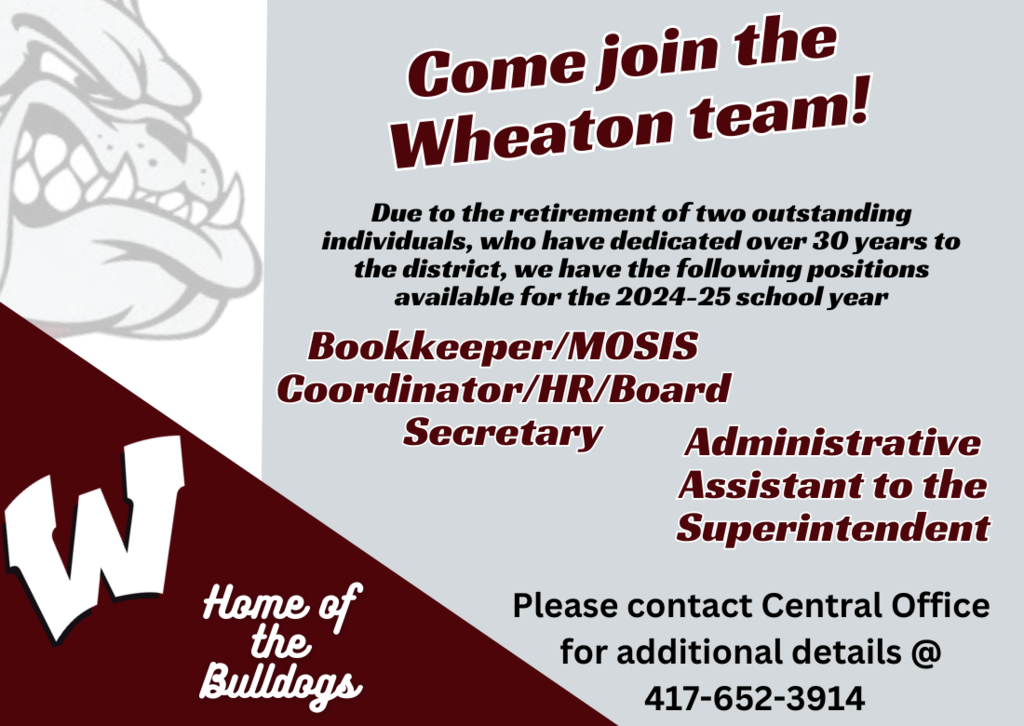 Baseball games have been moved to Hurley tonight. 7:00 PM start time.

Reminder: No school tomorrow for students! Staff will be participating in a professional learning day. Come up and support our ⚾ boys as the face Verona or our JH boys & girls 🏀 play Purdy, games begin at 5 p,m. at Wheaton.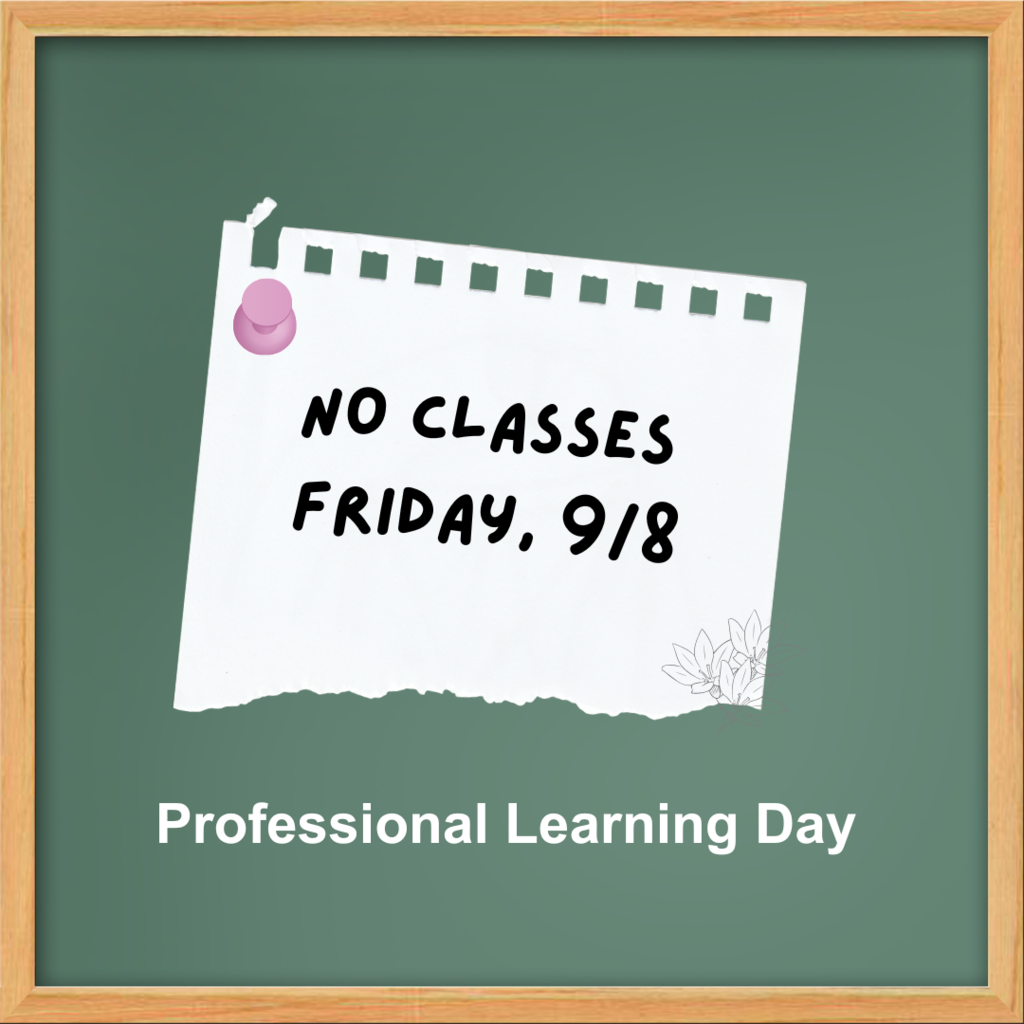 The following sports pictures will be taken tomorrow, Sept. 6. Pricing packets have been sent with athletes. Online orders can be placed using the following order code 81644HA at
https://inter-state.com/Order
⚾️ HS Baseball 🏐 HS Volleyball 🎽 JH & HS Cross Country 🏀 JH Boys & Girls Basketball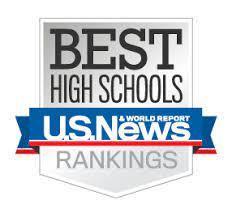 School Picture Day is next Friday, Sept. 1st. [Remember to follow school dress code.] Picture forms were part of your student's paperwork packet or photos may be ordered with Inter-State Studio online by visiting
https://inter-state.com/FlyerEntry/78271HF
[Additional styles and options are available on their website]. For online orders to be processed; please order within 48 hours of picture day.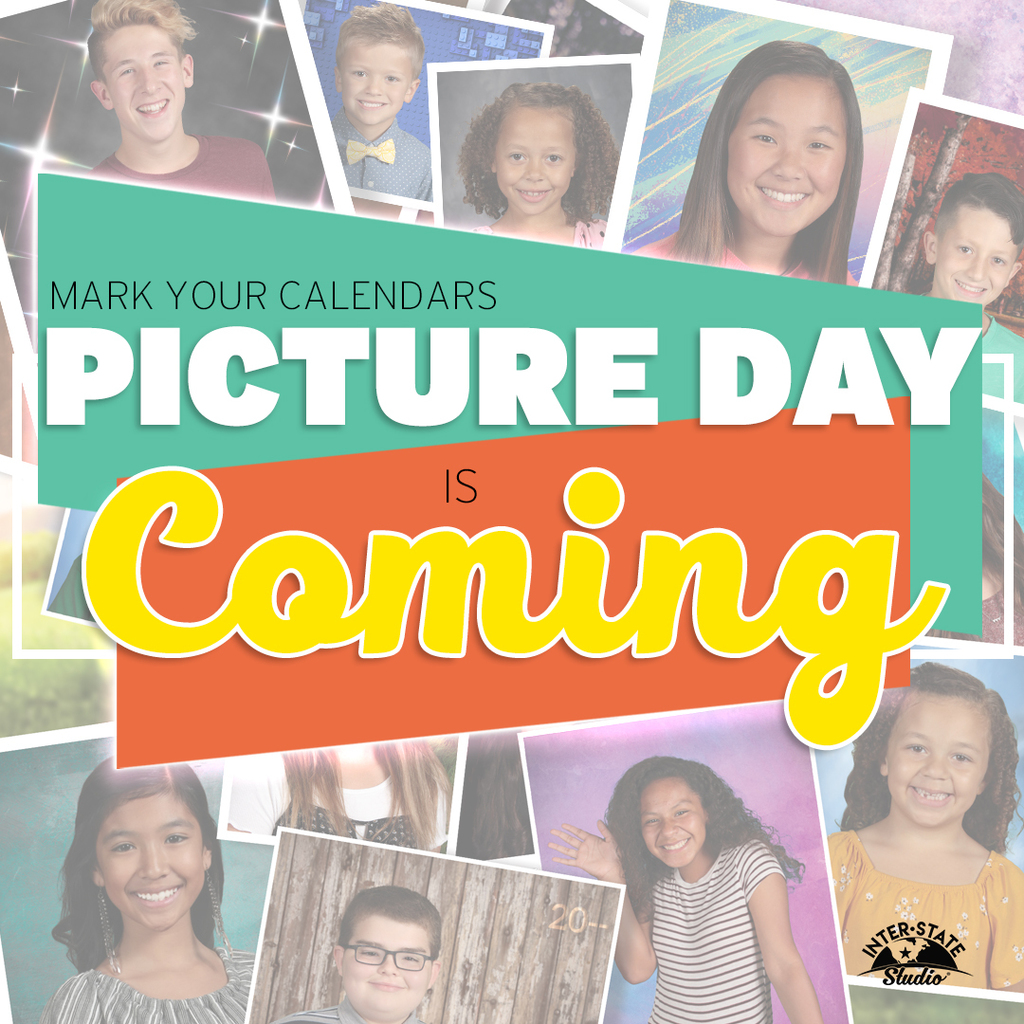 2023 Yearbooks are here and were sent home today if you pre-ordered. If you're interested in purchasing, we have a limited supply available for $45. Please contact the high school office or message our @WheatonBulldogs FB page.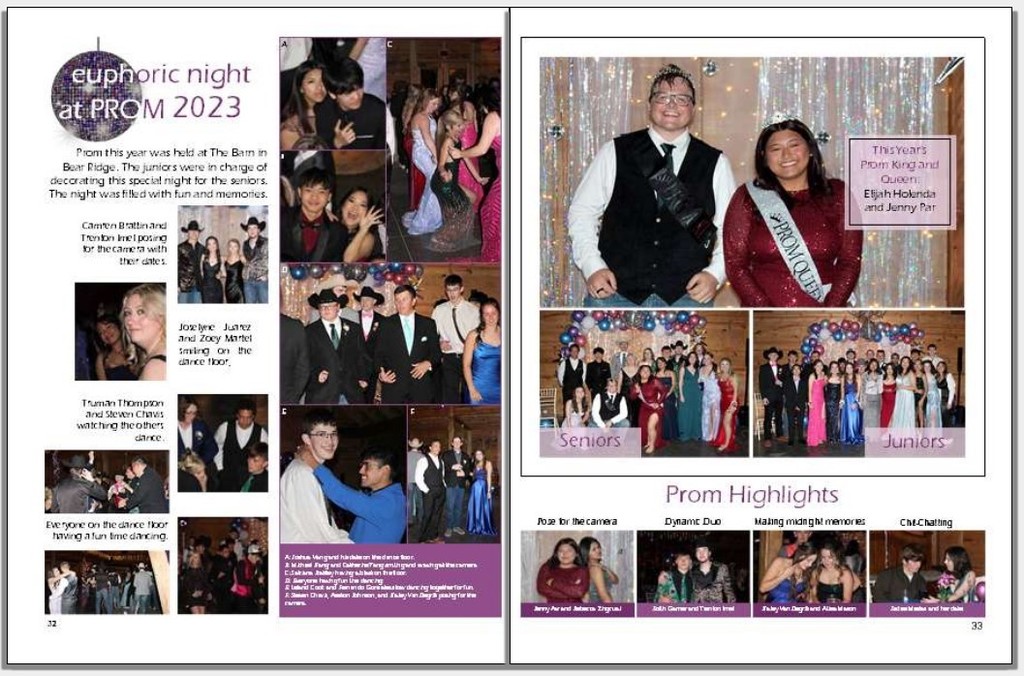 Drop off reminders: Pre-K students will be dropped off on the west side of the elementary building. Parents enter from Main St. to drop their Pre-K student(s). Older students (K-12) will be dropped at the new cafeteria. Vehicles enter off of McCall St and exit the same way.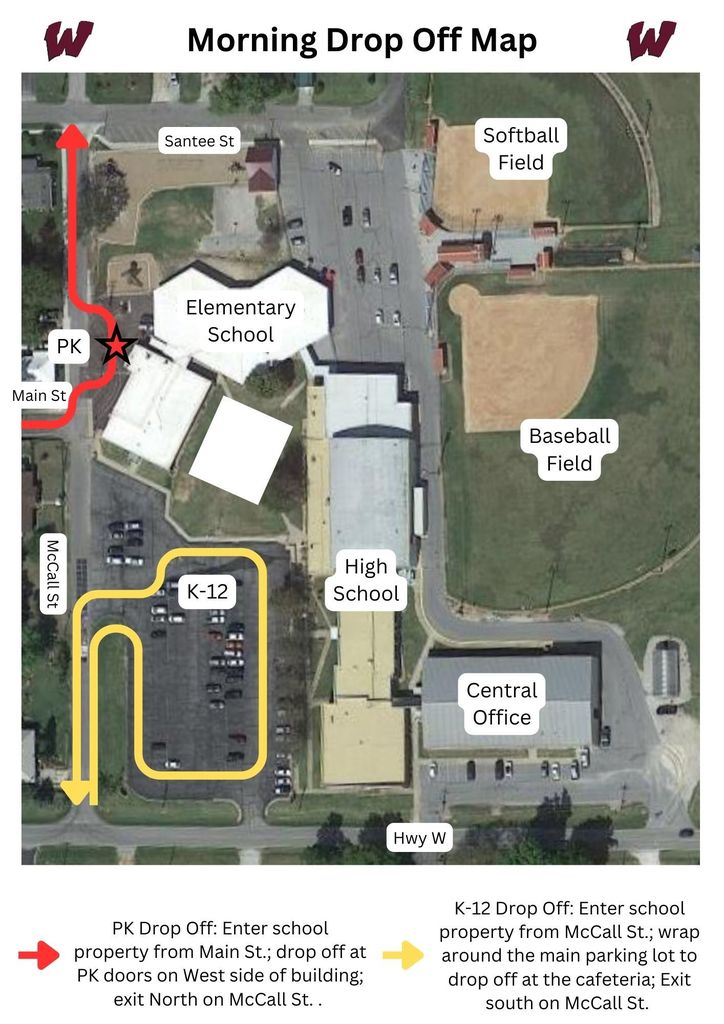 Elementary PE class enjoying the new Field House! So much room to play, exercise and learn! Go Bulldogs!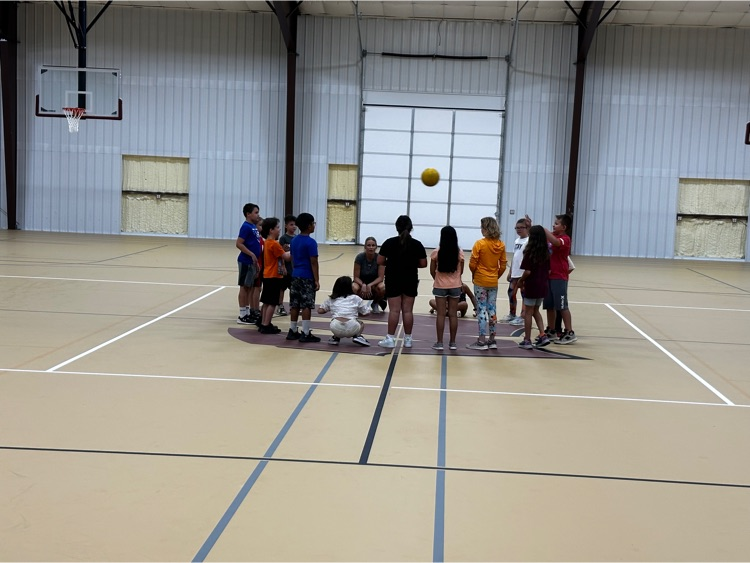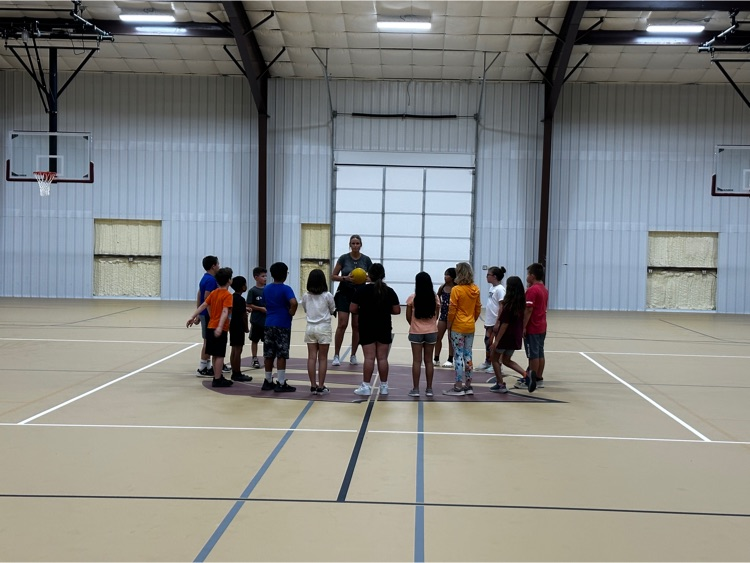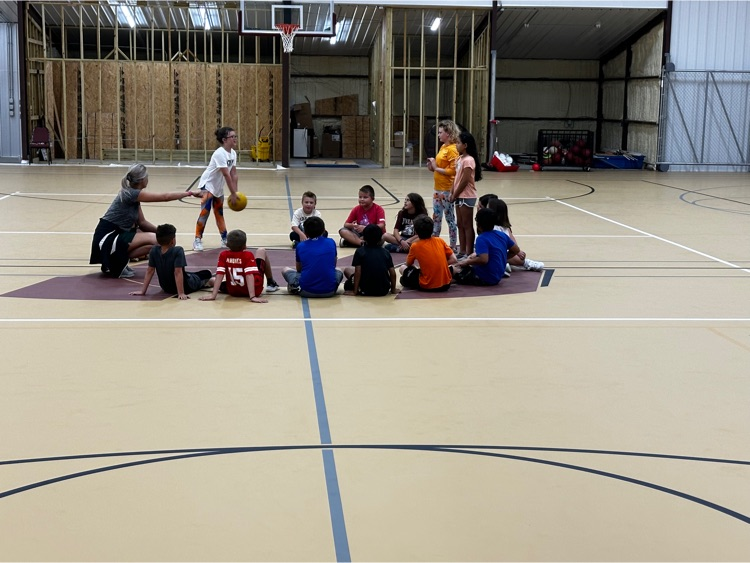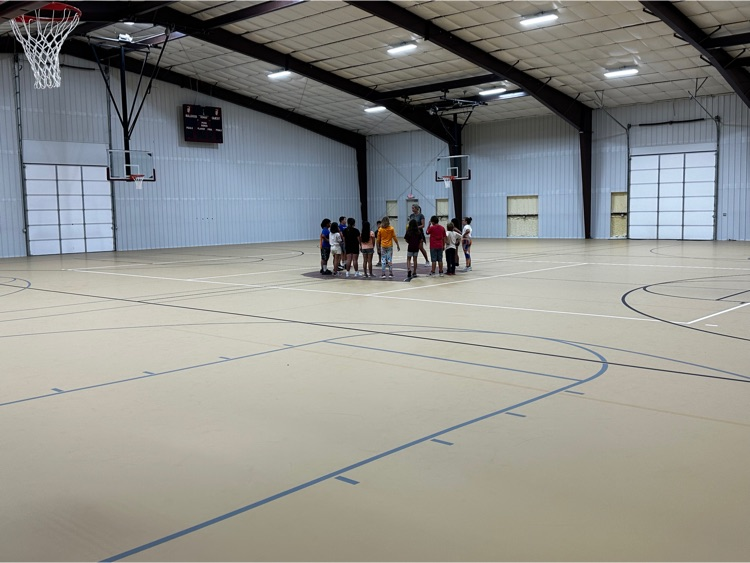 We can't wait to serve our first breakfast and lunch to our students in our new safe room/cafeteria!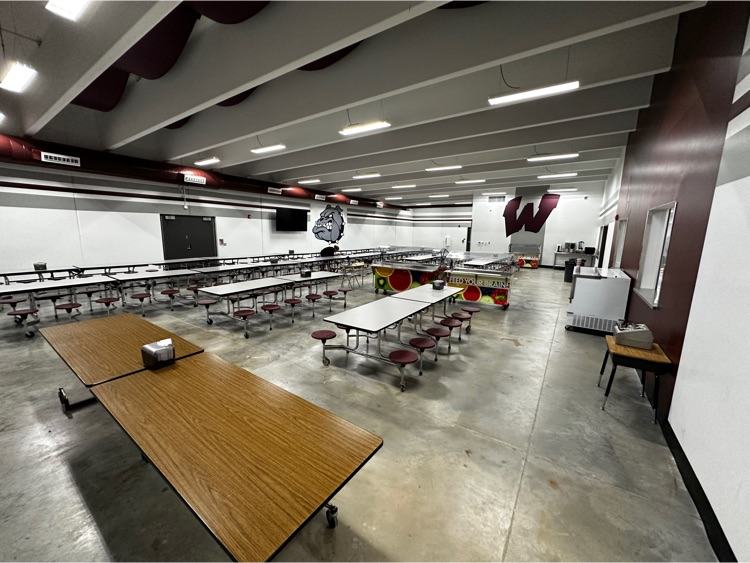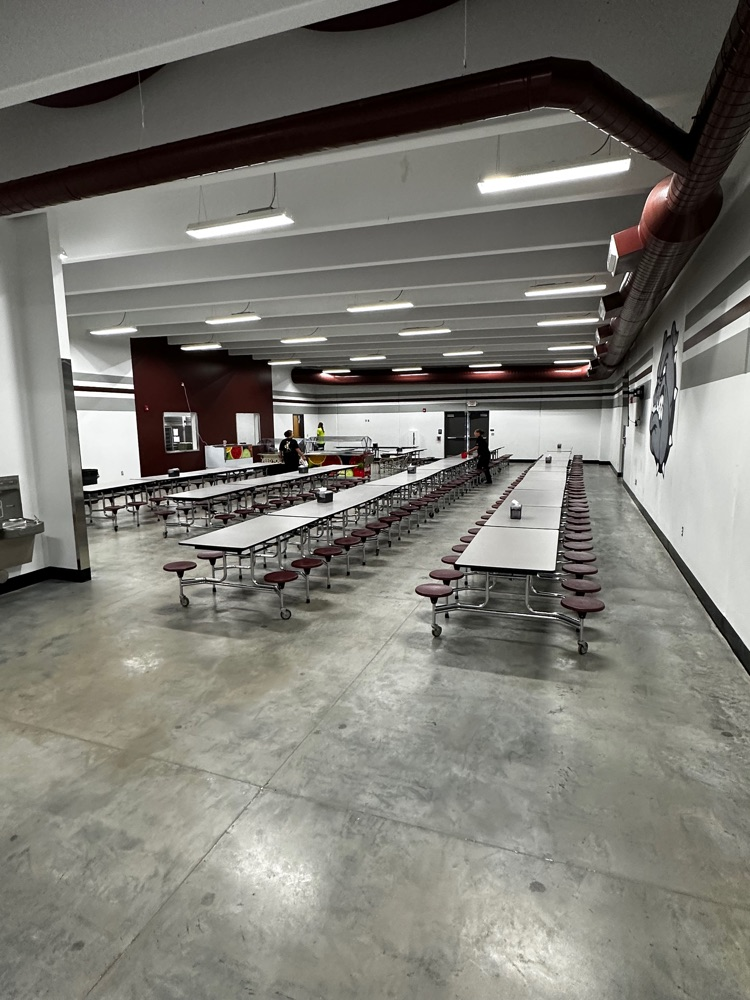 Good morning students! Get ready, we are coming for you! We can't wait to see you all this morning!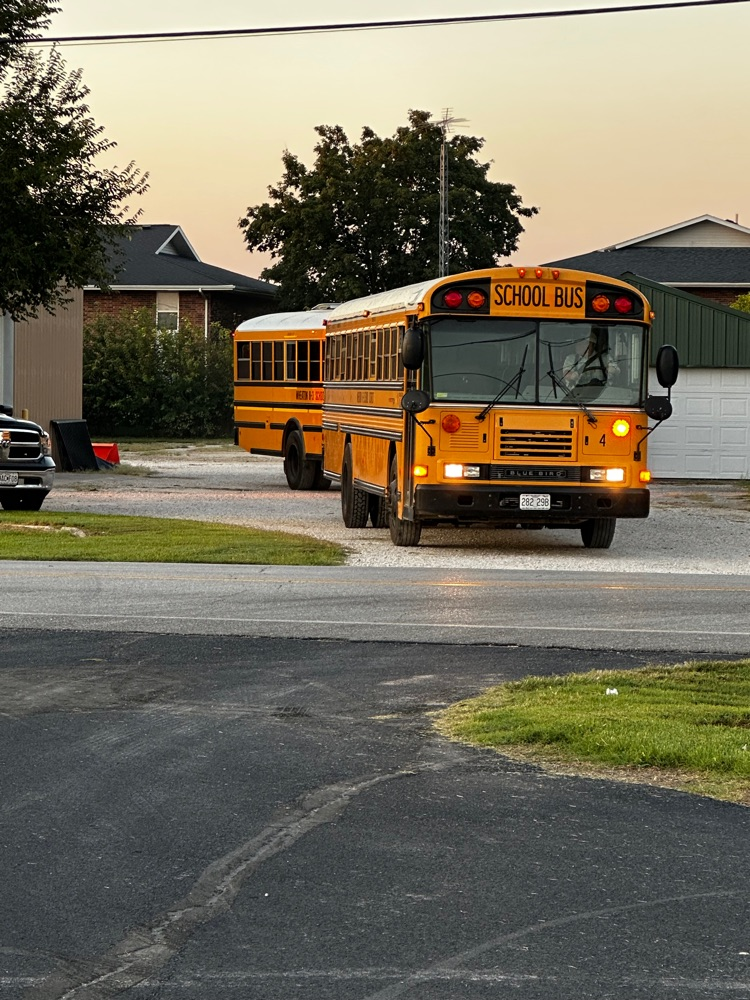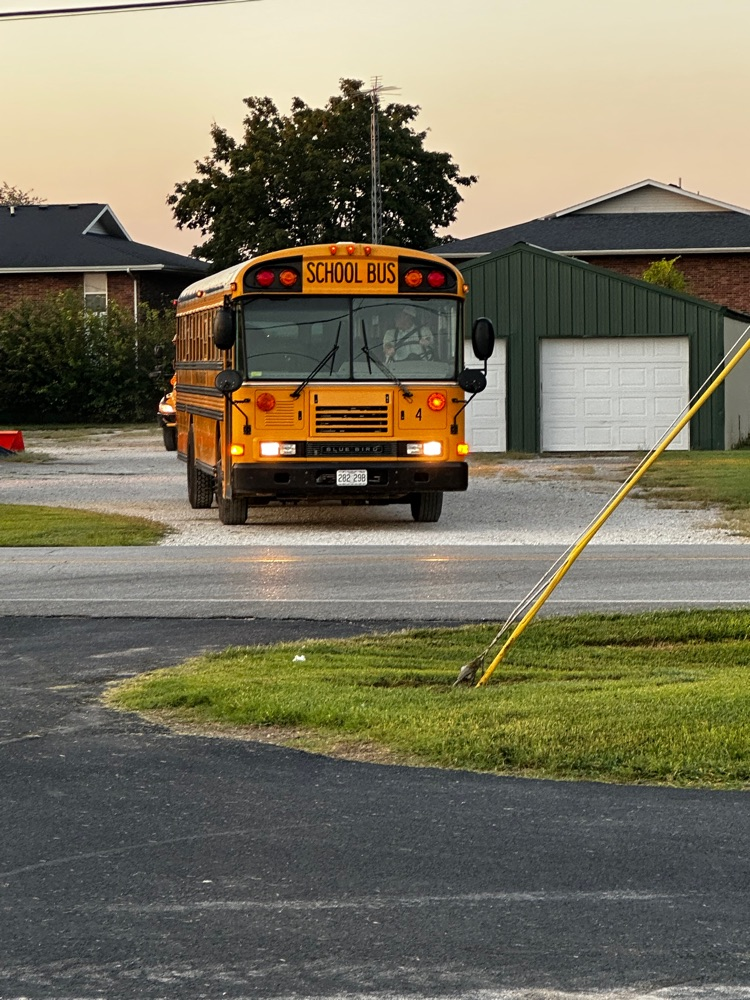 Parents and students, our main parking lot is being resurfaced tomorrow morning. Because of this, we're asking all students who drive to park in the gravel parking lot next to the funeral home. Please enter the parking lot nearest to the funeral home. Sorry for any inconvenience and we look forward to seeing you tomorrow.

Thank you for the appetizing meals! A huge shout-out to all of the wonderful people who helped plan, prepare, and transport the food for teachers and staff while we work on getting ready for the start of school. Everything was delicious and greatly appreciated!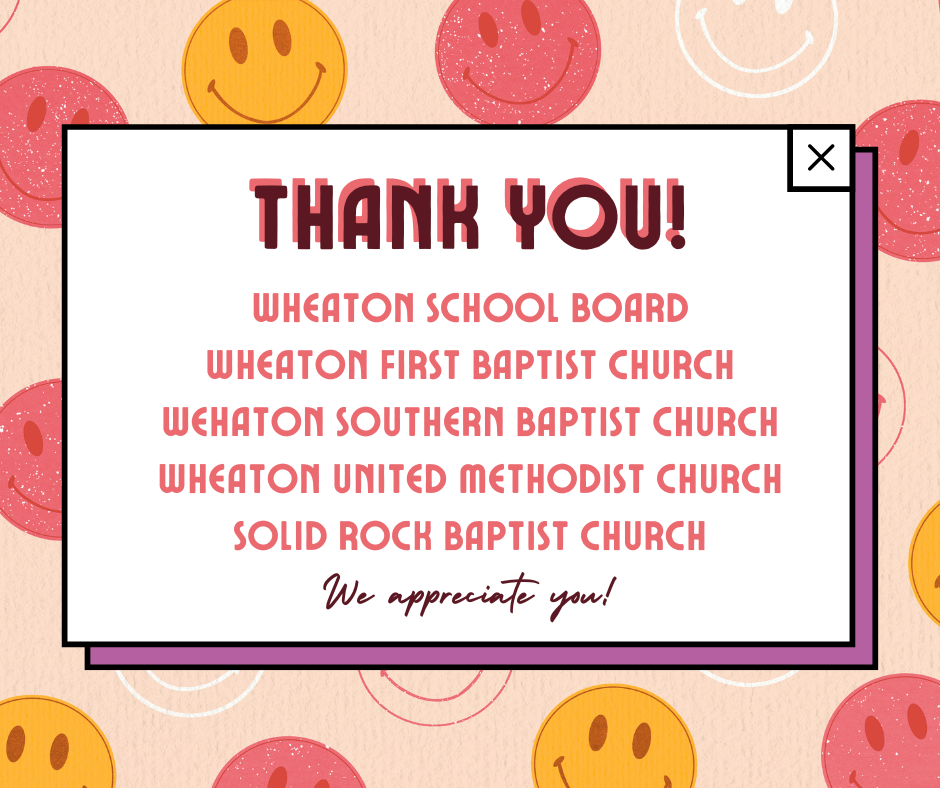 Help us welcome these new faces to our school staff!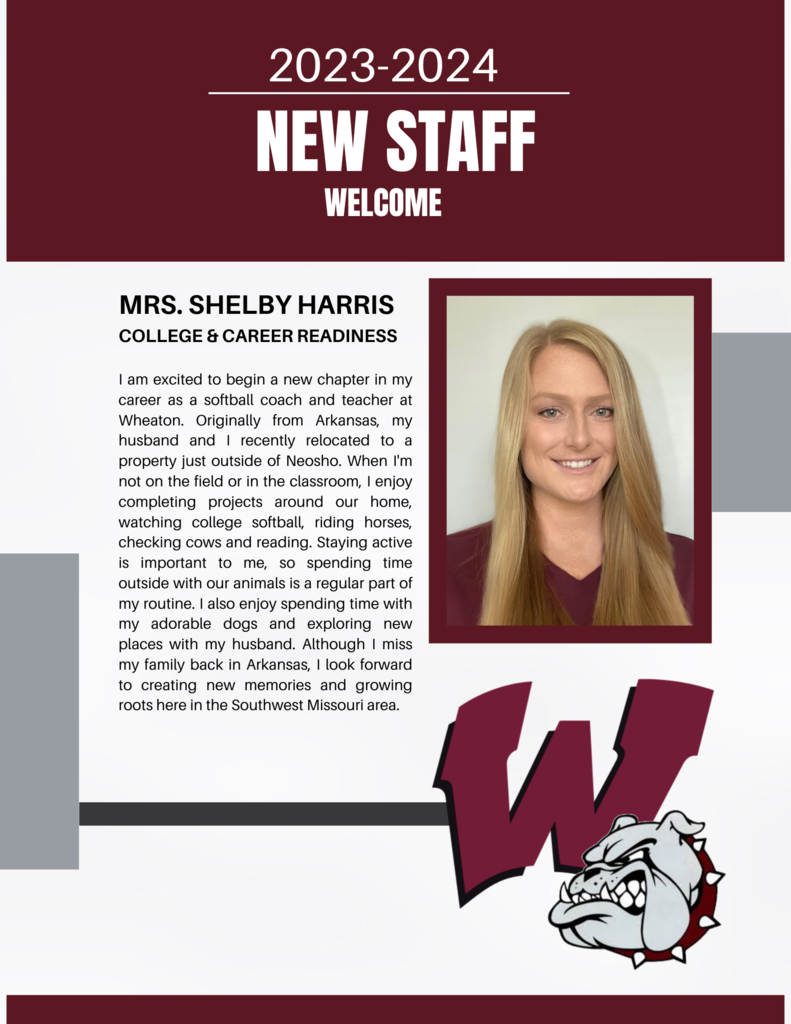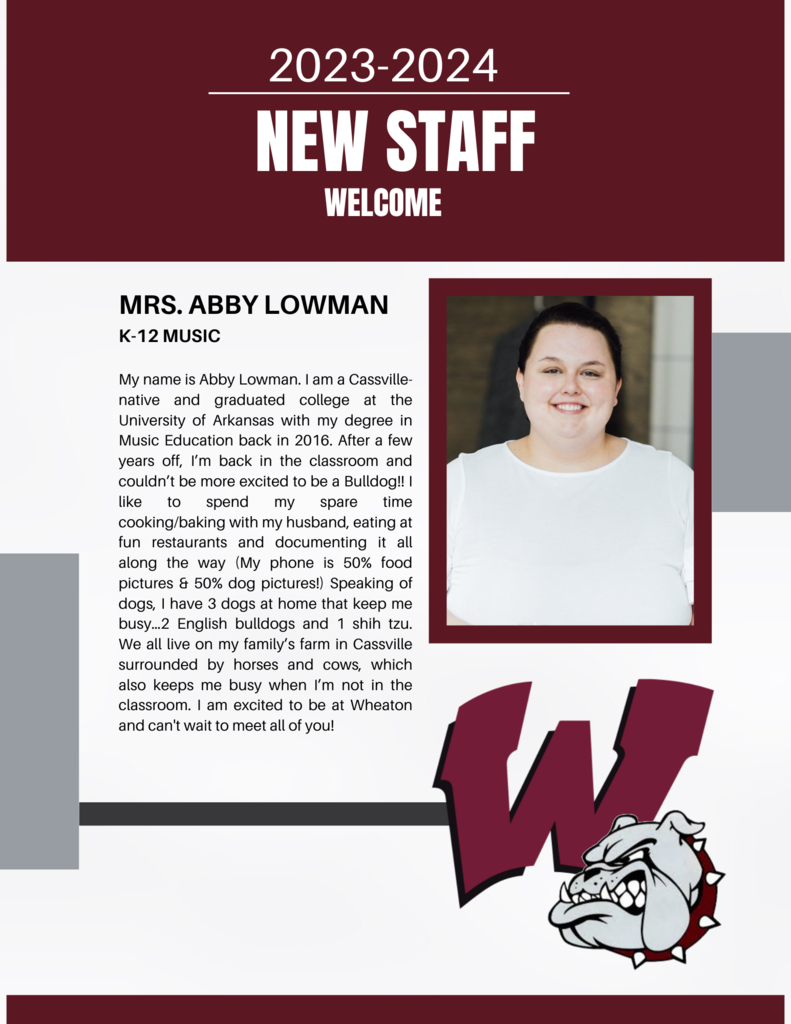 Wheaton receives portion of USDA grant to boost school nutrition. We, along with OPAA applied for this grant and were awarded $46,509.00. This will purchase a new walk-in freezer and other items yet to be determined. See more:
https://www.fns.usda.gov/cn/healthy-meals-incentives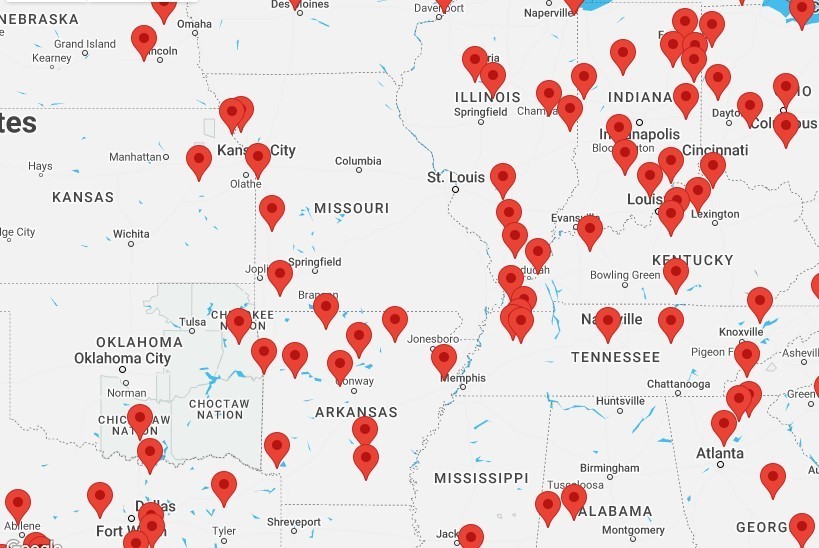 Come see us Thursday night from 5-7 pm for back-to-school open house! Reminder: students in PK, K, 8 & 12th grade will need updated immunization records to be cleared by our district nurse before attending classes. New for this year: Tanya Hutson will be offering free haircuts, tours will be available of our new safe room/cafeteria and fieldhouse, and our FBLA chapter will be having a fundraiser offering a hot dog or hamburger meal in the courtyard!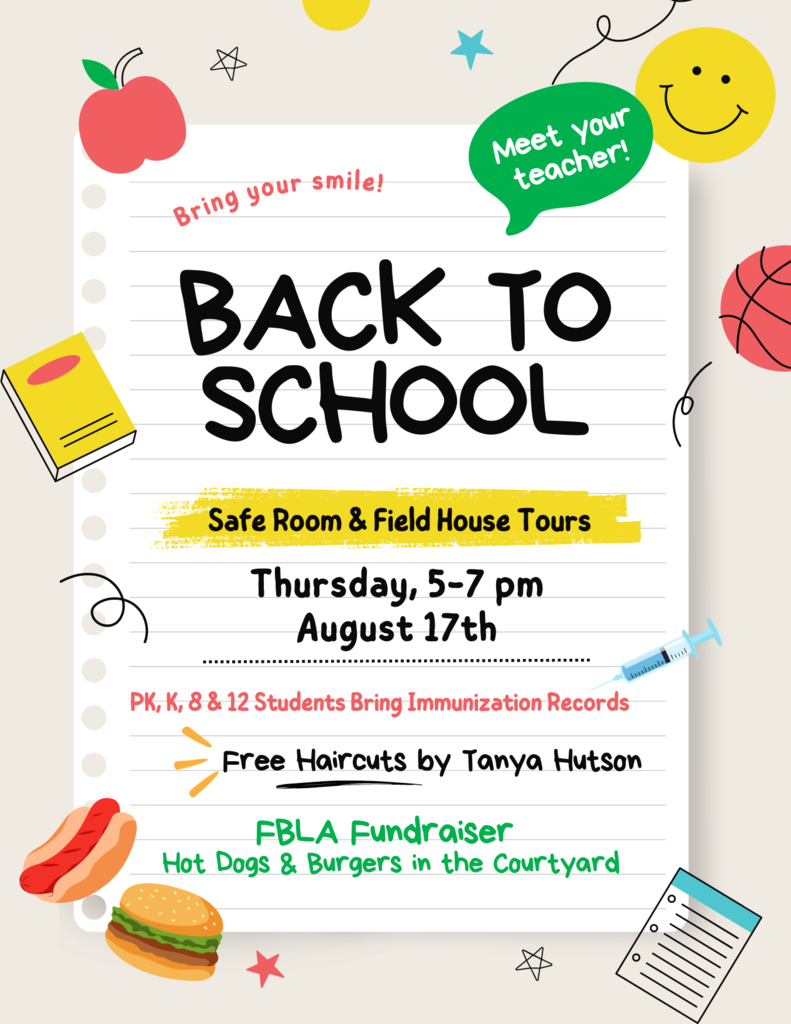 Big shout out to the Wheaton United Methodist Church for the delicious meal provided for our new staff and their mentors today! We are grateful for your support of our staff and school district!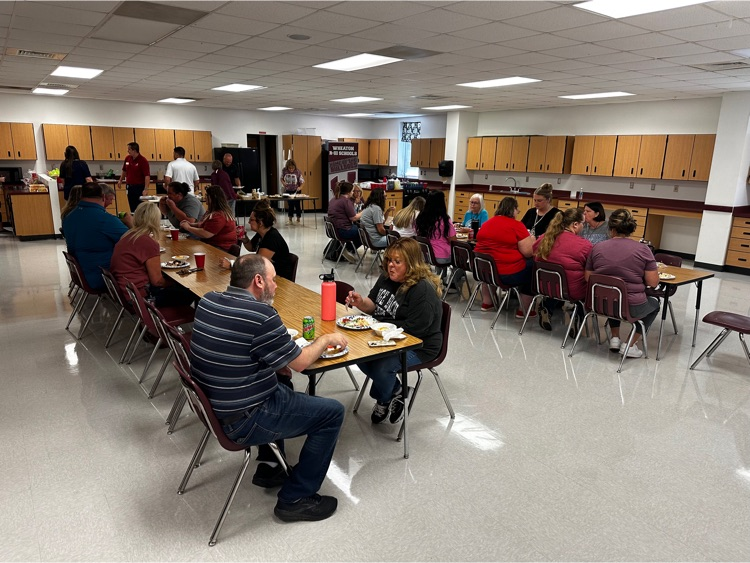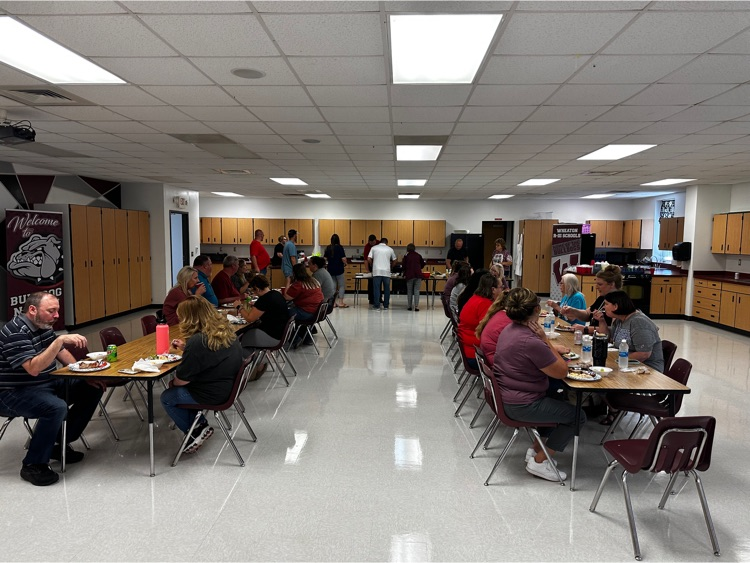 We are ready for our new staff today!! We can't wait to see them all!!