Yesterday our students and teachers had their first "Jump Up Day." We had students go visit the grade they will be in next year. Students got to meet both teachers and hear about all the exciting things they will be doing next year.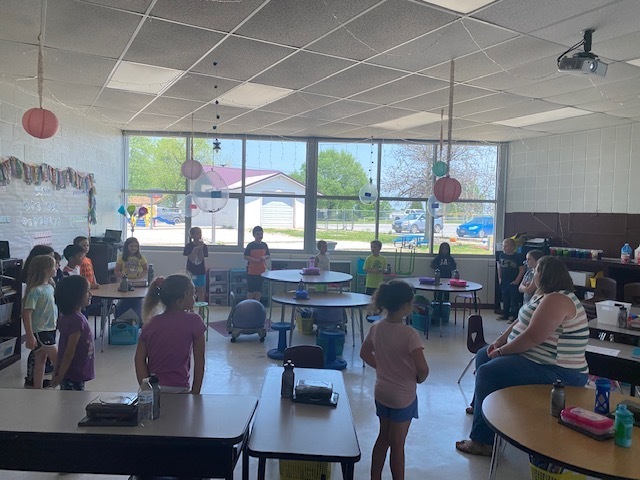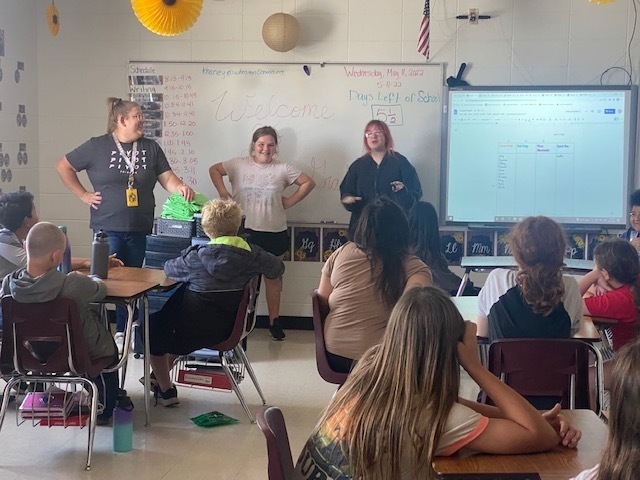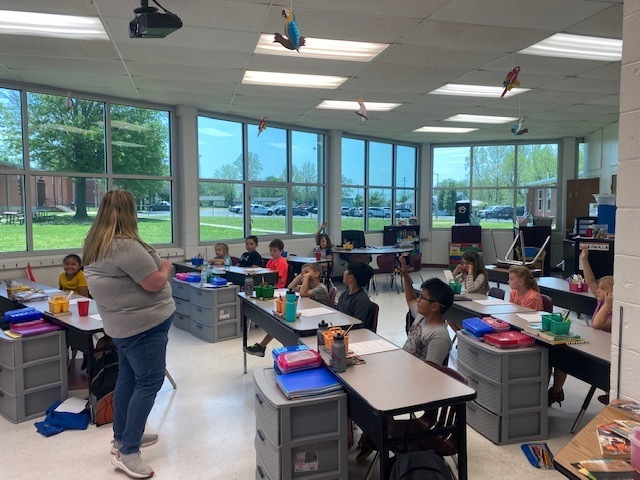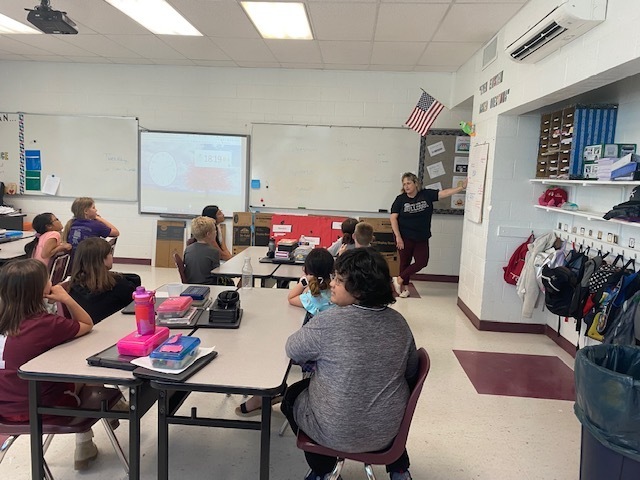 Don't forget tomorrow is a big day for our incoming kindergarten students!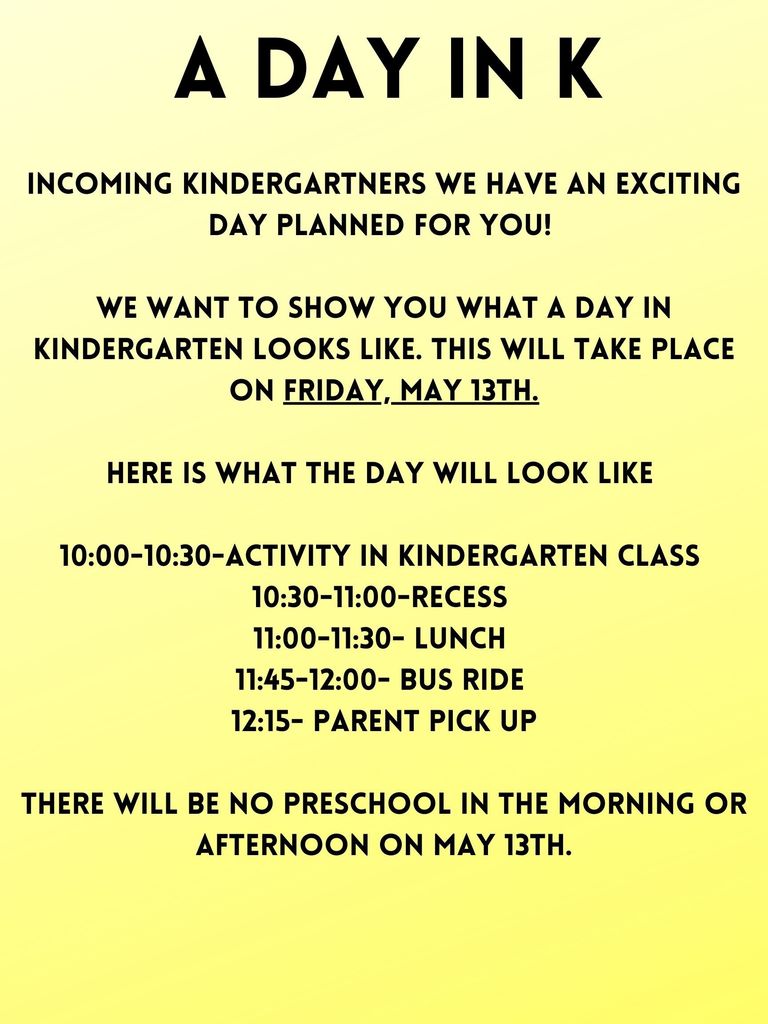 Enjoy few photos from last night. Graduation is this evening at 7 pm. Congratulations to each of our graduates! #2022Seniors #Graduation #WHSDogs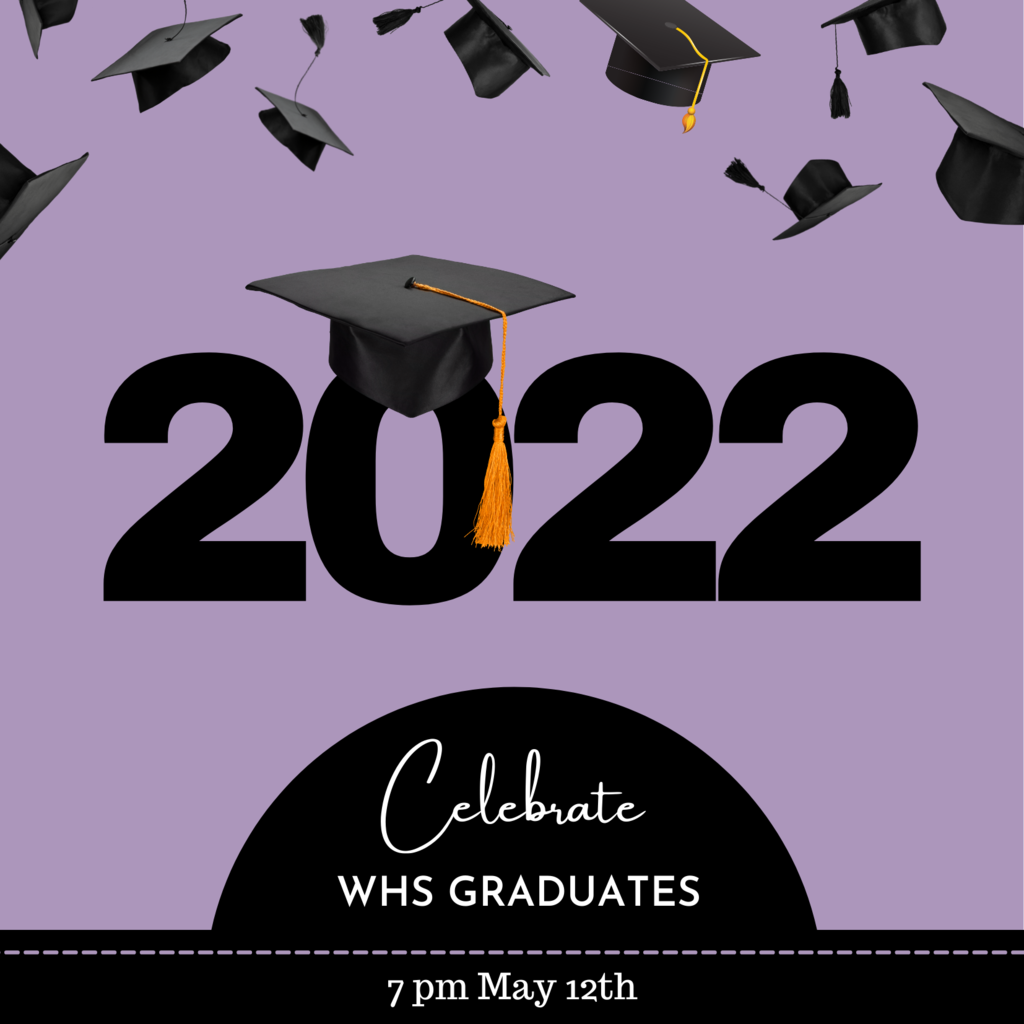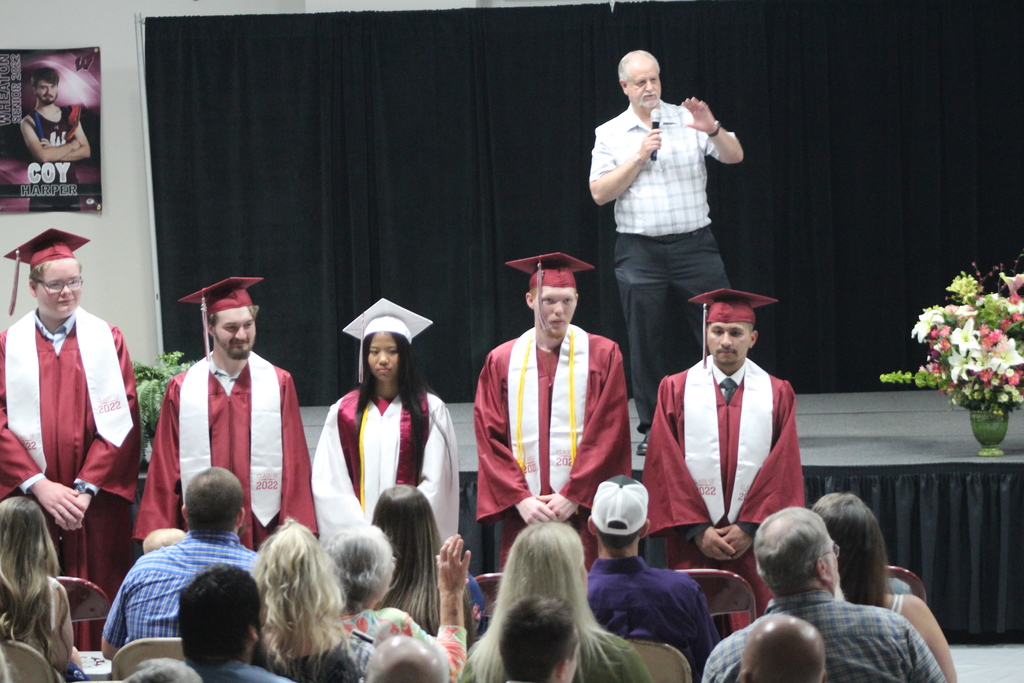 We all know these last few years have been hectic and we would have never made it through without these wonderful ladies! Wheaton is blessed with the best when it comes to our school nurses! Thank you Nurse Dana and Nurse Karen for caring about our students and staff!!

WHS Baccalaureate is this evening in the gymnasium at 7 p.m. #2022Graduation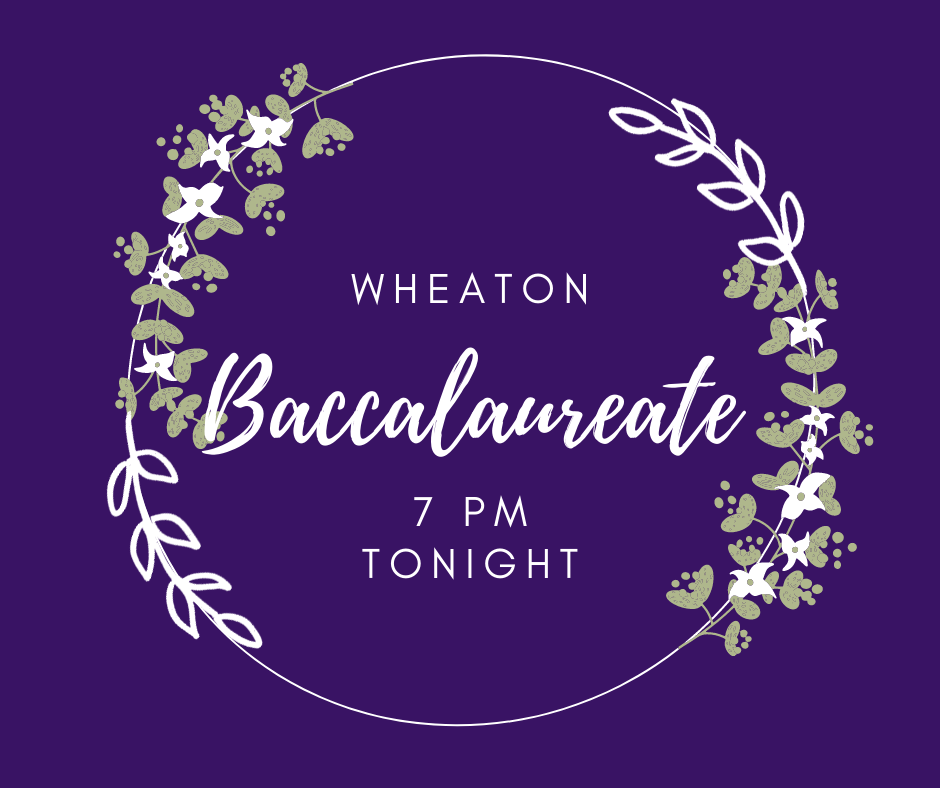 Teacher Proud Tuesday!!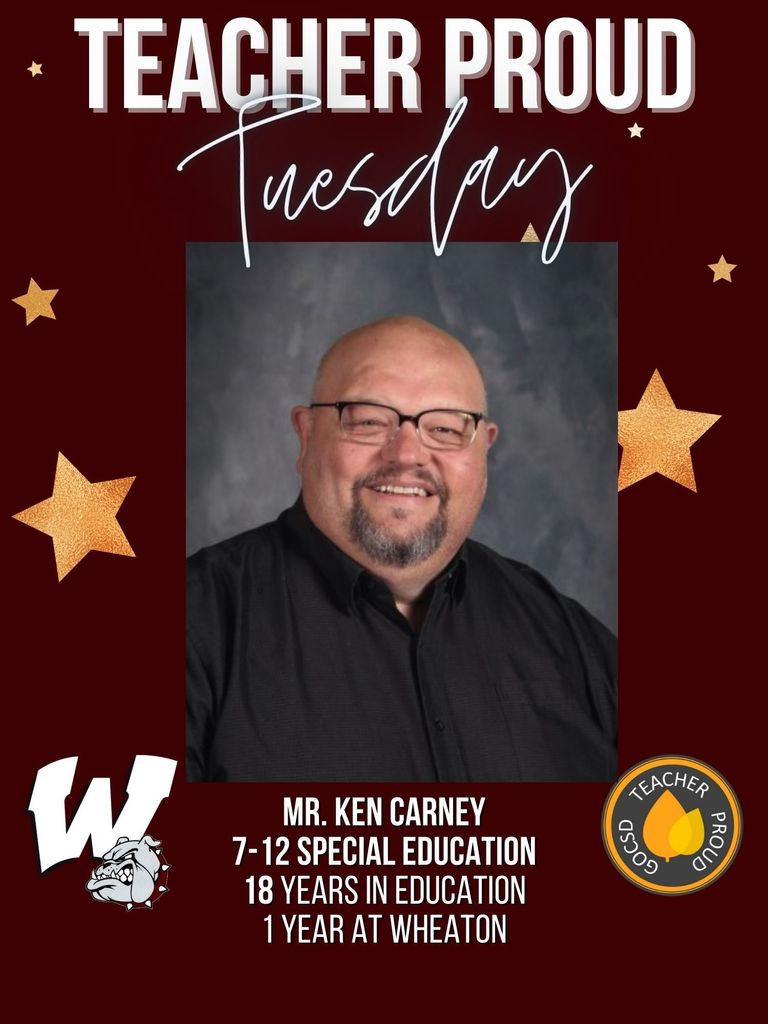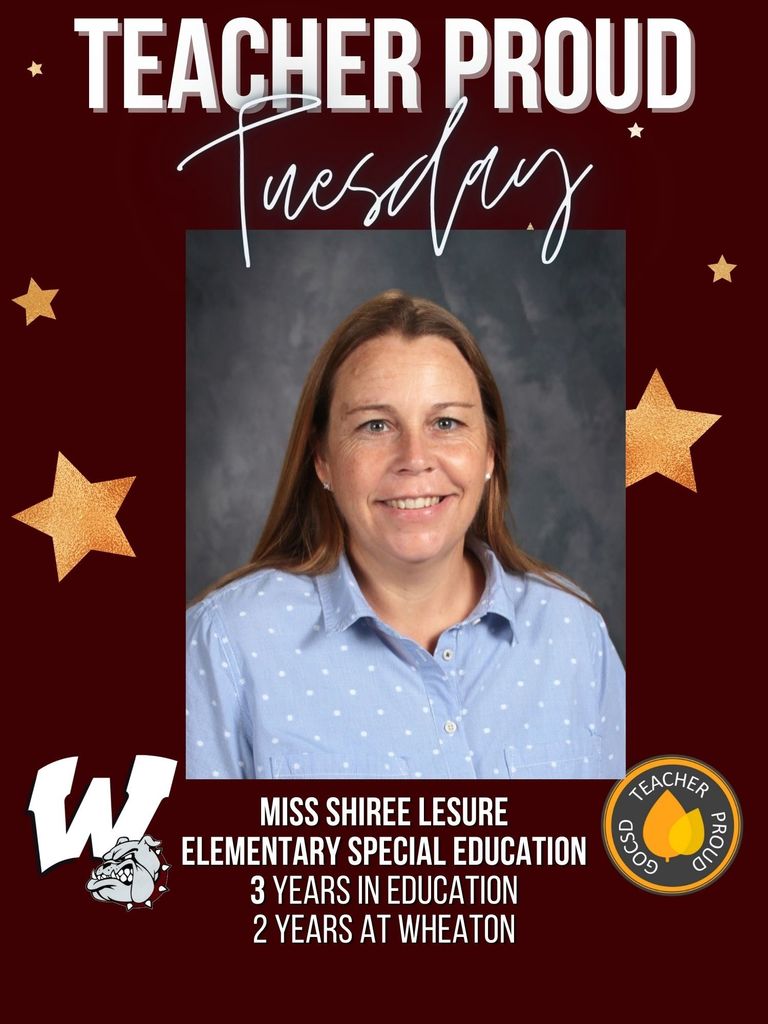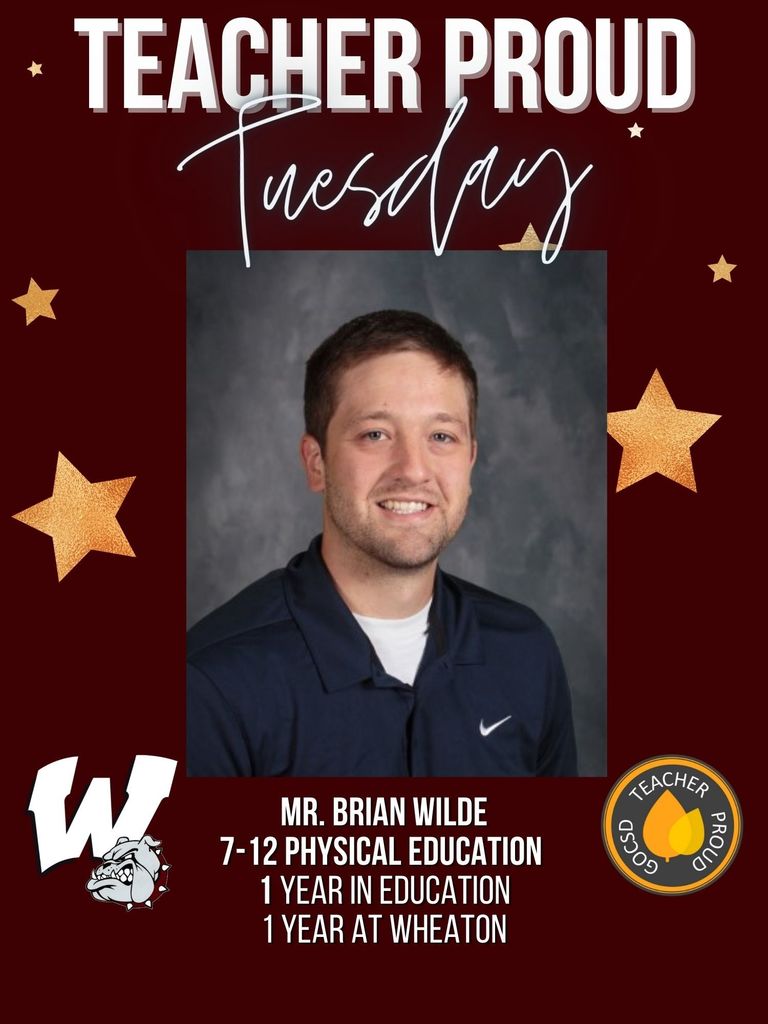 The seniors were rewarded with a trip to Topgolf today for all their hard work over the years. We are proud of these students and excited for their future! Next up: Baccalaureate tomorrow evening at 7pm.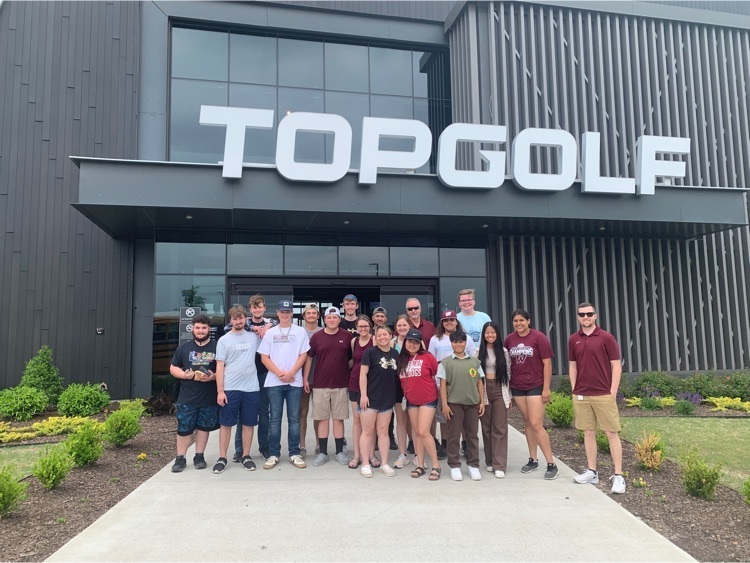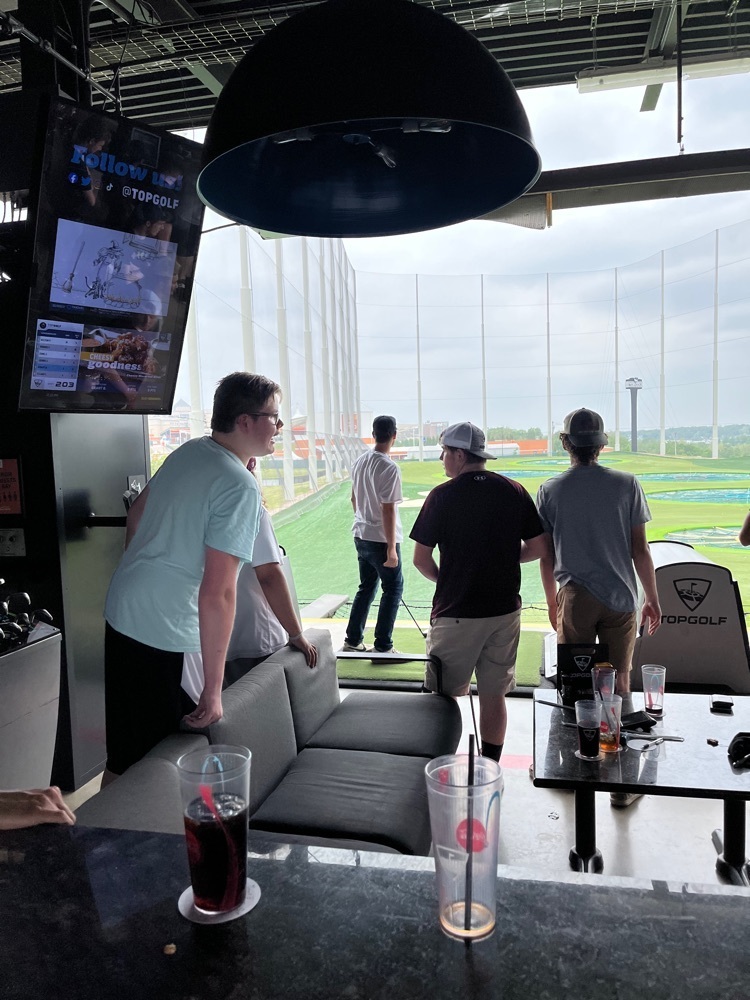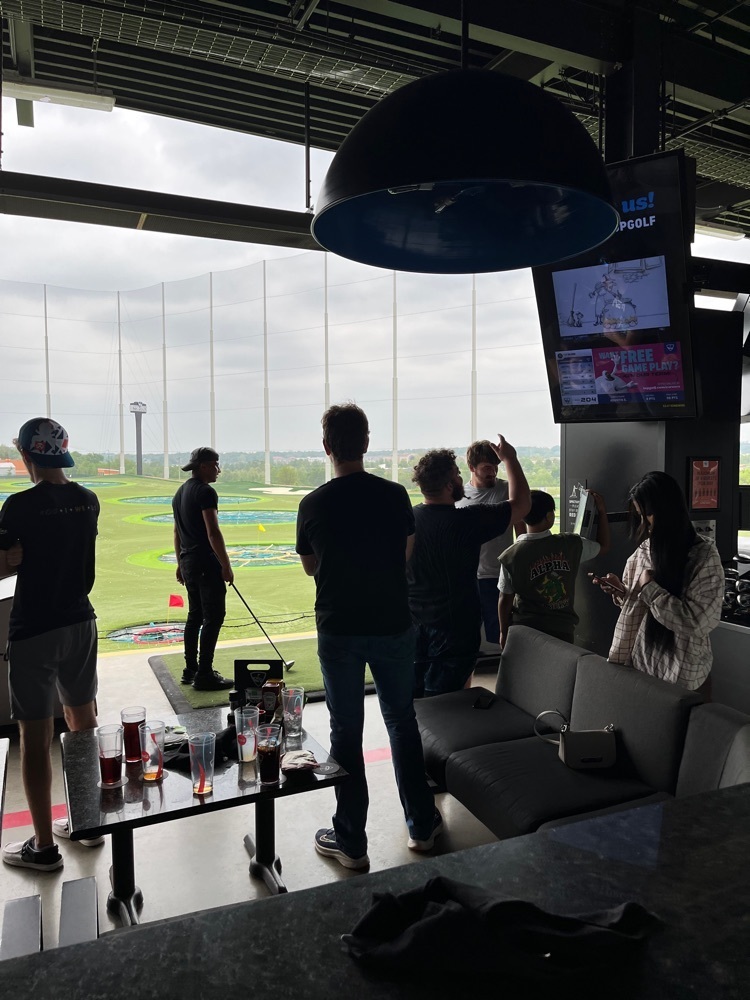 Baseball plays tonight at Exeter beginning at 5pm. Exeter is also hosting the softball district tournament along with 8th grade graduation, so please see the parking locations in the map below to avoid getting charged admission for the softball games. Go Bulldogs!

Congratulations to our April Students of the Month!! Hunter I. Jessica C. Kira H. Richard G. Cooper R. Cici P. Kaden H. Kayla V. Jaila L. Joelie C. Kaydance S. Cathy C. Alesha H. Tina M. Remi N. Shannon V. Tata H. Not Pictured: Jaxson B. Ryatt B. Kira P. Way to go Bulldogs!!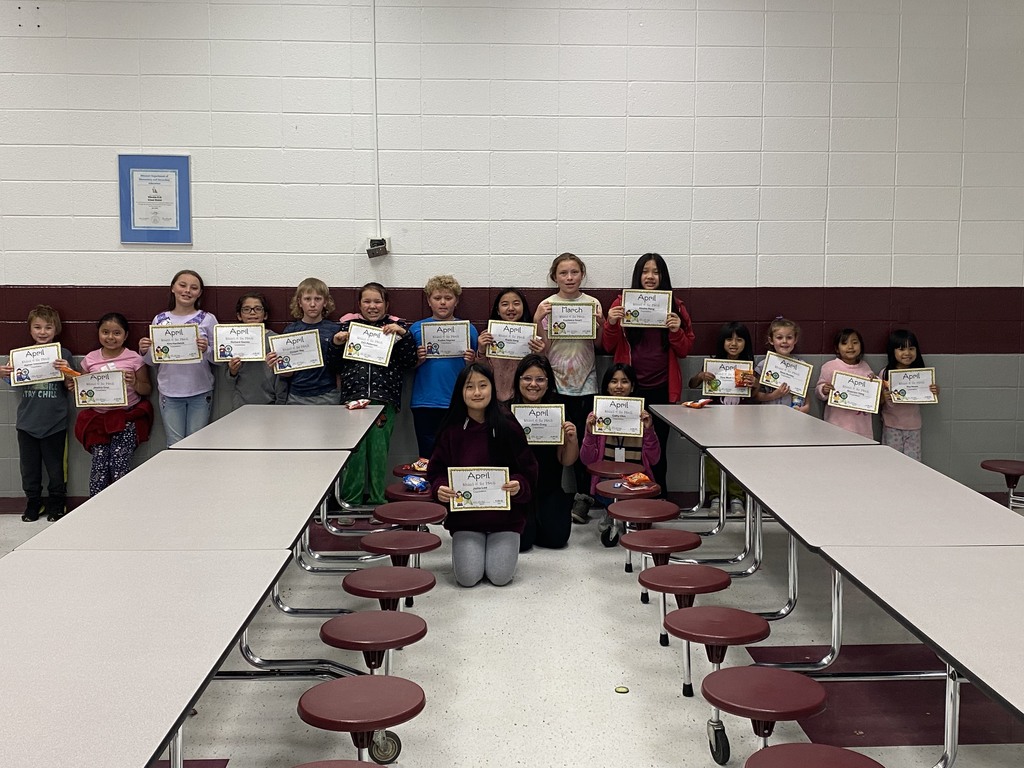 Thank you so much to Solid Rock Southern Baptist Church for the desserts, and thank you to PTCO for providing the funds for lunch today! Everything was great! We appreciate our community supporting our awesome teachers.

We are excited to announce Seth Lash as Head Boys Basketball Coach at Wheaton R-III beginning in the 2022-2023 school year! Coach Lash will also serve as the 7-12 Physical Education/Health teacher and Athletic Director. Coach Lash will be a 6th year teacher in the 2022-2023 school year. He is currently the Assistant Boys Basketball Coach at Gainesville High School in Gainesville, Missouri. He has also taught and coached at Bakersfield High School for 2 school years. Lash has built an impressive resume over the last few years and received great mentorship by some notable and successful coaches. At Gainesville, he coached under Morris Jenkins who has accumulated over 400 career wins and multiple district titles in Missouri. He also coached under Isaac Middlebrooks who has won 3 state titles in four years in Arkansas. Lash is a graduate of Bakersfield High School in Bakersfield, Missouri. He received his Bachelor's in Education in K-12 PE at Arkansas State University and is currently working toward his Master's in Educational Leadership at Arkansas State. "I am very excited for the opportunity to work at the Wheaton School District this coming school year," Lash stated. "I come from a town of similar size and know how supportive they can be for their sports' teams. I am eager to get to meet the players, fellow staff members, and community. Go Bulldogs!"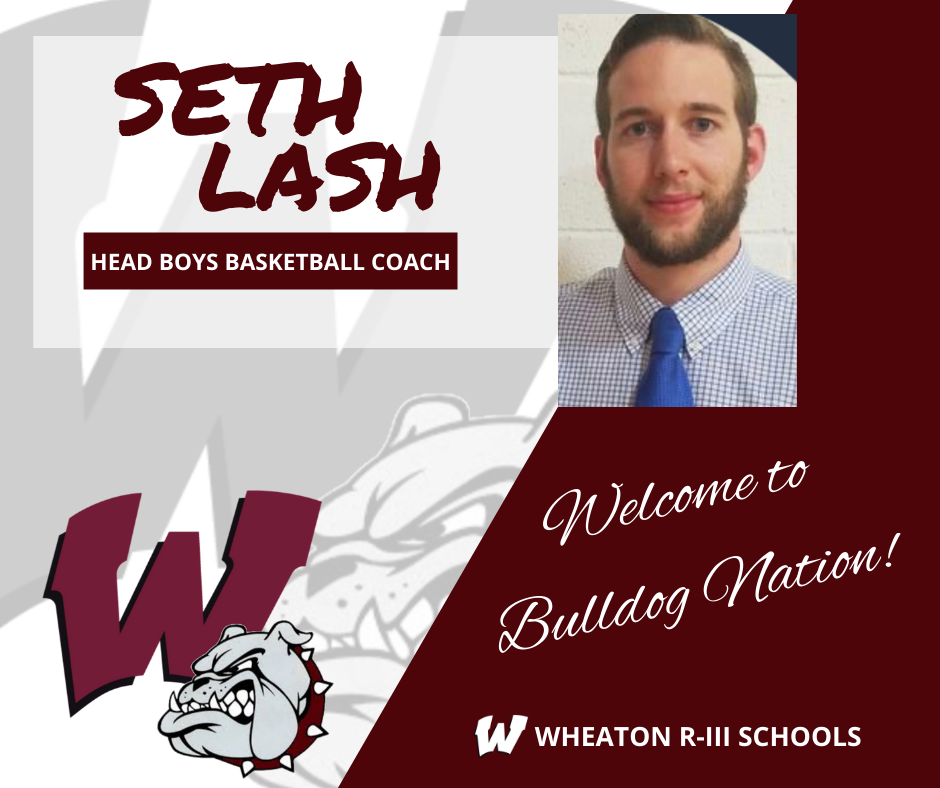 Great job to our HS/JH Choir students during the Spring Concert this evening! Congratulations to Sui Pau, Lakeisha Wise, Yeshua Cha, and Kesha Birchfield for receiving awards! Thank you, Miss Caery for all you do for our students along with Miss Mathews and Mrs. Patterson for accompanying this evening's concert.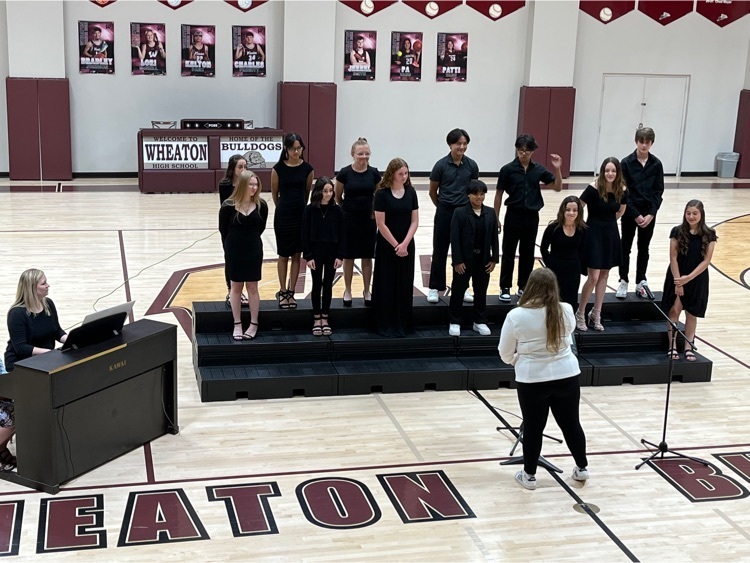 Our family living class has been learning how to crochet hats for the kids who receive treatment @StJude Children's Research Hospital. We encourage you to donate either yarn or your own skills for this cause. #crochet4care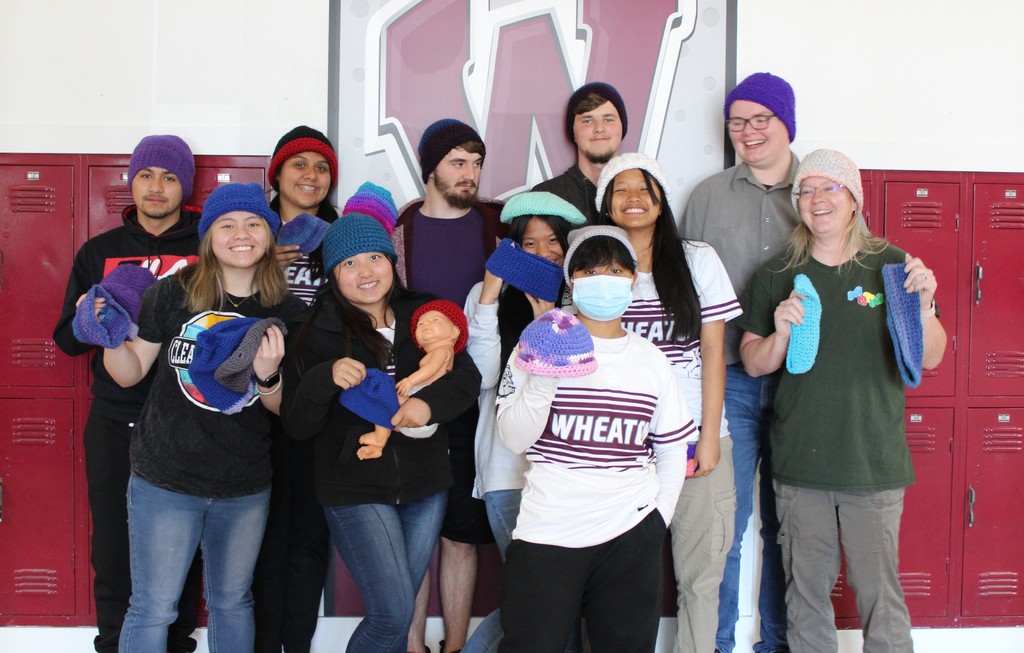 Senior Spotlight - Joona Heuer WHS Class of 2022

Beautiful day for softball! The Bulldogs are currently playing Spokane and up 4-2 in the top of the 3rd inning. We will also play Golden City at 2:00. Come out and support the Bulldogs!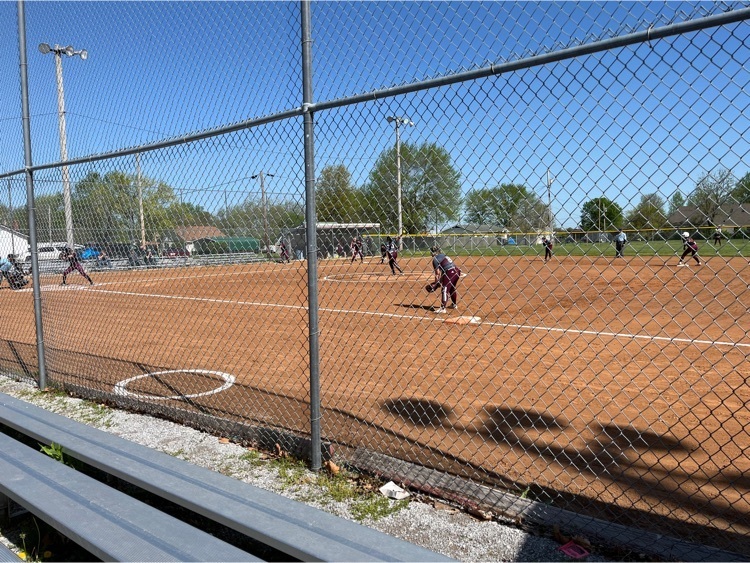 Final days to order your 2022 yearbook. Only a few extras will be available when we receive shipment next fall. Follow the link to get yours reserved. >> shorturl.at/bpvMU

Today we celebrate all our awesome Administrative Assistants! Please take a moment to say thank you to all four of these wonderful people! We could not do it without them! Happy Administrative Assistant Day!!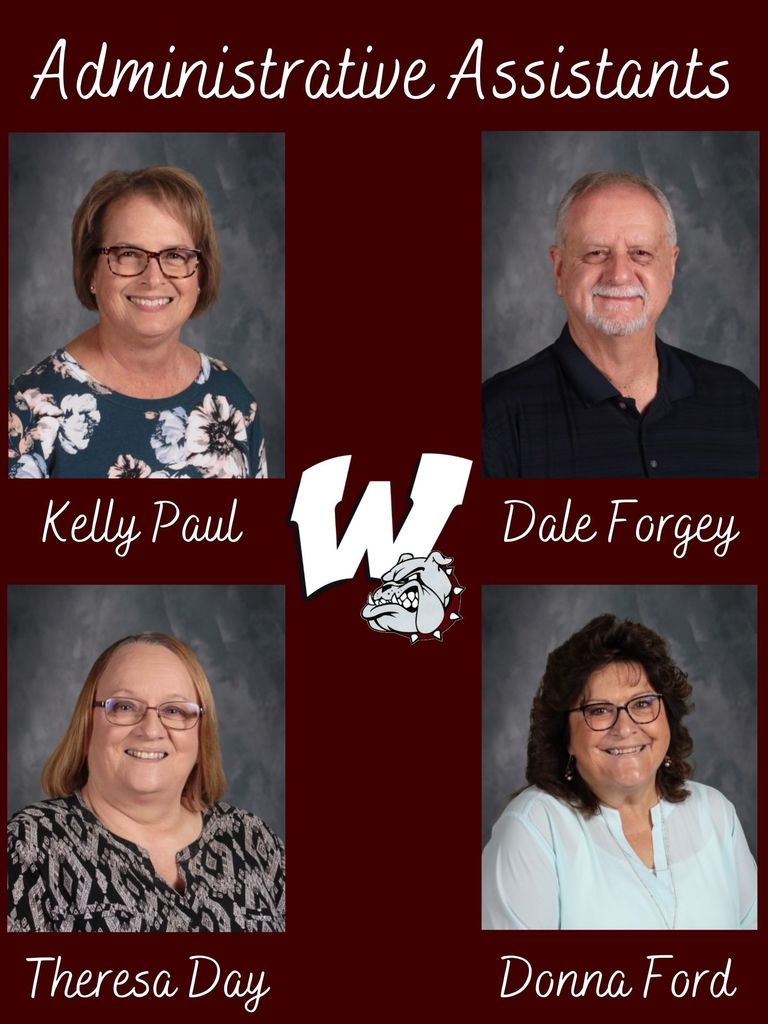 Congratulations to our April Students of the Month: Zane Johnson Senior son of Glen and Kelly Johnson Harmony Loftis 7th Grade daughter of Edward and Carla Loftis

Senior Spotlight - Abbey Bowling WHS - Class of 2022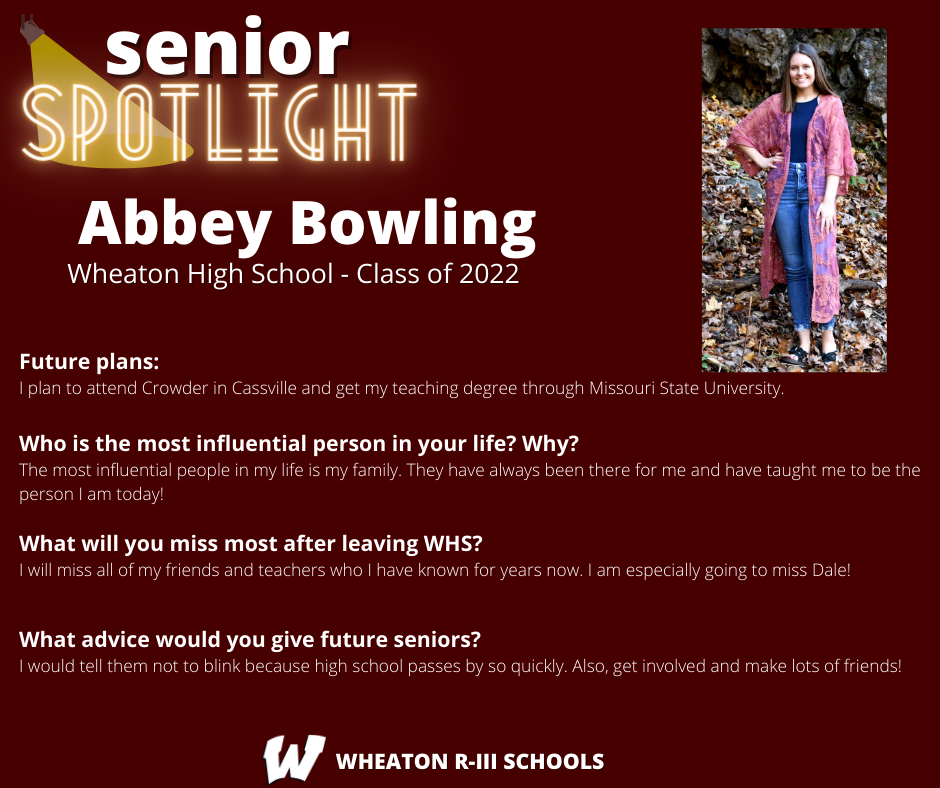 Marvelous showing at the 94th Missouri State FFA Convention! All three groups finished in the top 20% of teams competing in each event. Congratulations to Mr. Hendrix and each of the @WheatonFFA teams! #WHSDogs * Poultry 6th place * Dairy Foods 8th place * Horses 10th place