Thank you Security Bank for your "Thankful Thursday" give away of $250 for our Special Olympics program. We appreciate your support of our students!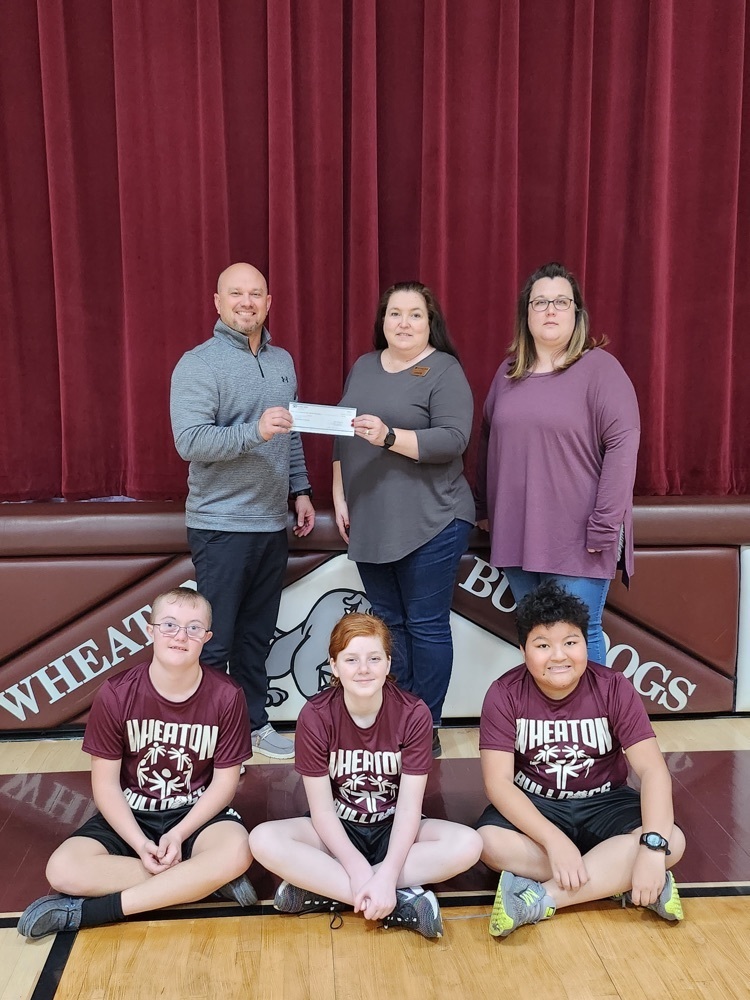 We appreciate our school bus drivers at Wheaton R-III!Thank you for all you do and for keeping our students safe as you travel to and from school!

District Basketball Information! Boys Basketball Class 2 District 12 is at Verona High School. 101 E Ella St, Verona, MO 65769. The boys play tonight, Monday, February 20th and will take on College Heights at 6:30. Girls Basketball Class 2 District 12 is at College Heights. College Heights Athletic Complex; 1107 N. Prosperity Ave, Joplin, MO. The girls play Tuesday, February 21st and will take on Purdy at 6:00. Admission is $6 dollars for ages 6+, NO passes are accepted, cash at the gate, no digital ticketing. Games will be livestreamed on MSHSAA.tv (girls only) Good luck Bulldogs!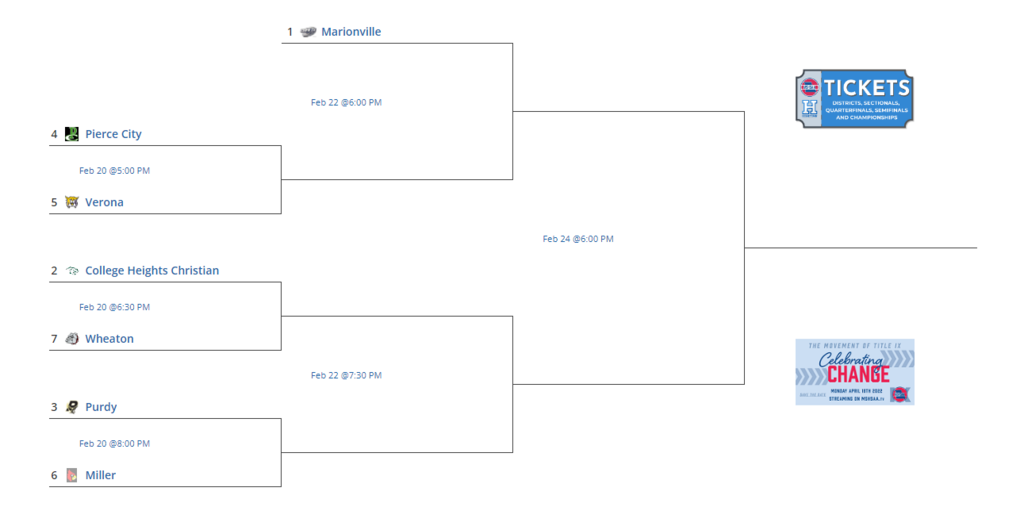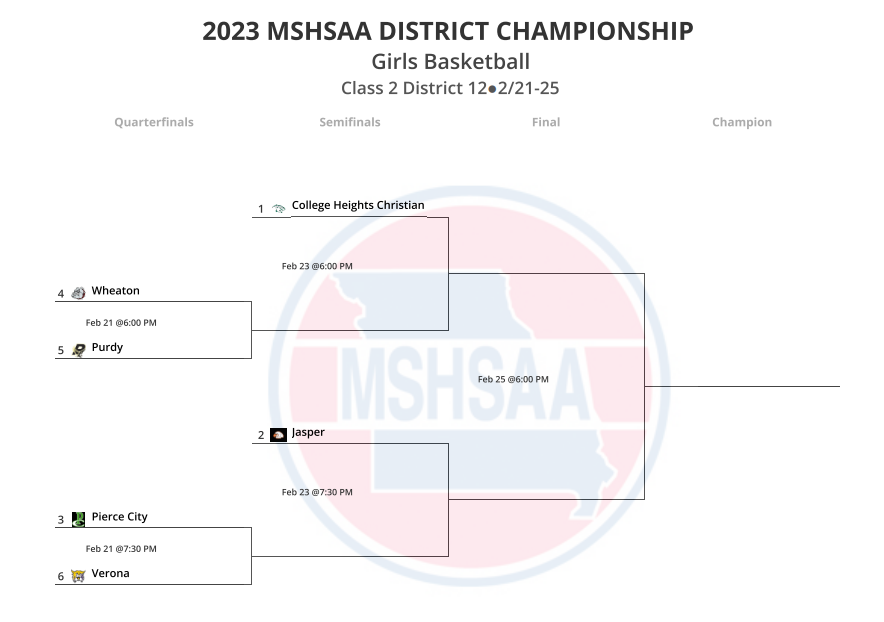 January Students of the Month! Avery Schlessman, 8th grade daughter of Kevin and Amber Schlessman Steven Chavis, Senior son of Chris and Stephanie Chavis Great job Avery and Steven!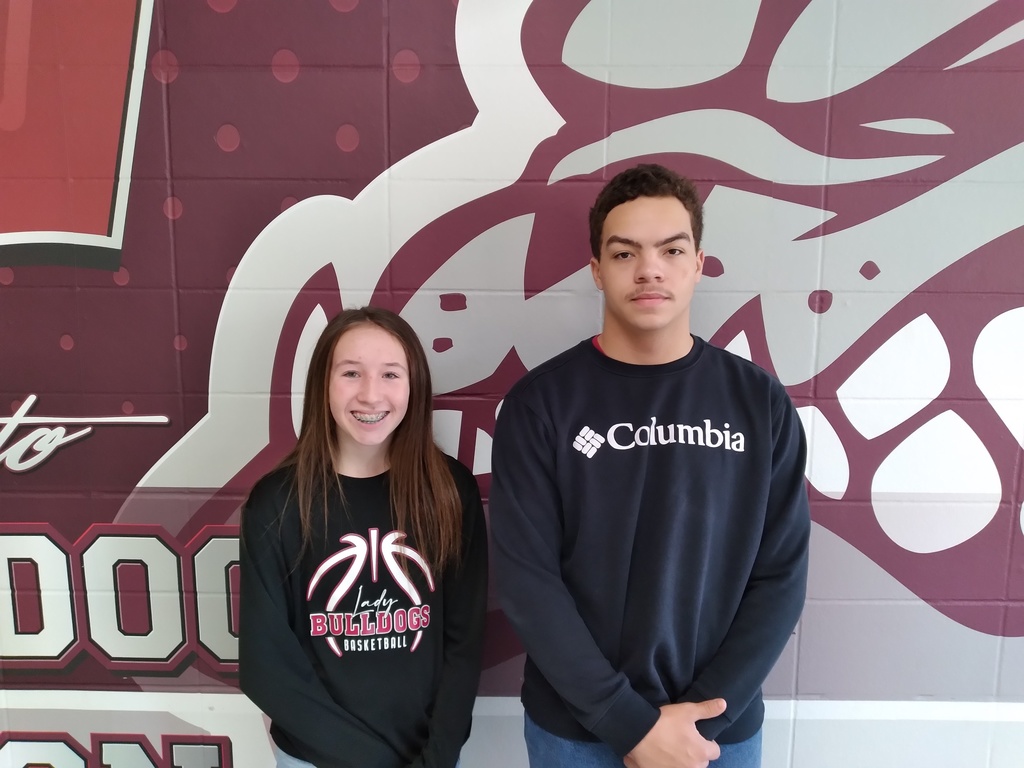 More Wheaton Seniors!! Class of 2023! Trenton Imel and Kollin Garner!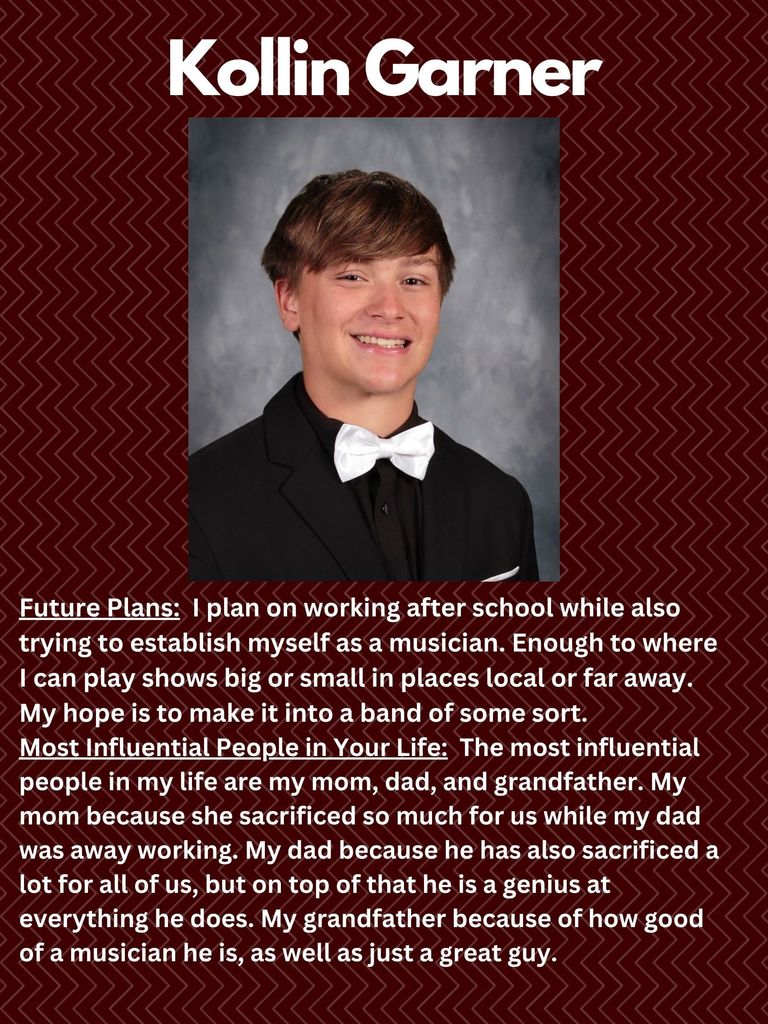 Get ready to help us celebrate National #FFAWeek! See all activities on the attachment.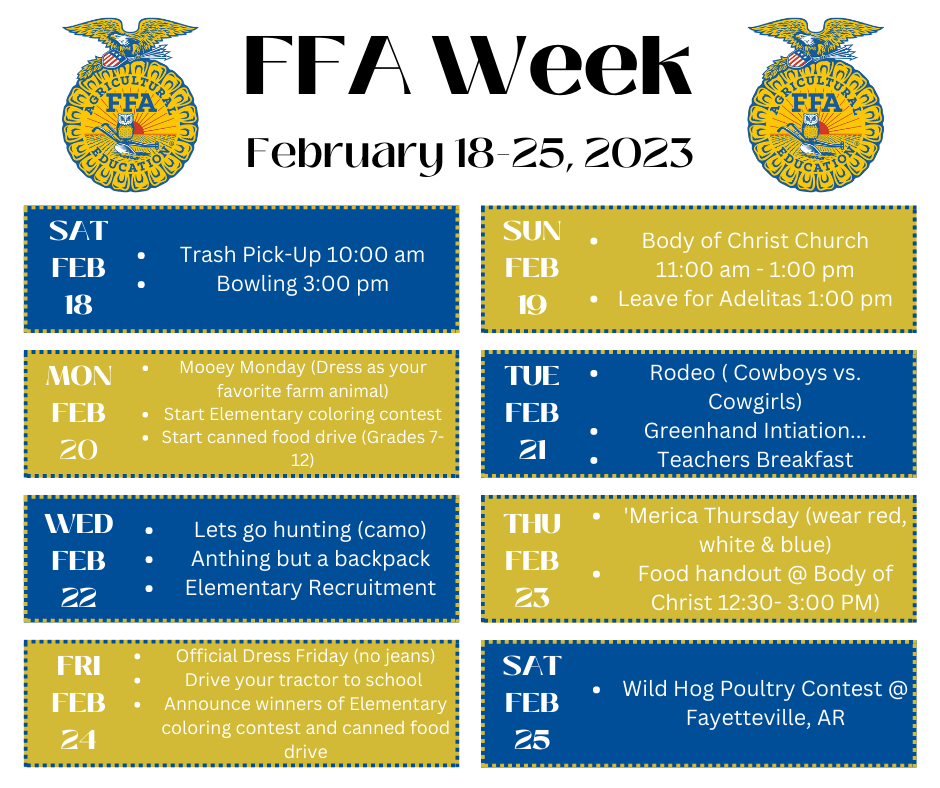 WHS FBLA qualifies 11 for MO State Leadership Competition April 16-18 in Springfield. Congratulations 🎉 on your achievements!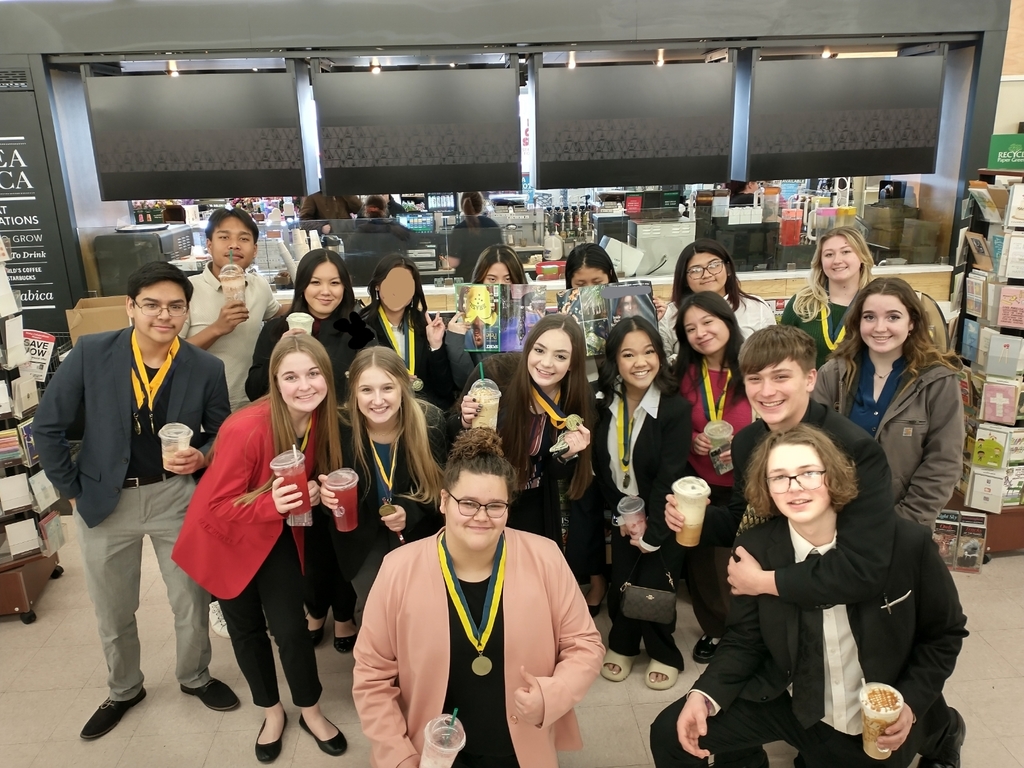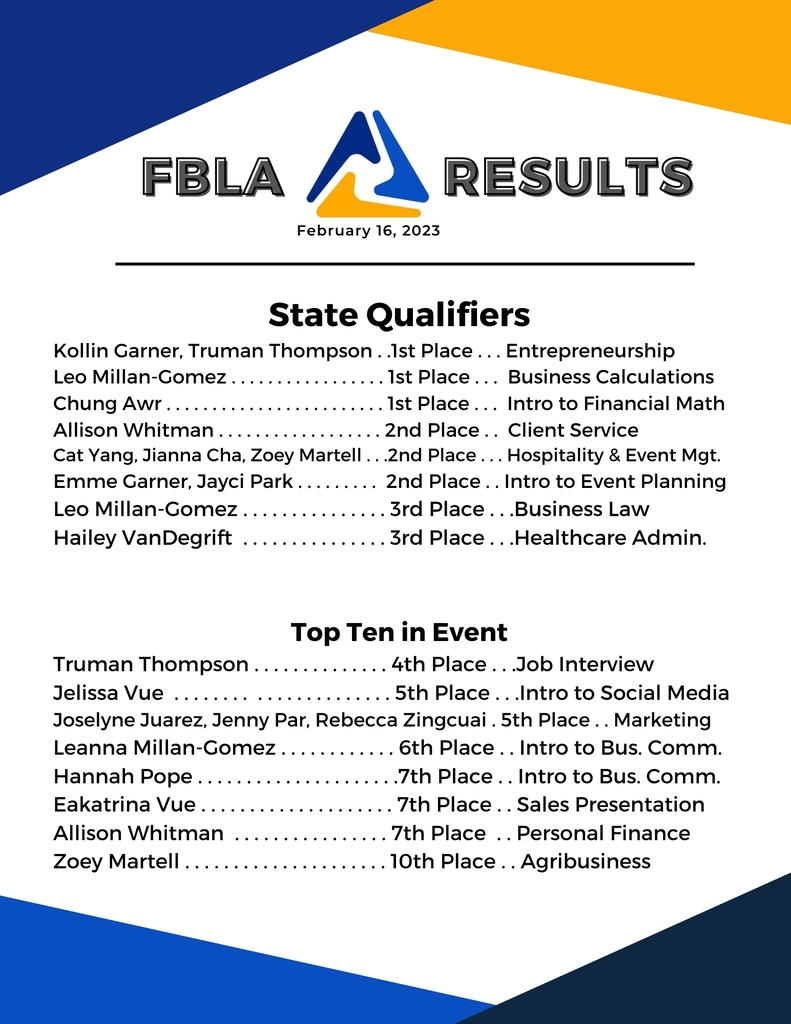 As part of #FBLAWeek our Wheaton chapter organized a #ThoughtfulThursday pick-me-up for staff and faculty today by purchasing and delivering @Sonicdrivein drinks with #thankyou notes to remind staff how much we appreciate them!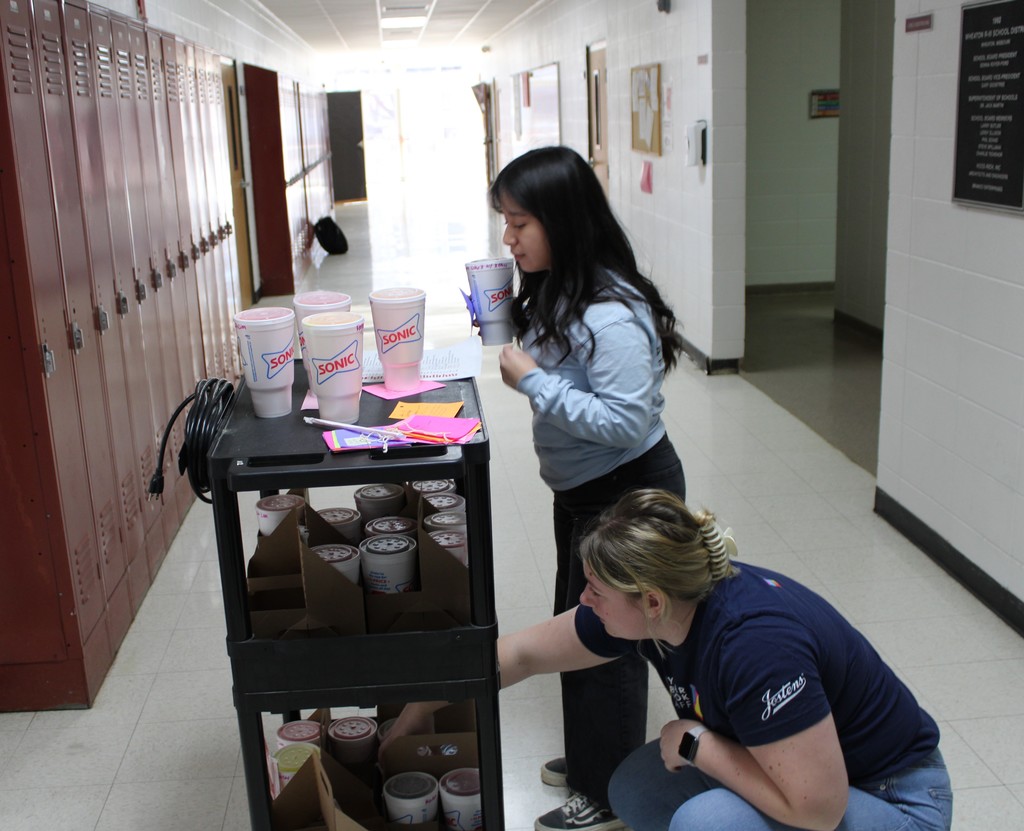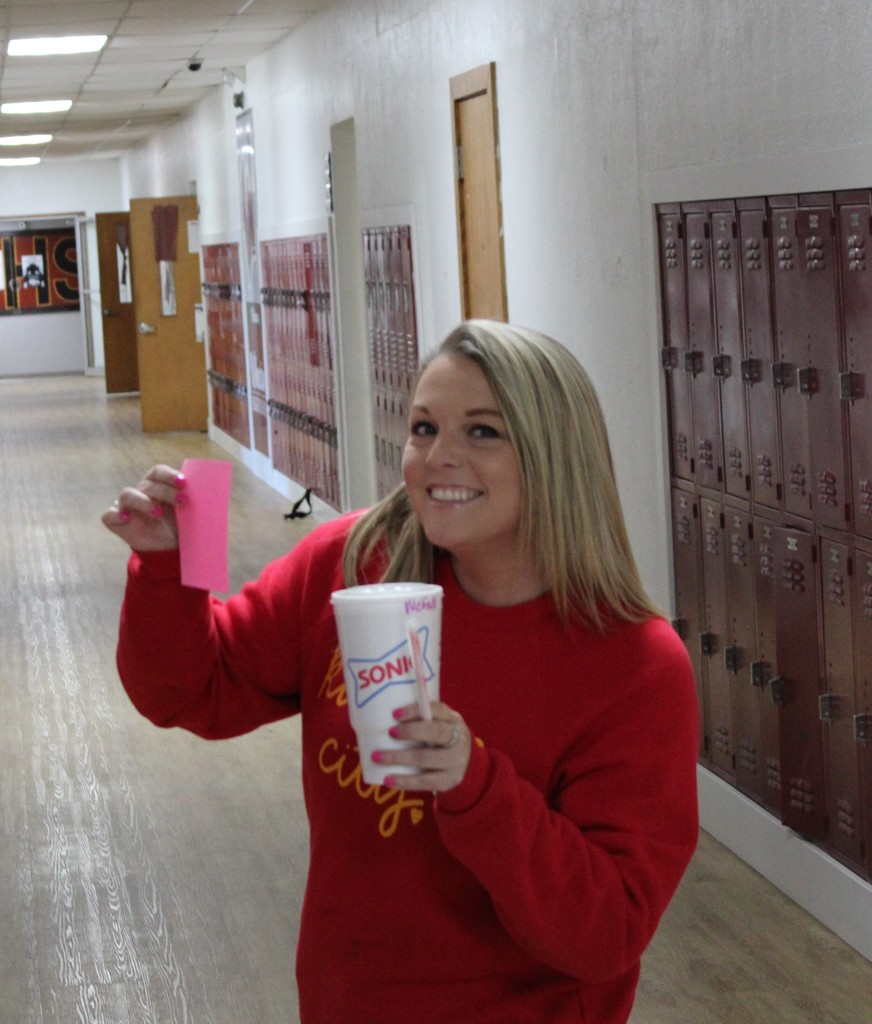 Wheaton Class of 2023: Kadence Mestas & Zoey Martell #WheatonSeniors #2023 #WheatonPride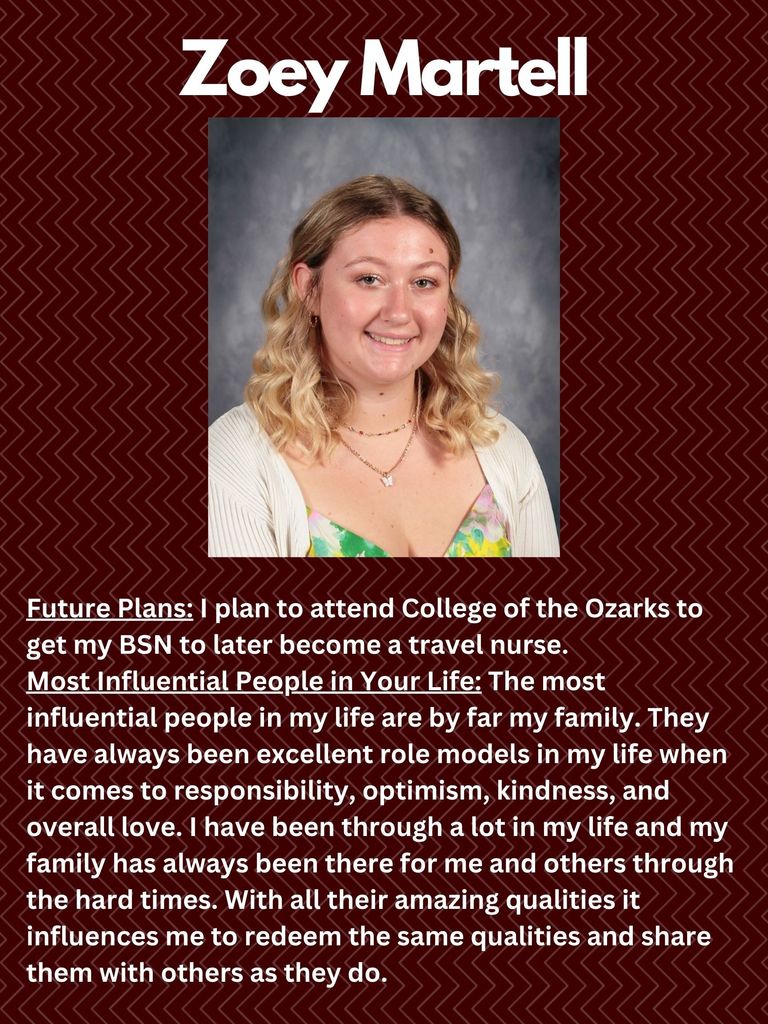 Central Office wearing CHIEFS RED today! Go Chiefs!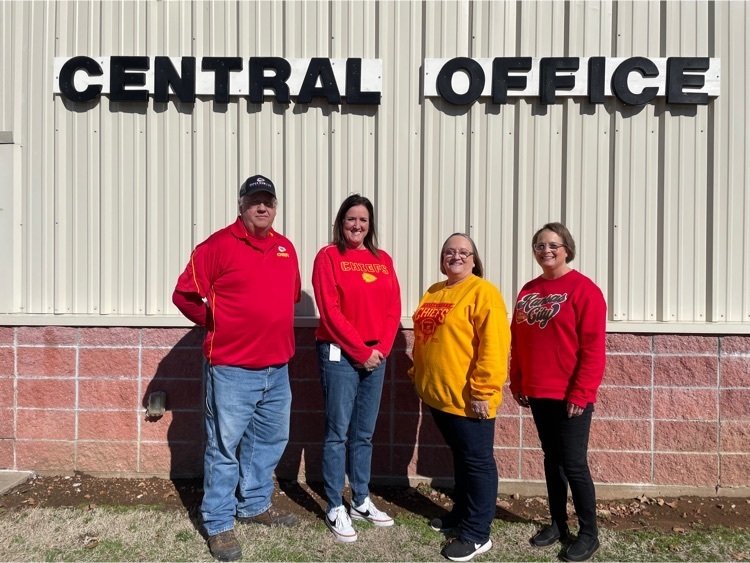 Join us in telling our counselors how much we appreciate them! This week is National School Counseling Week and here at Wheaton we are lucky enough to have the best. Mrs. Christman has been with the district for 21 years and has served as our Junior High/High School Counselor the last 5 years. Mrs. Norris is new to our district this year and this is her first year in education and as our elementary counselor. Thank you Mrs. Christman and Mrs. Norris for all you do!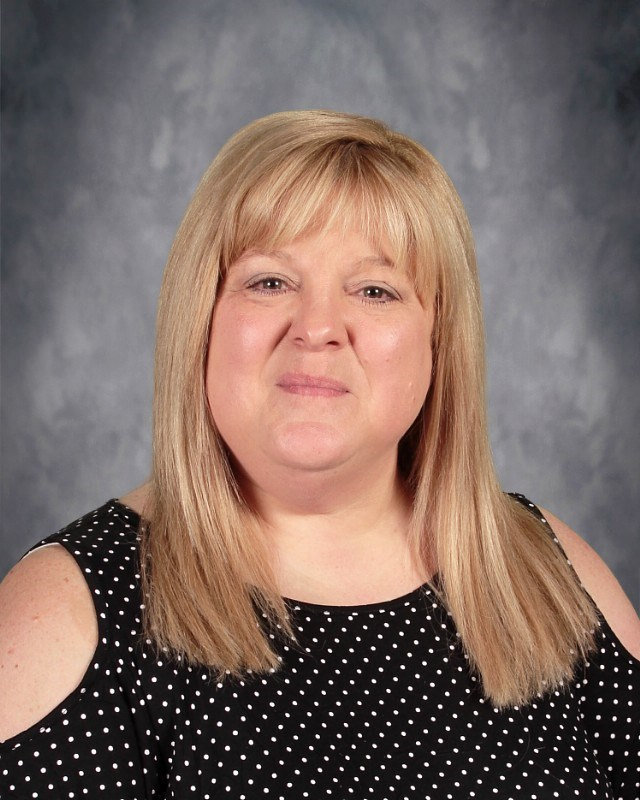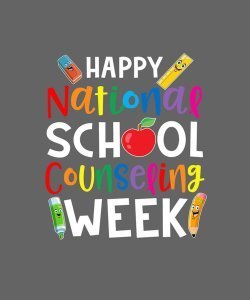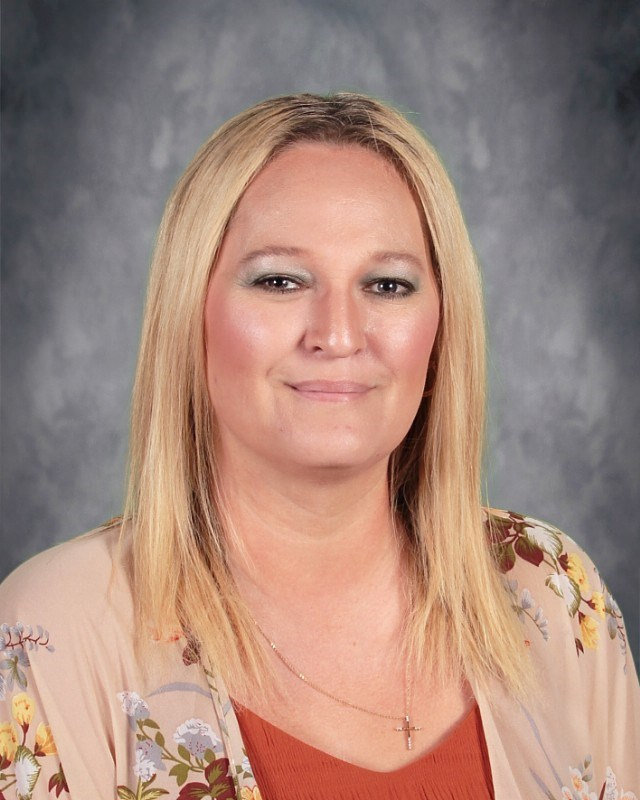 Wheaton Class of 2023: TRUMAN THOMPSON & ELIJAH HOLENDA #WheatonPride #WheatonSeniors #2023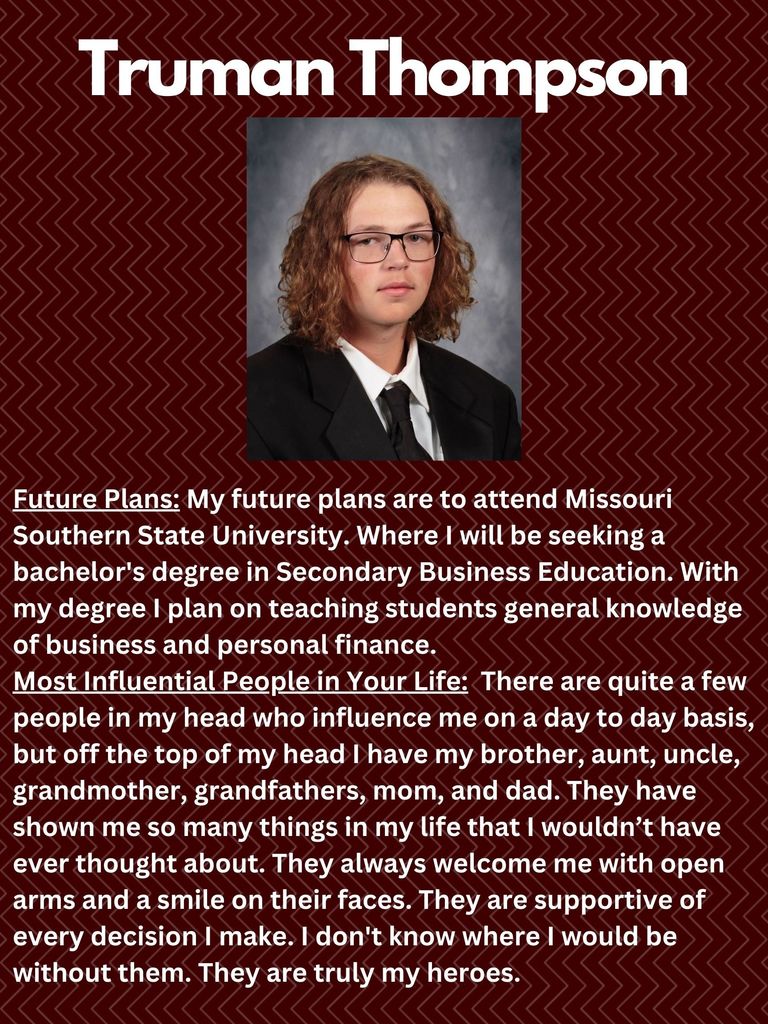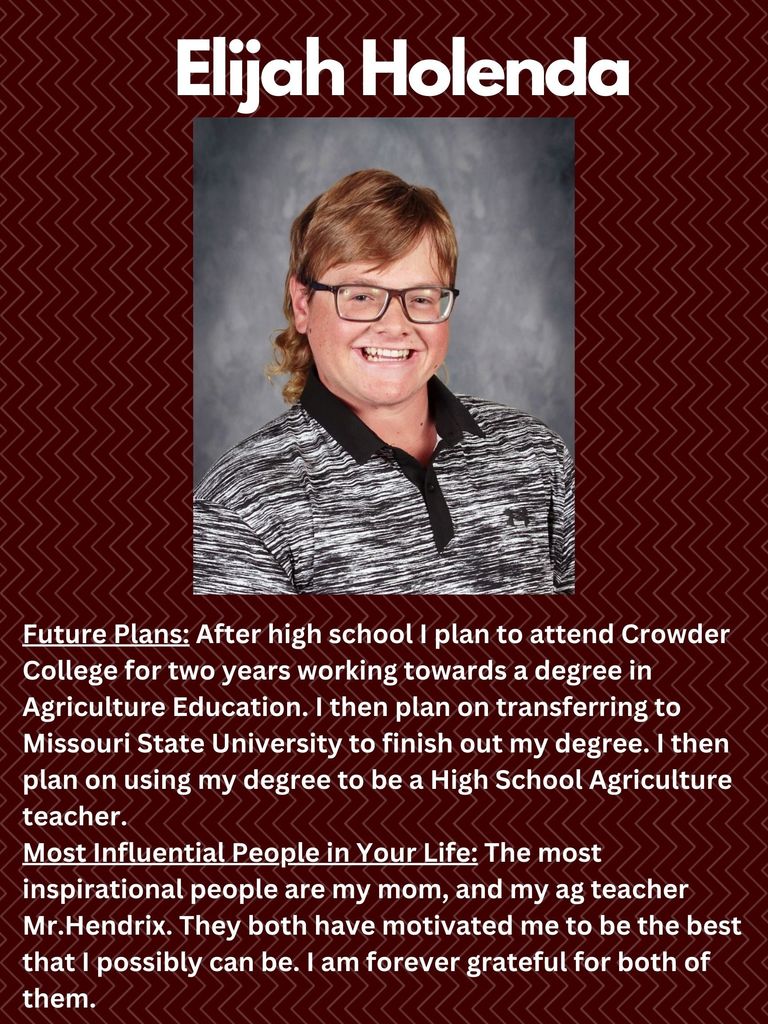 Our backroads are still not safe for buses to travel. We will see everyone Monday!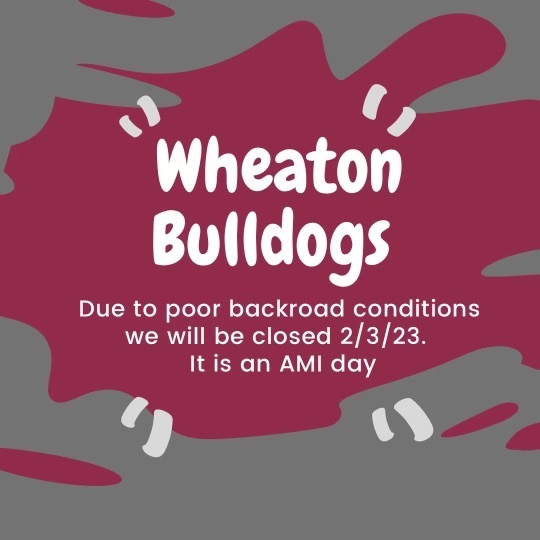 Valentine Candy Gram order forms were sent home last week. Our Art Club will be taking orders until Feb. 9th. Return forms with payment to Mrs. Patterson, sponsor.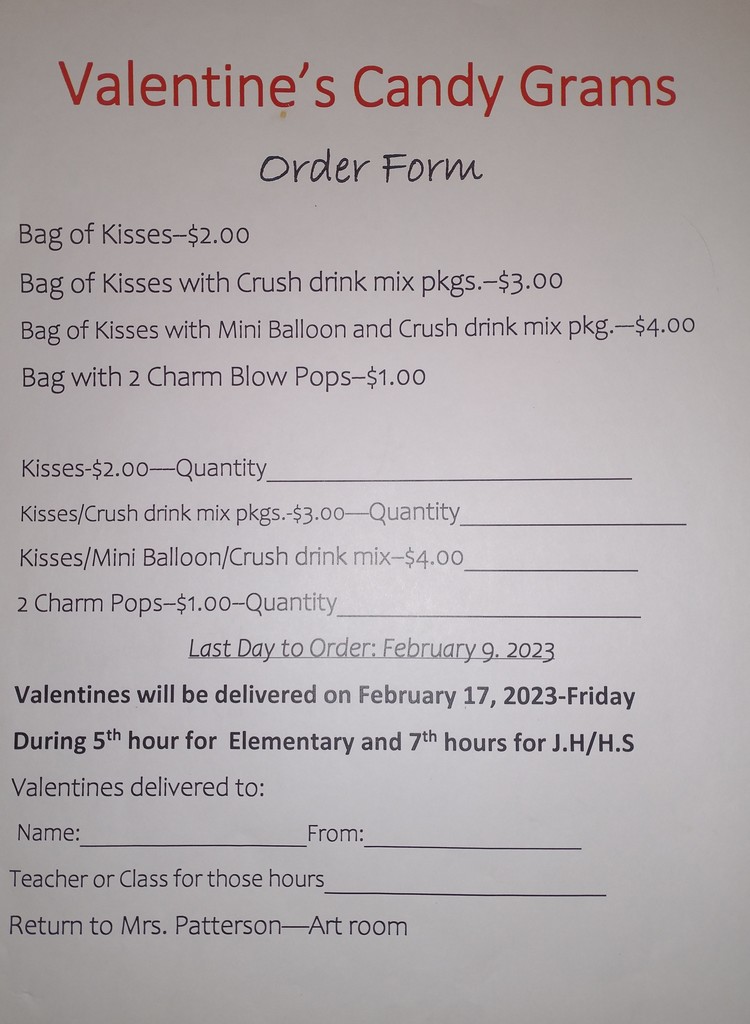 No school-February 2, 2023! Hopefully we get a lot of melting tomorrow! AMI day #5.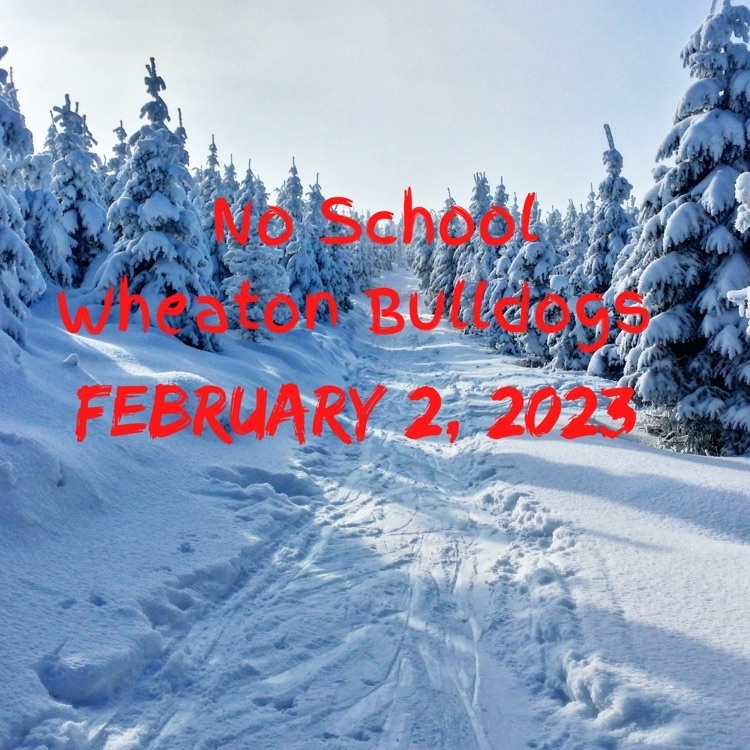 Our maintenance crew is working hard and braving the cold temperatures to clear entryways, sidewalks and parking lots. We appreciate you all and are thankful for you.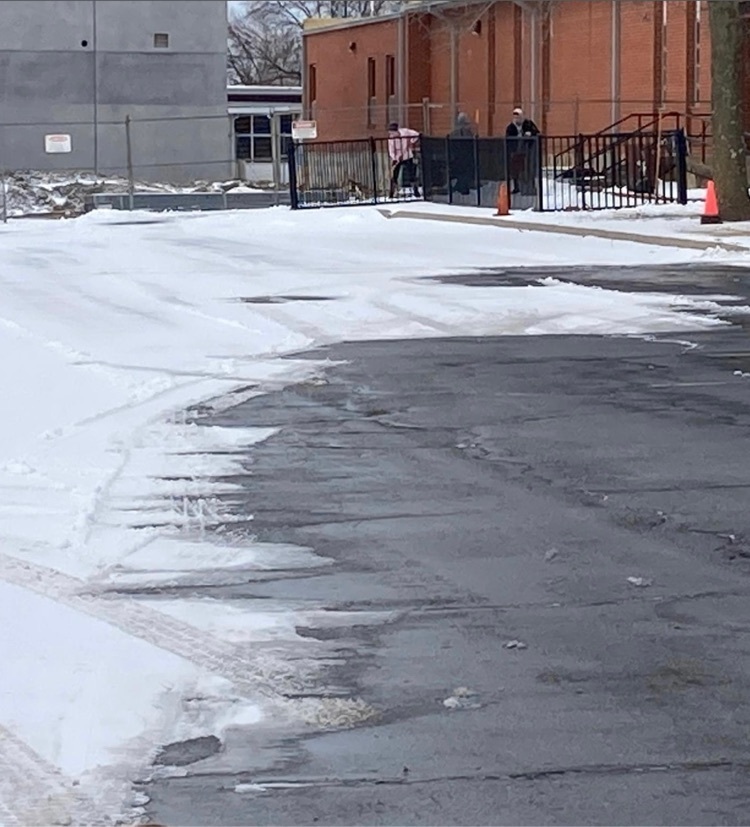 Wheaton R-III Schools will not be in session Wednesday, February 1, 2023, due to poor road conditions. This will be AMI day #4 for students and staff! Students please make sure you are keeping up with your work. Reach out to your teachers with any questions. Stay safe everyone!

Wheaton R-III Schools will be cancelled tomorrow, Tuesday, January 31st, due to poor road conditions. Stay safe and warm bulldogs!

Bulldogs: School will not be in session on Monday, January 30, due to winter weather and poor road conditions. This will be AMI day #2 for students and staff.

🚧👷🏻 Fair weather on a Saturday leads to getting some concrete work done today.