Our 7th Grade Science classes discussed Newton's 1st and 2nd Laws with a fun game of Tug-of-War today! Through this demonstration, students had to use correct terminology including force, inertia, and balance and then had to figure out the net force of the pull.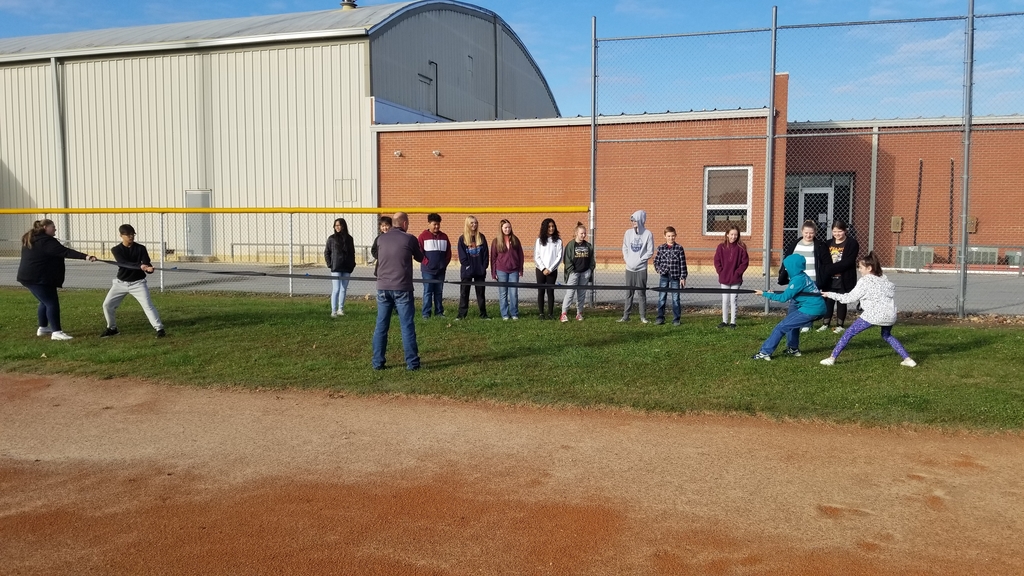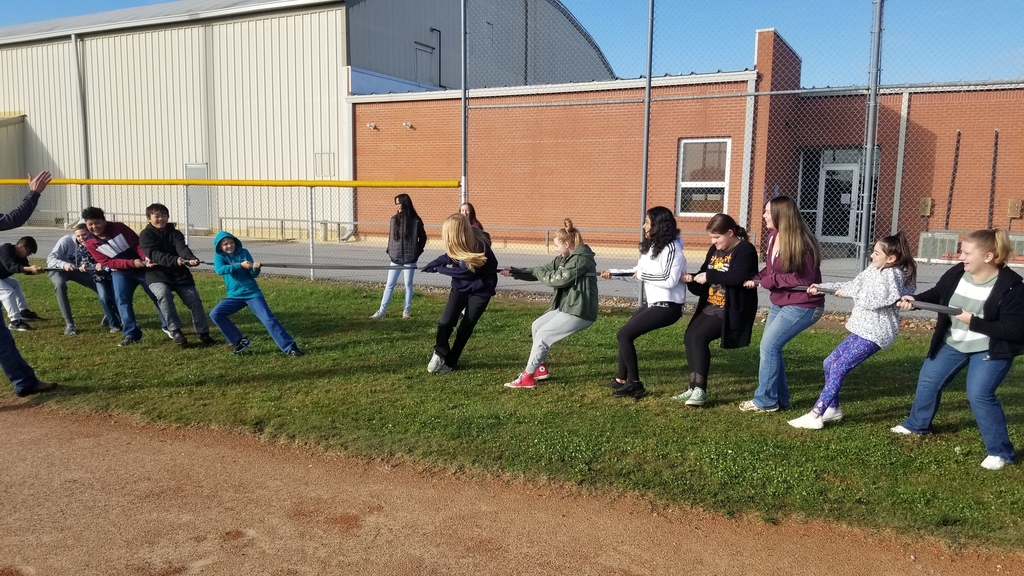 The Wheaton School District has adopted the new "Test to Stay" option. Option Four is another avenue our local health department has adopted from the state in order to assist in keeping students in school even if they have been exposed to COVID-19. This information has been added to our SRCSP Plan on our website. See the graphic below for the description of Option Four.

Congratulations to our all-conference and all-district volleyball players!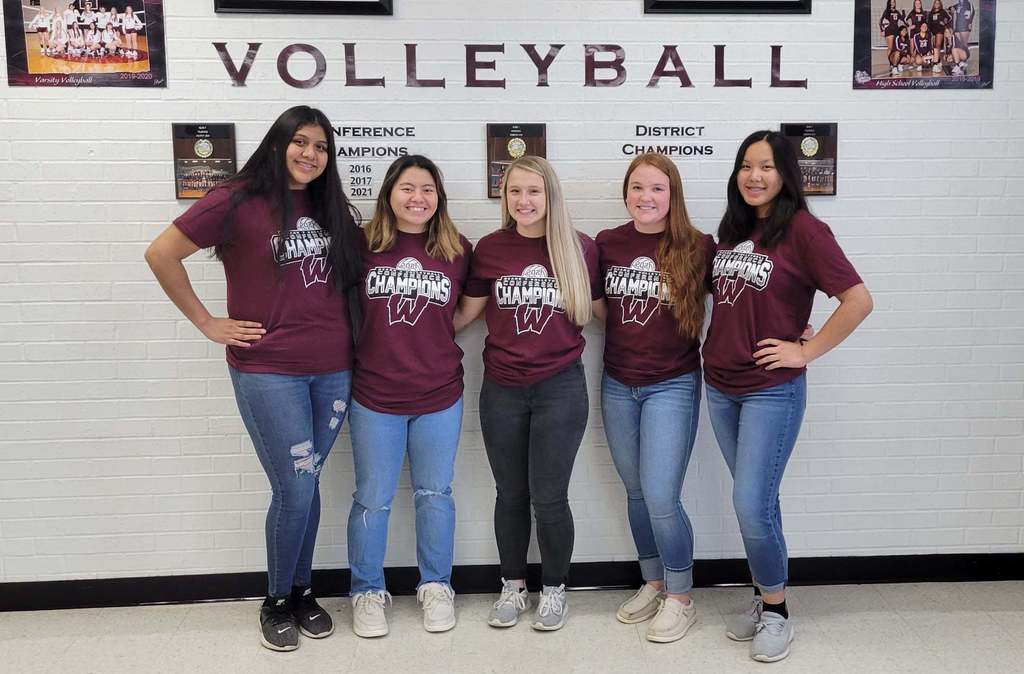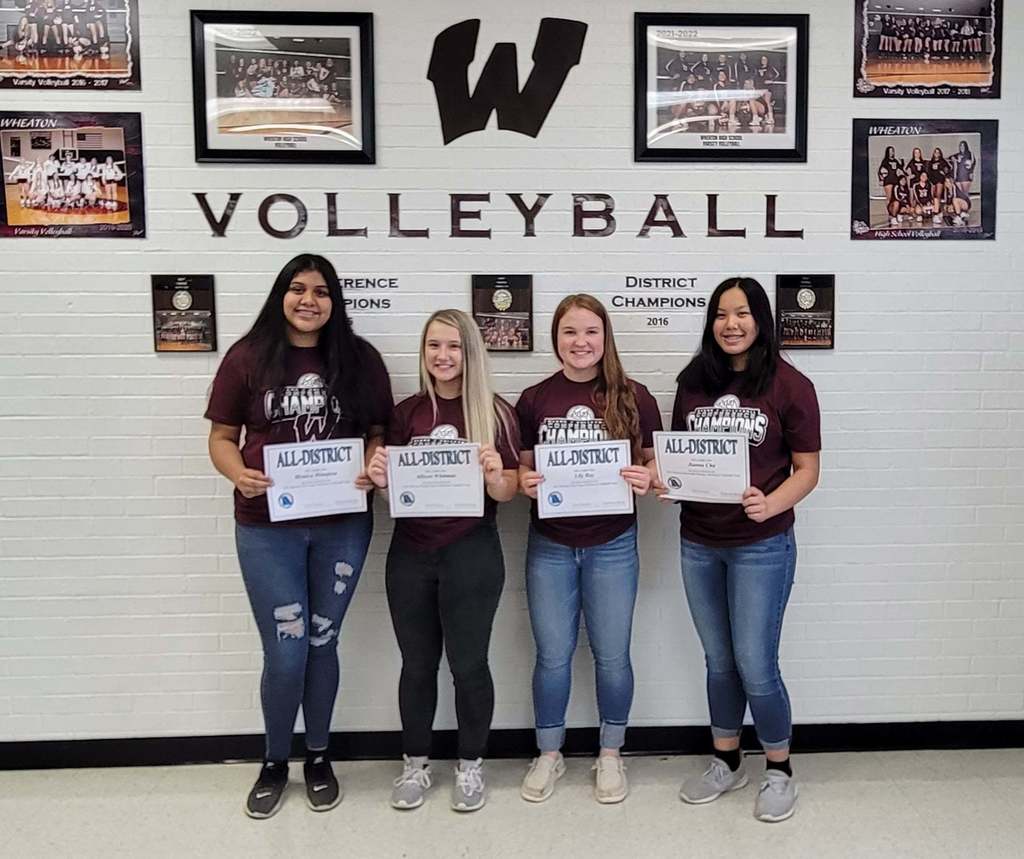 Families of current 5-8th graders, I am very excited to announce that I will be leading a group of students and parents on an educational tour to Washington, D.C. and Mt. Vernon on July 18-21, 2023. Please join us on Thursday, November 11 at 6:00pm via Livestream for a 25-minute informational meeting where each traveler will be eligible for an Early Bird Scholarship of $300! To join the meeting, simply click this link: schooltrip.us/Wheaton23 To RSVP, click here:
https://forms.gle/rn53NiiDKSKHS9p87
For any other questions, feel free to contact Mrs. Peterson at
ppeterson@wheatonschools.org
. Don't miss out!

Our Title I Reading Night for elementary students is this Thursday. We can't wait to see you!

Our junior high and high school student council members attended the Missouri Association of Student Councils District meeting today in Morrisville.

Wheaton again represented very well at district! We have 3 runners going to State! Congratulations to Blake Morgan, Lakeisha Wise and Lori McNeill who qualified for and will run at state next Saturday. We also had three runners set new personal records! Congratulations to Fernando Gonzalez, Dustin Harris, and Lakeisha Wise on setting new personal bests! All runners ran hard and did Wheaton proud! Below are times and places. GIRLS 5K 22:42 Lakeisha Wise (PR) 12th place State Qualifier 24:53 Lori McNeill 30th place State Qualifier BOYS 5K 19:12 Blake Morgan 22nd place State Qualifier 20:10 Camren Brattin 47th place 20:58 Fernando Gonzalez (PR) 76th place 23:03 Hunter Wyatt 90th place 28:06 Dustin Harris (PR) 103rd place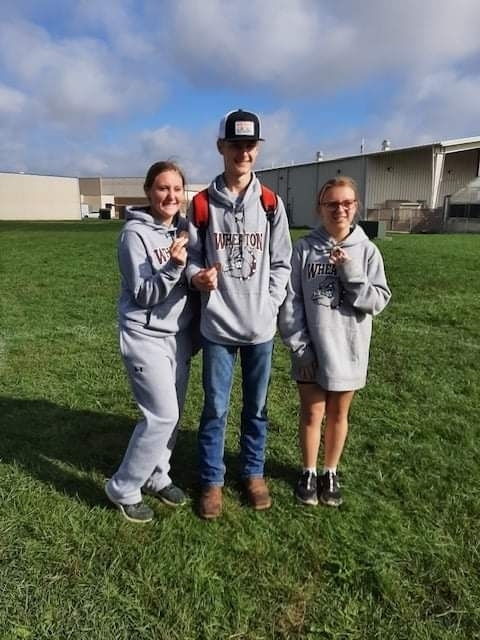 The Junior High STEM class built roller coasters as they discussed the topic of potential and kinetic energy. Teams were graded on creativity and their depth of knowledge on when the "coaster" contained each type of energy.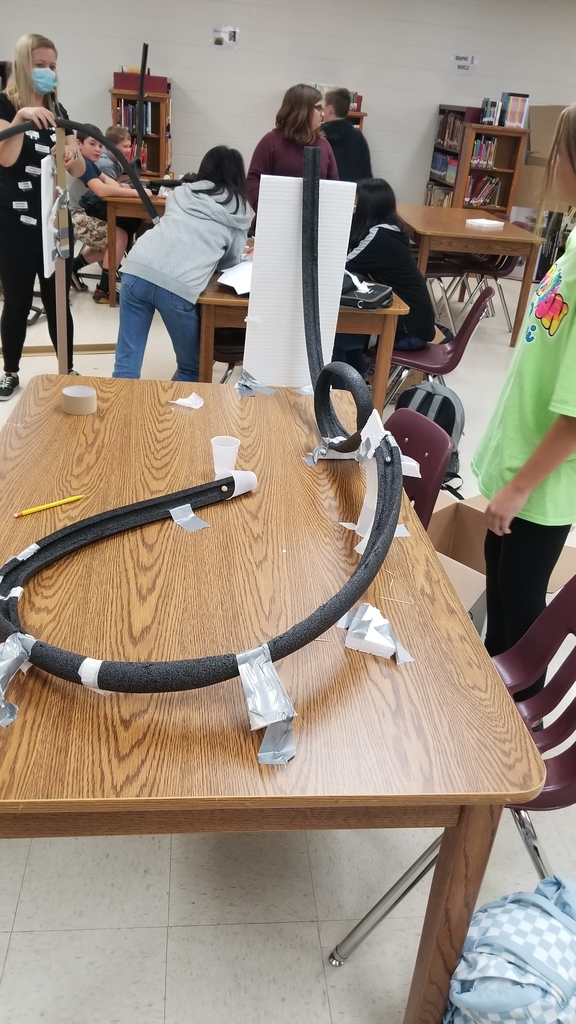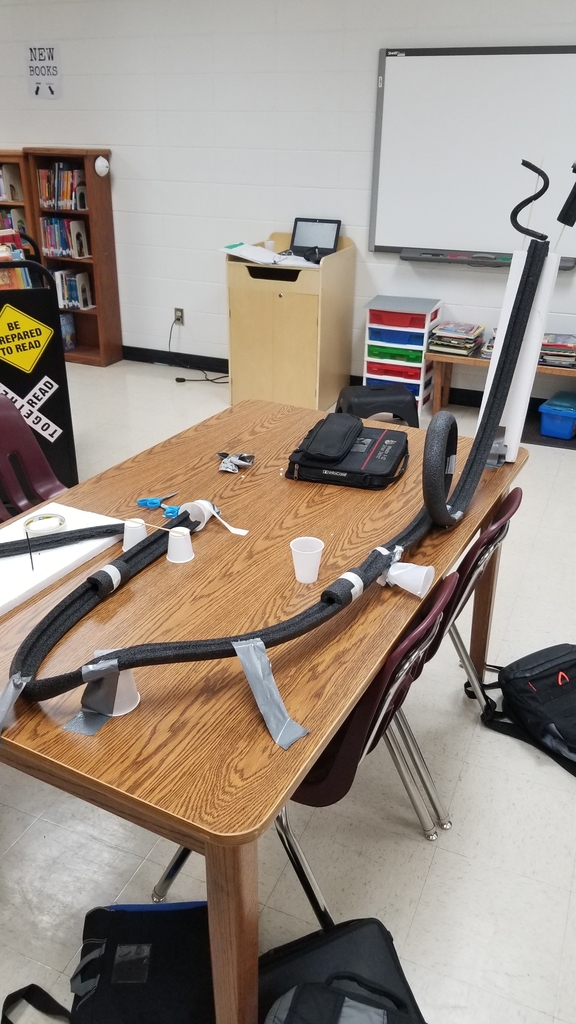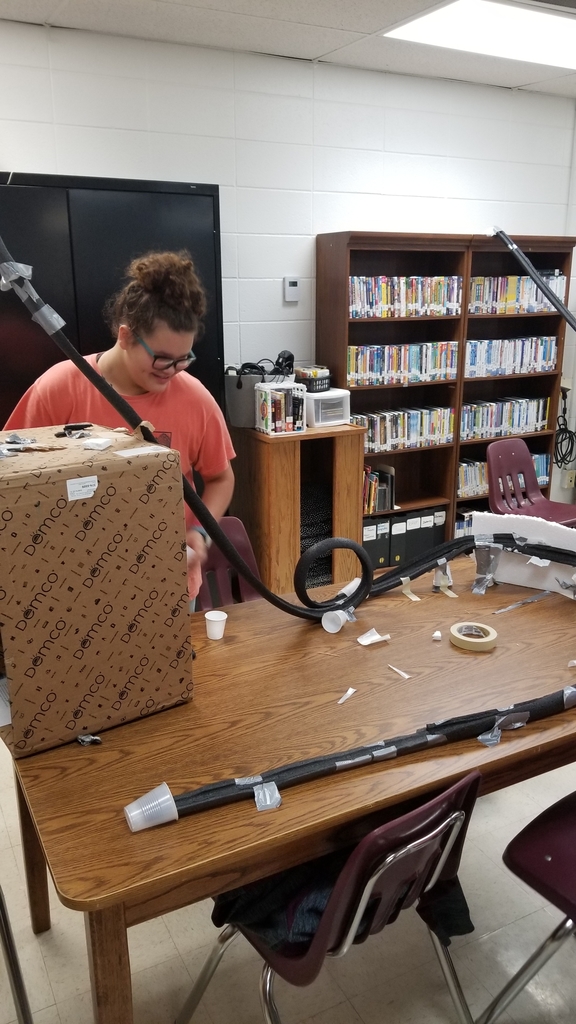 As part of Red Ribbon Week, we wore a team jersey to "Team Up to Stay Vape Free." #WHSDogs #RedRibbonWeek2021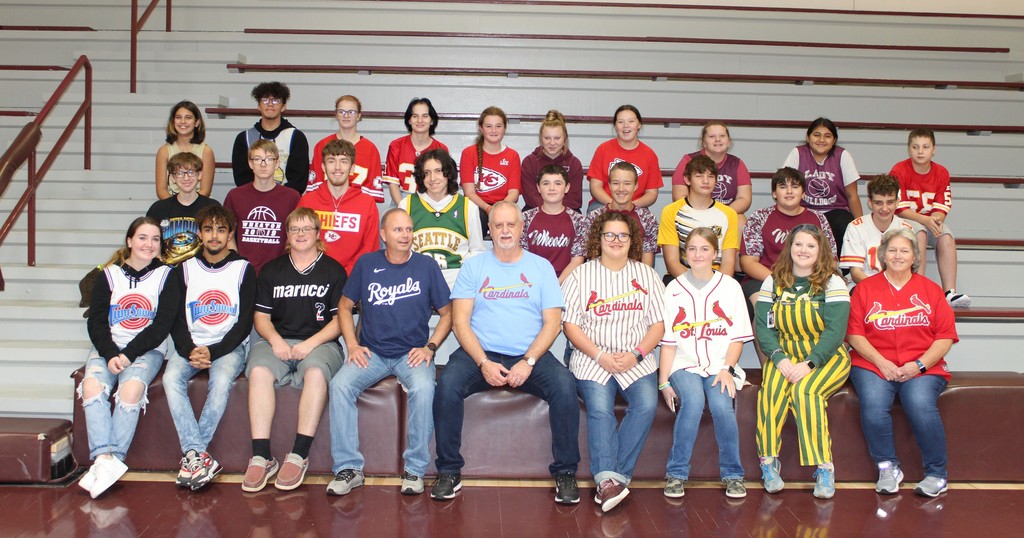 We will be joining many other schools in celebrating and highlighting teachers one Tuesday a month through the #TeacherProud movement going on in our area by Greater Ozarks Cooperating School Districts. This month, we are honoring Ms. Brandi Brown, Miss Rebecca Davis, Mrs. Stephani Leverich, and Mrs. Holly Lacey. Thank you for all that you have done and continuing to do for our school district! We are very proud that they are apart of the Bulldog Nation! # TeacherProud @GOCSDMO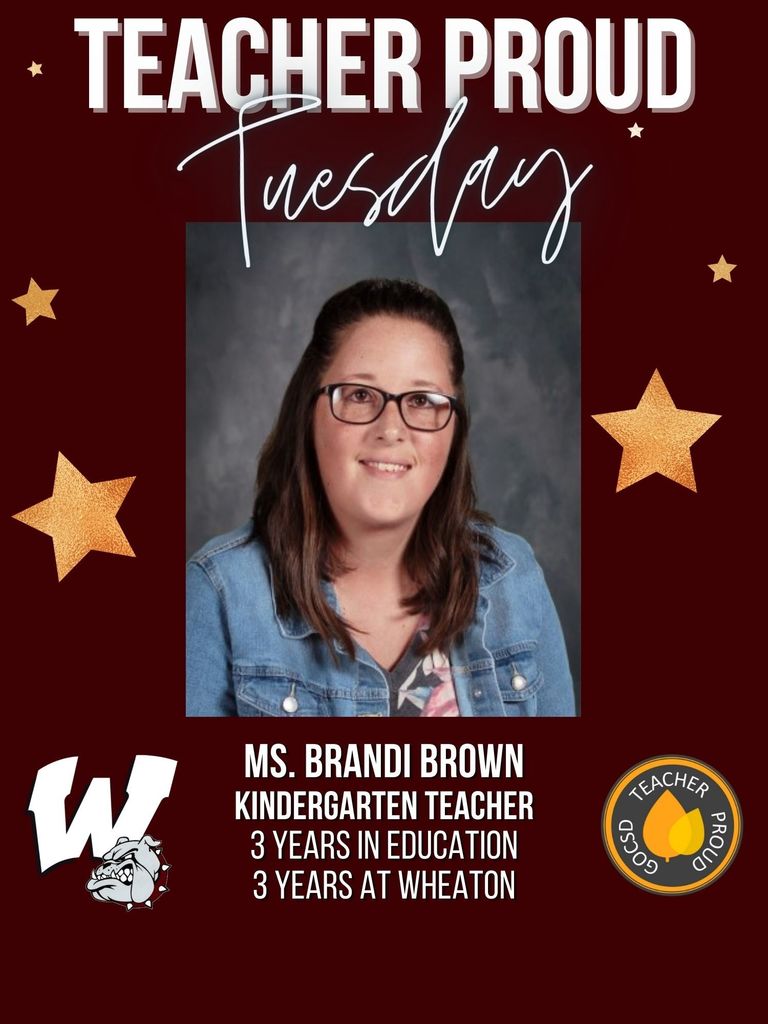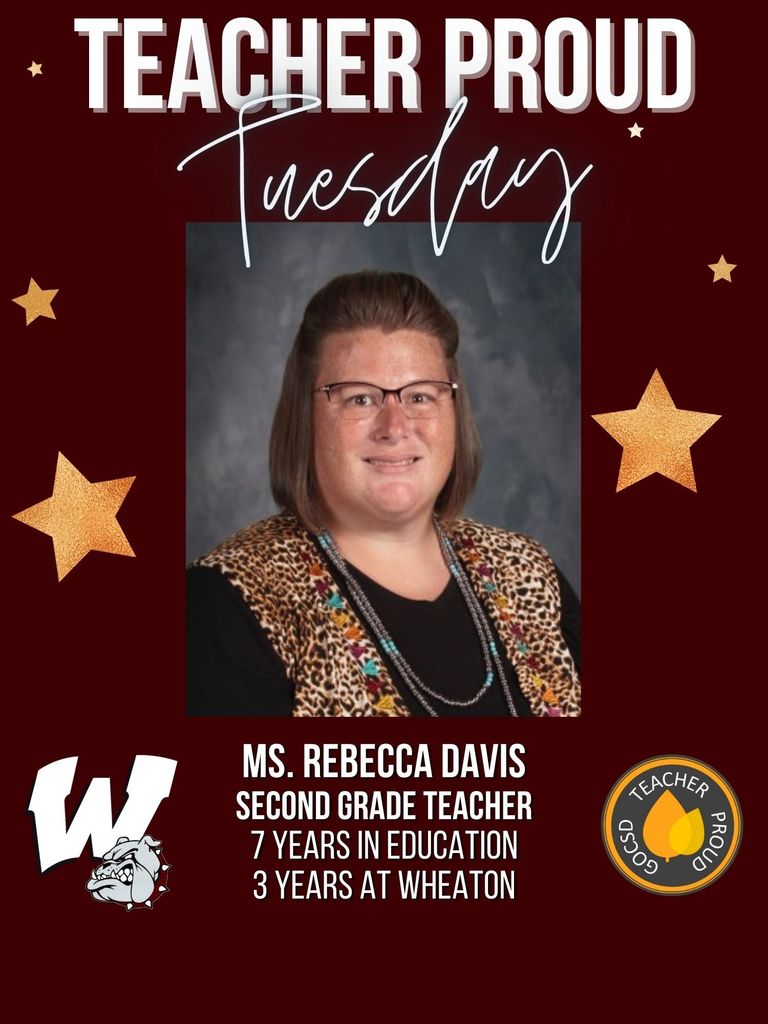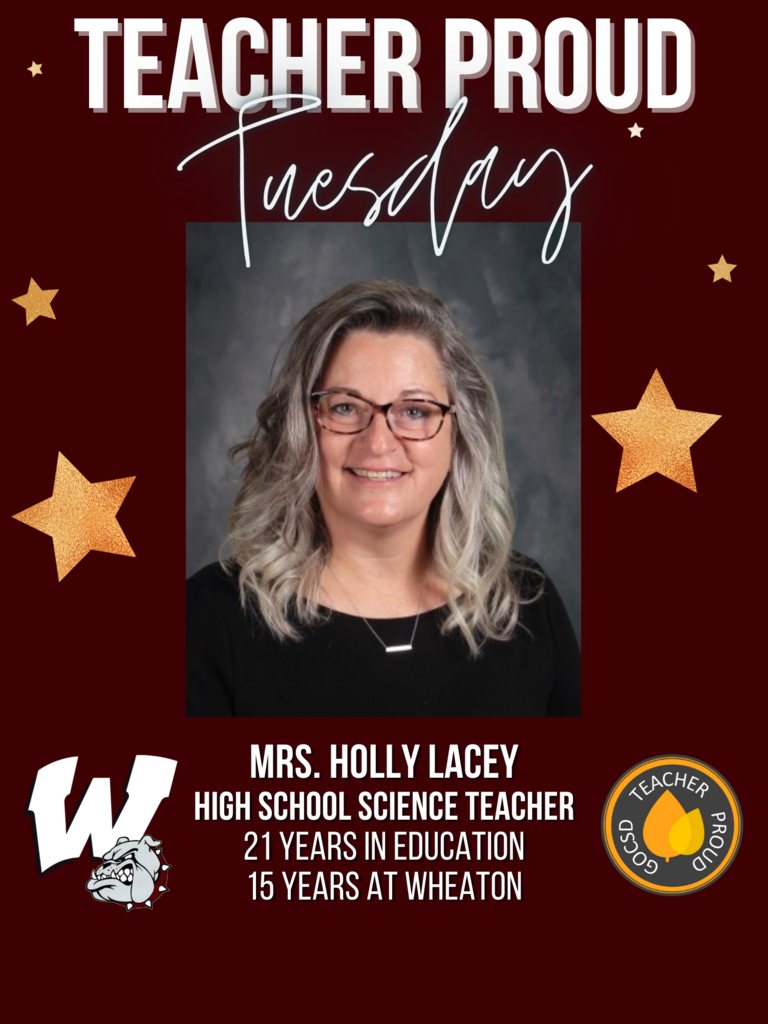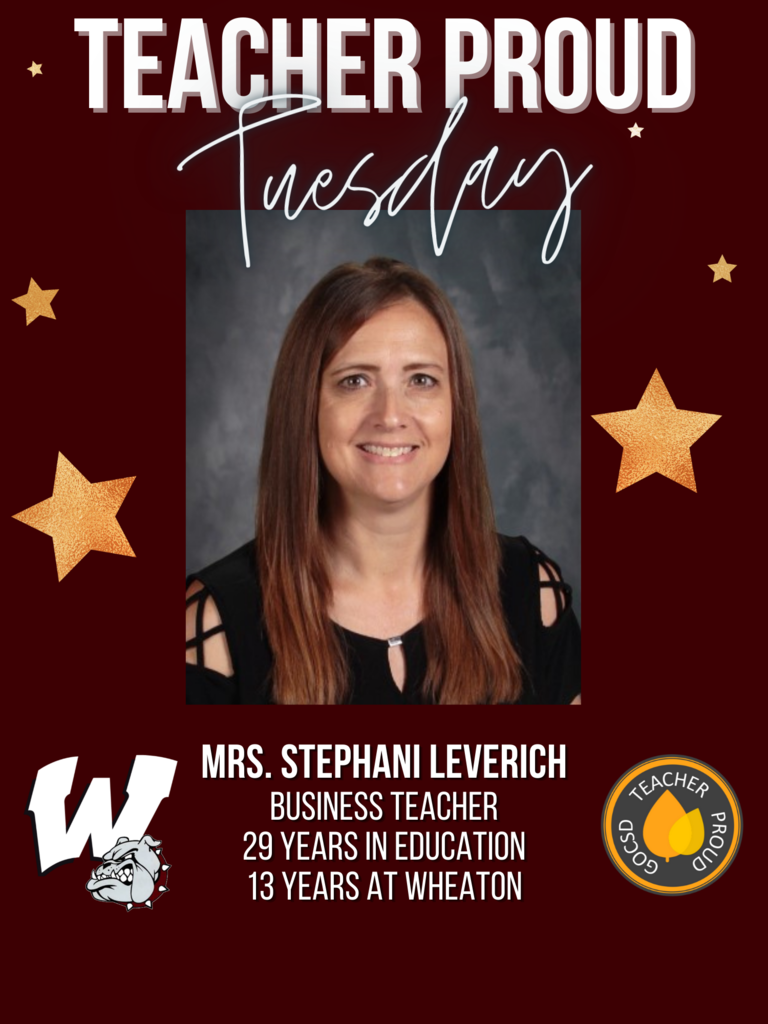 It is National School Lunch Week and in celebration we would like to give a huge shoutout to our Food Service Team. At Wheaton we are blessed with a wonderful kitchen staff. These ladies go above and beyond to serve our students and staff. Thank you for all you do. We appreciate you! #WheatonProud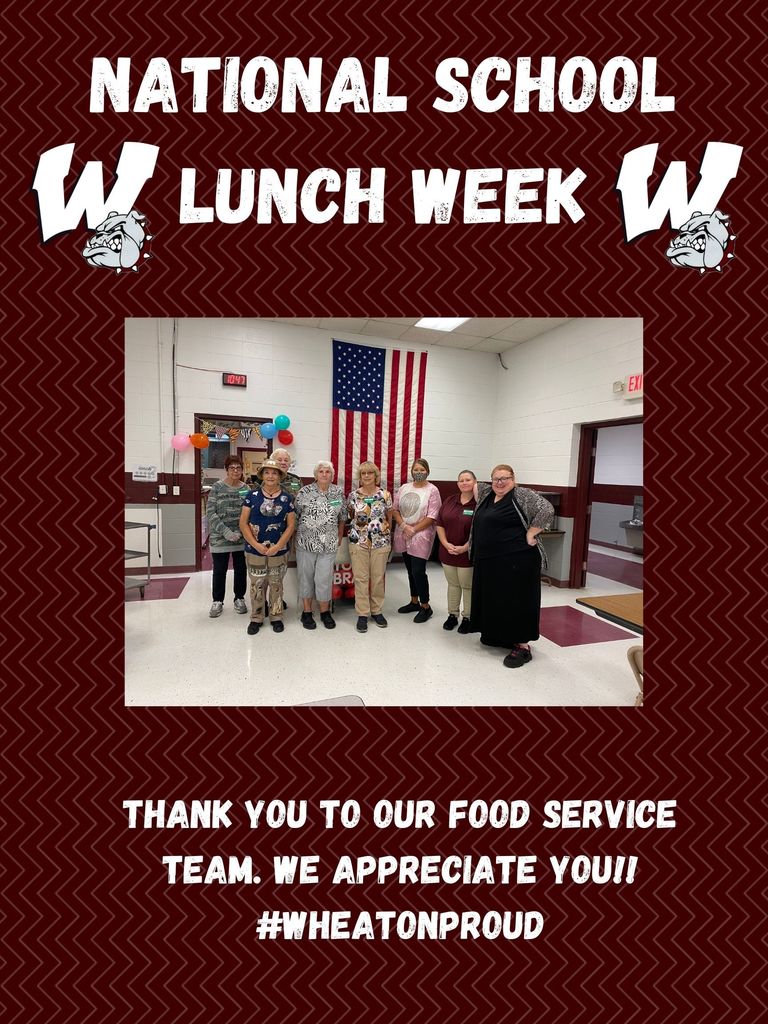 Picture retakes will be on Tuesday, Oct 19, beginning at 8:30 a.m. in the Student Center. To order visit:
https://inter-state.com/order
JH/HS Code: 63344QB Elementary Code: 63344GB Virtual students are welcome to come if they would like to be included in the yearbook or would like to purchase photos.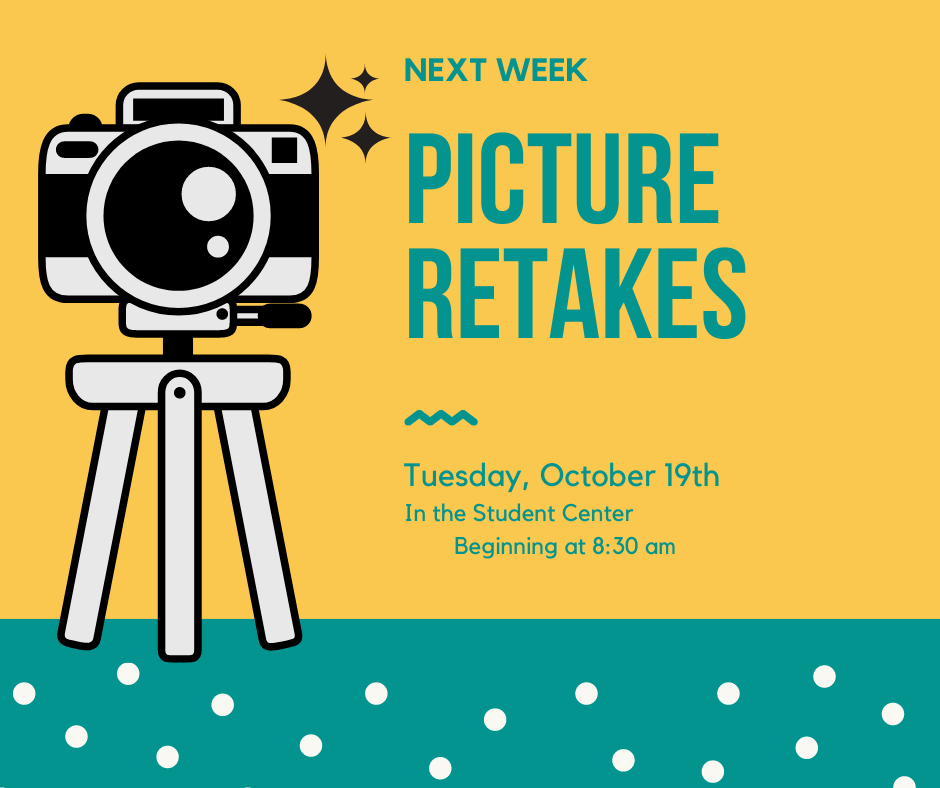 Friday is the day! National Honor Society blood drive is happening Friday, October 8! Come out and save lives! Your donations goes to local hospitals and the need is critical now. Please donate if possible.

Congratulations to our September Students of the Month: Sophomore Wyatt Gorman son of Justin and Heather Gorman. 8th grader Jayci Park daughter of Chris and JoGina Park.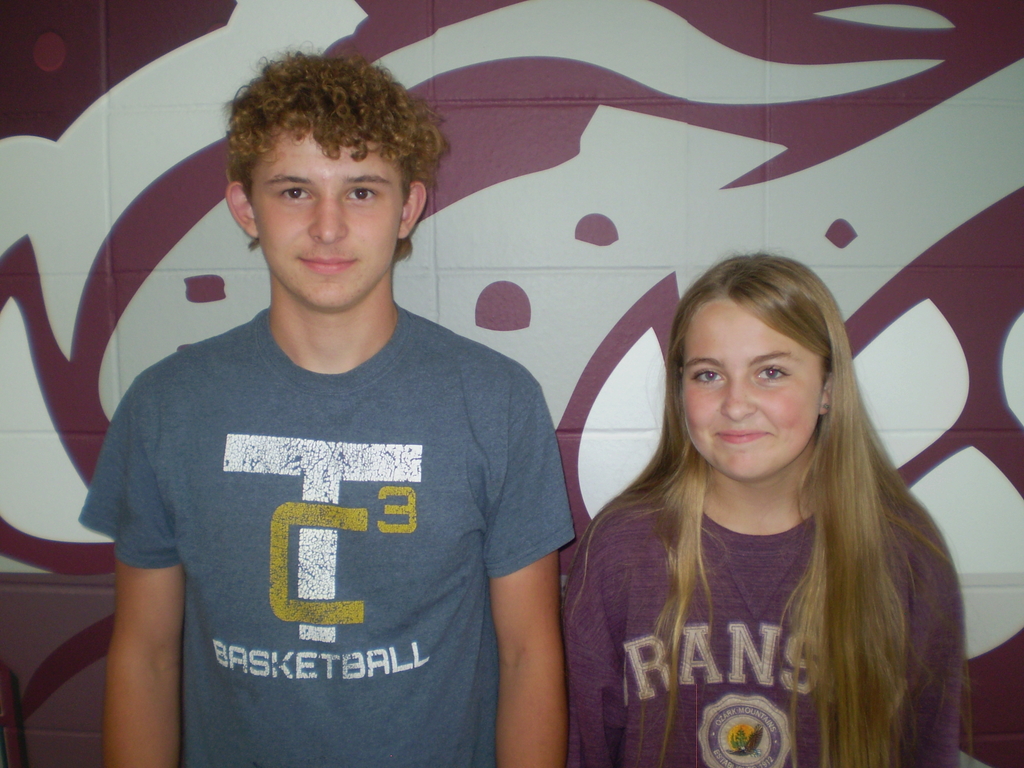 Congratulations to our September Students of the Month! Students are chosen by classroom and specials teachers for student of the month. These students show great attitudes, work hard, and make good choices. We are proud of them!

Congratulations to our Students of the Month for August: Abbey Bowling Senior daughter of Robbie and Margaret Bowling Riley Roller 8th Grade son of Eric Roller and Angie Roller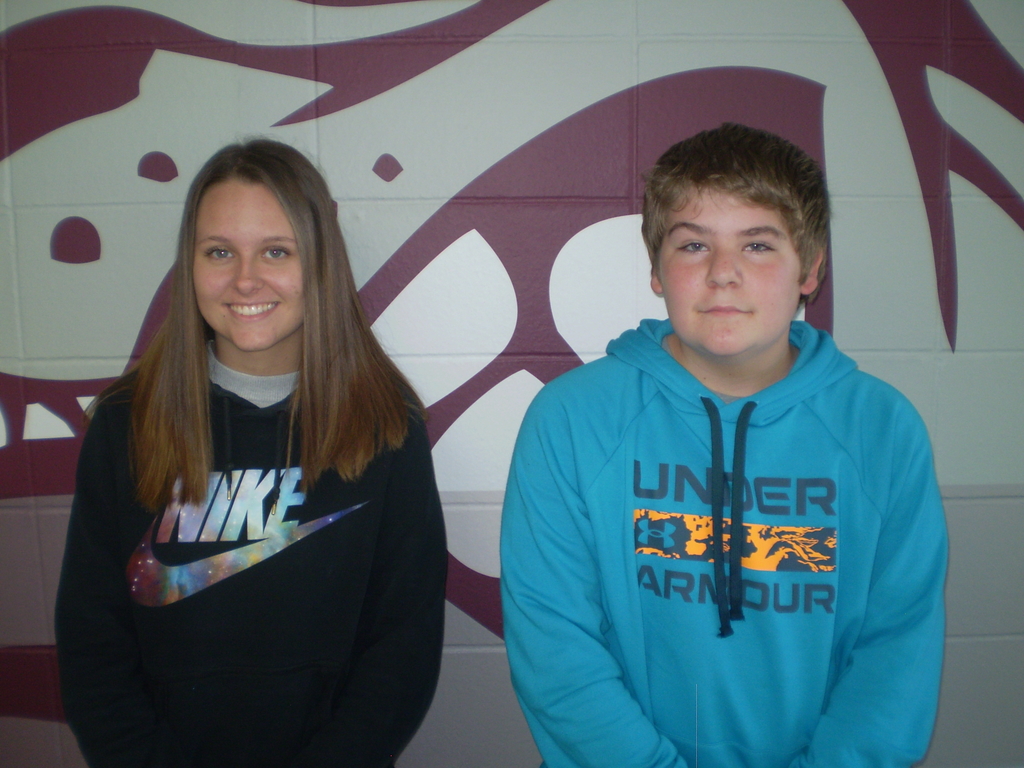 Parents and guardians: If you have not received your child's pictures or are having difficulty ordering them, please contact Inter-State Studios directly at 417-869-4800 or email them at
issofspringfield@inter-state.com
. They will be glad to assist you!

Please take time to come and donate blood to save lives on Friday, October 8th from 9:00 AM to 2:00 PM. Thank you in advance.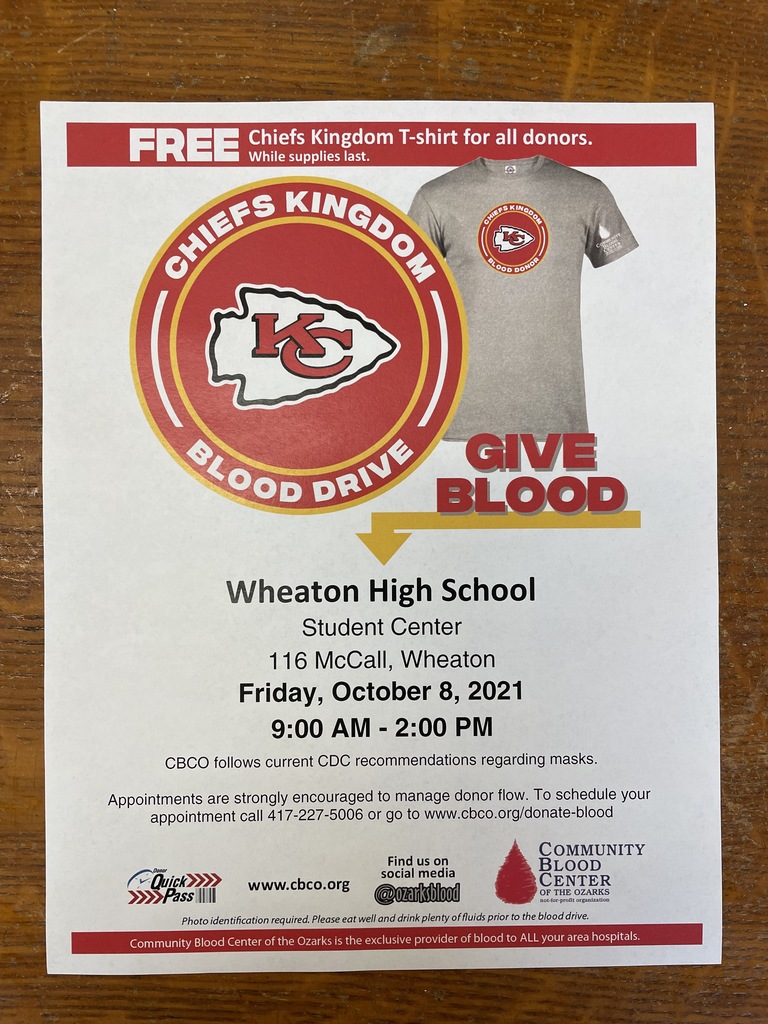 Reminder: Tomorrow will be a professional development day for staff and no classes for students. Enjoy your day, we'll see students on Monday, Oct. 4th.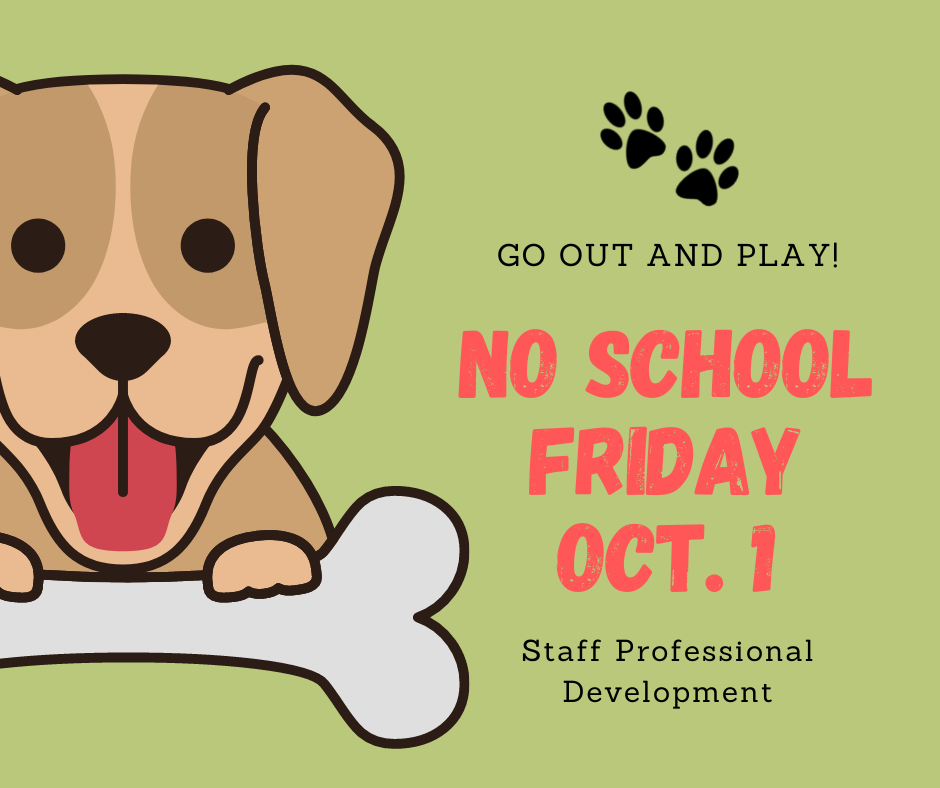 Reminder: if picking students up in the PK-2 pick up line please do not block driveways on main street. We appreciate you being respectful to those who live in that area.