Congratulations to our 1st Quarter 'A' and 'A/B' Honor Roll Students! We are so proud of your hard work, keep it up!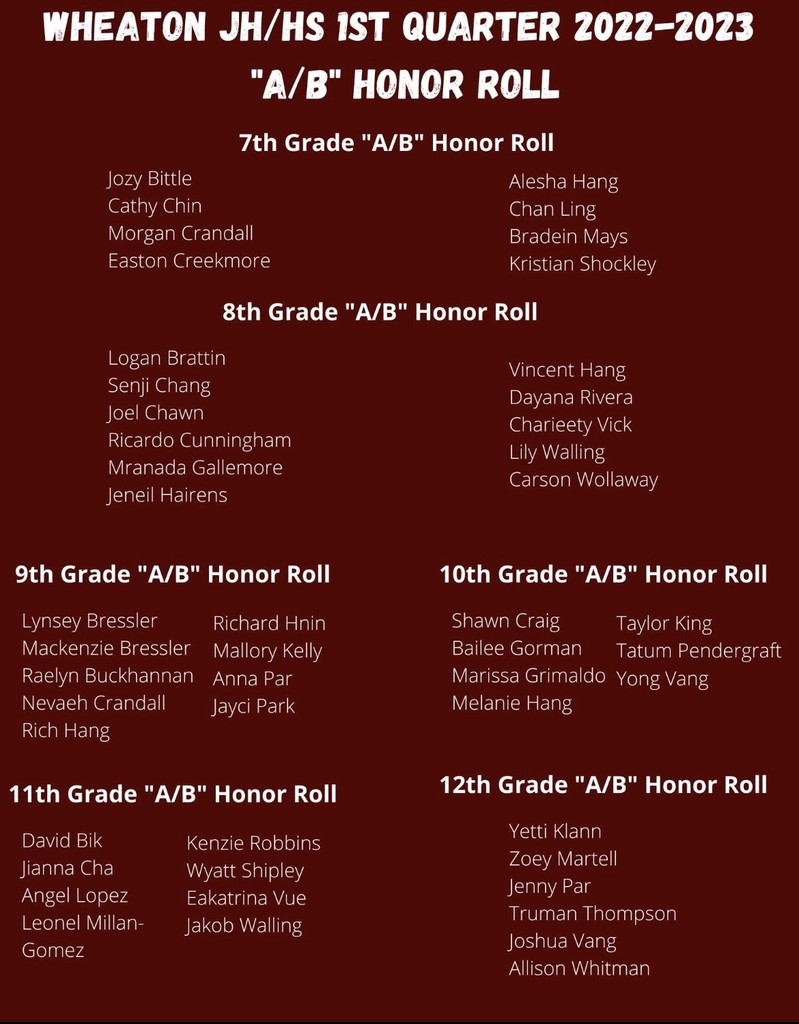 Basketball season is quickly approaching. The first chance to see your Wheaton Bulldogs on the hardwood is November 10th, 5:30pm, at our Maroon and White Scrimmage. The athletic booster club will be serving chili for dinner. Please come out, have dinner and show your support for our young men and women as they prepare for the upcoming basketball season. Bonfire will follow inside activities.

There will be no school for students on Friday, November 4th due to a professional learning day for our staff. Students, enjoy your three-day weekend!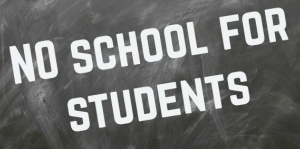 Congratulations to our October Students of the Month: Ryan Lechner Sophomore grandson of John and Rose Mills. Harmony Loftis eight grade daughter of Edward and Carla Loftis.

Sophomore Lakeisha Wise competed Saturday in the Class 1 District 2 Cross Country meet at Hermitage. She competed against 63 other area runners and finished in 11th place, with a season PR (personal record) and secured her SECOND trip to the Cross Country State Championships held in Columbia, MO. on Nov. 5th. Congratulations Lakeisha!!!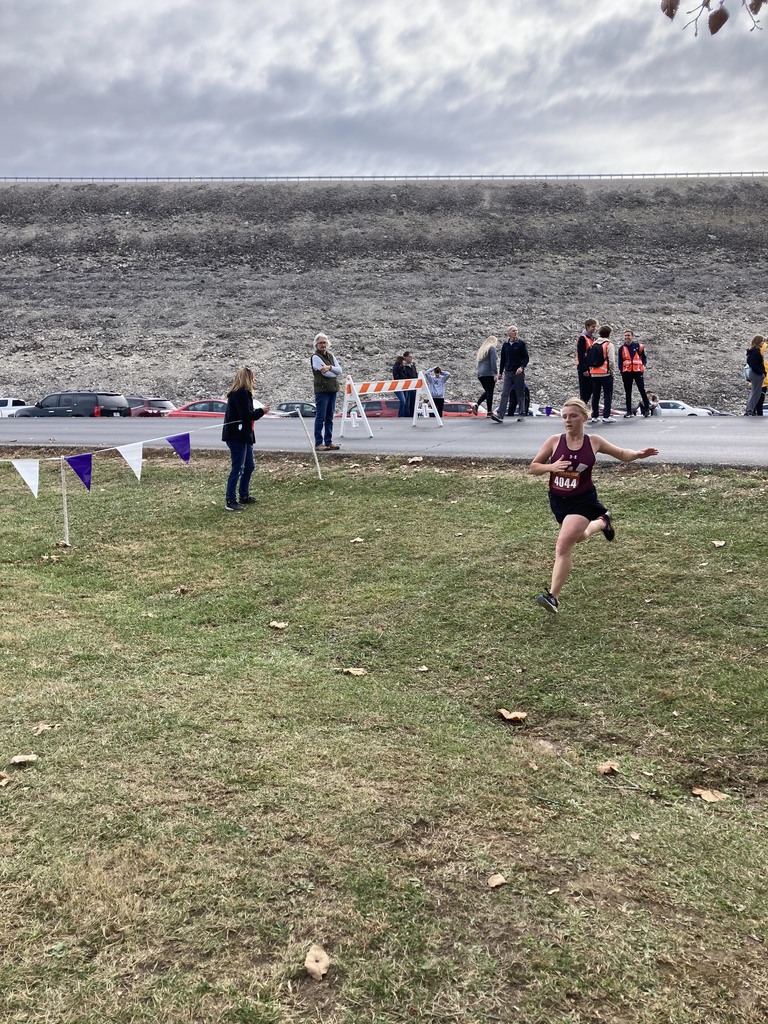 Business students traveled to MSSU in Joplin this week to compete in performance events to gain experience in delivering presentations.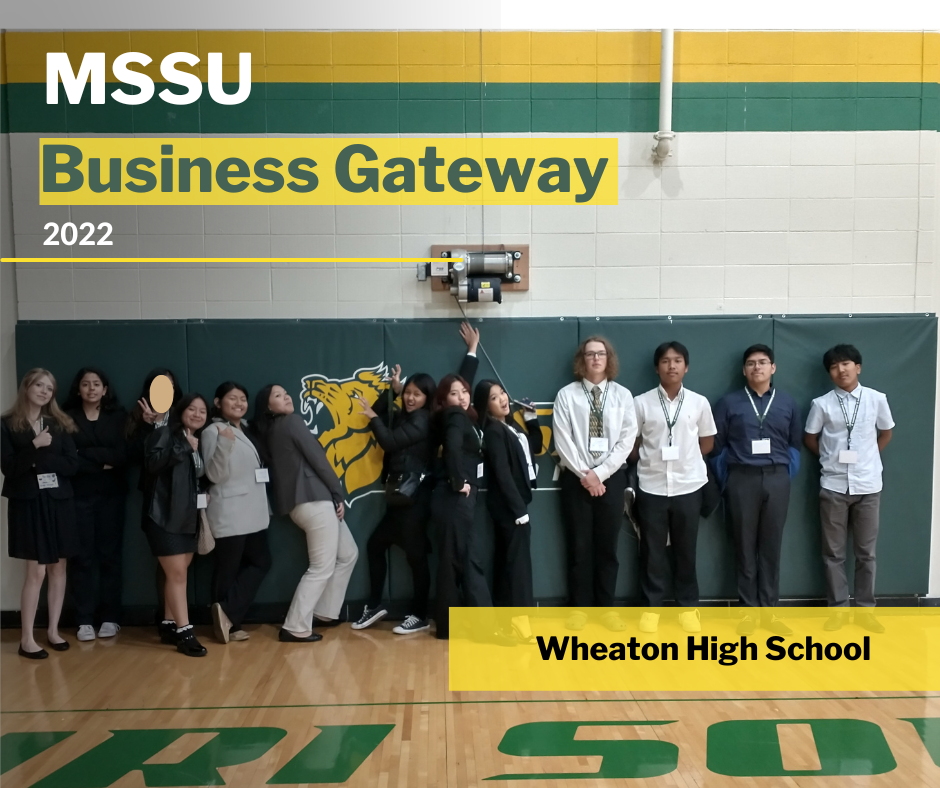 Today we had our Halloween Celebrations. Our students had some very creative costume ideas, and the community came out and supported us in a big way for the parade! Please add any pictures taken of the parade in the comments, and thank you for all of our staff, students, and community members for making this such a success!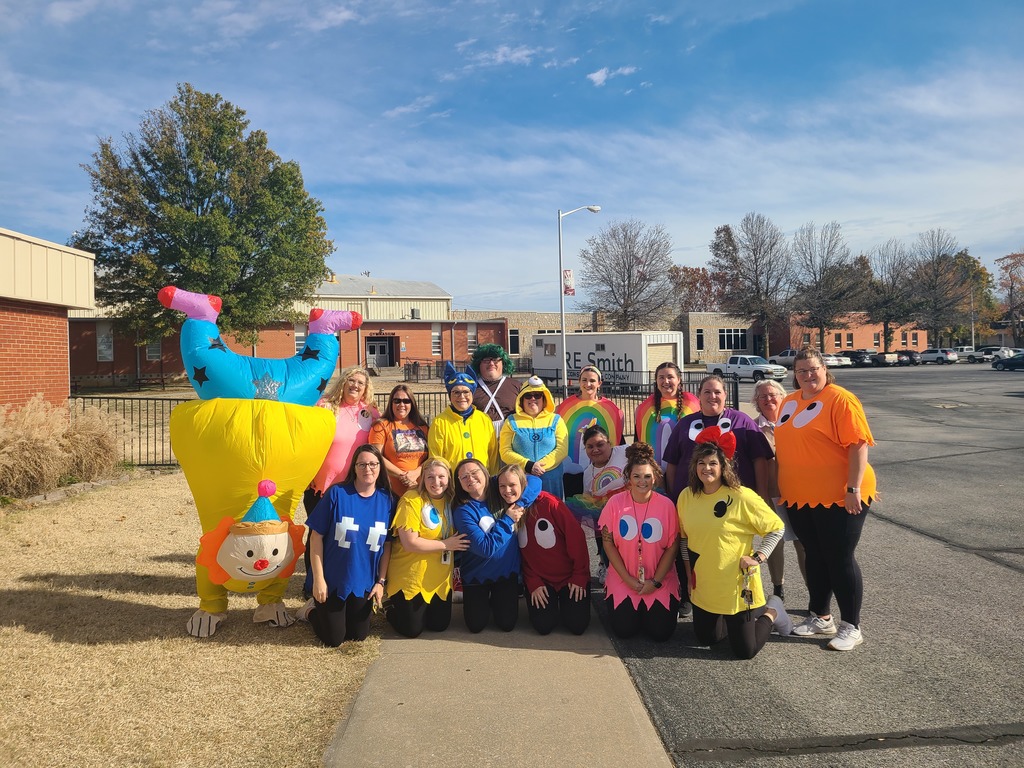 Our FFA students are getting in lots of steps here in Indianapolis at the #FFA22 National Convention.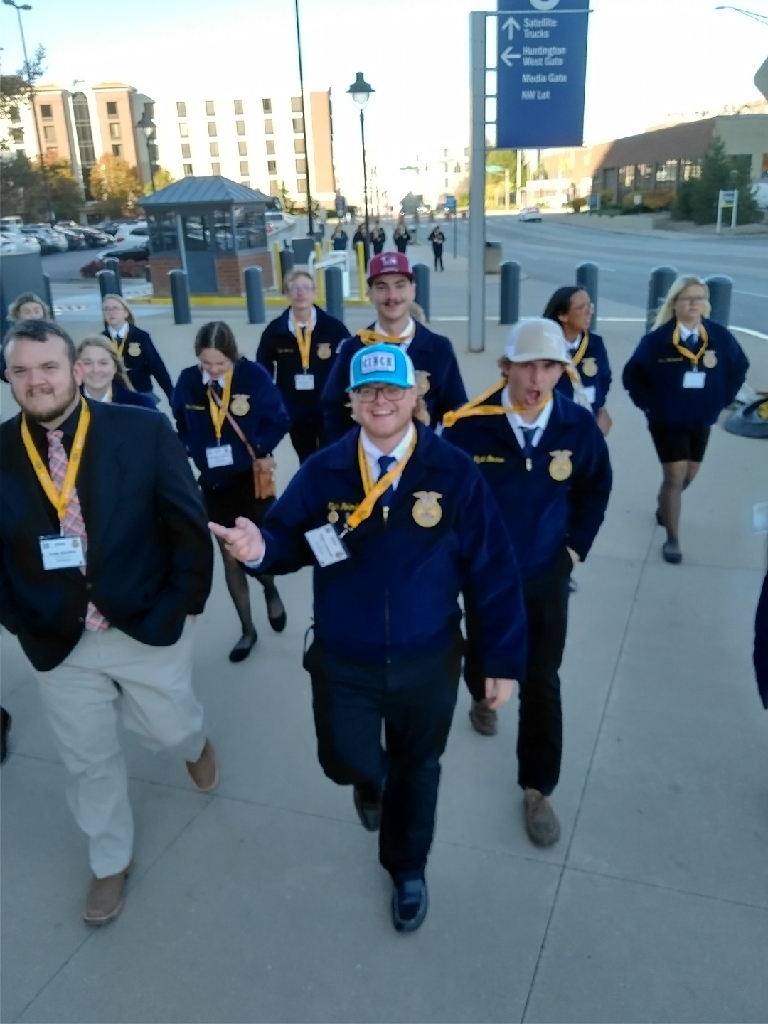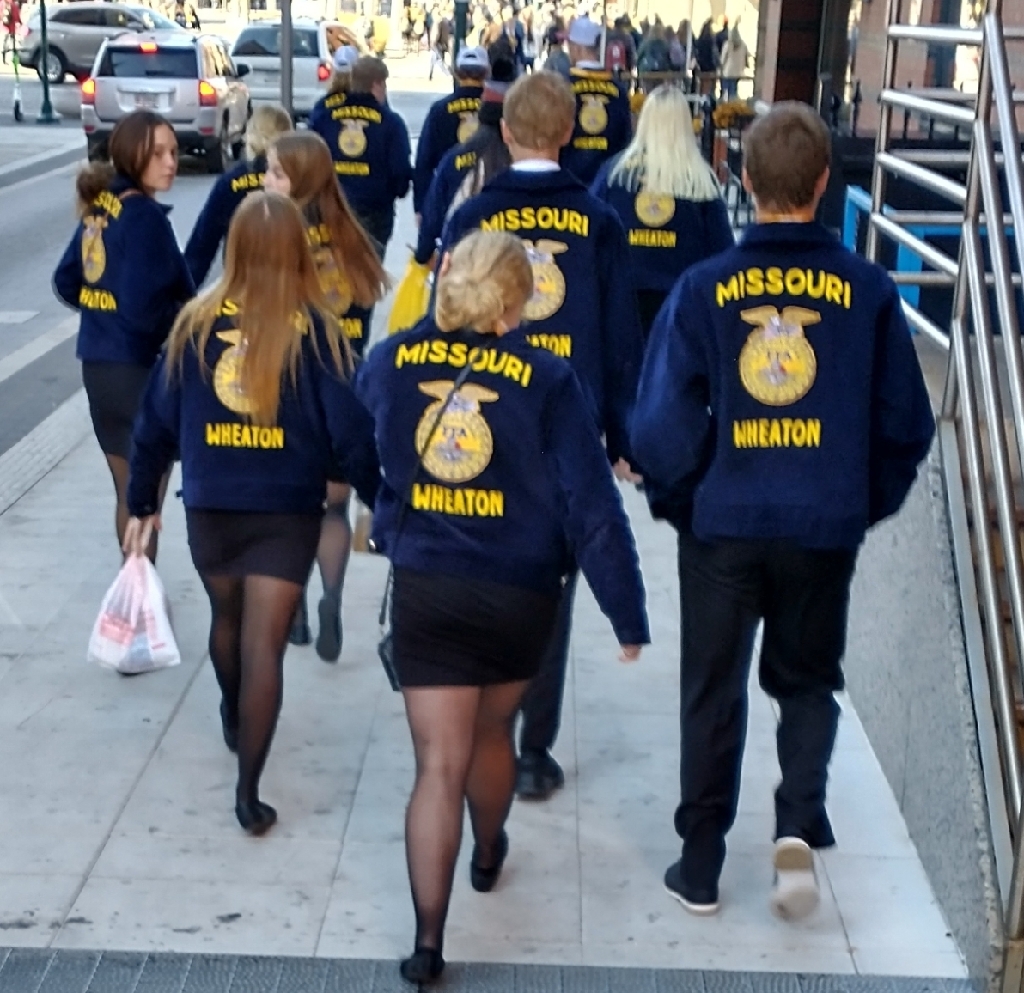 We would like to invite our Veterans and community to attend our annual Veteran's Day Assembly on Friday, November 11th at 10:00 am in the gymnasium. Following the assembly we will serve lunch to our Veterans and their families in our student center. We have the following Veterans on our slideshow for the assembly. If you would like to add a Veteran to our slideshow, please email Ms. McFall at
jmcfall@wheatonschools.org
with name, picture, and branch of military by Friday, November 4th. Joe Hendrix Melvin Haynes Lawrence Ridenour Lawrence Butler Gary Bates Harold Gene Loftis Bill Amos Danny Eugene Mason Bud Park Ferman Prewitt Danita Dean Larry Prewitt Troy Babbitt Allen Cooksey Brandon Norgrove Leonard Loftis Gene Tiede Joshua Dyer Kelly Sowers Heard John W. Harris Kevin Butler Robert Bush Todd Loftis Morris E. Forgey Jimi Michlle Doty Ron Prewitt Jerry Tiede Ed Hendrix Matthew Vantresse A.D. Lombard L.C. Hickman Clinton Shane Mason Donald Scott Mitchell Mason Doty Michael D. Sullivan Glen Phillips Jesse S. Mitchell Paul Wilson Loftis Danny Loftis Edward Wilson Loftis Jacob Vaundt Macade Richens Jim Babbitt

Wheaton FFA here @NationalFFA #FFA22 Convention with 65,xxx in attendance! Opening session this morning. @MissouriFFA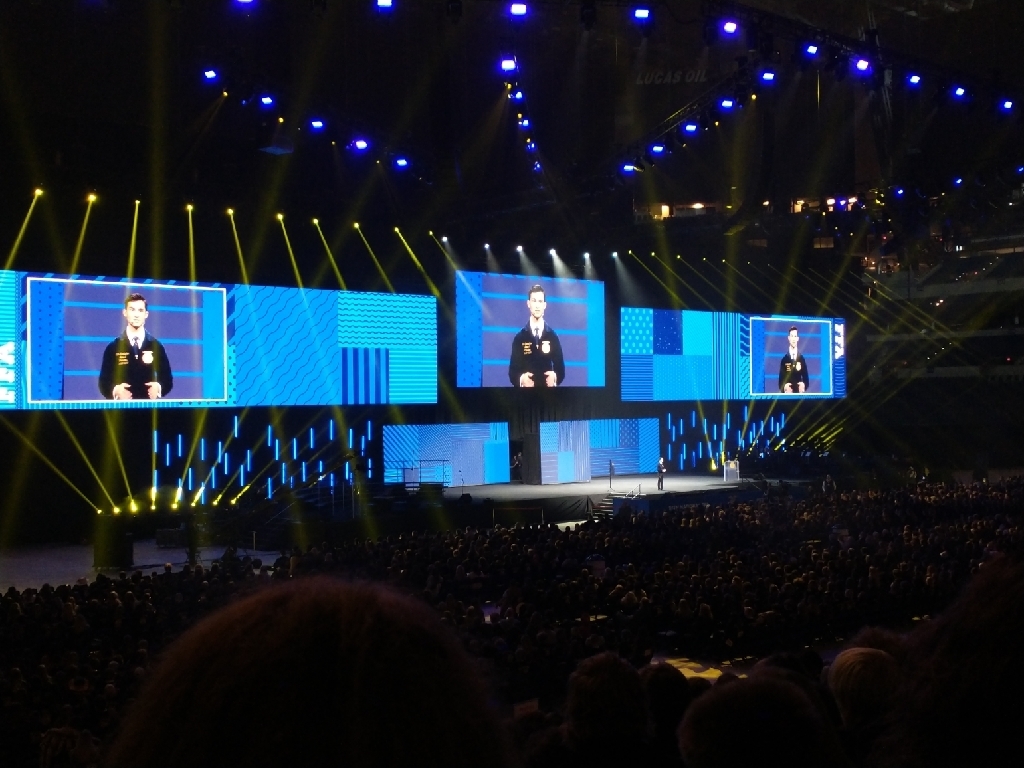 We are excited to have our Halloween Parade with the community! Attached is the path for the parade (weather permitting). We are going to start the parade through the school around 1 p.m. and then into the community following the outlined path. We look forward to seeing everyone on our way!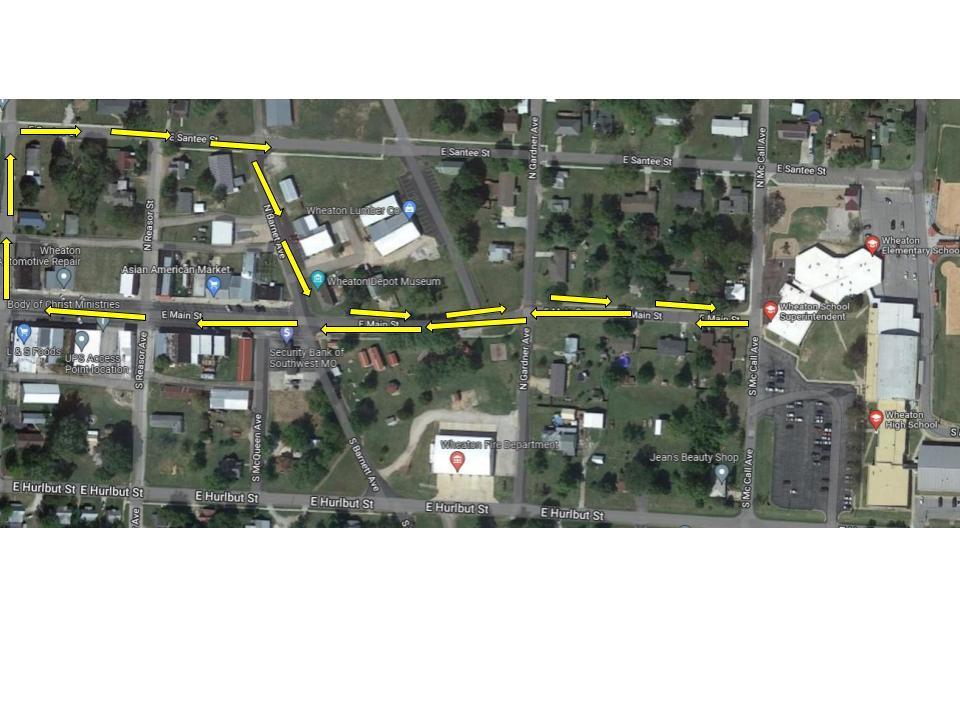 Today we Teamed Up Against Drugs for Red Ribbon Week! Tomorrow's theme is " Don't Get Mixed Up With Drugs" where your crazy, mismatched clothes!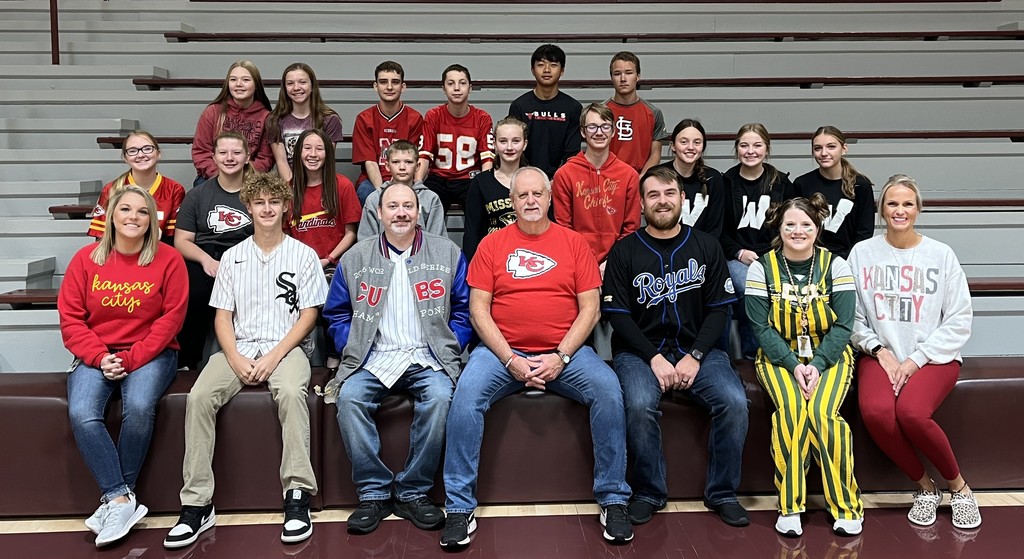 Come see us for Parent Teacher Conferences! Go Bulldogs!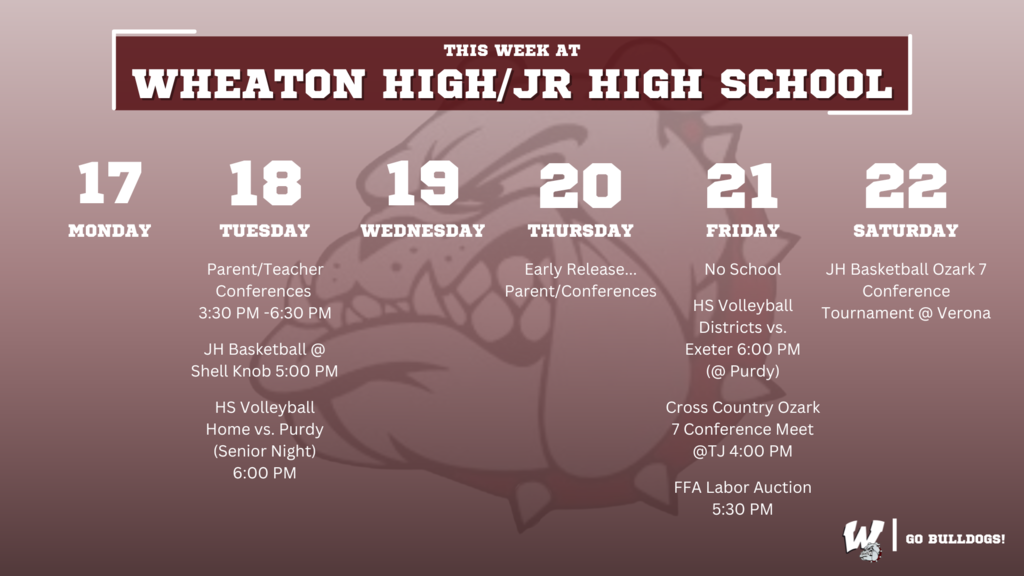 Thank you so much to the Wheaton Fire Department and our brave firefighters for educating our PK-3rd grade students on the importance of fire safety and prevention!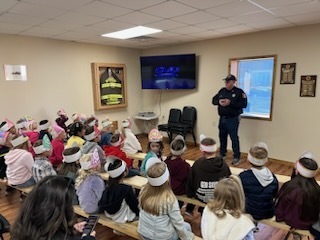 It is National School Lunch Week!! Thank you to our awesome kitchen staff!! They go above and beyond for our students and staff to provide us with nutritious and delicious food! They have fun while working so hard by dressing up for National School Lunch Week, which our students definitely enjoyed seeing! If you see these ladies, be sure to tell them how much you appreciate them.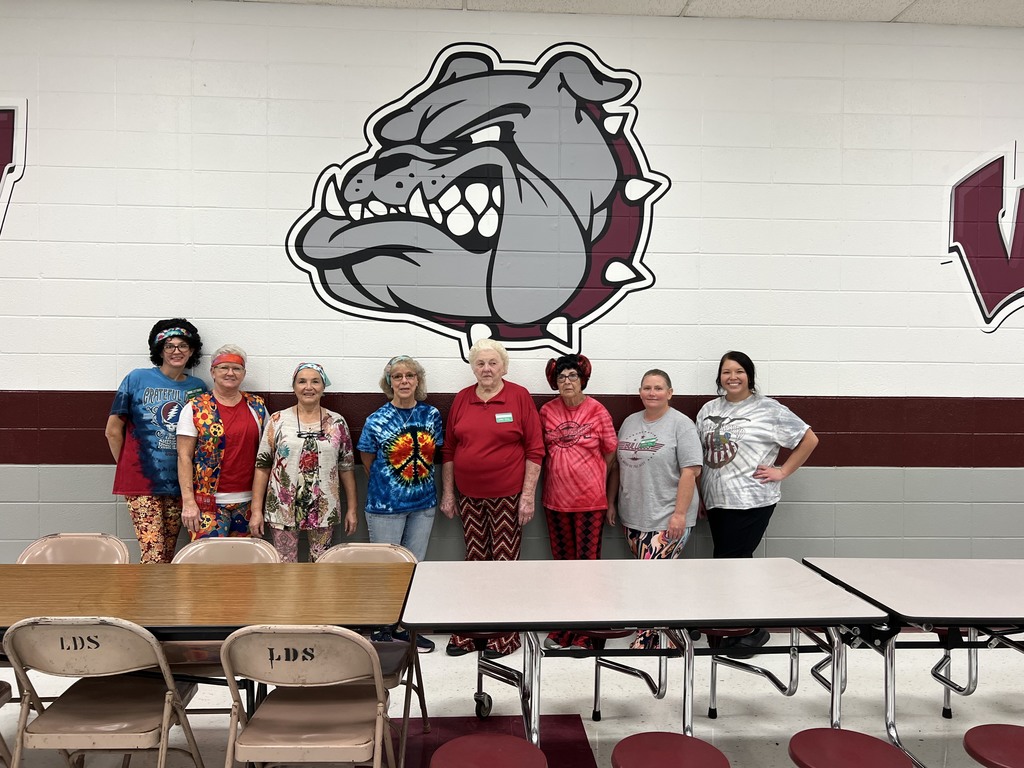 The Wheaton Chapters of Student Council and the National Honor Society are hosting a chili supper on Tuesday, Oct. 18 beginning at 5:00 pm. $5 will buy you a bowl of chili, all the fixins, a drink, and a cookie. Part of the proceeds will be used for the NHS local scholarship fund that will be awarded to two of graduating seniors this May. Come see the seniors in their last home volleyball game and support two great organizations!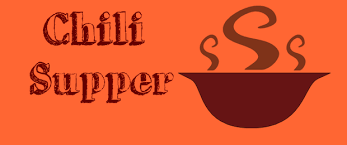 This week at Wheaton!

Just a reminder, it is a three day weekend for students. No school for students, Friday, October 7th. Our staff will be busy participating in a professional development day. Have a great weekend!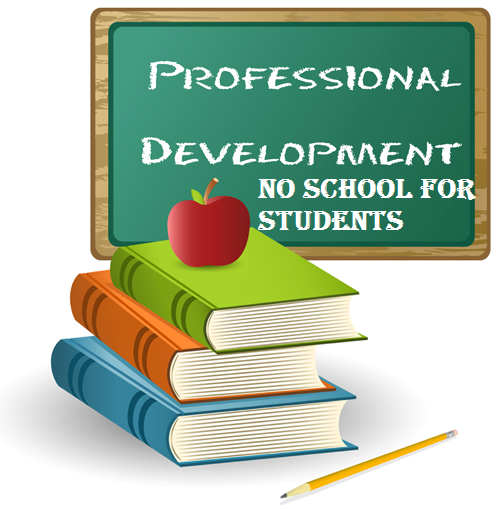 Parents & SENIORS! Free workshop to assist you in completing the FAFSA on Mon., 10/10 from 5 to 7 p.m. in the HS Business Lab. The Free Application for Federal Student Aid (FAFSA) is a form to determine eligibility for financial aid. #WHSDogs @CrowderCollege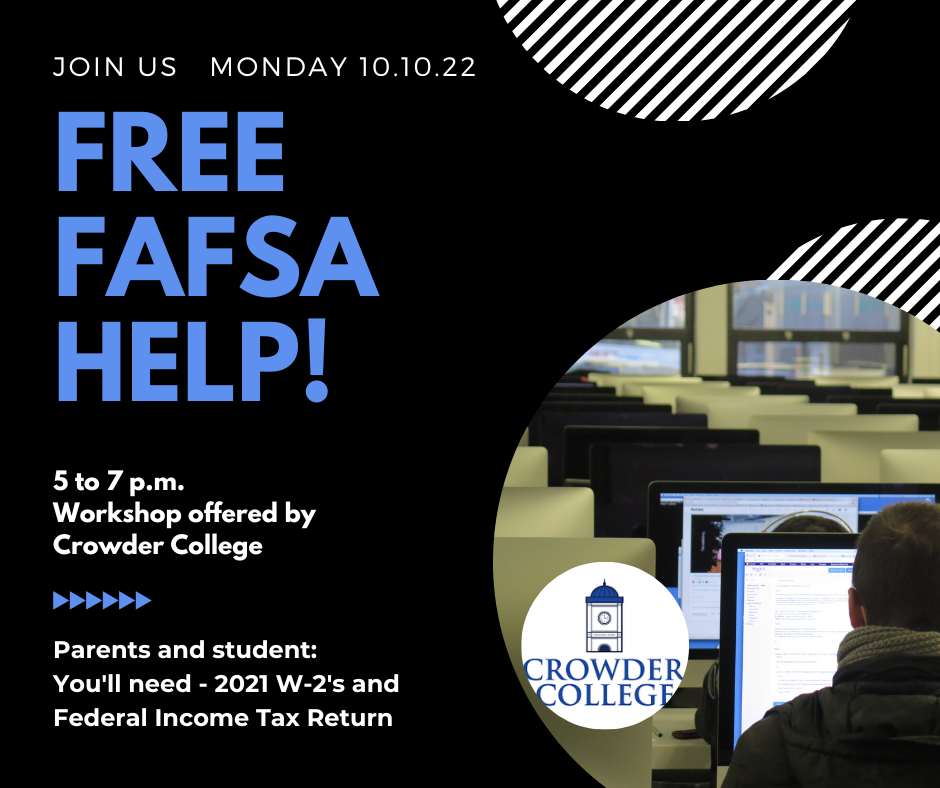 The Wheaton chapter of National Honor Society would like to thank every student, faculty member and community member that took time out of their day to donate blood Oct. 3. We had a successful drive collecting 24 units which can help up to 72 people. These donations go to our local hospitals and can directly help our neighbors and family members. Thank you again!