Welcome to the family, Ms. Mathews! We are excited to have you!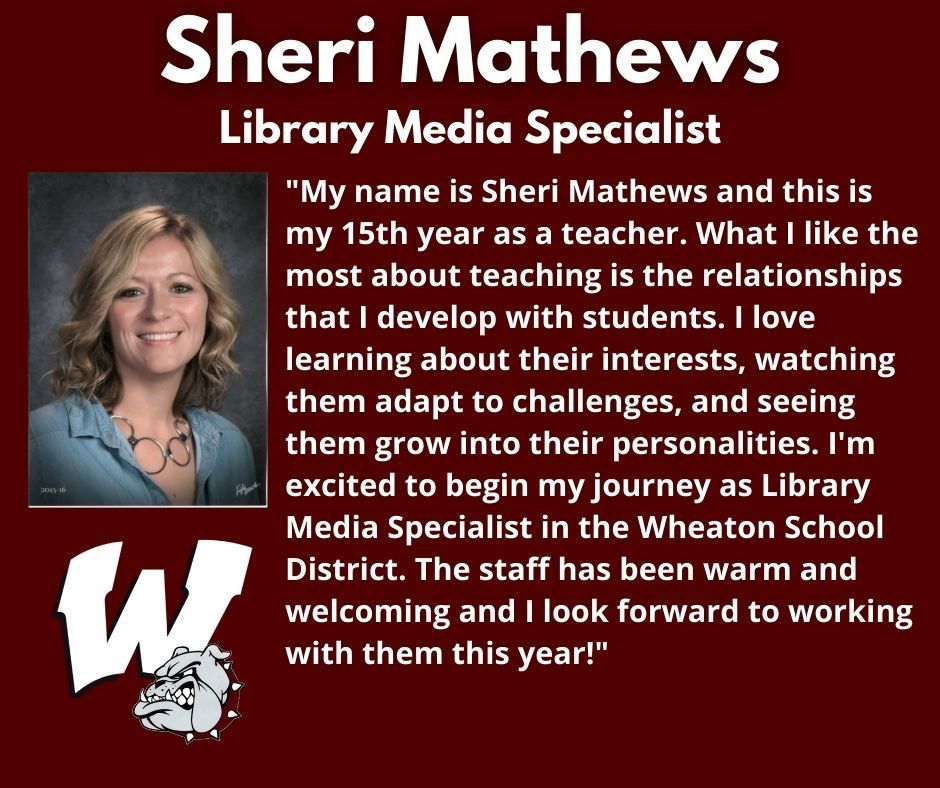 Mrs. Yoho joined us in January and will continue serving as one of our two new third grade teachers! We are glad to have you, Mrs. Yoho!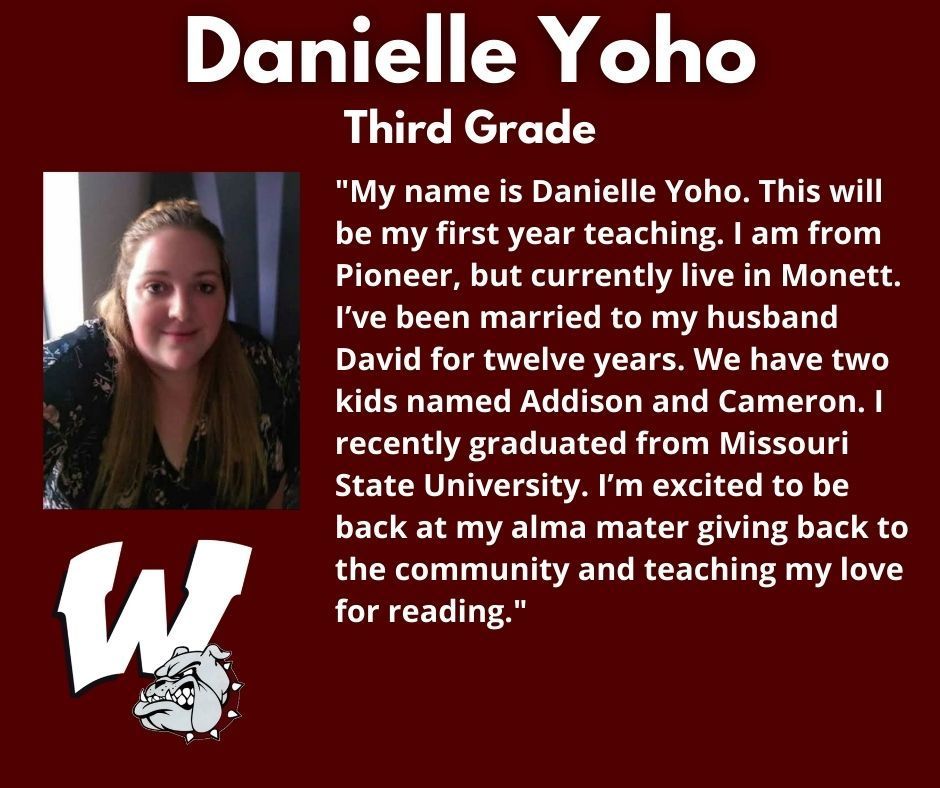 Welcome to the family!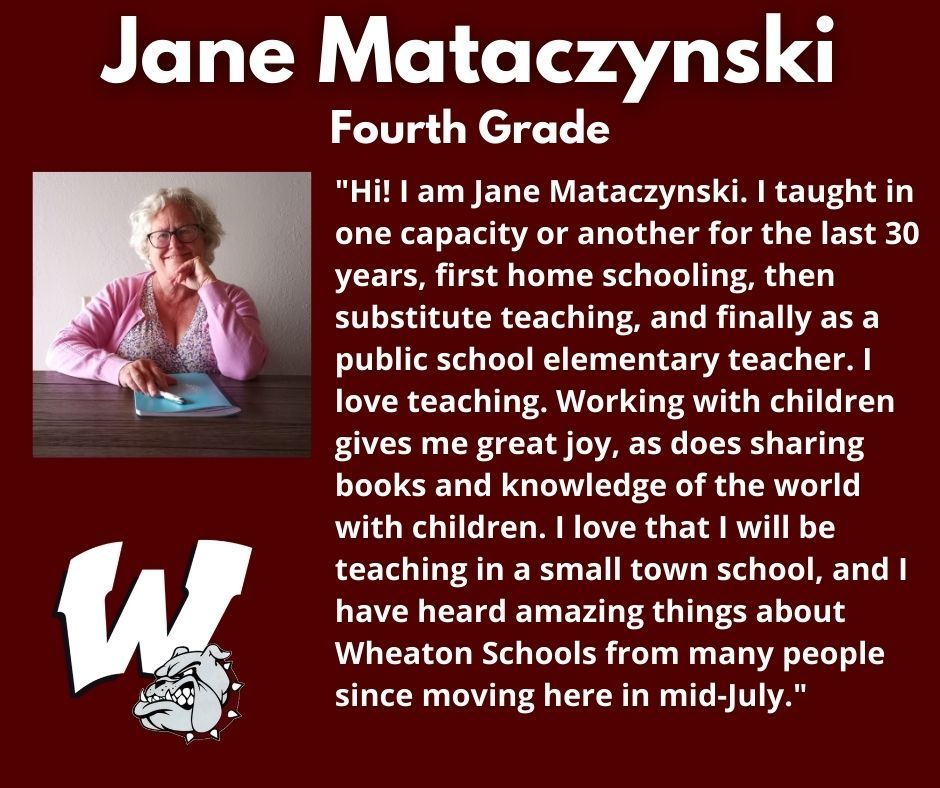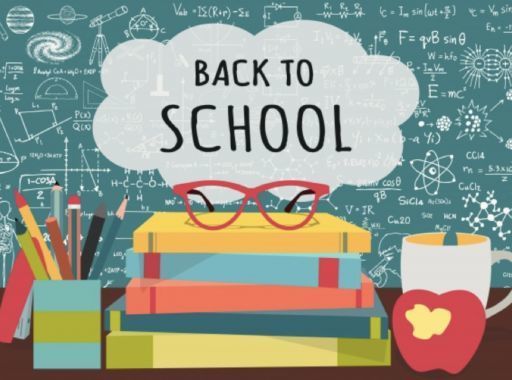 Mrs. Patterson will be serving as our K-12 Art Teacher. Welcome to the family!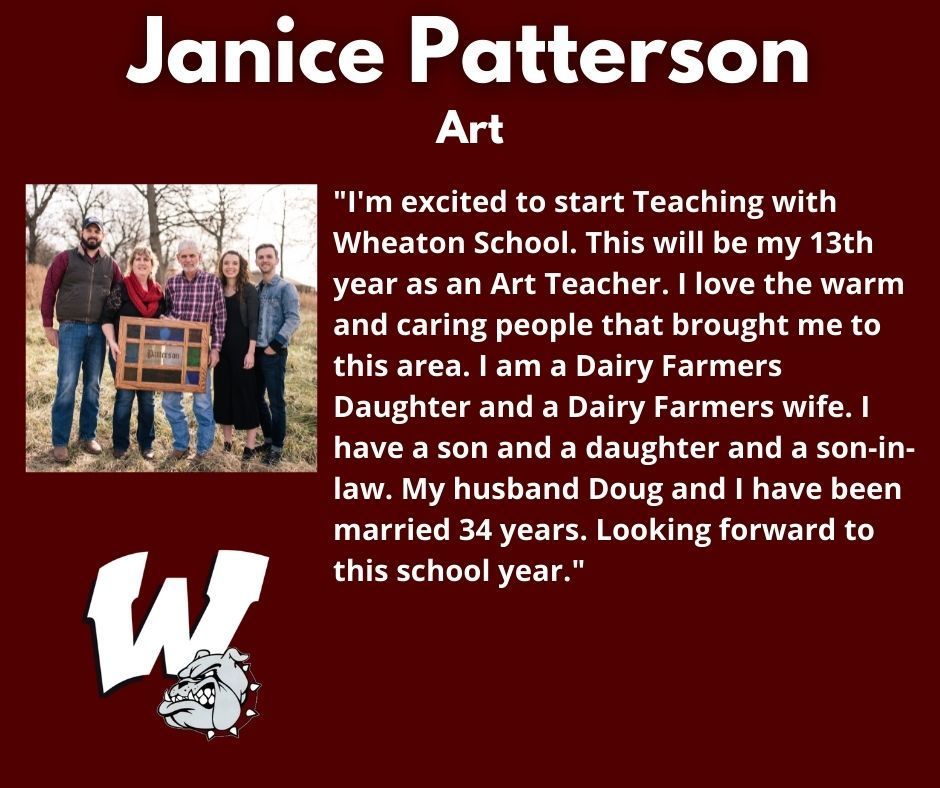 Welcome to the Bulldog family, Mrs. Kuhn!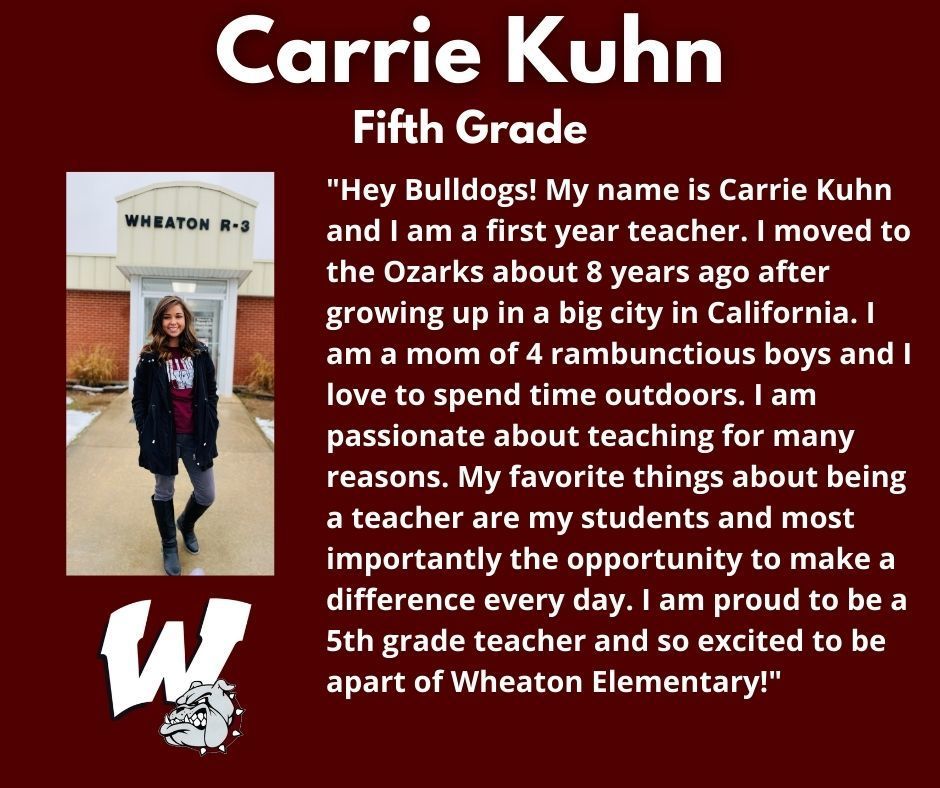 High School Student Schedule Info: If you are going into Grades 9-12, your schedule can be viewed on Lumen right now. Any student wishing to make changes can come in on Monday, August 9th or Tuesday, August 10th from 9:00-12:00. If any student cannot make those times, they may call or email Mrs. Christman to set up an appointment for the afternoon on those days. Call 417-652-7249 ext. 2202 or email
bchristman@wheatonschools.org
. ***NOTE: Special Education and Junior High schedules will be ready late next week.

We have 10 new staff members joining our Bulldog family this school year! We will be introducing them to you by posting a short bio each day. Feel free to give them a warm Wheaton welcome! First up, Mr. Carney! He will serve as our Jr/Sr High School Special Education Teacher. Welcome to the Bulldog family!

If you would like for your student to be enrolled in Virtual Learning for the 2021-2022 school year, please contact Mrs. Christman by August 17th, 2021.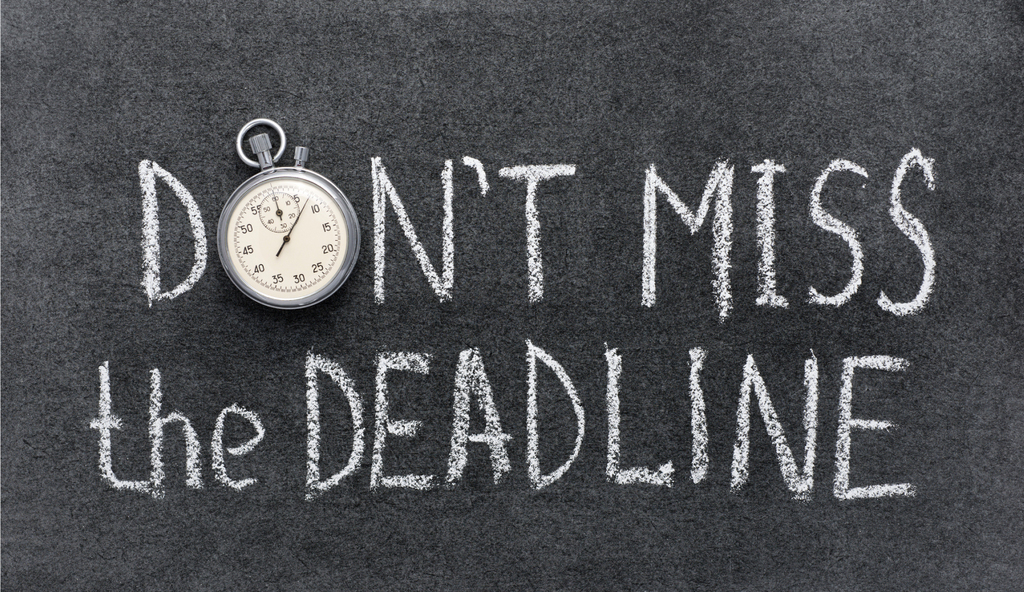 Lunch information!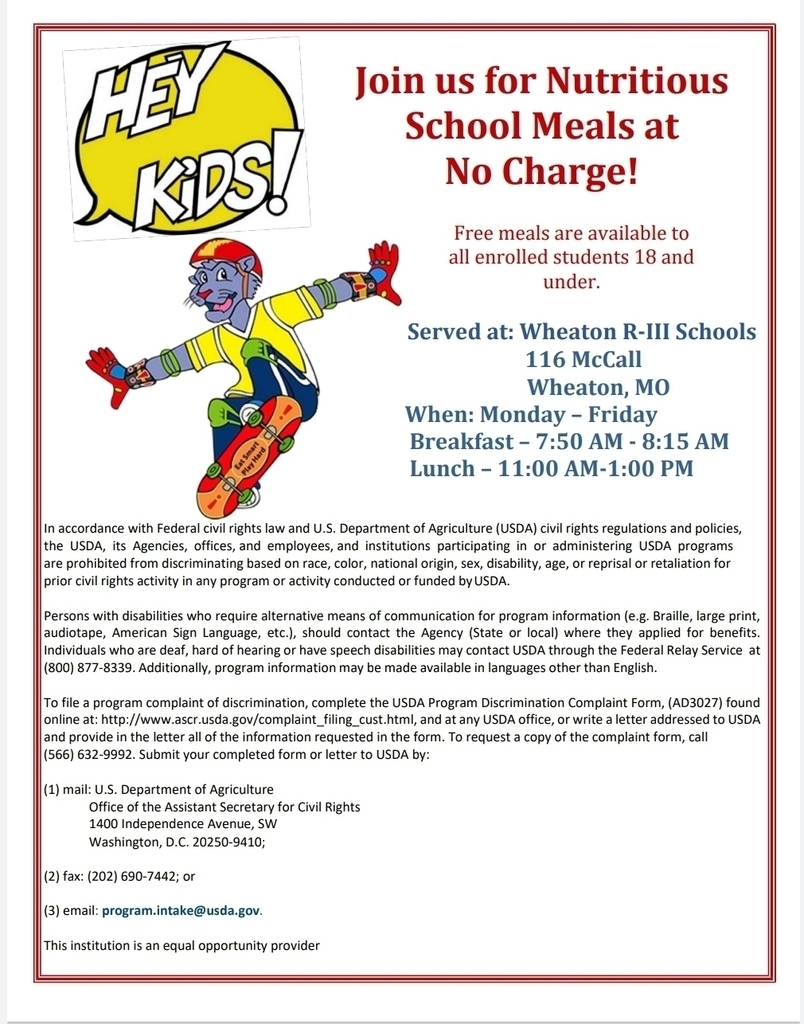 2021-2022 Elementary School Supply List!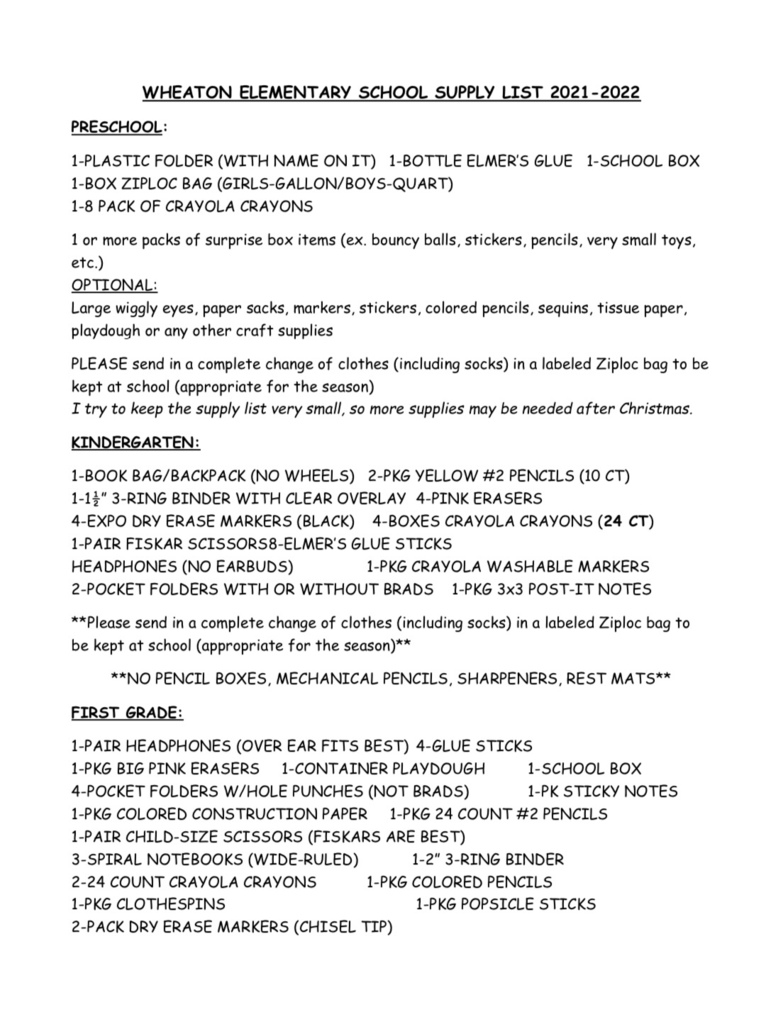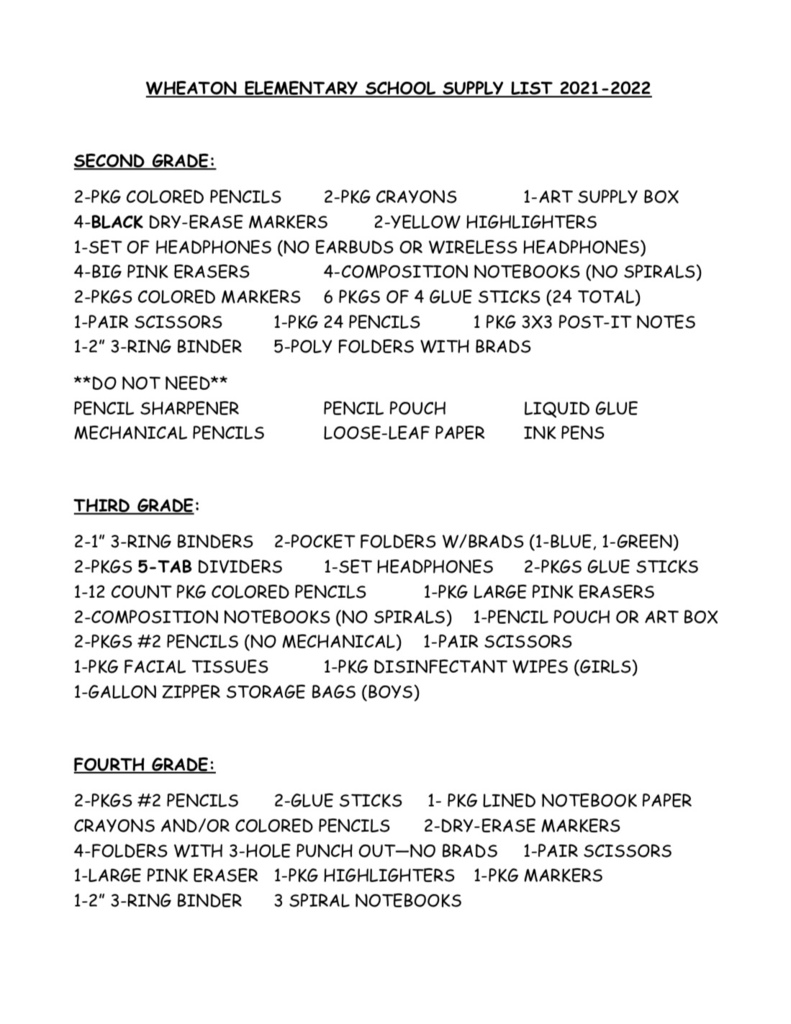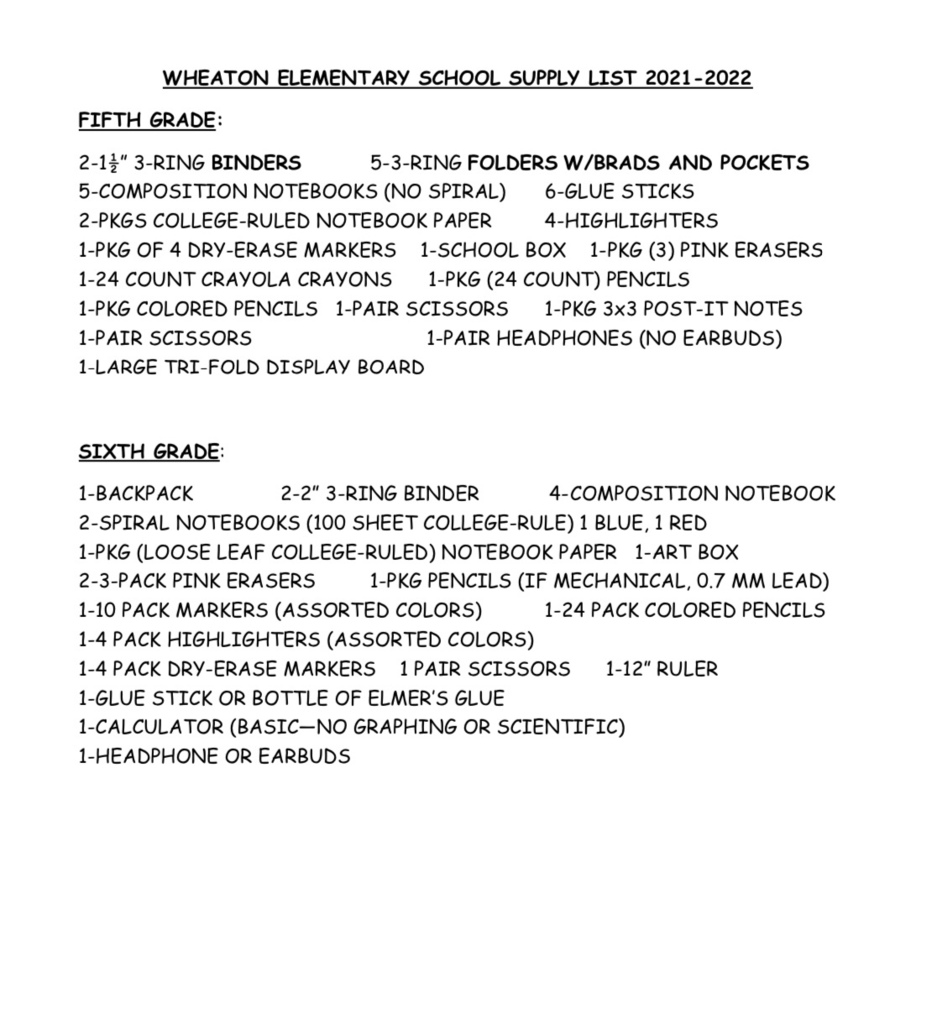 Want to find out who your teacher will be for next school year? Class lists are posted on the elementary front door. You will also be getting a welcome letter from your teacher in August! Be on the look out! We hope you all have a great summer and we can't wait to see you in August.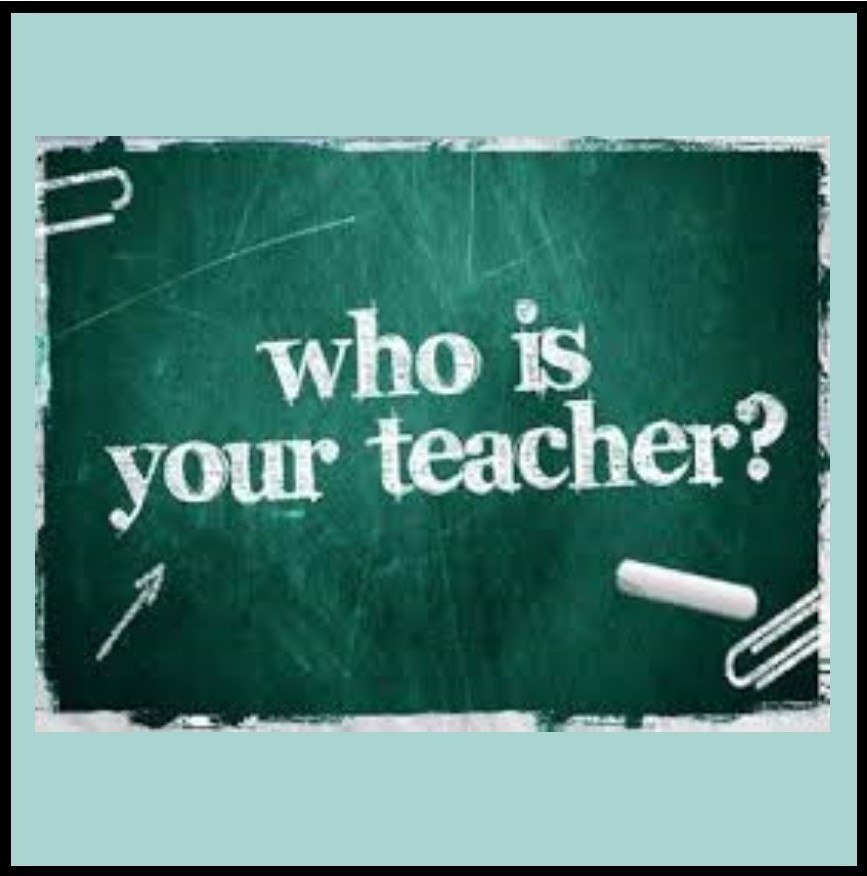 Elementary Summer School Families, Don't forget tomorrow is the last day of summer school. We will celebrate with water day and the ice cream truck will make another visit! Please see the note for details.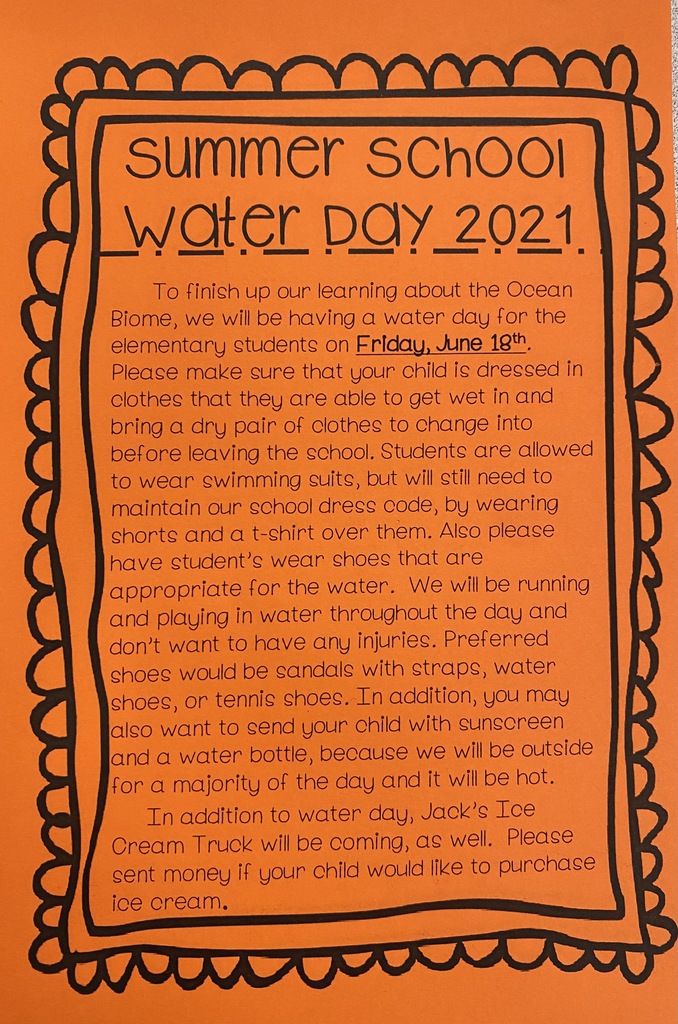 Starting June 15, 2021 families that qualify for free or reduced price meals at school can once more apply for Pandemic Electronic Benefits Transfer (P-EBT) benefits to help cover food costs they experienced while their student was not doing in-seat learning due to the pandemic. However, the P-EBT 2020-2021 program is very different from last year's program. Please review the P-EBT Letter to Families. Here are highlights of those changes: All families must apply to get the P-EBT benefit, regardless of whether or not they receive Supplemental Nutrition Assistance Program (SNAP)/Food Stamp benefits. A child may be eligible for P-EBT only if the school was closed, not doing in-seat learning, or had reduced attendance or hours at least five school days in a row due to COVID-19 (in most cases, this includes hybrid modes of learning). P-EBT benefits are available for the months of September 2020 through May 2021. The P-EBT benefit is based on the school's report of how much of the month was not in-seat learning. If most of the school's month was not in-seat learning, the monthly P-EBT benefit amount is $129.58. If only some of the school's month was not in-seat learning, the monthly P-EBT benefit amount is $77.75. Families download the P-EBT application (aplicación en Español). Families must directly email or mail the P-EBT application to the Family Support Division address listed on the application by July 31, 2021. Families must not submit the application to the school district. Each eligible student will get an EBT card in his or her name with the lump sum P-EBT benefit amount for the 2020-2021 school year. Ineligible families will receive a denial letter. The application can be found on the
https://mydss.mo.gov/
website. Please read the P-EBT FAQs. If you have questions on how to apply for the P-EBT benefit, contact DSS through the online chat feature at mydss.mo.gov or call 855-373-4636.

Don't forget that the ice cream truck will be here tomorrow for summer school students and staff!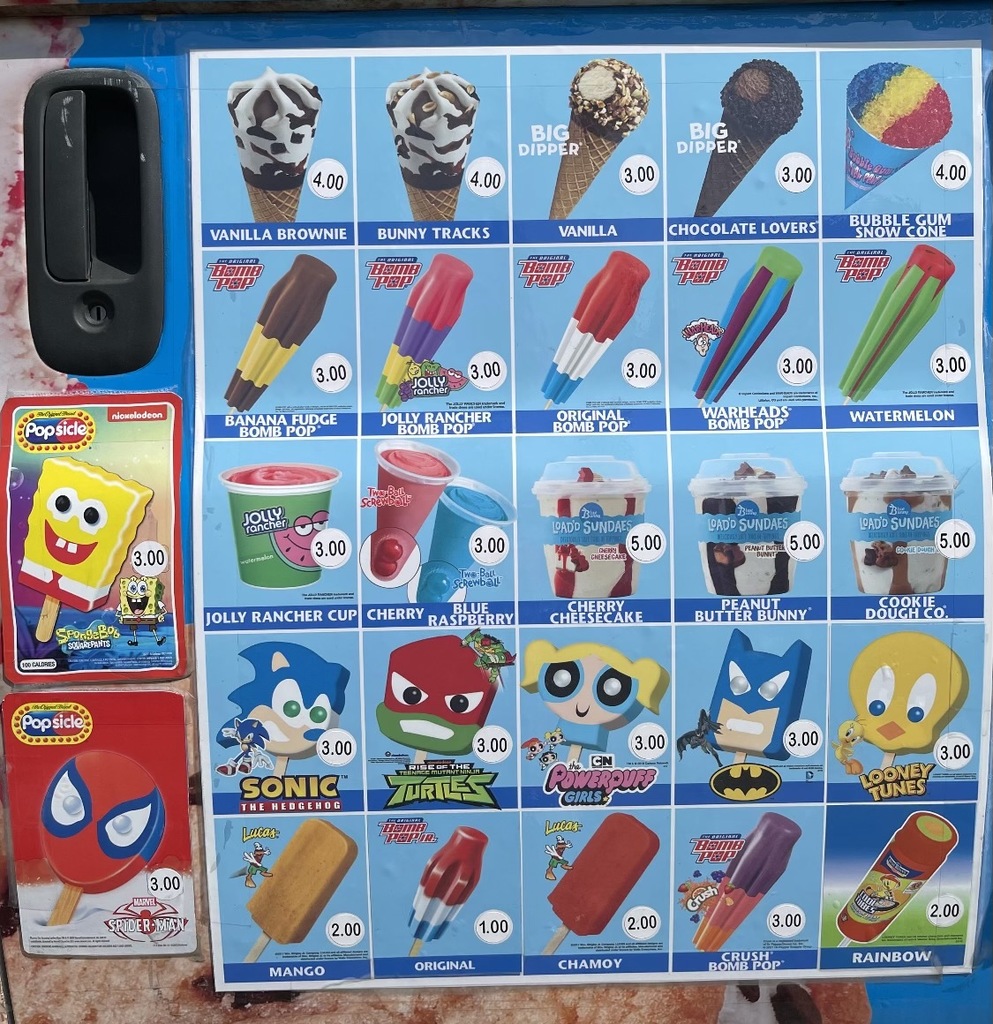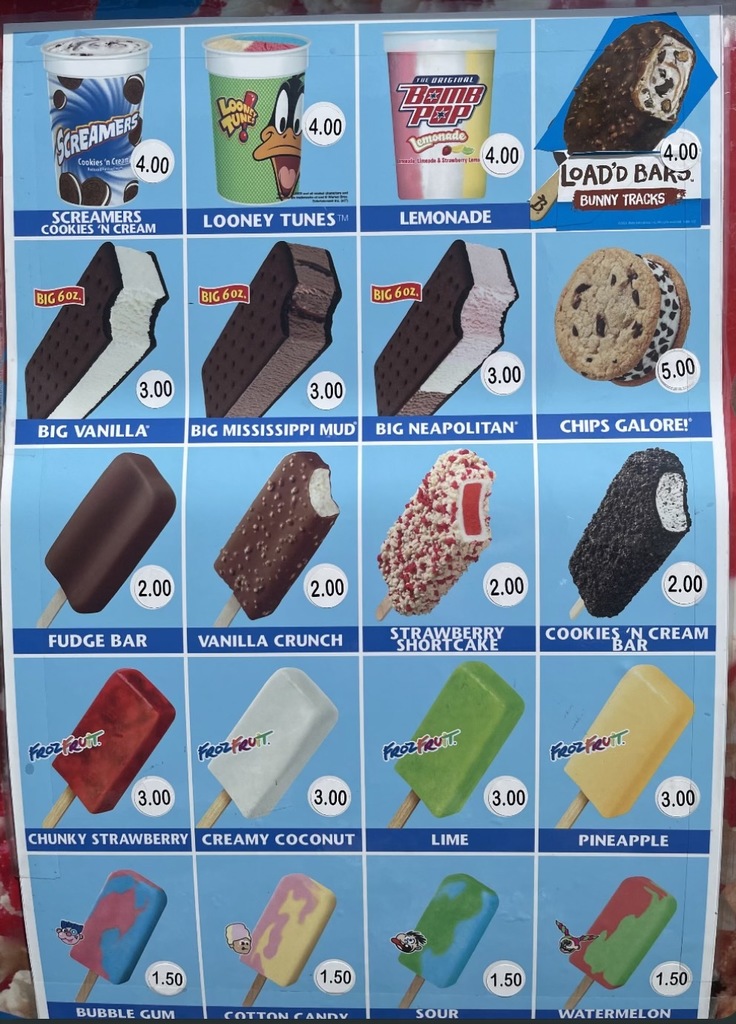 Attention Summer School Families, Jack's ice cream truck will be visiting our school on Friday, June 11th and Friday, June 18th to sell students and staff ice cream. If you would like your child to be able to purchase ice cream you may send them with money on those two days. This is not a requirement. Attached is a price list and types of ice cream that will be available for purchase. If you have any questions, please contact Mrs. McFall.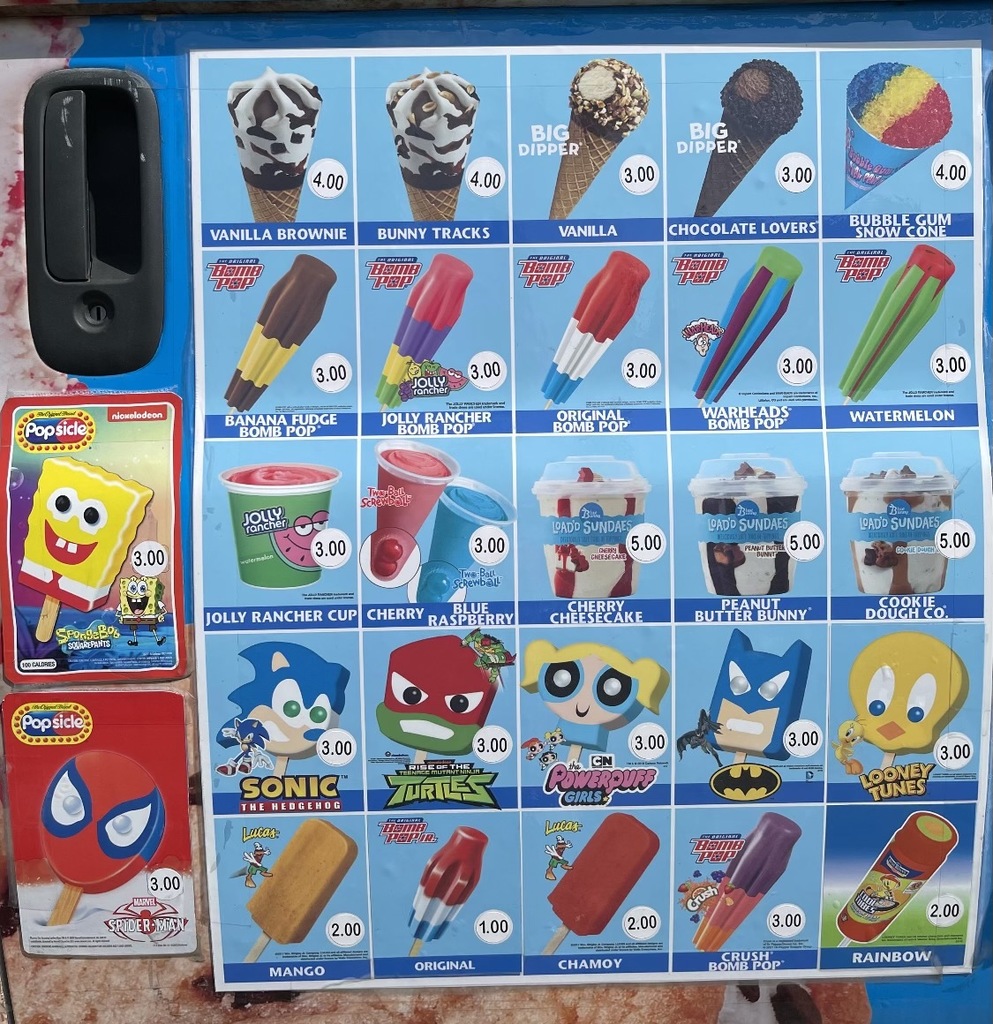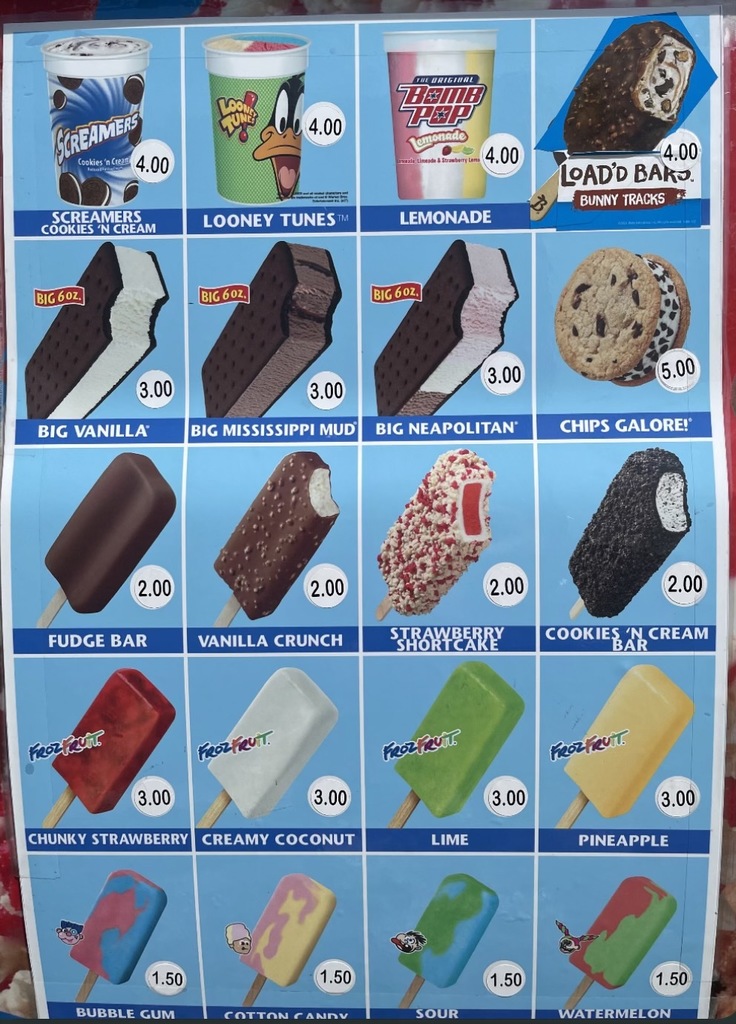 Our freedoms did not come without costs.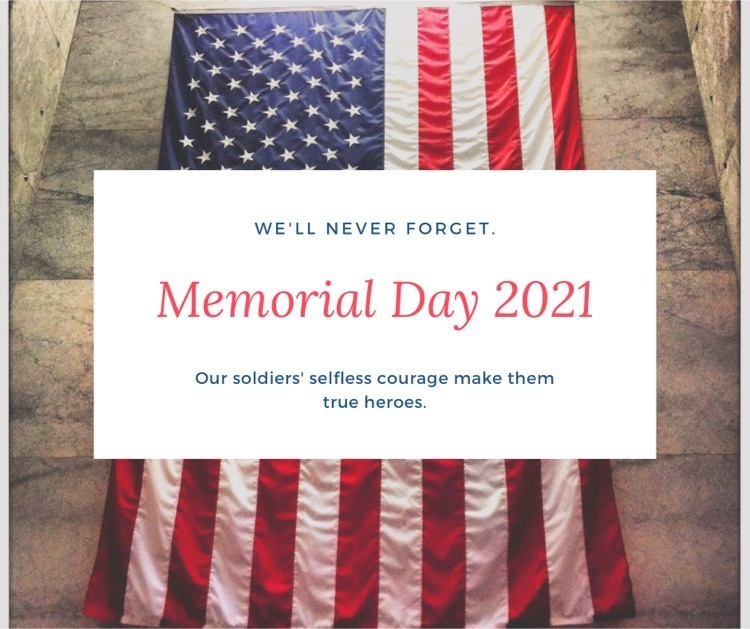 No summer school on Monday, May 31st. We will see everyone on Tuesday.

Wheaton schools is not dismissing students at this time. Alarms are sounding and we have all students and staff taking cover until it's safe to dismiss.

Attention Elementary Summer School Families, We will be going on one field trip during summer school. In order for your child to be eligible to attend the field trip they must be at summer school at least 10 days prior to the field trip. Students must be here the full 10 days. Students must be present from the time summer school starts until summer school ends, 8:15-3:20. Information with details on the field trip will be coming home later this week. Please contact Mrs. McFall with any questions.