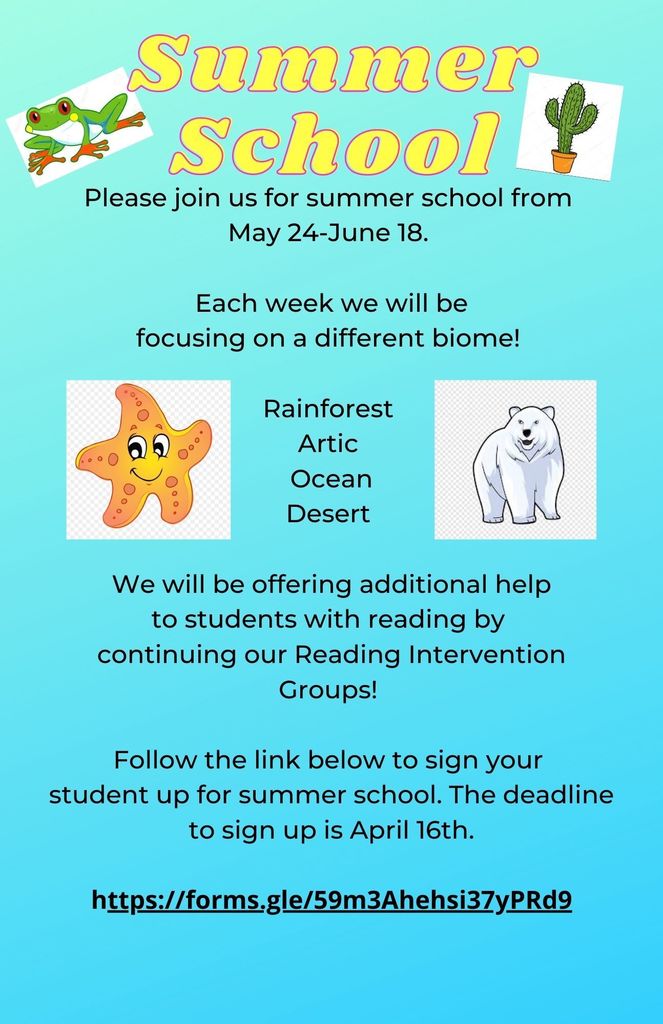 The Wheaton R-III School District is participating, along with many other organizations in updating the Barry County Hazard Mitigation Plan. It is very important we receive as much citizen input as possible as this will help drive future decisions. Survey Link: bit.ly/3dQ9coo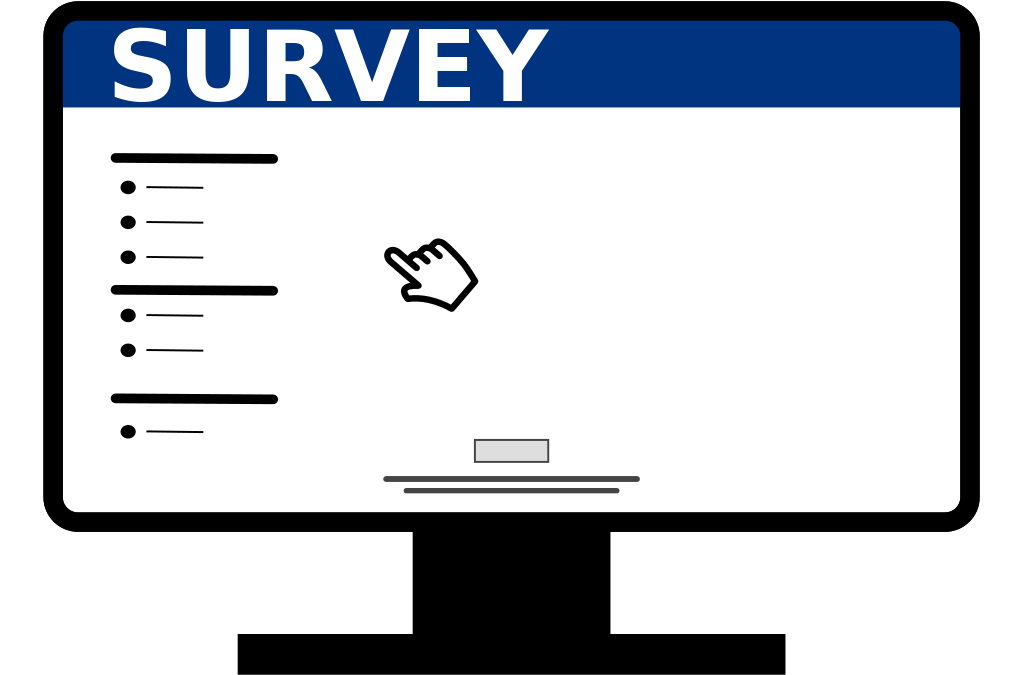 The school board amended and approved the attached district calendar for the current school year. Printable calendar access on the district site / Menu / Central Office. Changes include: March 10, from half to full day. March 11, full day. May 20, half day (last day of classes).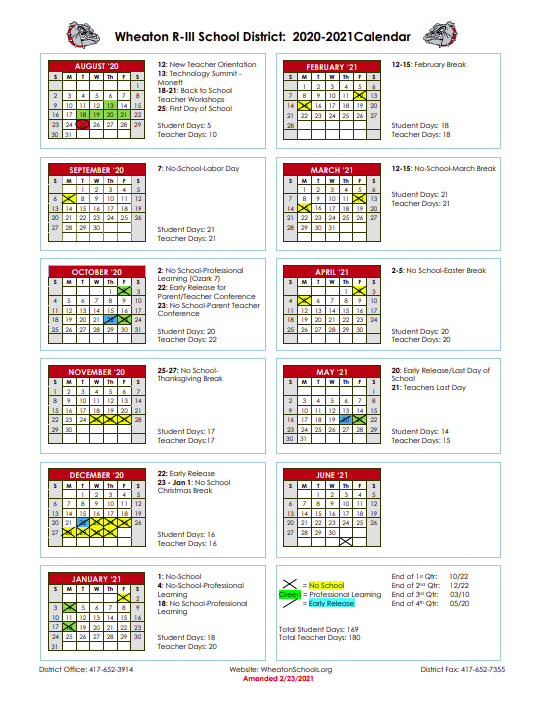 Senior 🎓 Boys end their 🏀 season tonight. Ty, Zac, JR-Kelton, Jack, Brody & Chad. We'll miss you guys!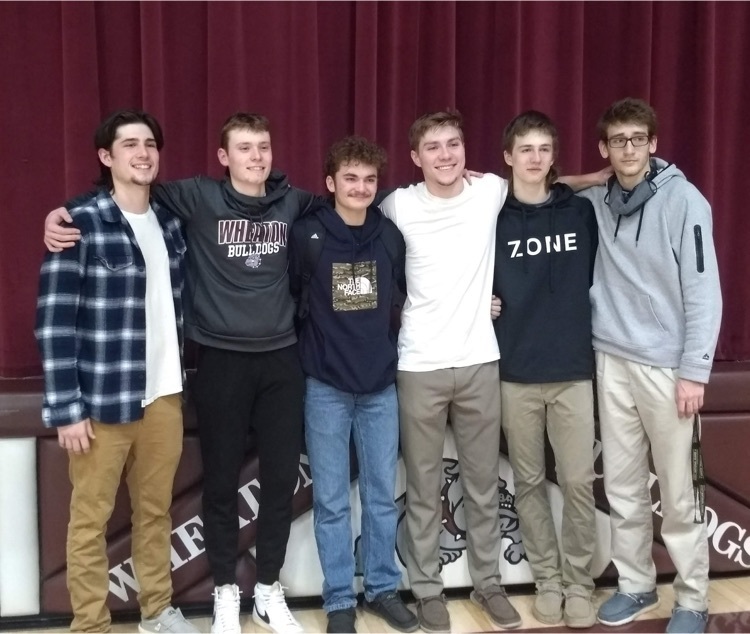 C2D12 BBB - FINAL #3 College Heights 68 #2 Wheaton 54 Bulldogs finish the season 12-11. First winning season since 2012. @SWMObasketball @KODEsports @J_GlobeSports @KSNLocalSports @scoreboardguy @ozarksozone @OzrksSprtsReprt @SoMo_Sports

Congratulations to the following WHS FBLA members who placed in the virtual District Leadership Conference.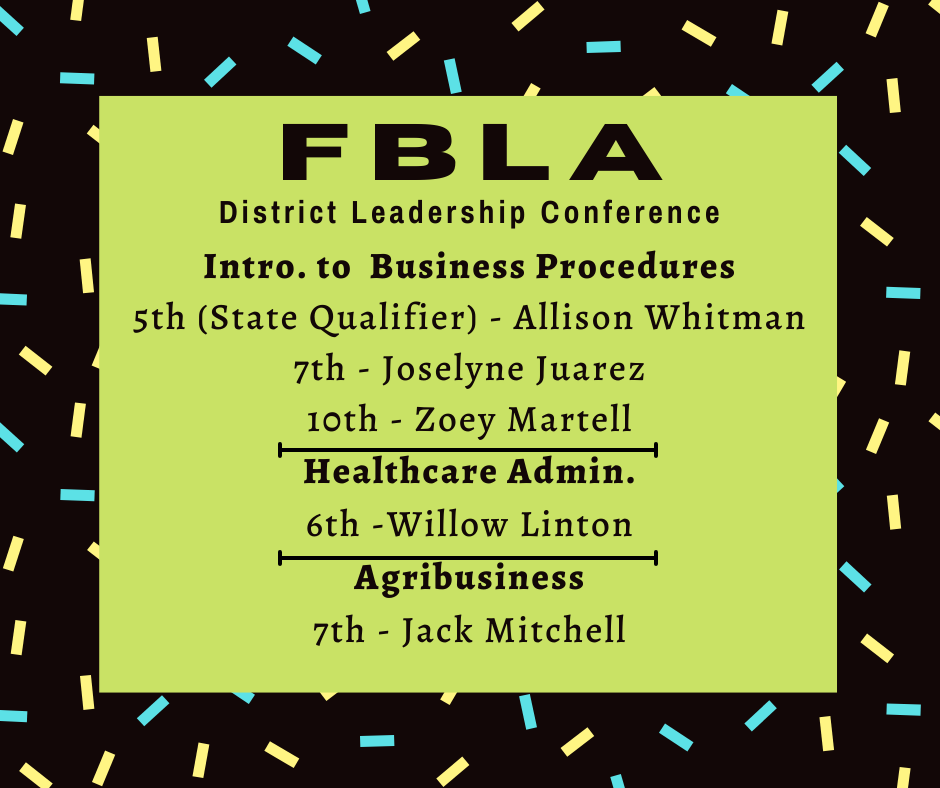 2021 Yearbooks are on sale for $40 each until March 20. Be on the look out for sales forms to be sent home this week. [Family special - Buy 2 or More and take $5 OFF EACH BOOK!] See a yearbook staff member for more information.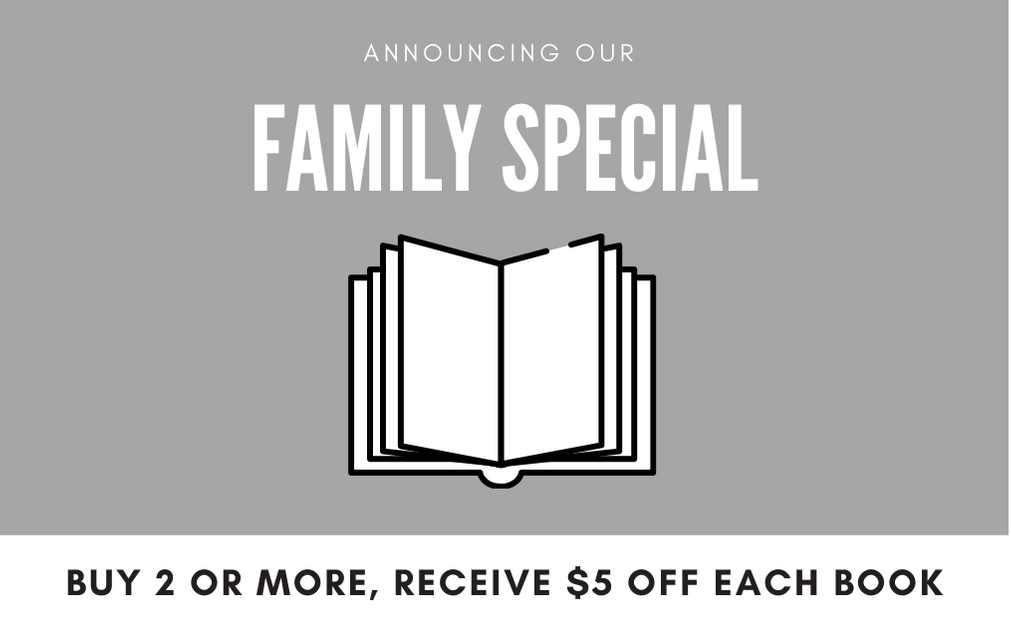 Class 2 District 12 Girls Tournament - FIRST ROUND 🆚️ Jasper Lady Eagles 📅 TONIGHT ⏰ 6:00 💲Admission: $5 ages 6 & up (NO PASSES) 💻Livestream link:
https://mshsaa.tv/?B=234624
(Cost: $10. Reminder: Facebook Live is not allowed!) GOOD LUCK, LADY BULLDOGS!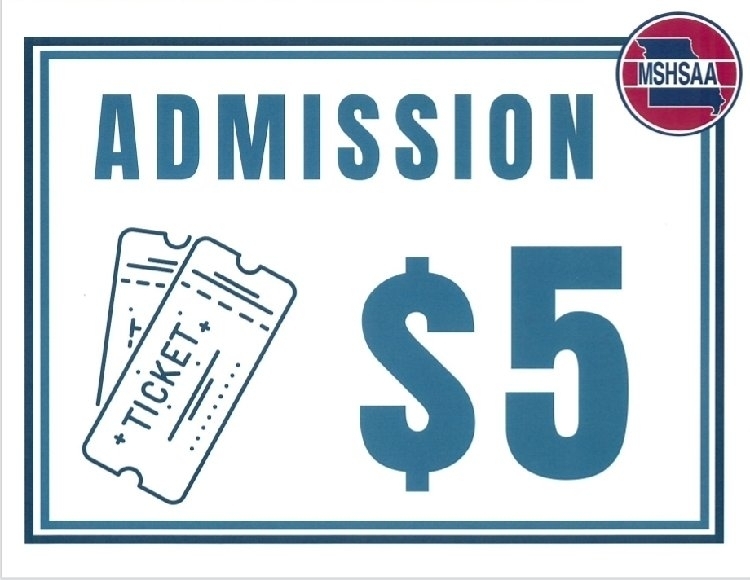 BBB FINAL: Wheaton 49, Marion C. Early 69 Bulldogs: 12-10 Next: C2D12 semifinals vs. College Heights 6pm @SWMObasketball @KODEsports @J_GlobeSports @KSNLocalSports @scoreboardguy @ozarksozone @OzrksSprtsReprt @SoMo_Sports

Bulldog Sports Today: BBB at Morrisville JV: 5:30 Varsity: 6:45 Both games will be livestreamed on the Wheaton Bulldogs Basketball page.

Wheaton Bulldogs!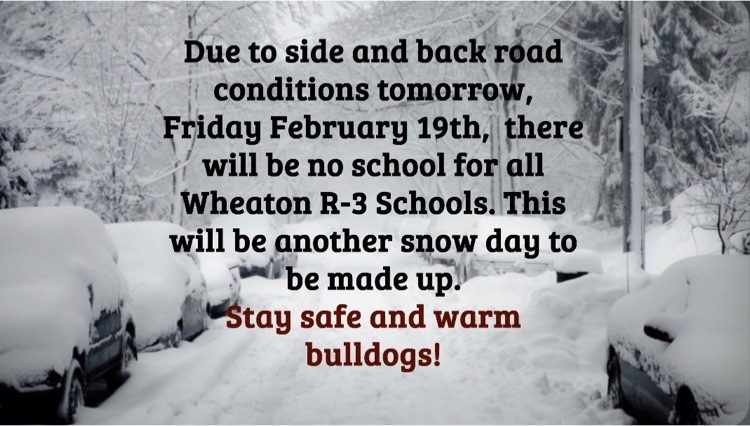 Wheaton R-III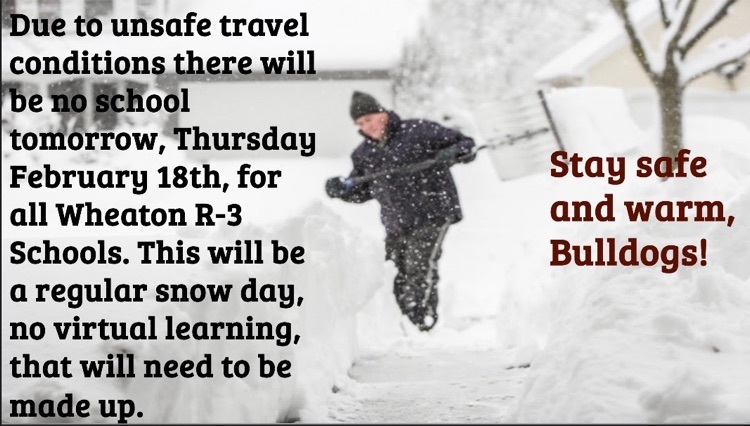 Wheaton R-III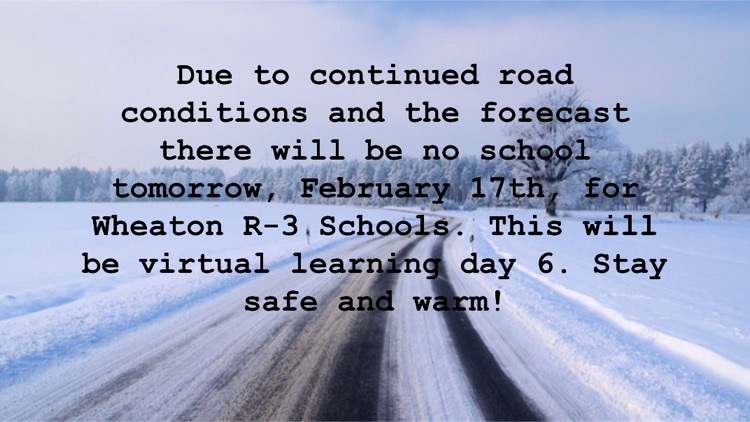 Wheaton R-III School District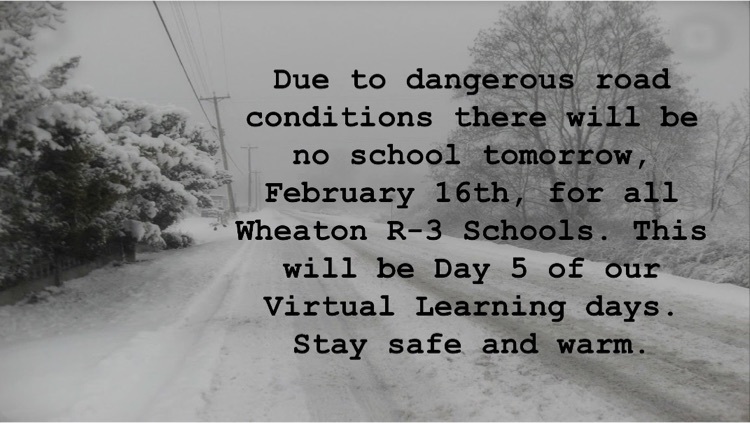 💝 Valentine 💝 Crush-O-Grams 💝 Current plan is for delivery to occur on Friday, 2/19 (to coordinate with elementary parties). Thanks for understanding!

This week at a glance... The final week of the basketball regular season before the district tournament is ahead. Weather cancellations and other updates will be posted here. GO BULLDOGS!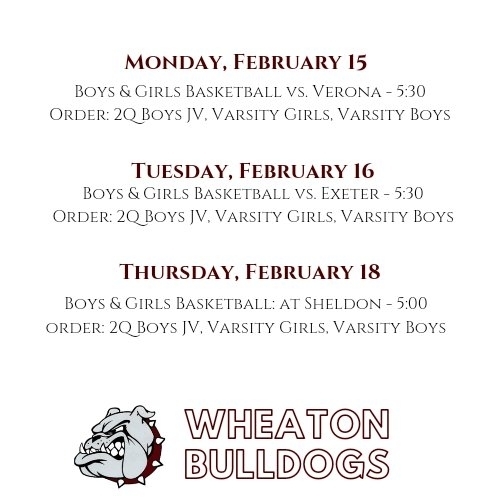 February 14-20 is School Board Recognition Week. We'd like to thank our Wheaton School Board members for the many services they provide to our students, staff and community. Thank you for all you do in shaping the education of our current and future generations.

Due to cold weather and road conditions there will be no elementary basketball practice tomorrow, Saturday the 13th.

It's National Make a Friend Day - take a moment to reach out to someone who might need a friend during this cold, wintry weather. Connect with someone you don't normally talk to, or do a wellness check on a loved one or neighbor. #NationalMakeAFriendDay #winterwellness

Wheaton R-III