We would like to welcome the following staff members to our school! Ms. James, Coach Lash, and Coach Grant!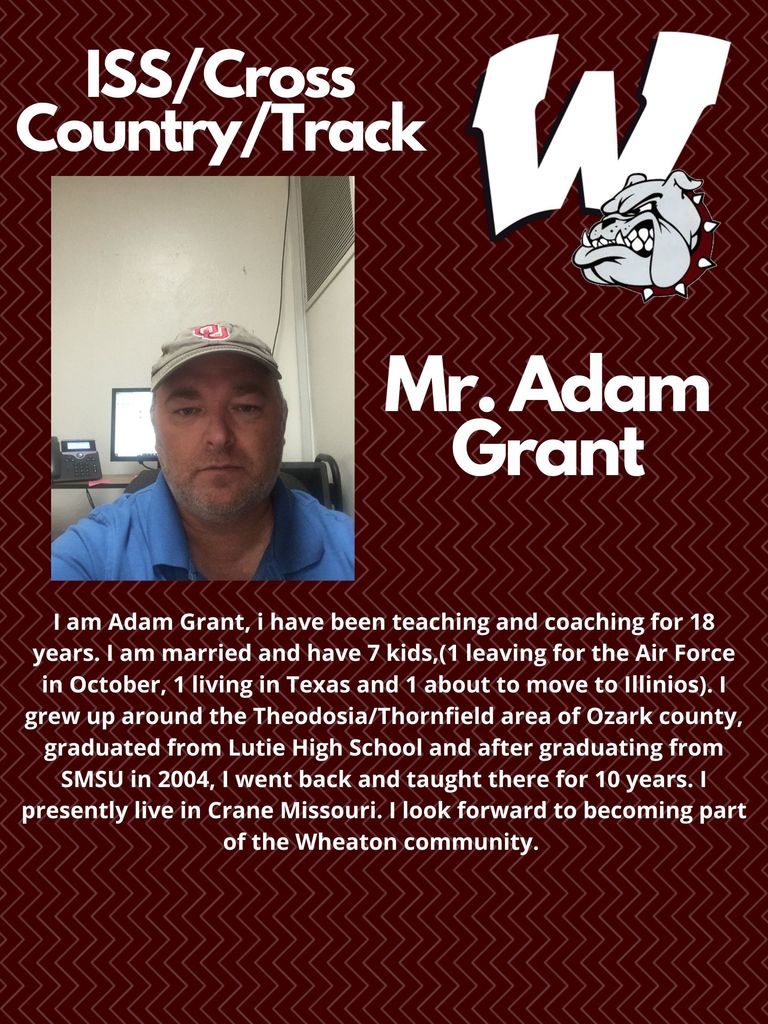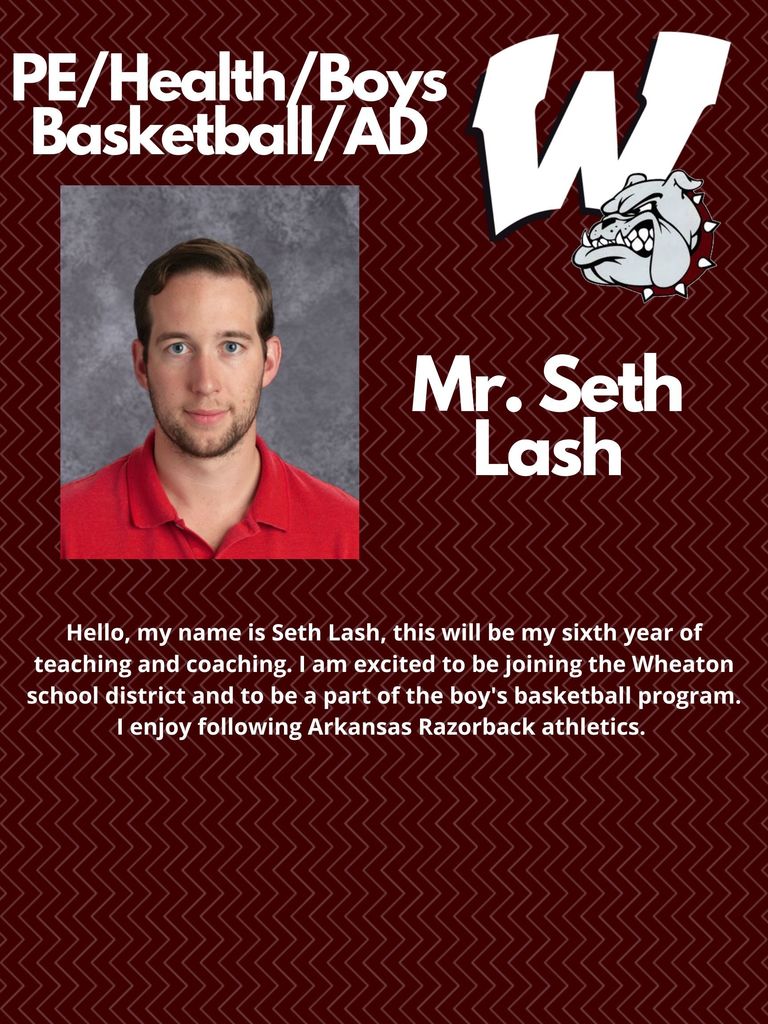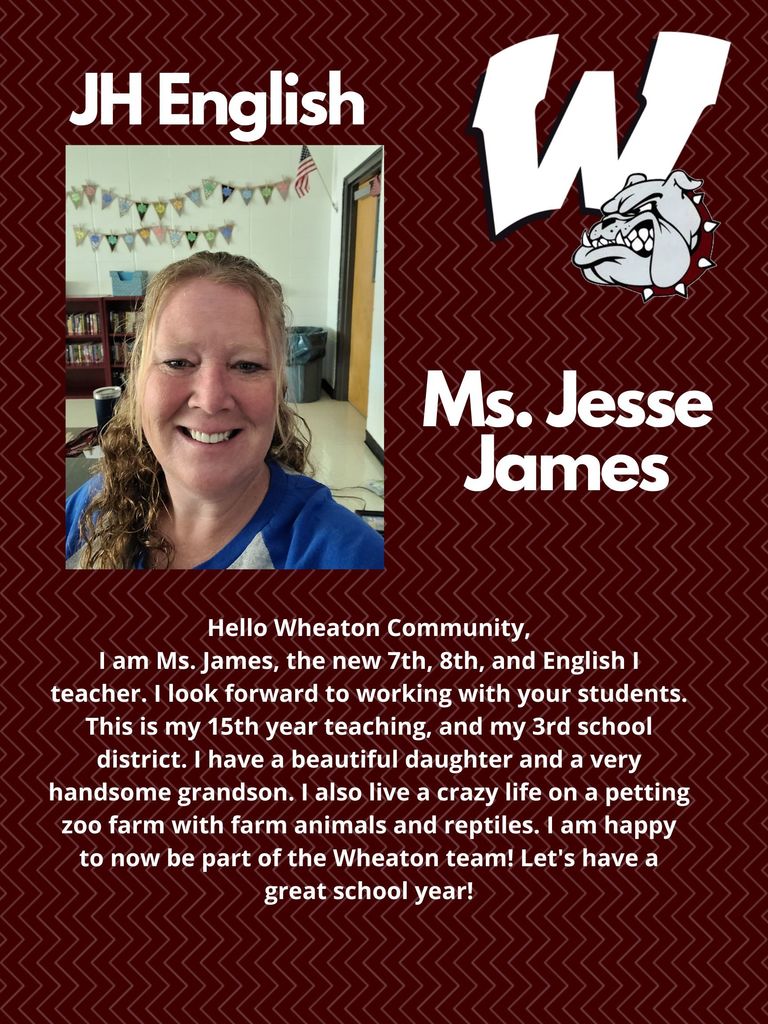 School Picture Day is one week away--Friday, Sept. 2nd. Picture packets will be going home today or photos may be ordered with Inter-State Studio online by visiting
https://inter-state.com/Order
by using the code 71401SB [Additional styles and options are available on their website]. For online orders to be processed; please order within 48 hours of picture day.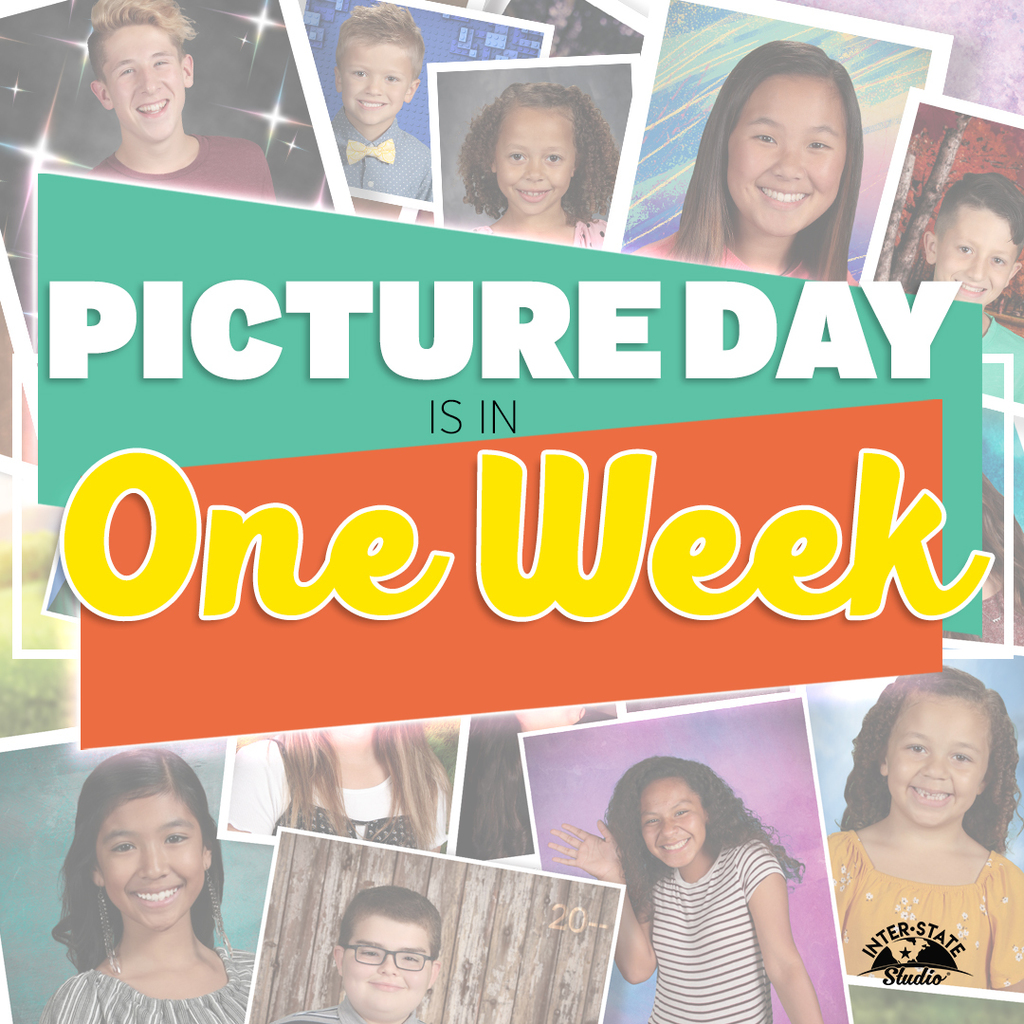 2022 Yearbooks are here and were sent home if you pre-ordered. If you're interested in purchasing, we have a limited supply available for $45. Please contact the high school office or message our @WheatonBulldogs FB page.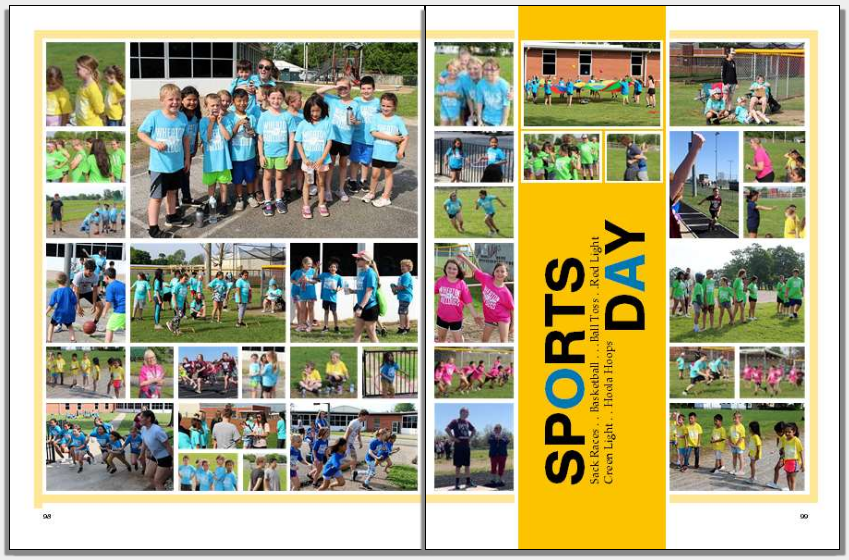 We would like to introduce you to Mrs. Mattingly and Mrs. Casas! Welcome to the Bulldog Family!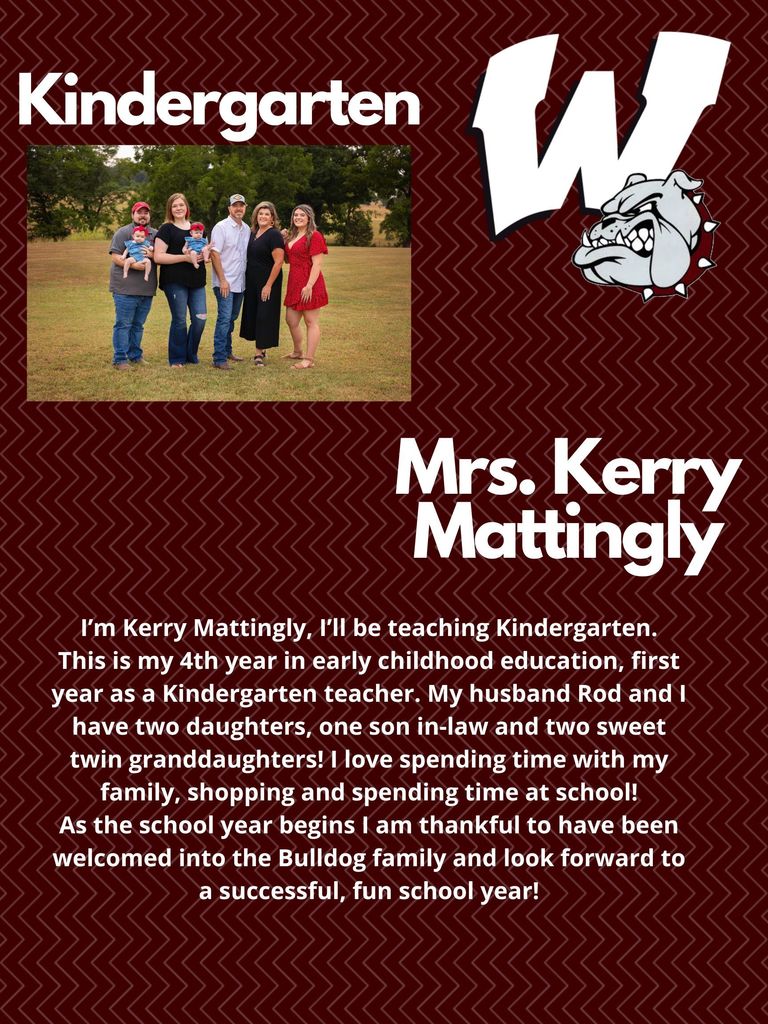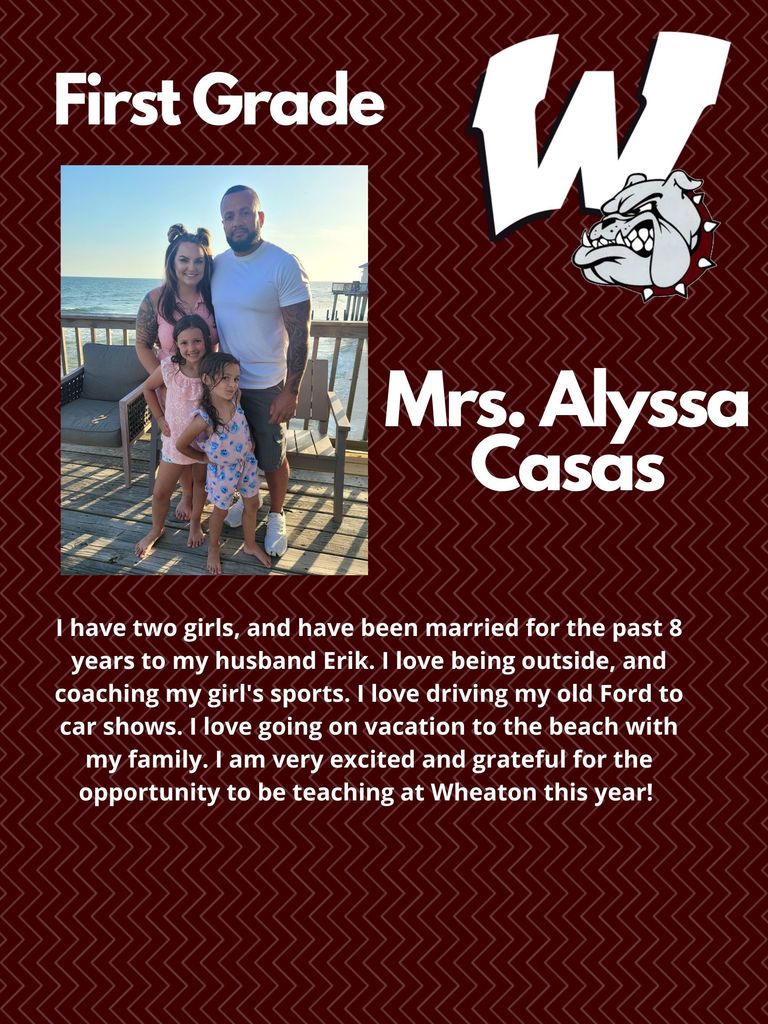 As a reminder, the doors open and breakfast begins at 7:50. Please understand that we cannot have students dropped off before 7:50 due to safety and supervision.

We have a few new faces that you will be seeing in our district this year. Over the next few days we will be introducing them to our community. Please give all our new staff a warm welcome. They are already doing a great job for our students!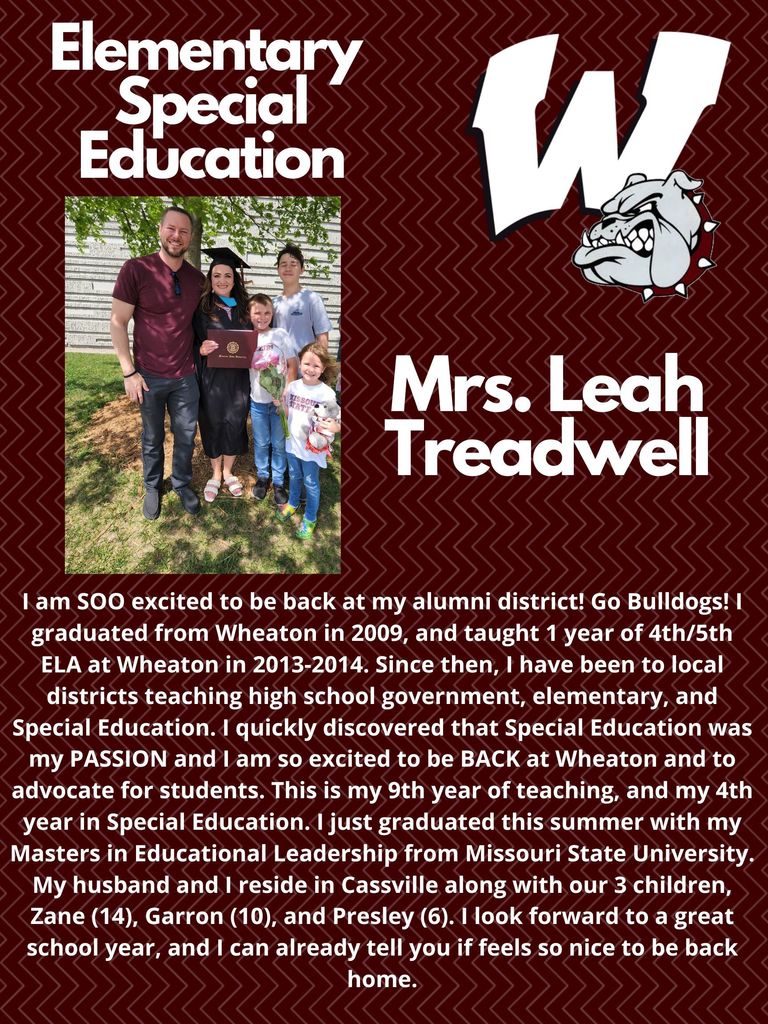 Wheaton R-III staff. Day one complete! Like Top Gun, they are an elite group, "the best of the best." They are standing on the ground where our tornado safe room will be built real soon! We will post updates when construction begins. It's going to be a great year!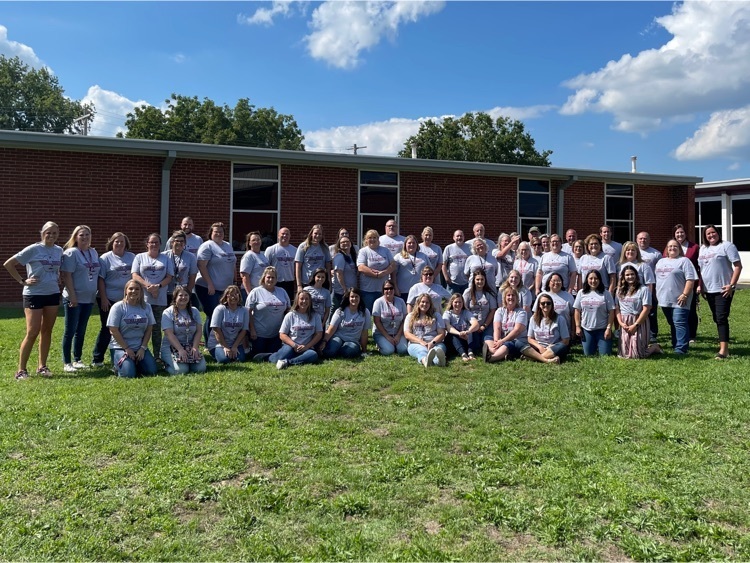 If you would like to receive the HS bulletin for the 2022-2023 school year, please email Dale Forgey and he will get you added to the list.
dforgey@wheatonschools.org

Here we come Bulldogs! We can't wait to see all of our students today!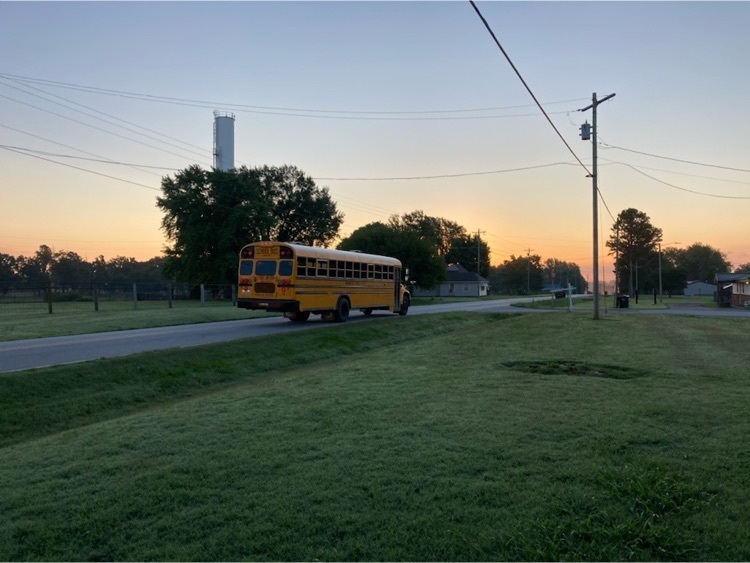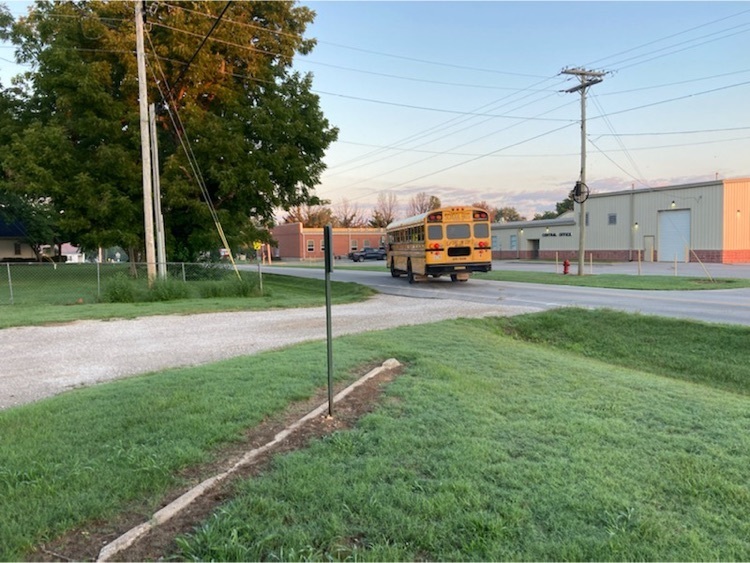 We are excited to welcome back students tomorrow for the first day of the 2022-2023 school year! We have attached important information below. We will see you tomorrow Bulldogs!!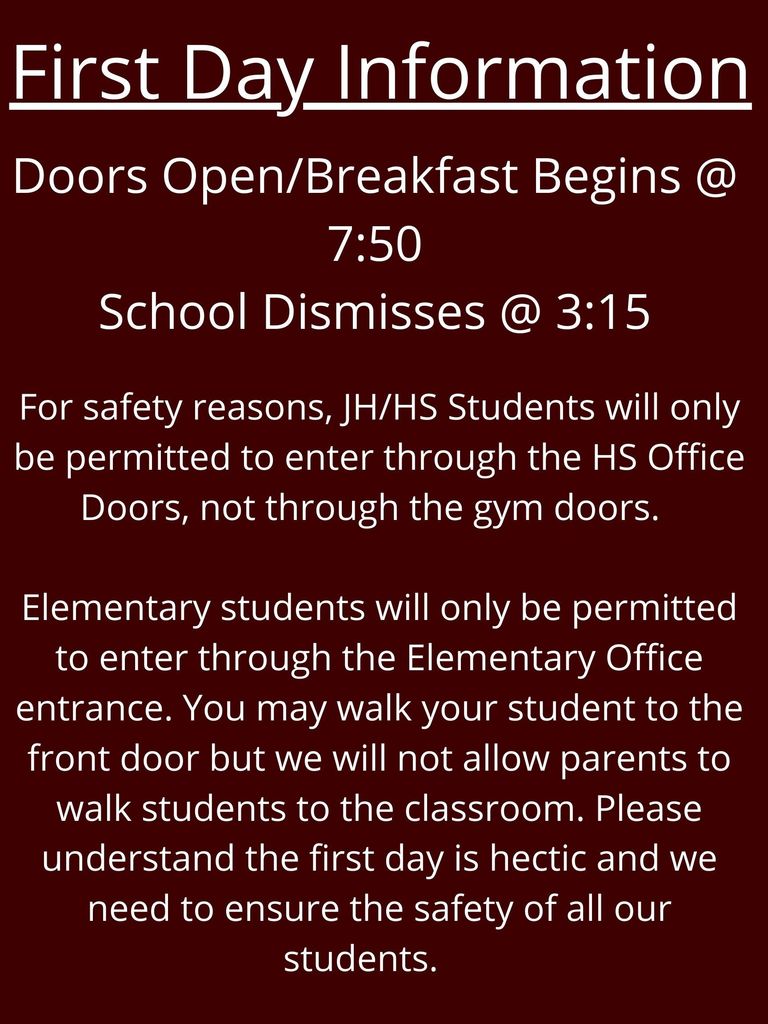 The USDA waiver allowing schools to provide students with free breakfast and lunch expired in June. Beginning tomorrow, students will be charged for breakfast and lunch. Please be sure to fill out paperwork which will come home with all students to apply for free/reduced meal prices.

Thank you for the delicious meals! A huge shout-out to all of the wonderful people who helped plan, prepare, and transport the food for teachers and staff while we work on getting ready for the start of school. Everything was scrumptious!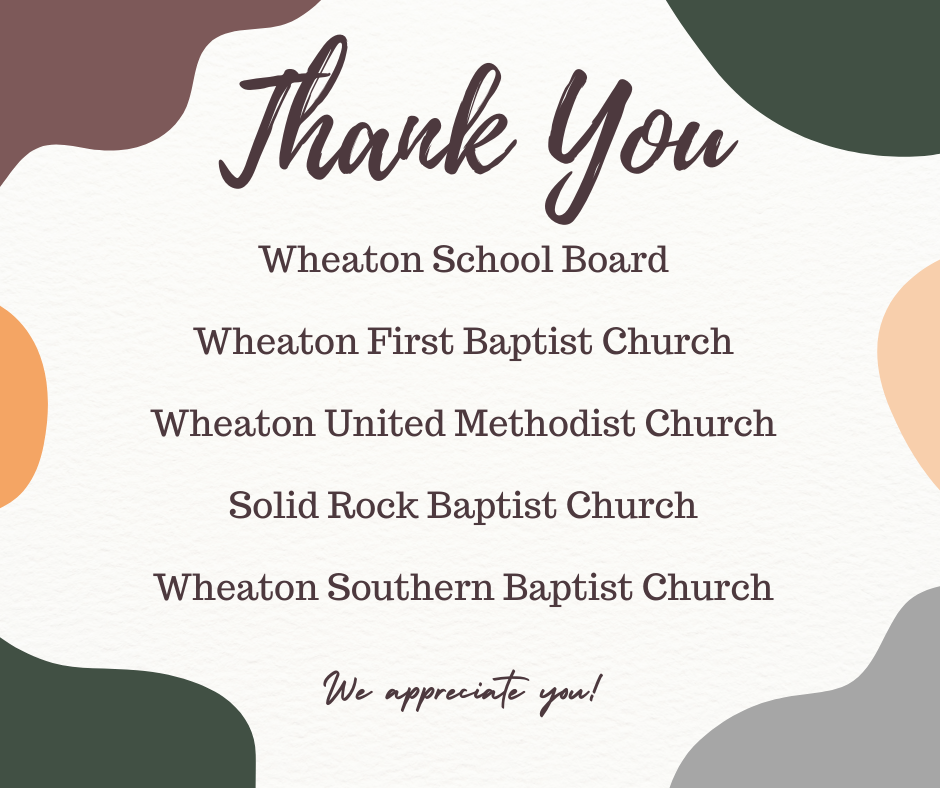 Don't forget! Tonight is Open House! Come meet your teachers!!!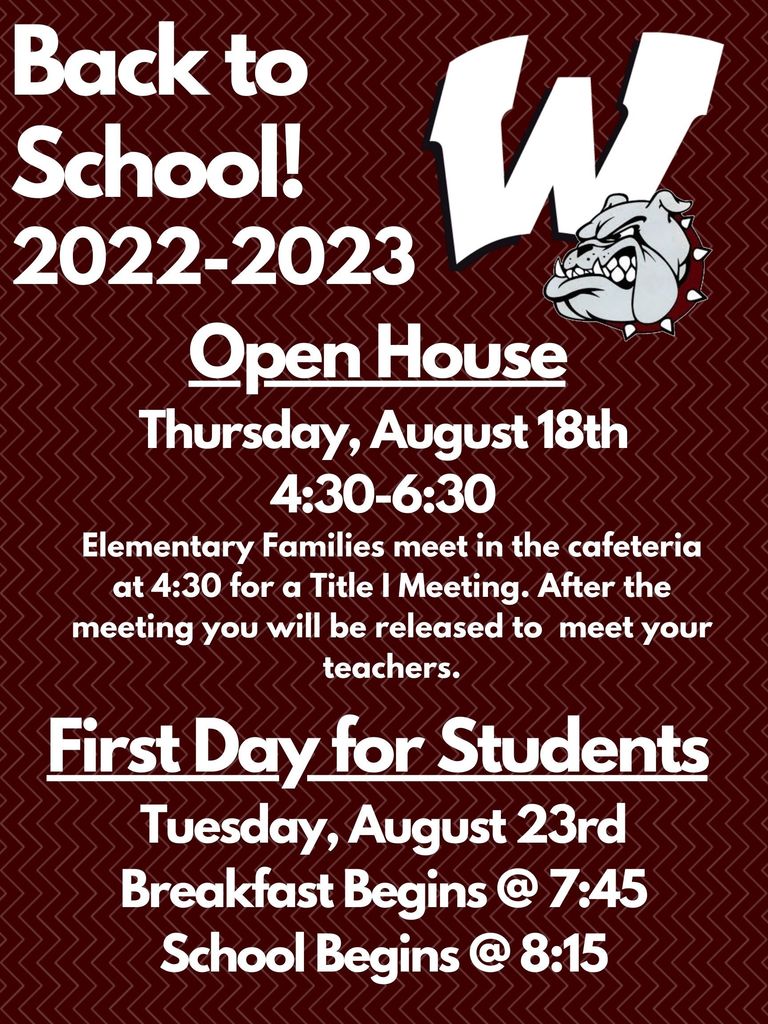 We were excited to welcome back all staff today and very excited to start the 2022-2023 school year! Looking forward to seeing our students on August 23rd.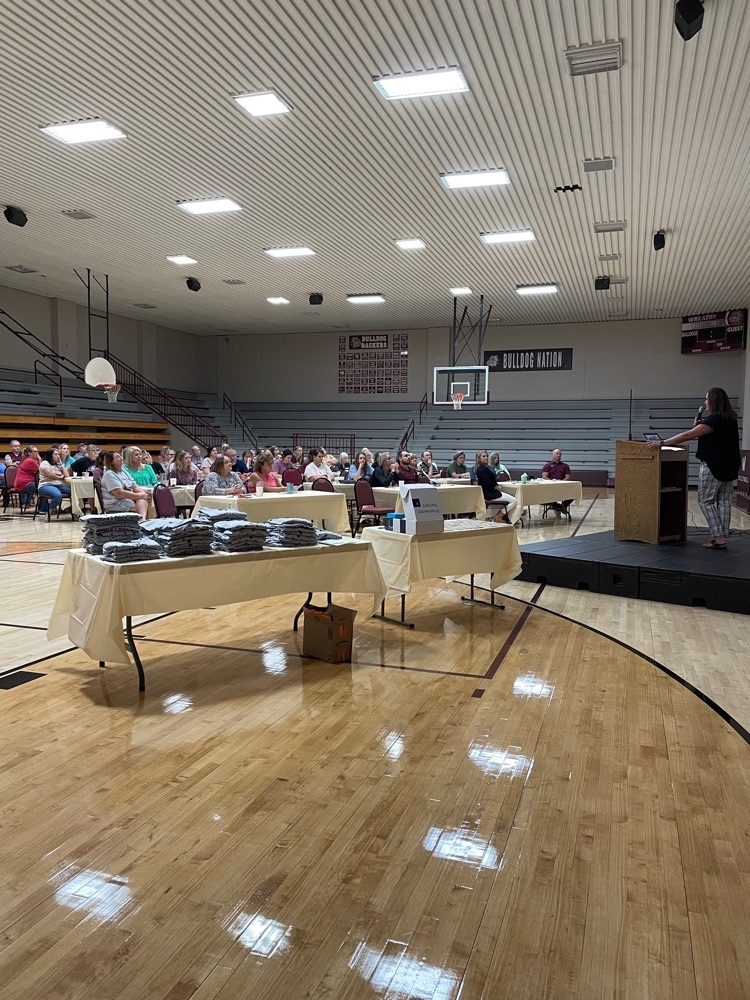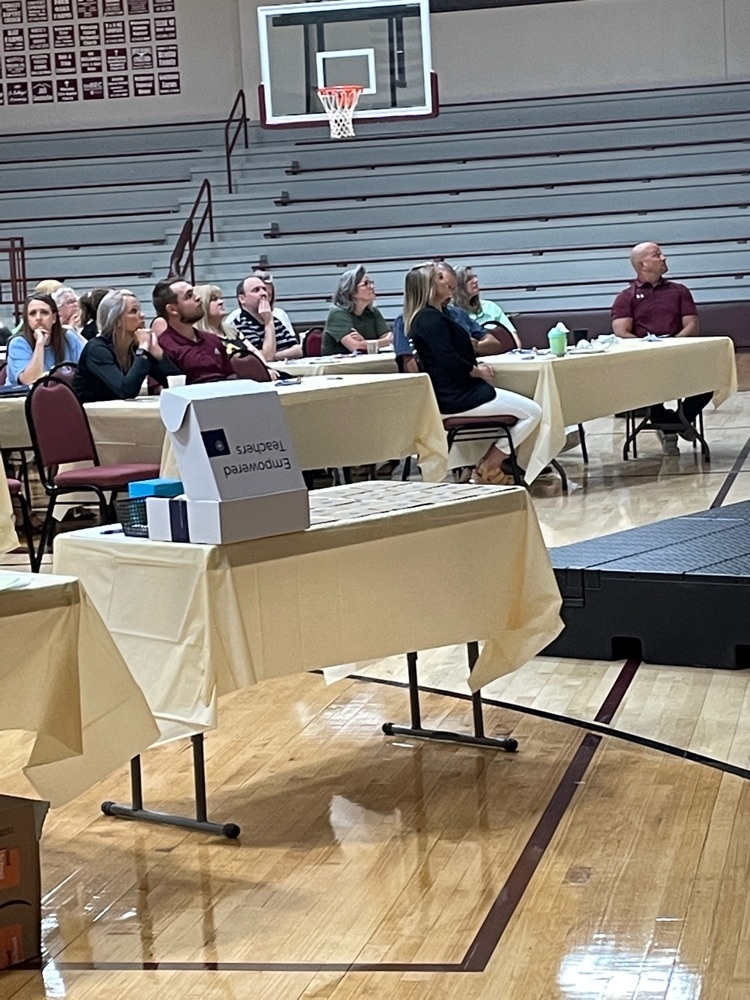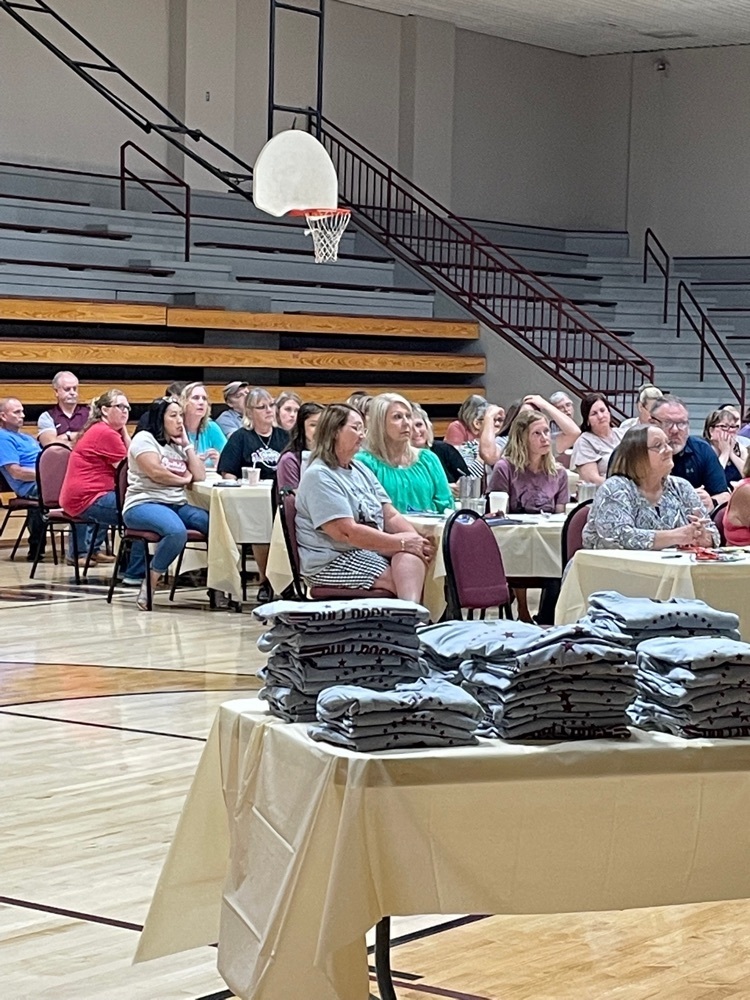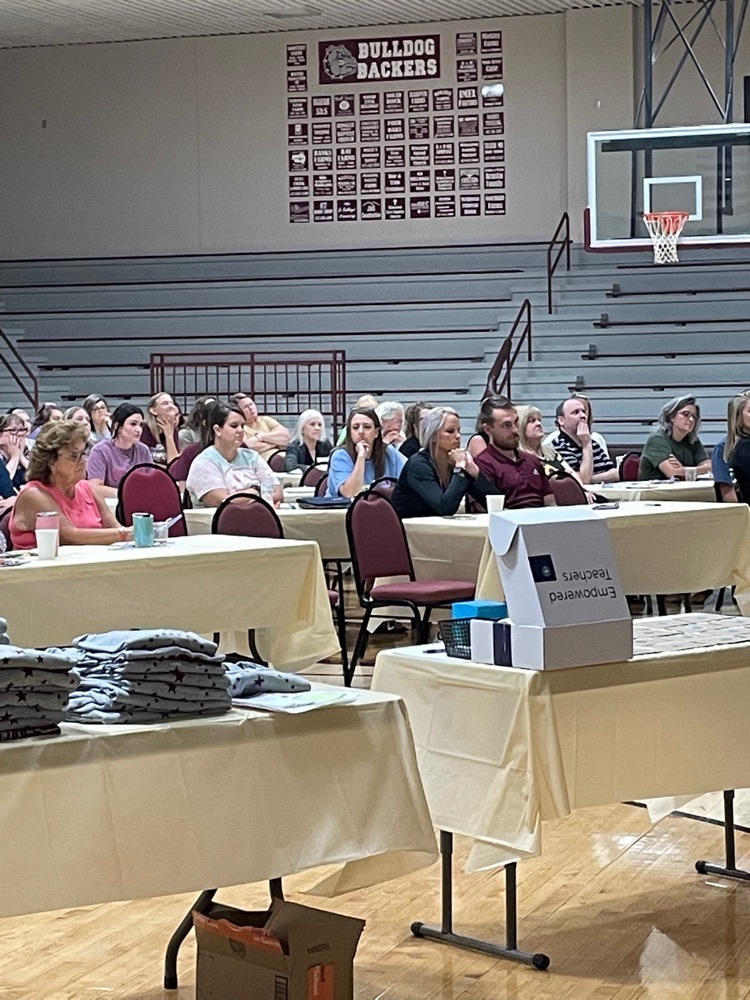 We had a great day with our new staff. There was a lot of learning about the Wheaton School District, including a bus tour. It's going to be a great year!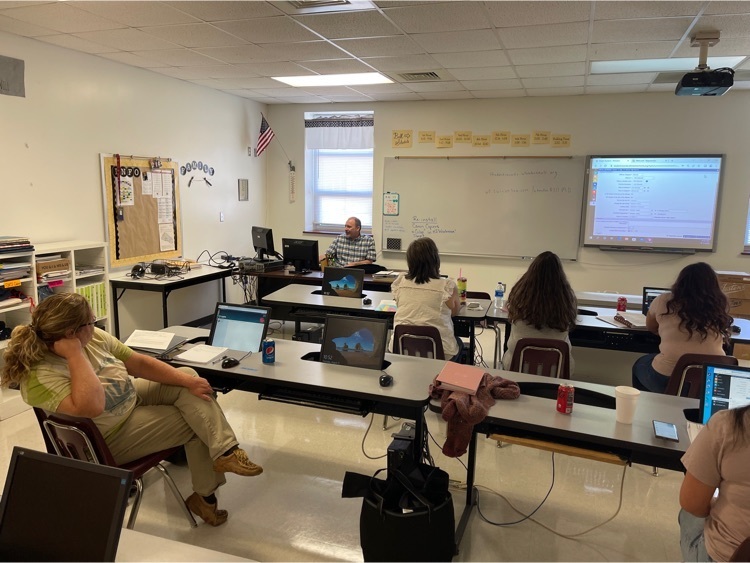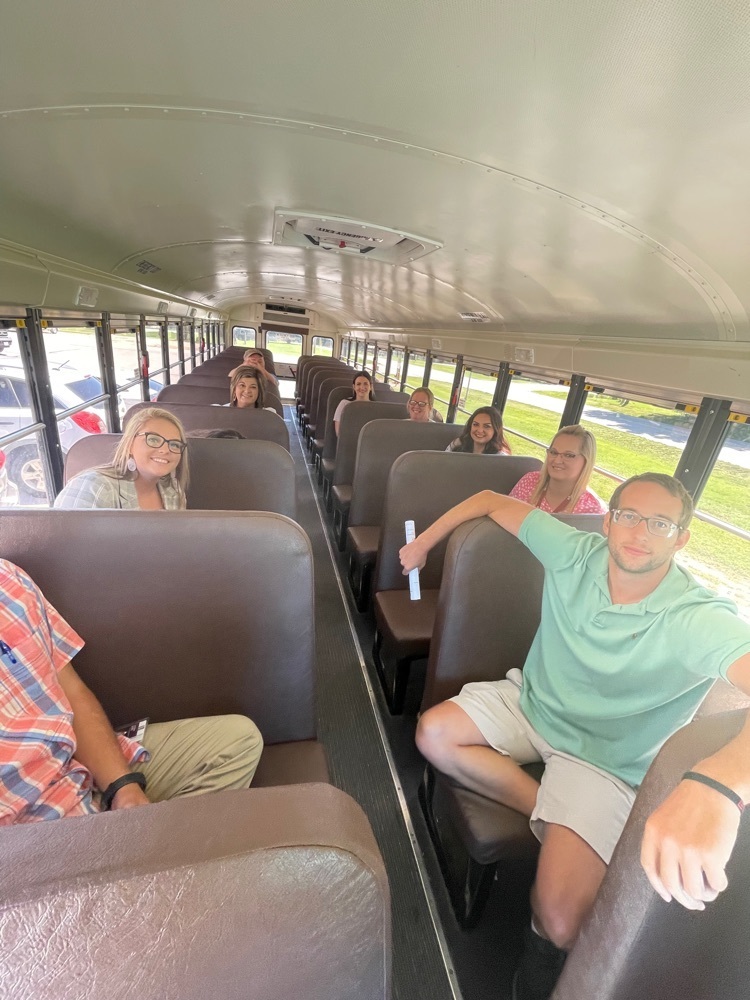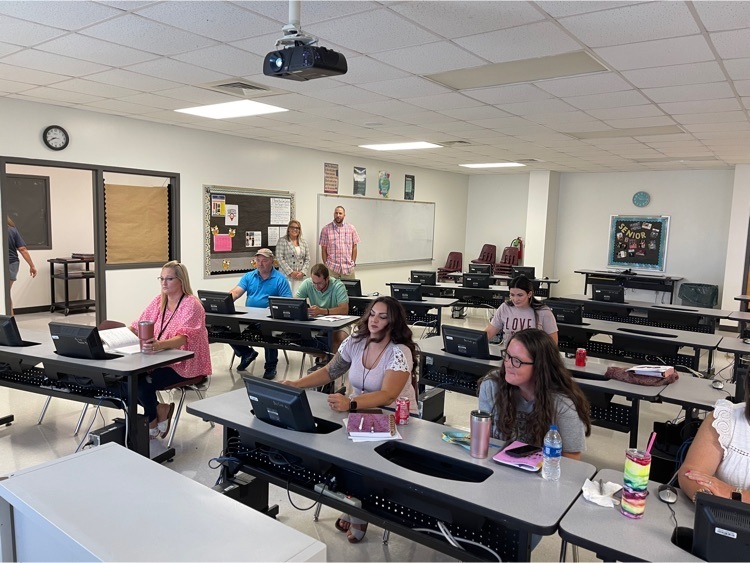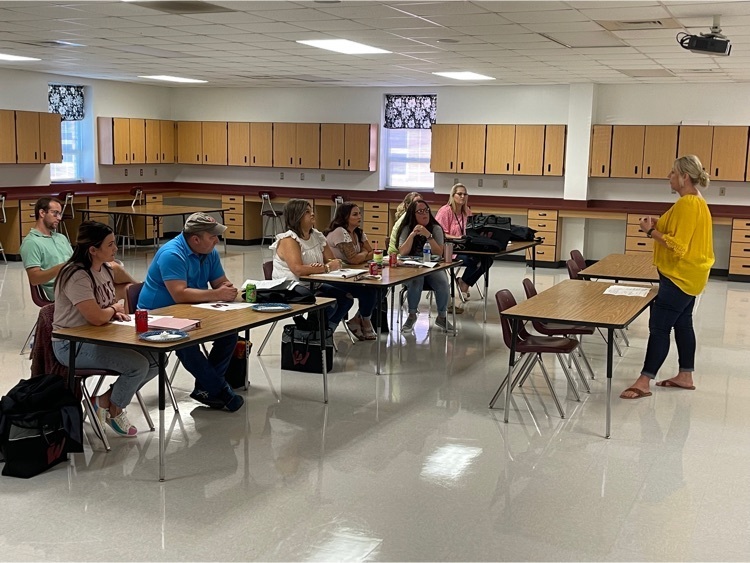 The Wheaton School District is looking to hire a full time bus driver with benefits. Please call central office for more information. 417-652-3914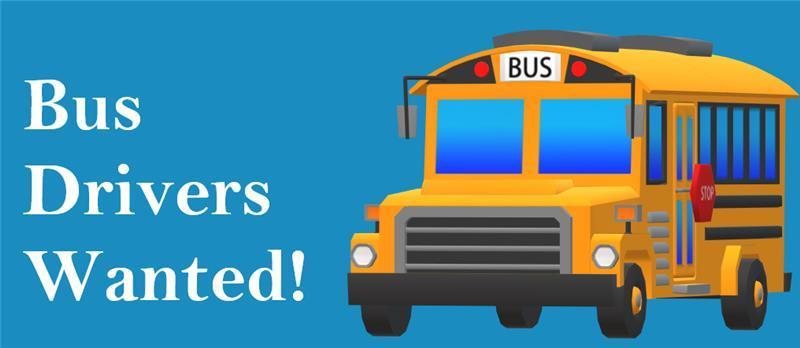 Good Morning Bulldogs! We have important information for our JH/HS students. Students are able to login to their Lumen account to access their schedule for the 2022-2023 school year. If you have questions you may email Mrs. Christmas at
bchristman@wheatonschools.org
or stop by the school August 11th from 8:30-11:00 or August 12th from 8:30-2:00. For anyone interested in being a virtual student, you need to contact Mrs. Christman by August 19th. Students in 8th and 12th grades need to bring Nurse Dana updated immunization records if you have not already done so. Please check your student email to see what immunizations are needed for you, if any, in order to start school.

Cross Country practice will be held this week from 6:30 am- 7:15 am each morning at the school. Please contact Coach Grant with any questions.
agrant@wheatonschools.org

We are excited to kick off the 2022-2023 school year! School is approaching quickly and we are ready to see our students again. We will see you soon Bulldogs!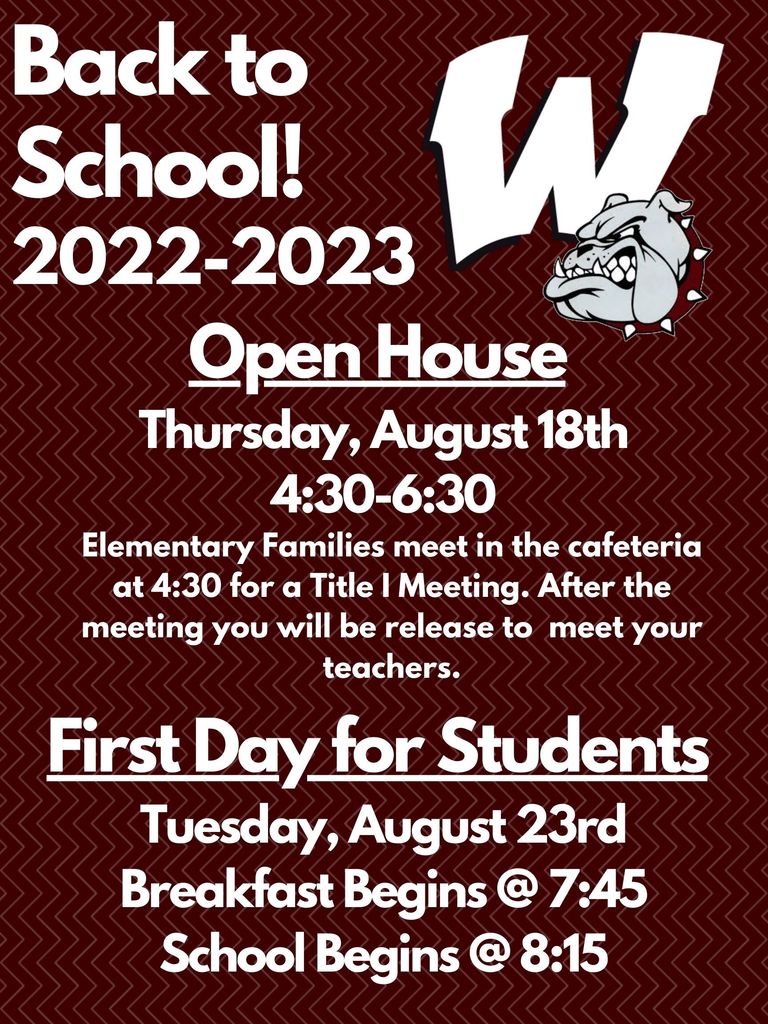 OPAA! Opening for Kitchen Manager Position - If you or someone you know is interested in helping to provide our students with the fuel for learning APPLY TODAY! See attached flyer for QR code or perform a search for job opening on Indeed, Glassdoor, Tarta.ai, etc. (Please share!)