Tuesday is Christmas Character Day - Dress as your favorite Christmas Character. Wednesday is Deck the Halls - Wear your holiday accessories,: jewelry, necklaces, garland. #12DaysofChristmas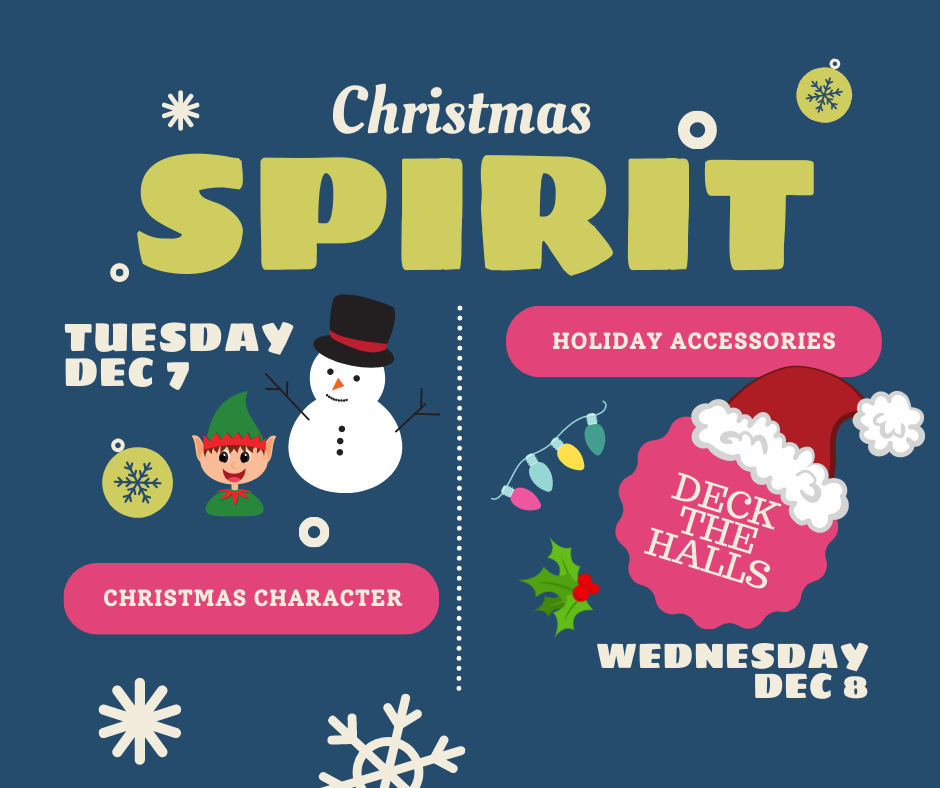 Hey Bulldogs...Let's celebrate the approaching holiday season with the 12 days of Christmas Spirit! Monday is Mad About Plaid - Wear your favorite flannel shirt. #12daysofChristmas

Come support our PTCO tonight!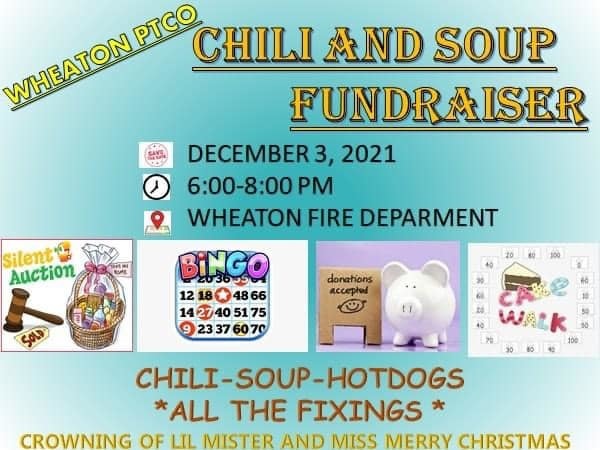 Congratulations to our November Students of the Month: Lakeisha Wise Freshman daughter of Clint and Amber Wise Hayden Royer Sophomore son of Lewis and Deanna Royer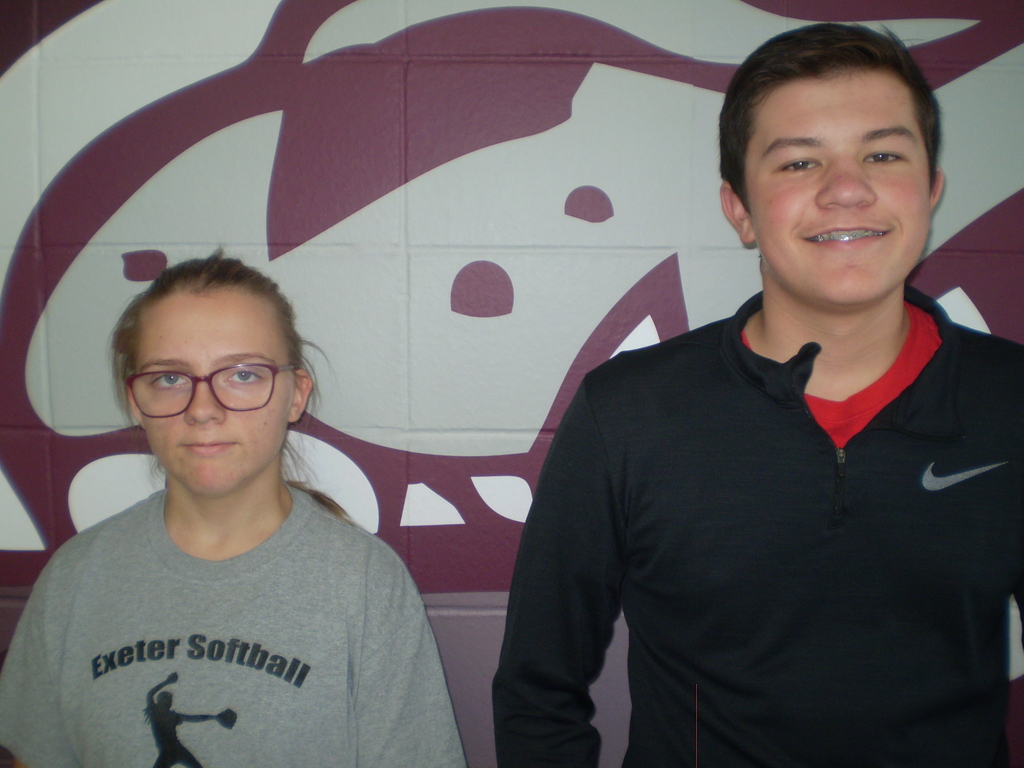 On Tuesday, December 7th, Michael DeLeon, founder of Steered Straight, will be speaking to our 6-12 student body in an assembly over the dangers of vaping/smoking, drugs and alcohol abuse, and bullying. He will be visiting a few other schools in our area and is hosting a Parent Academy over vaping. If you are a parent of a student in school, please consider joining Michael at the Rock Gym in Cassville on Tuesday night at 6:00.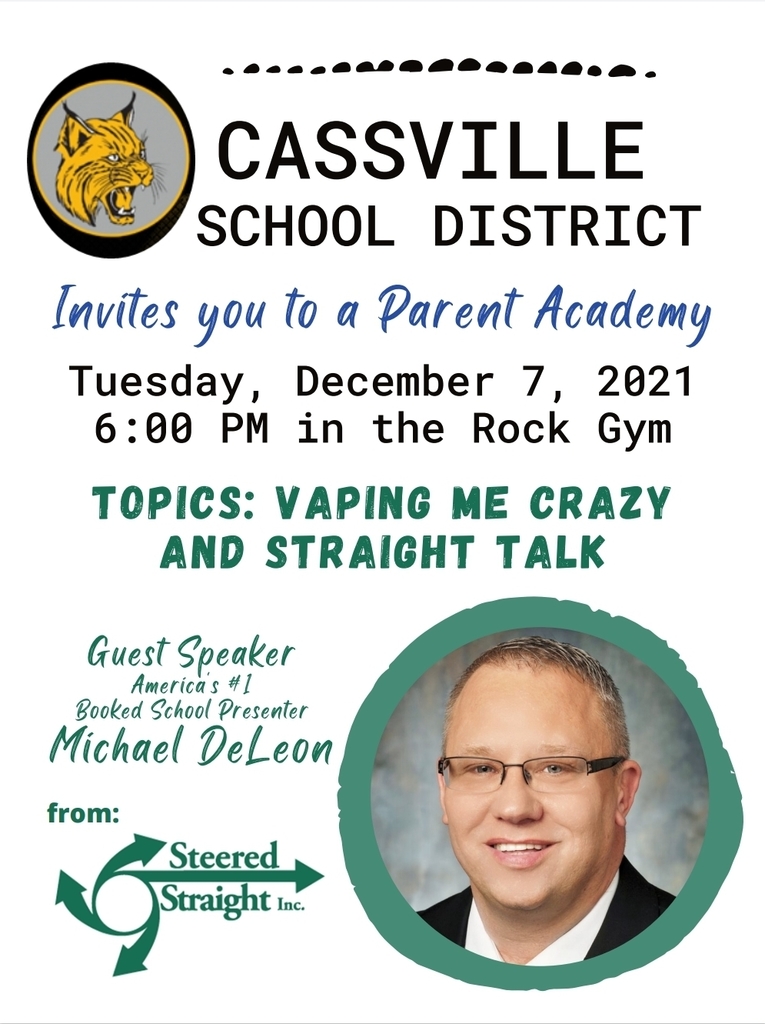 Congratulations to our November Students of the Month! Tha D. Lydian L. Xyibfaab H. Elli H. Harper M. Harper E. Josie K. Lexie K. Rylee S. Palyn P. Gabe V. Garrett G. Lumae C. Sydney W. Not pictured Luis R. Ariyana V. Liliyana C. We are so proud of our students!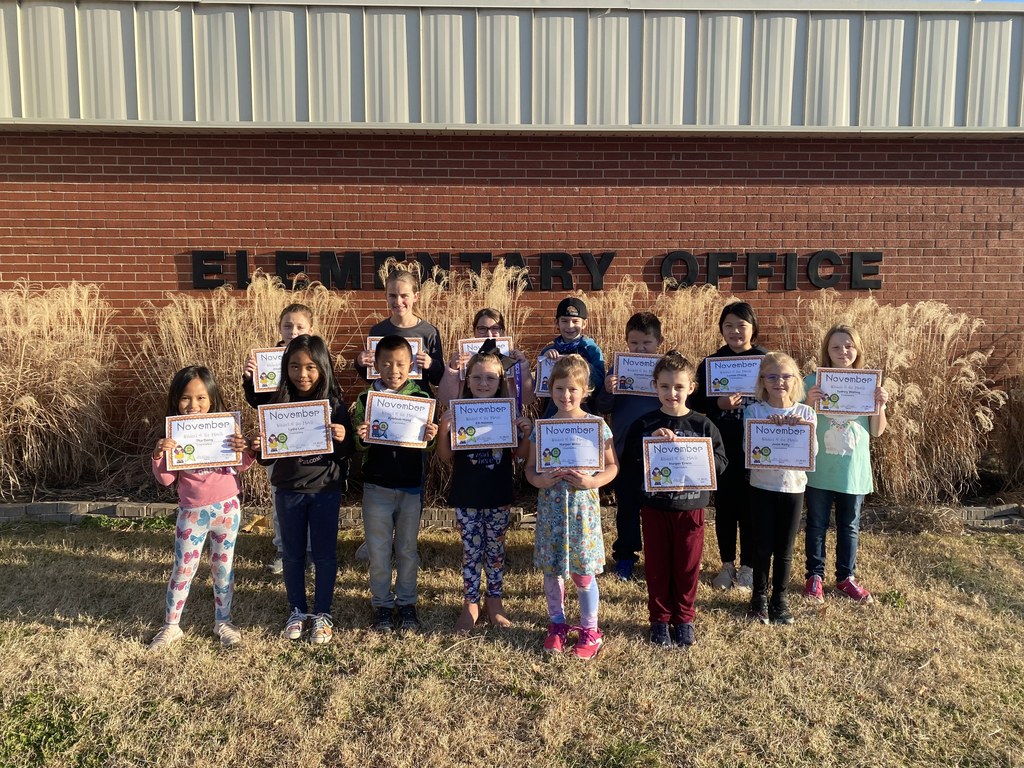 Congratulations to our fifth grade teacher, Mrs. Kuhn, who was nominated and selected for a $1,000 classroom grant. Mrs. Kuhn was nominated by fellow elementary teacher, Miss Harvey. We are proud to have both teachers part of our team. #Bulldogsfirst #Wheatonproud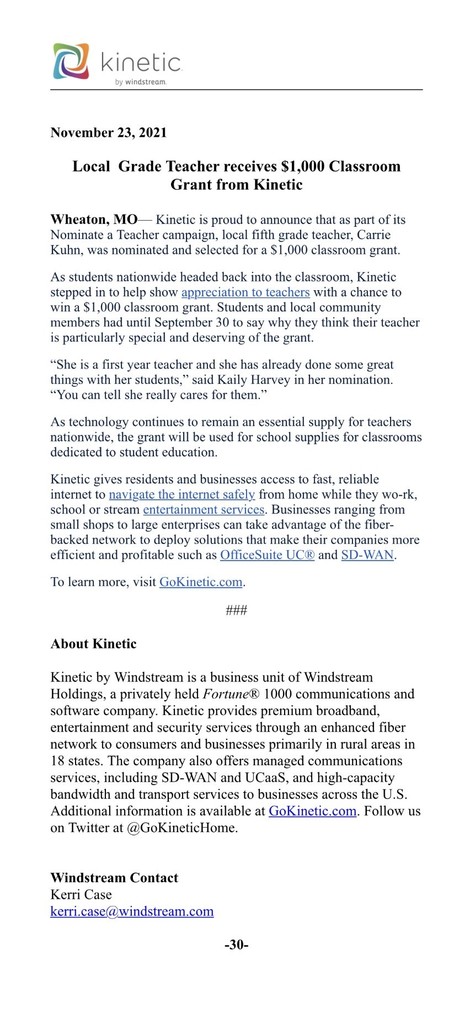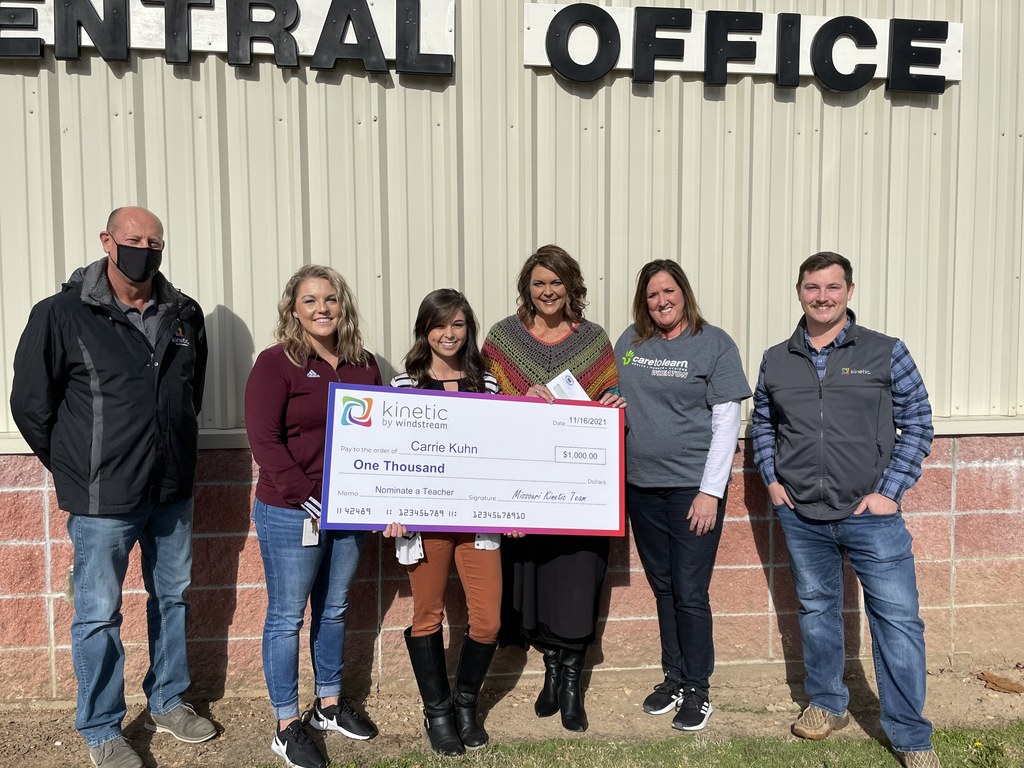 It's happening. . .Thanksgiving Break, November 24-26th!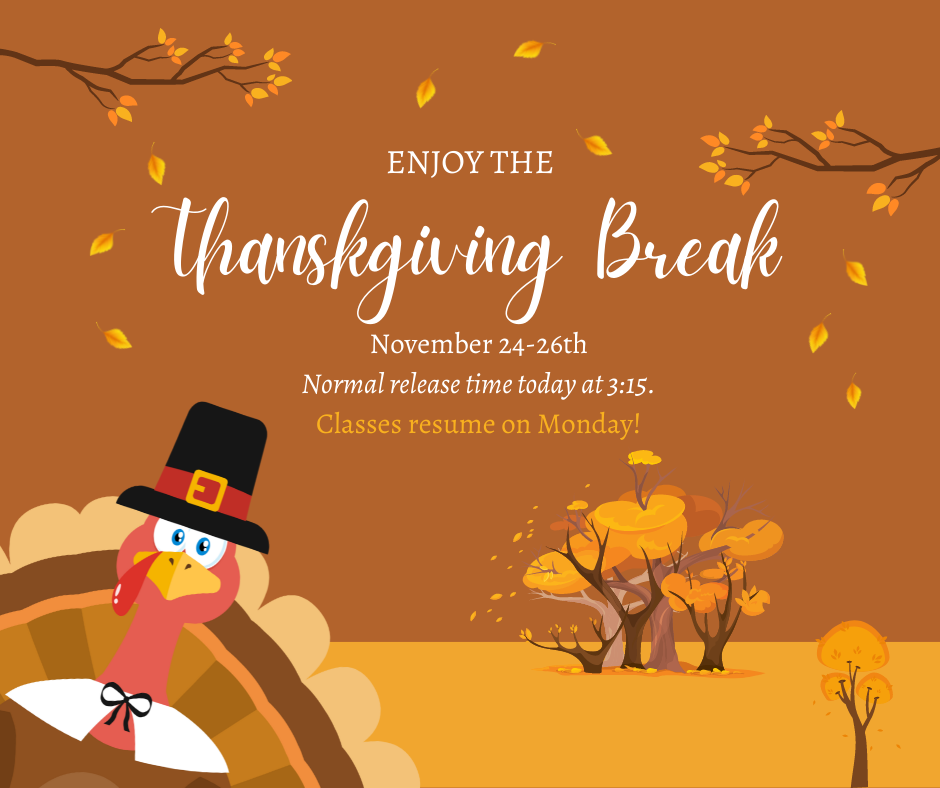 Reminder: HS boys and girls JV & Varsity 🏀 photos will be taken Monday morning. For online orders visit inter-state.com/order. Code: 65798SA

Today starts our Care to Learn Coat Drive! Students and families can bring in gently used or new coats to be donated to our Care to Learn Closet. Please see the picture below for details. If you have any questions, please contact Ms. McFall.
jmcfall@wheatonschools.org
417-652-7240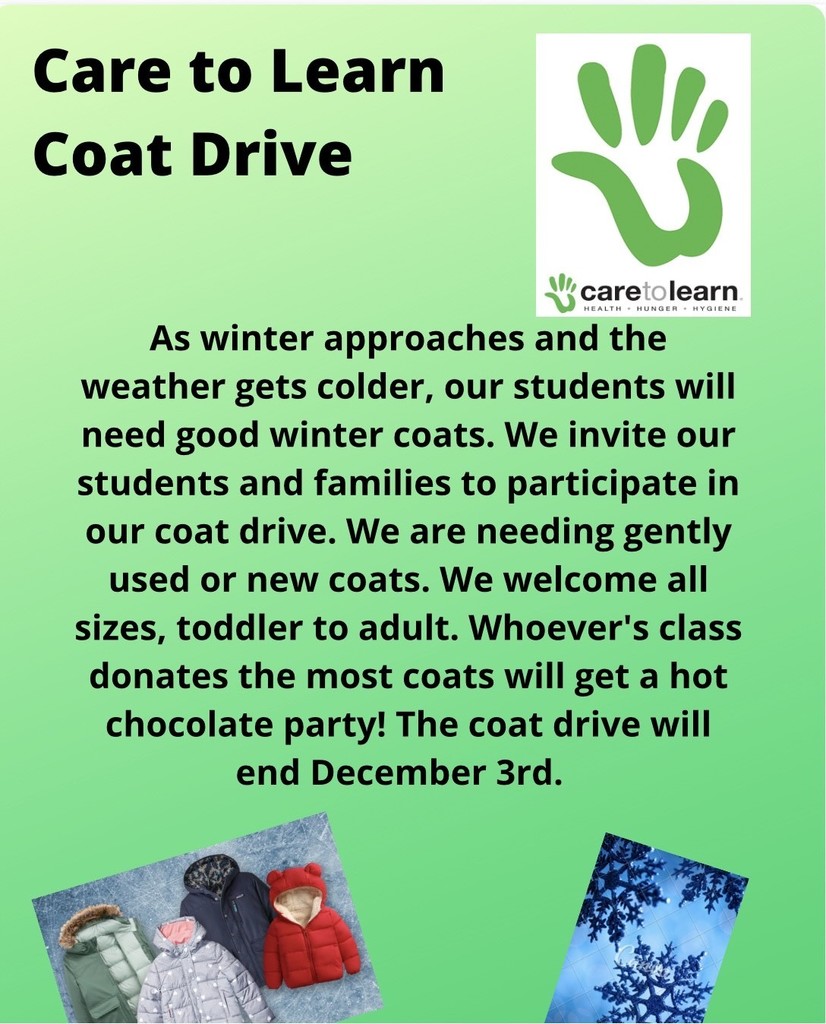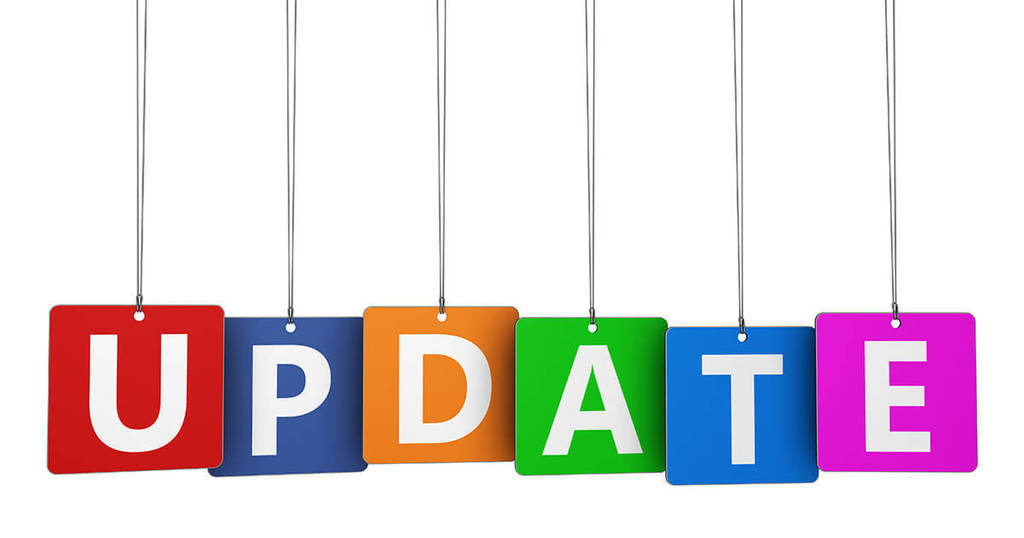 TONIGHT! Parent Meeting for current 5-9th graders @ 6:00 p.m. Final reminder for the Washington D.C. and Mt. Vernon school trip! All travelers are eligible for a $300 Early Bird Scholarship by enrolling tonight. Please consider joining us via Live Stream at 6:00pm if you are interested! To join the meeting, click here: schooltrip.us/Wheaton23 If you haven't already...RSVP here:
https://forms.gle/rn53NiiDKSKHS9p87
Mrs. Pam Peterson

To all our veterans, thank you for your service! We hope you are able to join us this morning for our annual Veterans Day Assembly at 10:00!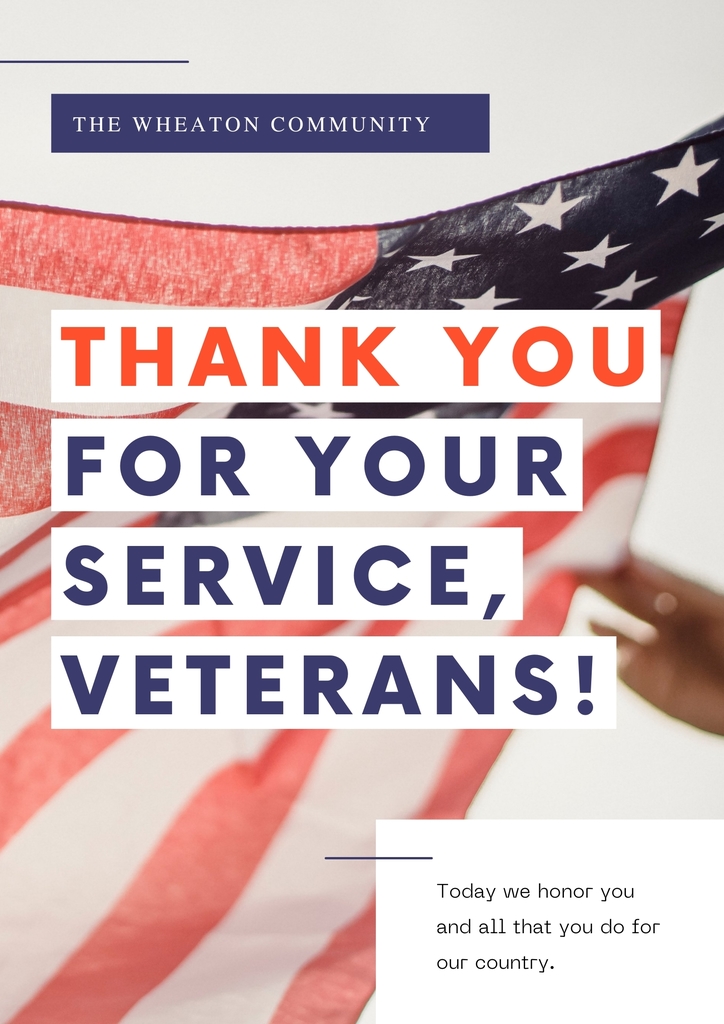 It's #TeacherProudTuesday! We are highlighting a lot of experience in education this month, and many years total combined here at Wheaton. Thank you, teachers for the impact you have on all of our students!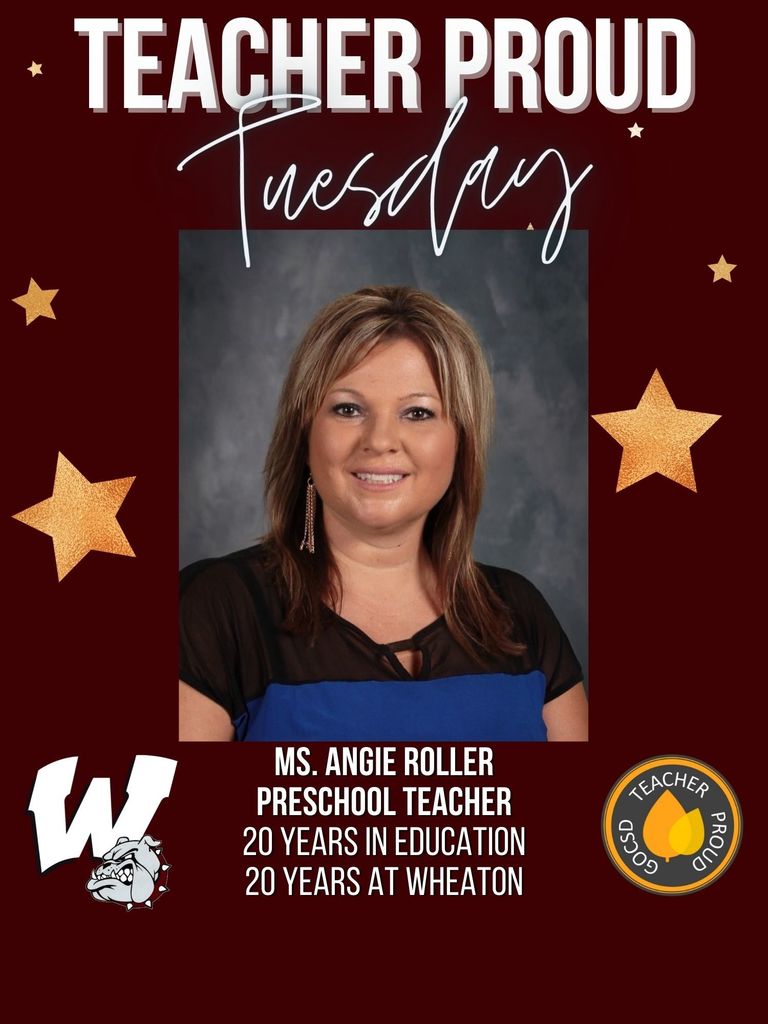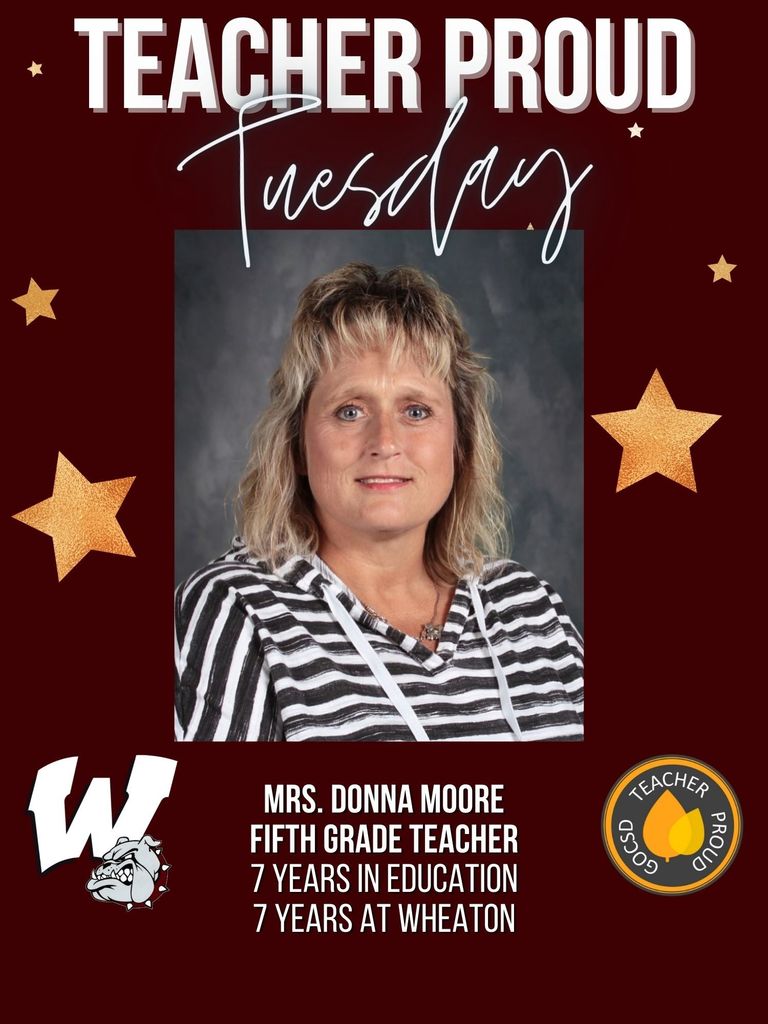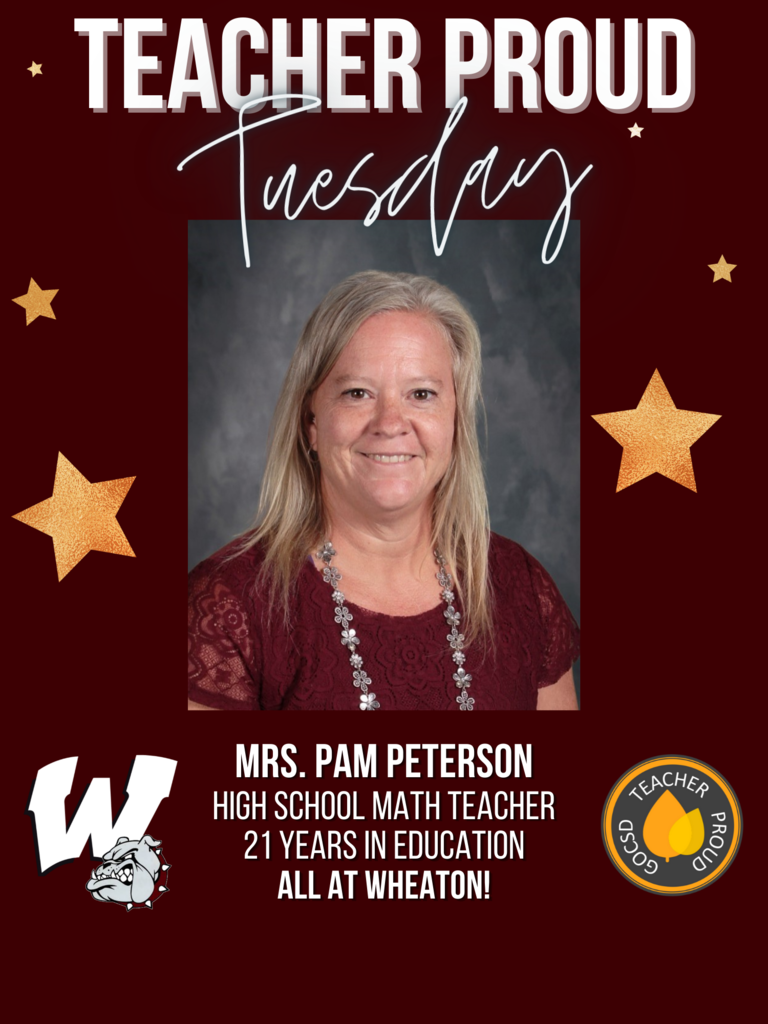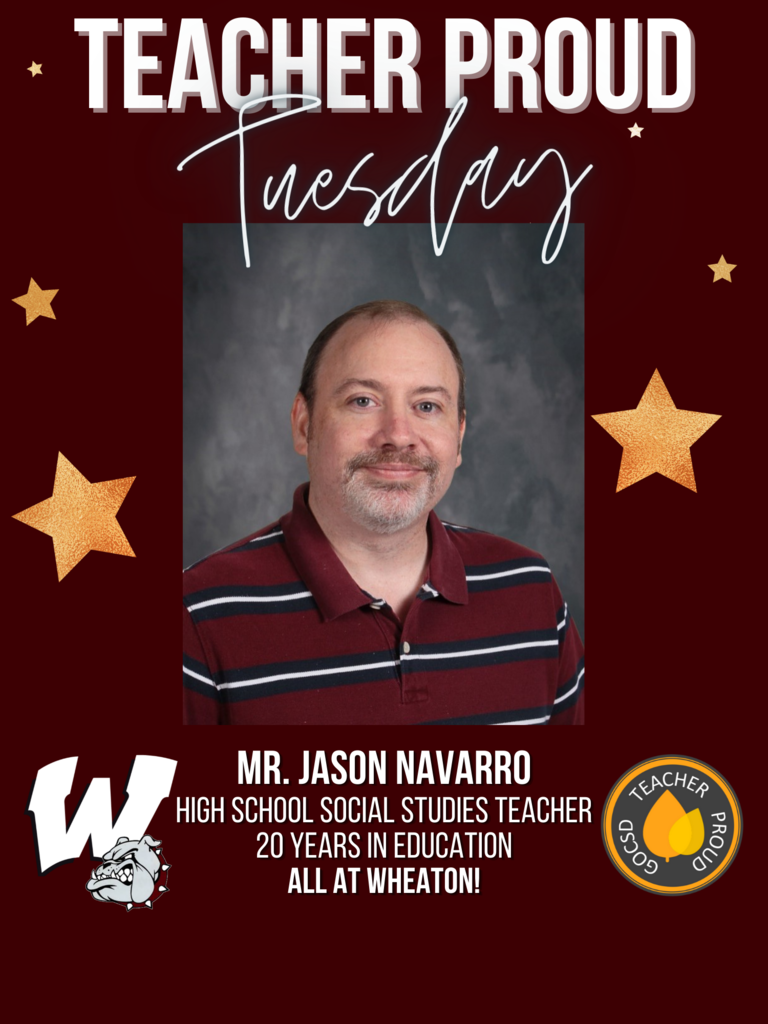 Congratulations to our October Students of the Month: Jianna Cha Sophomore daughter of Ton and Helen Cha. Houston Roller Freshman son of Angie Roller and Eric Roller.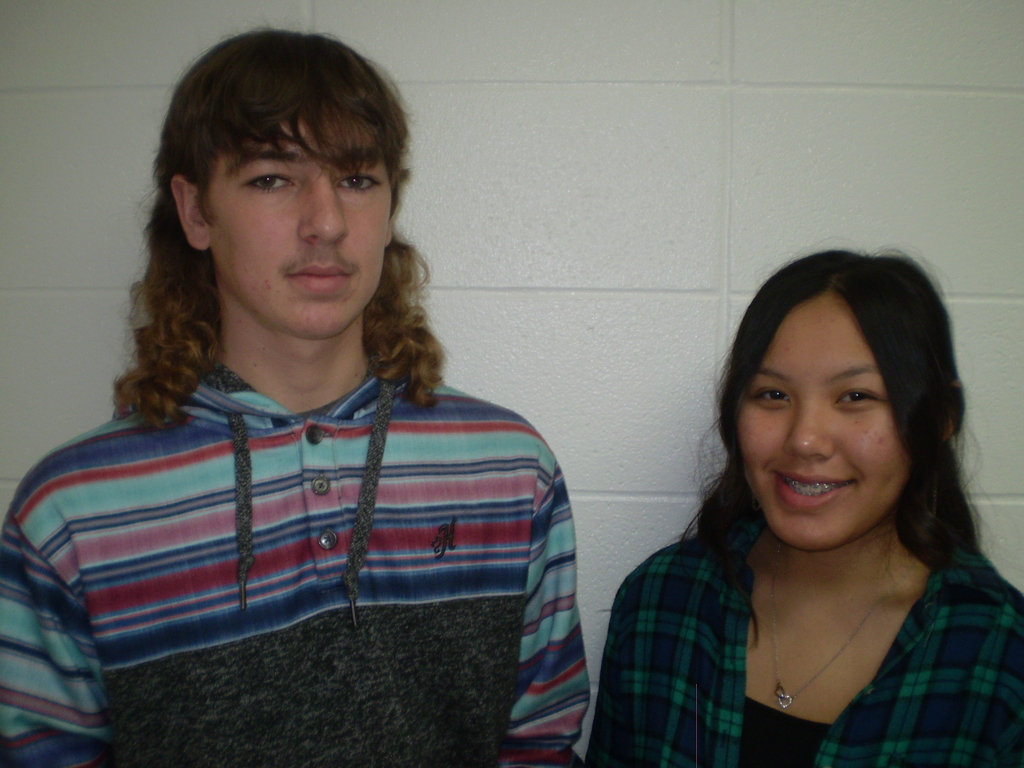 Congratulations to our October Students of the Month! Milez R. Chayi L. Carter B. Darren B. Ceu C. Brennan P. Kaman K. Jazmin M. Lukas C. Kamdon K. Sophia T. Caullier M. Aleyda R. Sangcer L. Hallie H. Aylin R. Gus B. Addey S. Meriam P.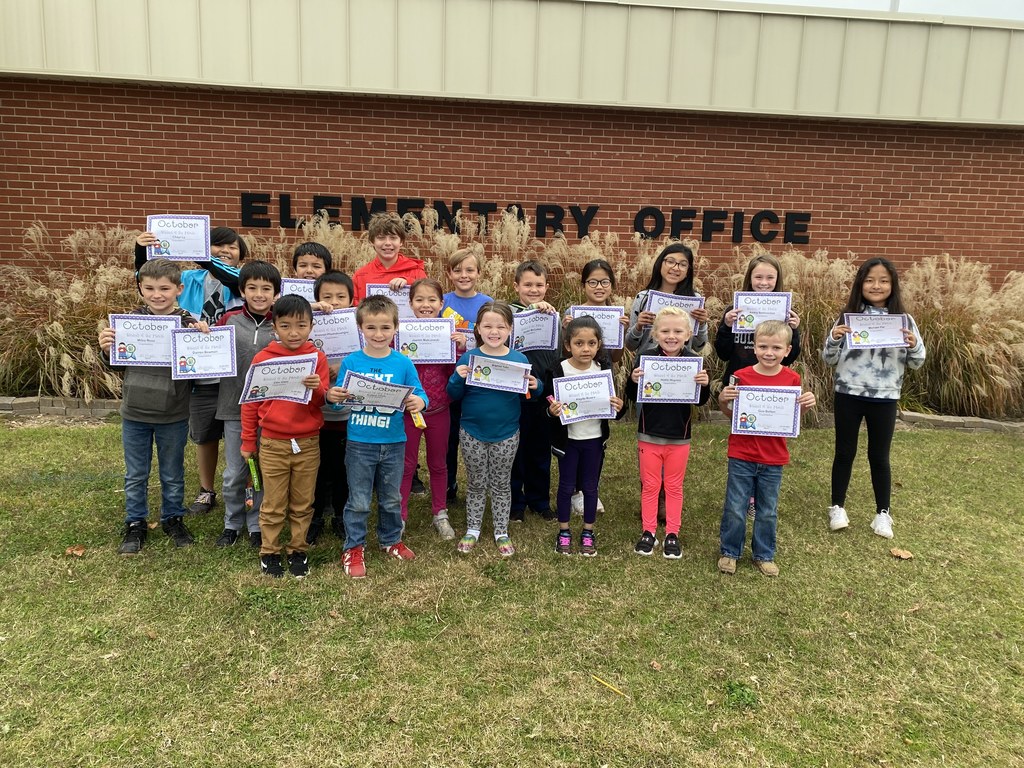 Seniors Lori McNeill and Robbie Prewitt were crowned FFA Barnwarming royalty this evening. Good food and great time, thank you to all who made it a success. #WHSDogs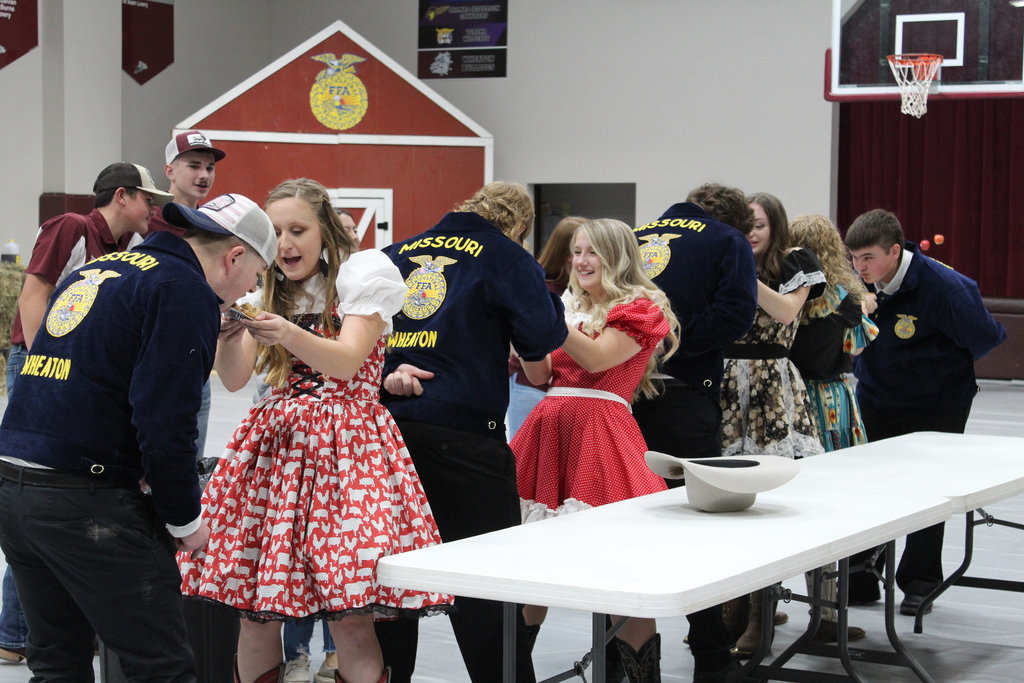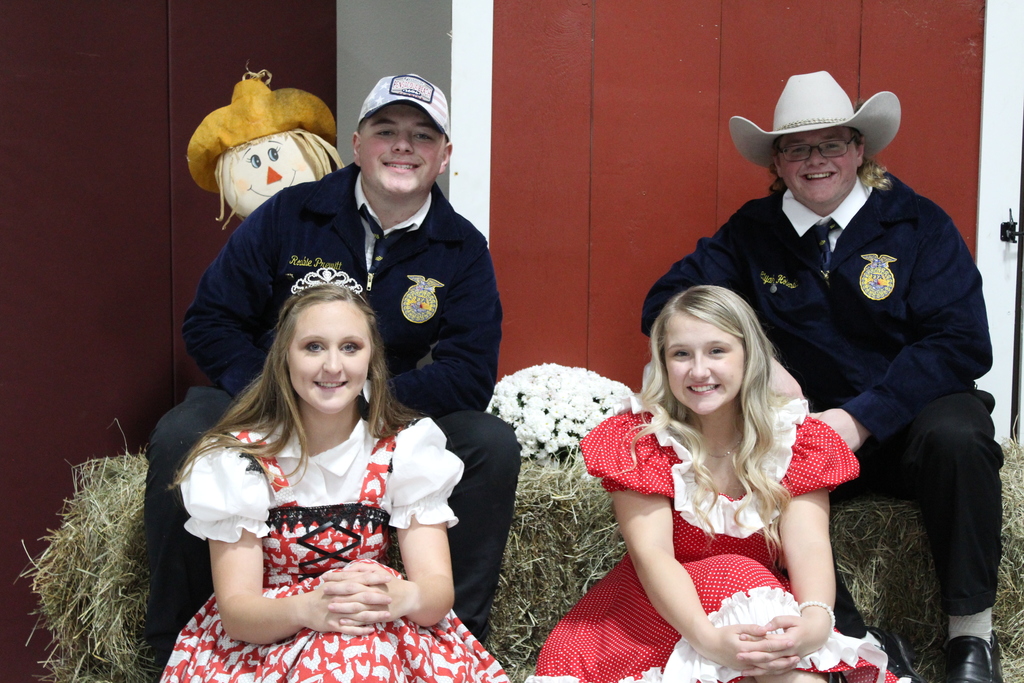 Wow! We are all out of Title I Reading Bags already!! Thank you to everyone who was able to come and grab a bag, we hope you enjoy the books and snacks! Remember, NO SCHOOL TOMORROW, Friday, November 5th for students. Staff will be busy with a professional development day. Everyone enjoy your three day weekend!

Teachers and staff are busy getting reading bags ready for tonight's Title I Reading Night. We have 50 bags and will hand out one per car! Come see us from 4:30-6:00!!!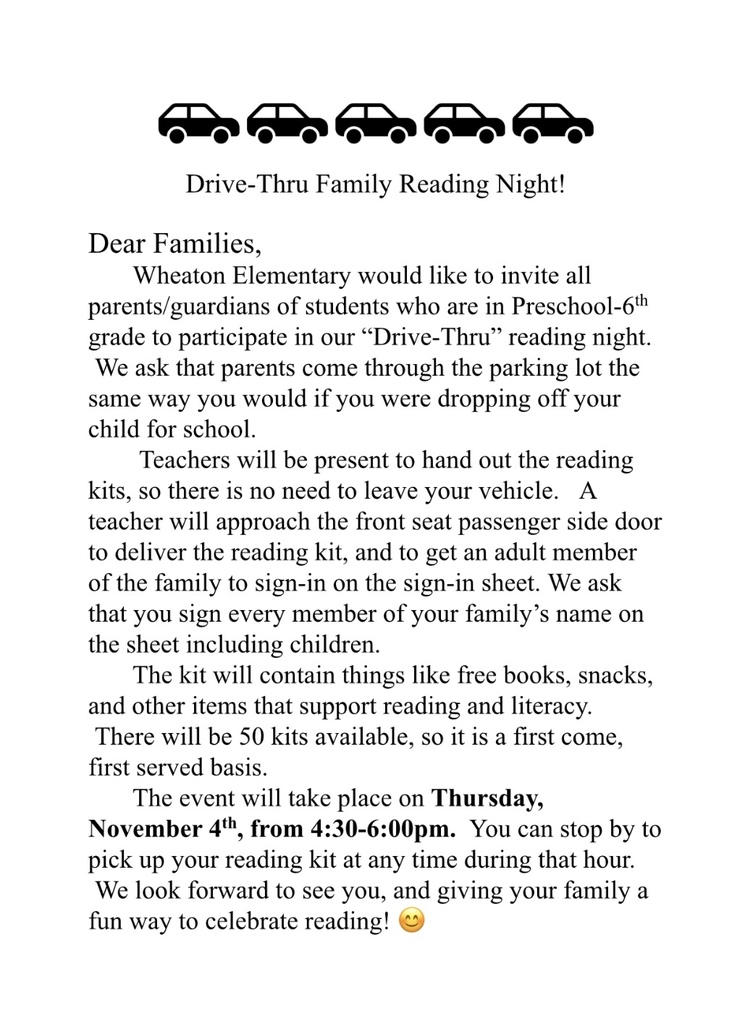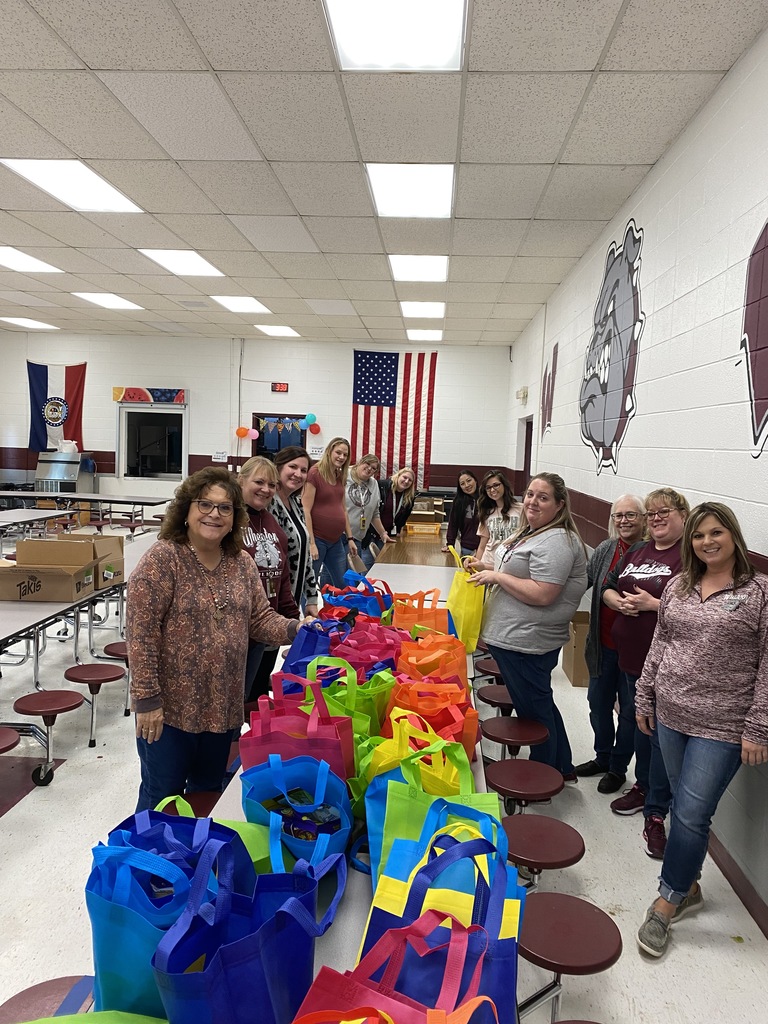 Cross Country State Walkthrough! Good luck Lakeisha, Lori, and Blake!