Yesterday afternoon we held a reception for Gary Bertalotto! Gary is retiring from his maintenance /transportation position after 20 years of service to the Wheaton R-III School District. Gary thank you for the countless hours you have devoted to our school district. We hope you enjoy your farm, family and grandkids now!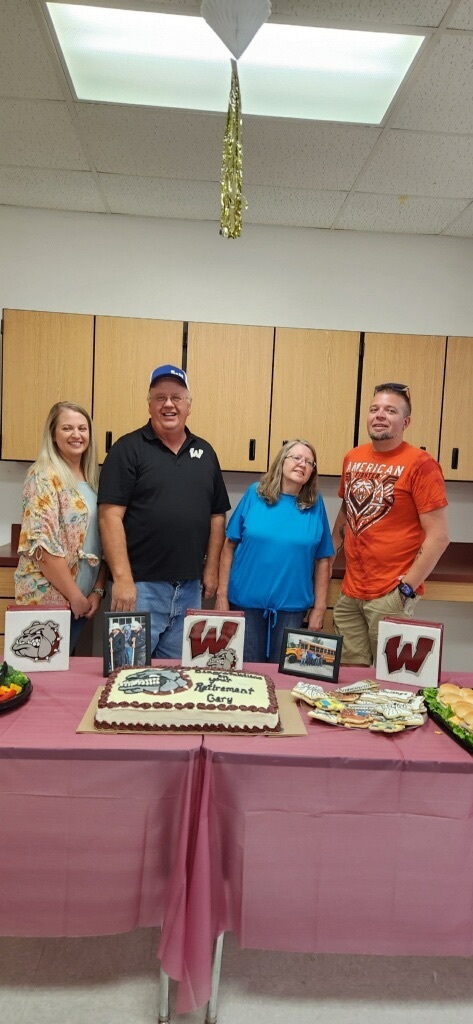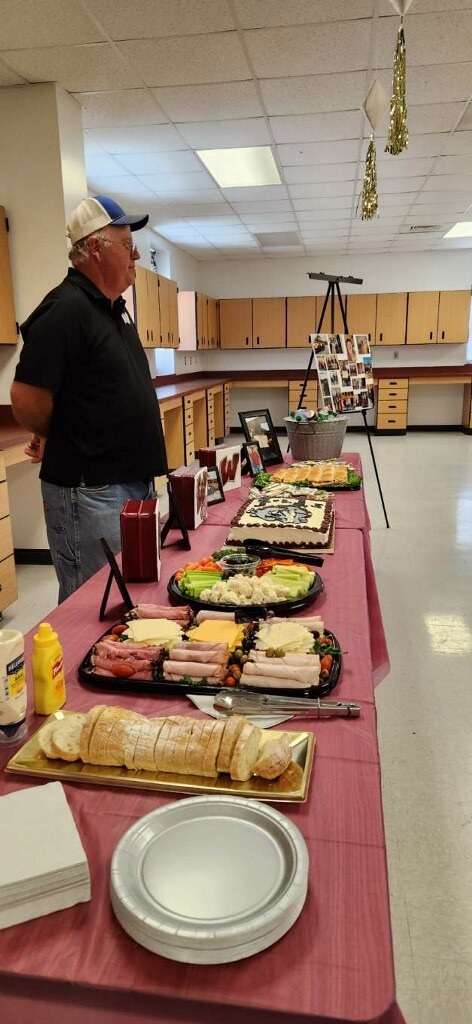 What a great crew of FFA students and athletes we had this morning! These young people showed up at 8:30am, with brooms in hand, to help sweep out the new fieldhouse! We appreciate all their hard work this morning! What great students we have at Wheaton!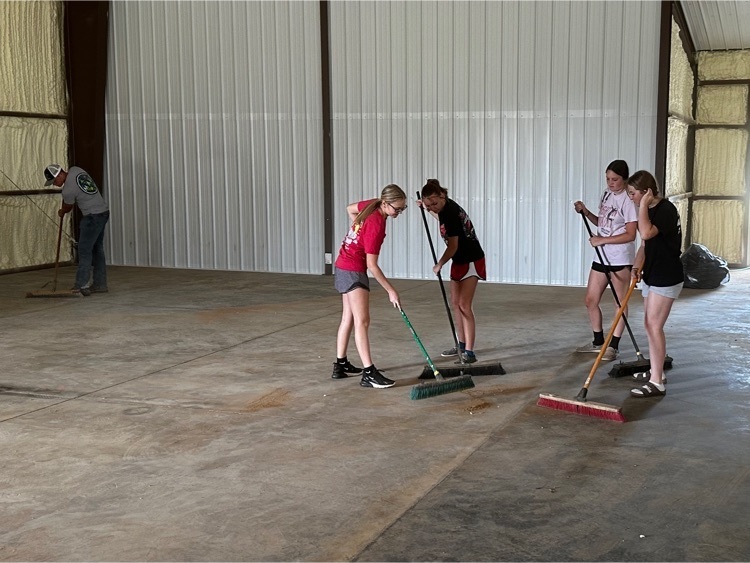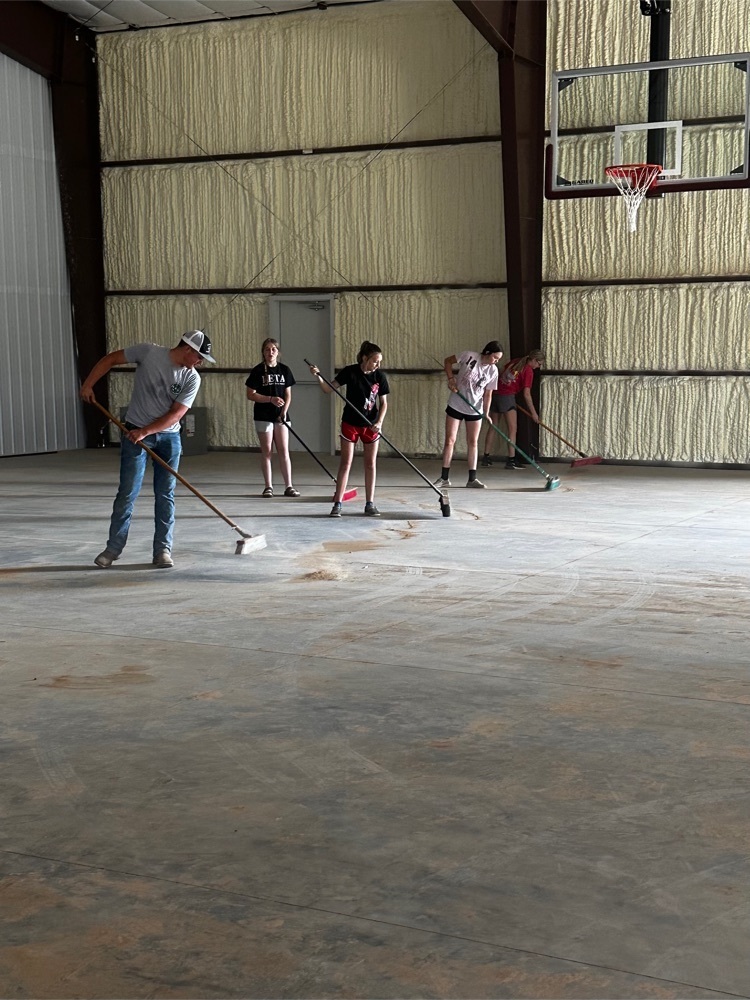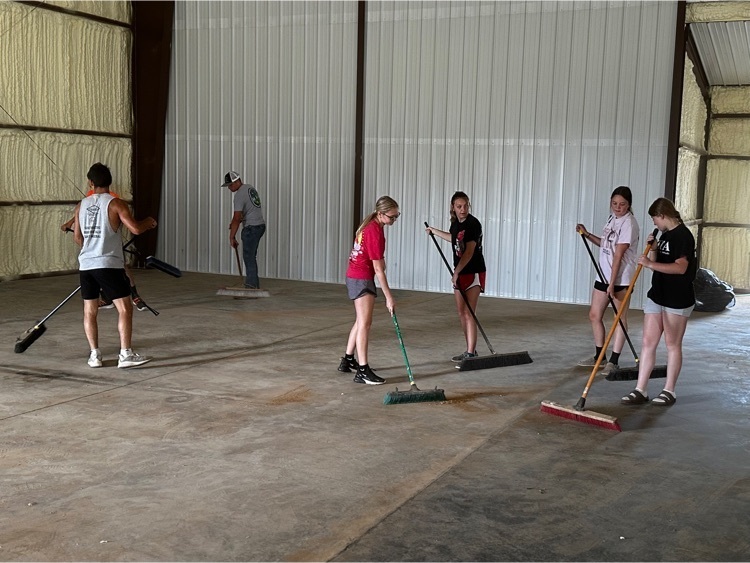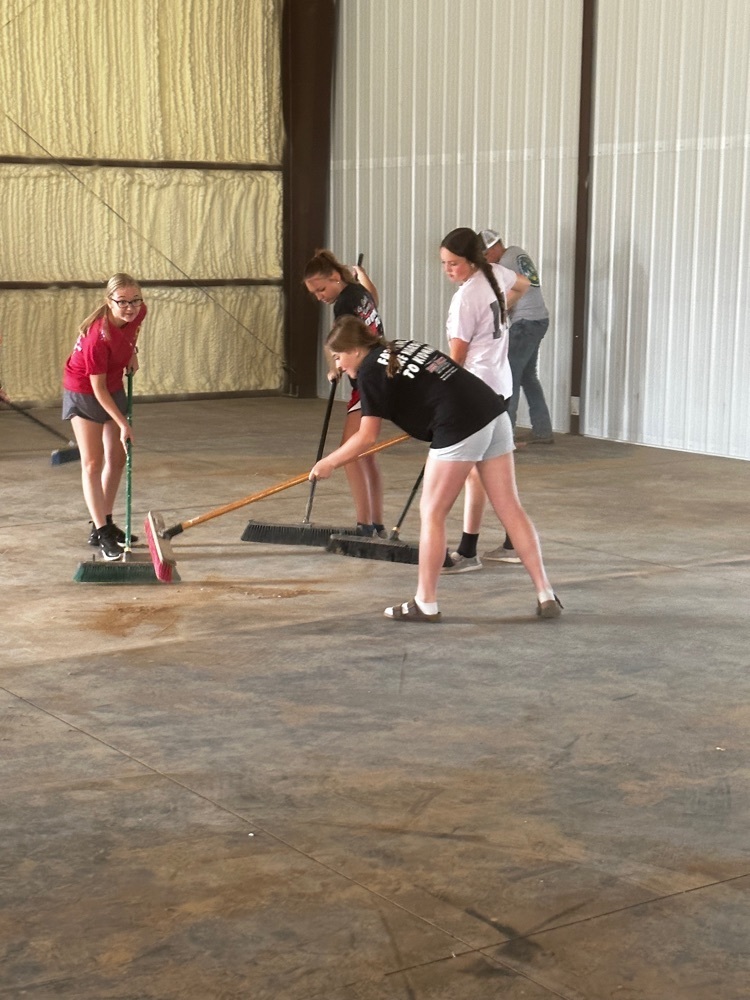 Senior Graduation 🎓 portraits are available to order online using the following link >>
https://inter-state.com/FlyerEntry
ORDER CODE: 77749P There are two graduates who pre-ordered photos and may be picked up at Central Office during regular hours.

Good evening summer school parents! We were notified this evening that the Monett pool can not accommodate us tomorrow. We are switching field trips and going to the zoo tomorrow. The bus will leave at 8:15am. Please put sunscreen on your child before they arrive and send a water bottle with them. Make sure they wear comfortable clothing and shoes. We look forward to a great day!

Lights, Camera, Action! Summer school fun!
Summer School Begins Monday!!!! See the attached flyer for details!!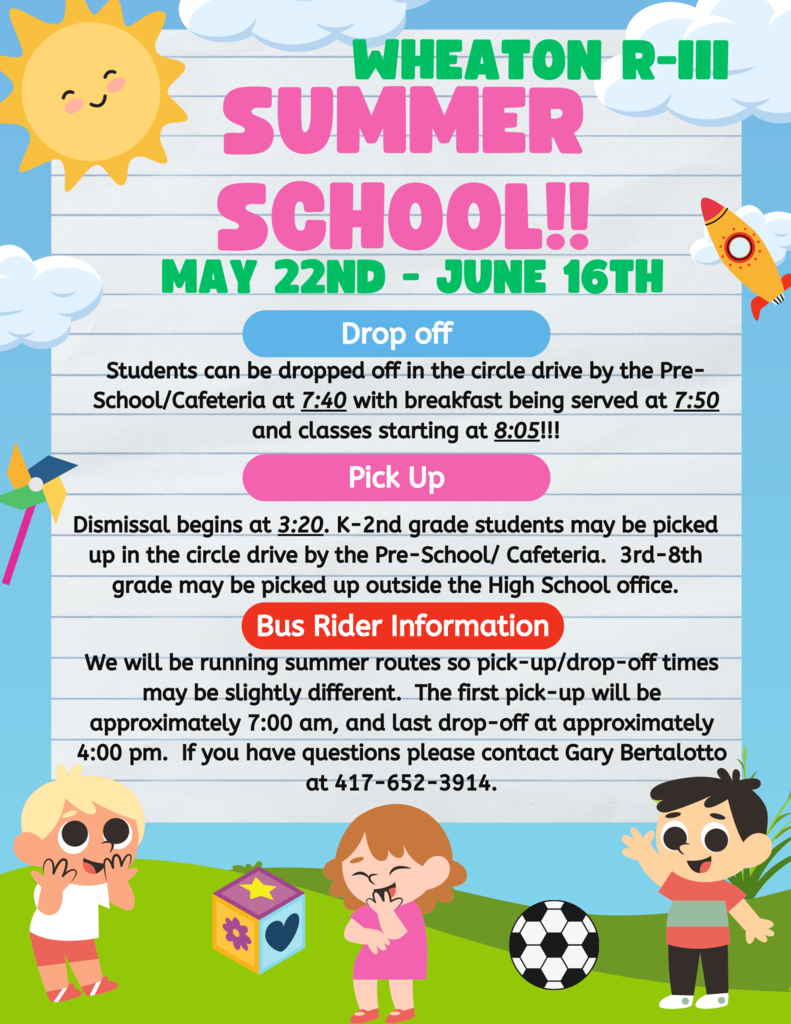 We want to say thank you to the many individuals and organizations in the community who provided meals and snacks for us in honor of Teacher Appreciation Week. Thank you to the Wheaton Methodist Church, Ridgley Southern Baptist Church, Solid Rock Southern Baptist Church, Wheaton Southern Baptist Church, OPAA Food Service, Wheaton Administration and School Board, Wheaton Future Teachers Association and Wheaton Student Council. Your generosity helped us make it through this very busy, last full week of school!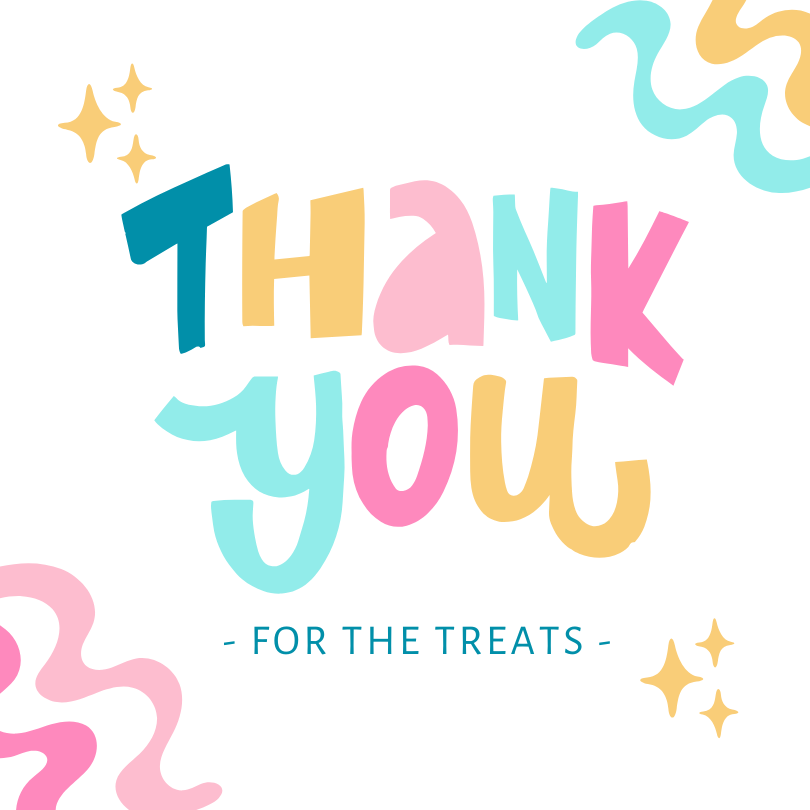 Tonight's district baseball game has been pushed back to 7:30 at Billings vs McAuley.

Last week we had our 2023-24 Kindergarteners come in and follow our current Kindergarteners around the building. They visited the classrooms, traveled to specials, ate lunch in the cafeteria, and learned about bus safety and expectations. Our current Kindergarteners were great role models, and we are excited for the new crew in the Fall!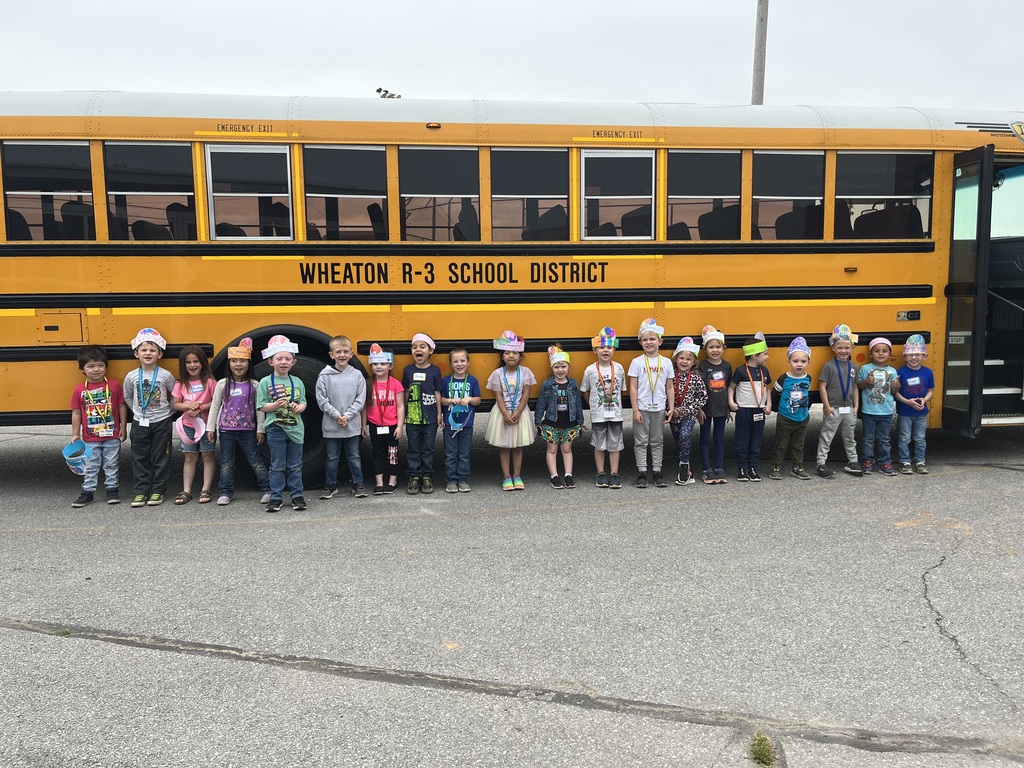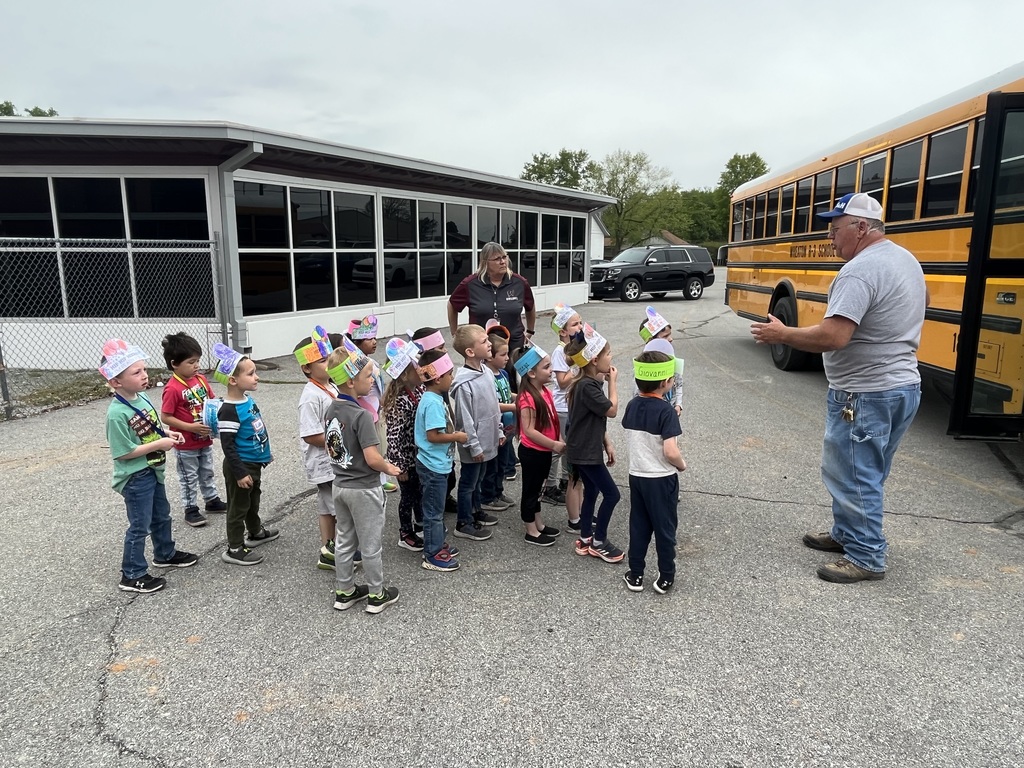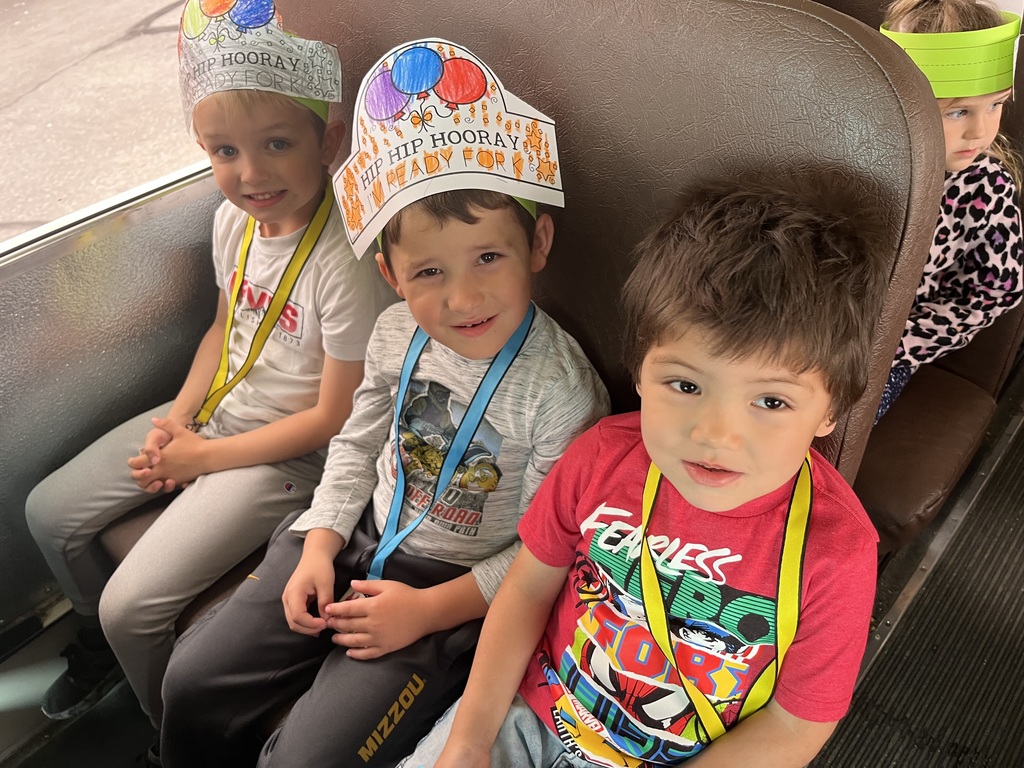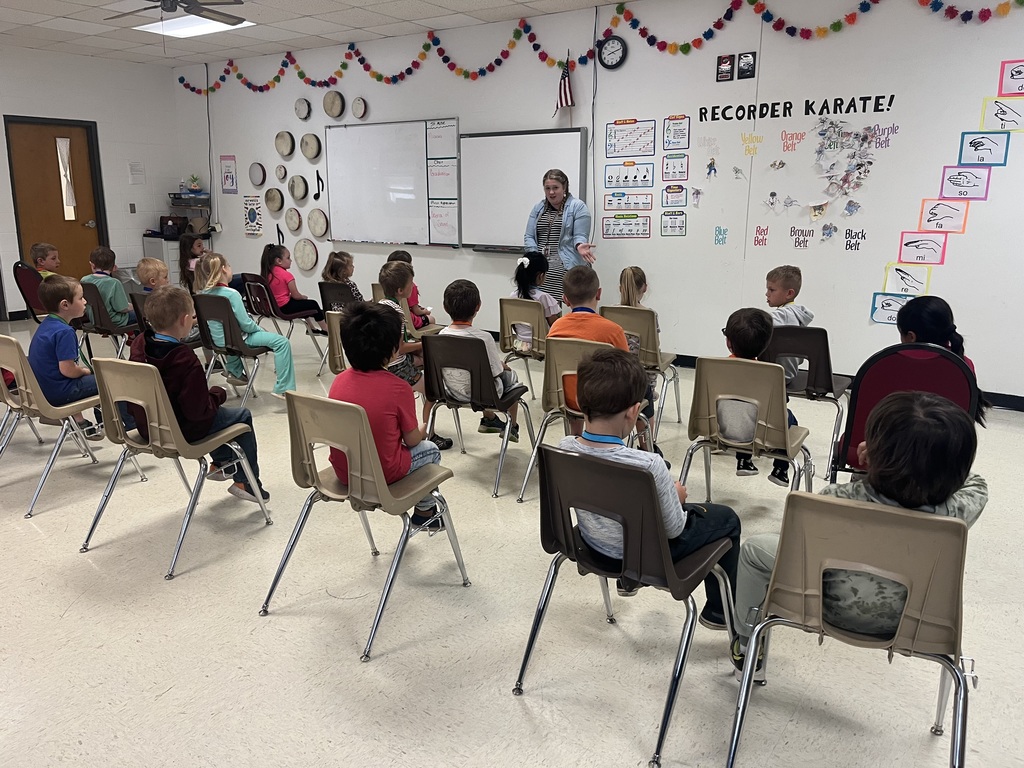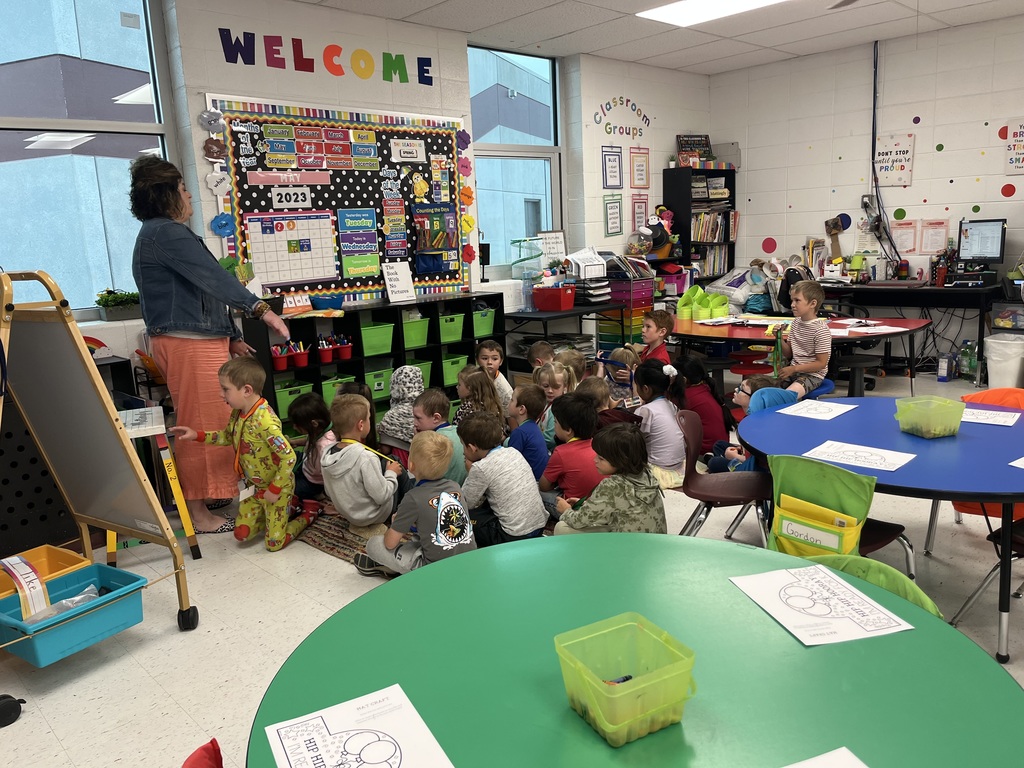 Friday, May 12th will be our annual Athletic Banquet at 6pm in the gym. Seniors should bring a dessert, and Juniors though Freshmen should bring a side dish to share. Additional items will be provided by the booster club.

Newly appointed FBLA Officers for 2023-24! Front row: VP-Jayci P., Pres.-Rebecca Z. Back row: Hist.-David B., Sec.-Catherine Y., Parl.-Emme G., Rep.-Shawn C., Treas.-Leonel G.

A special thank you to Jones Chapel Free Will Baptist Church for their sweet gesture of providing Sonic drinks to the staff at Wheaton today! We sure appreciate the pick-me-up!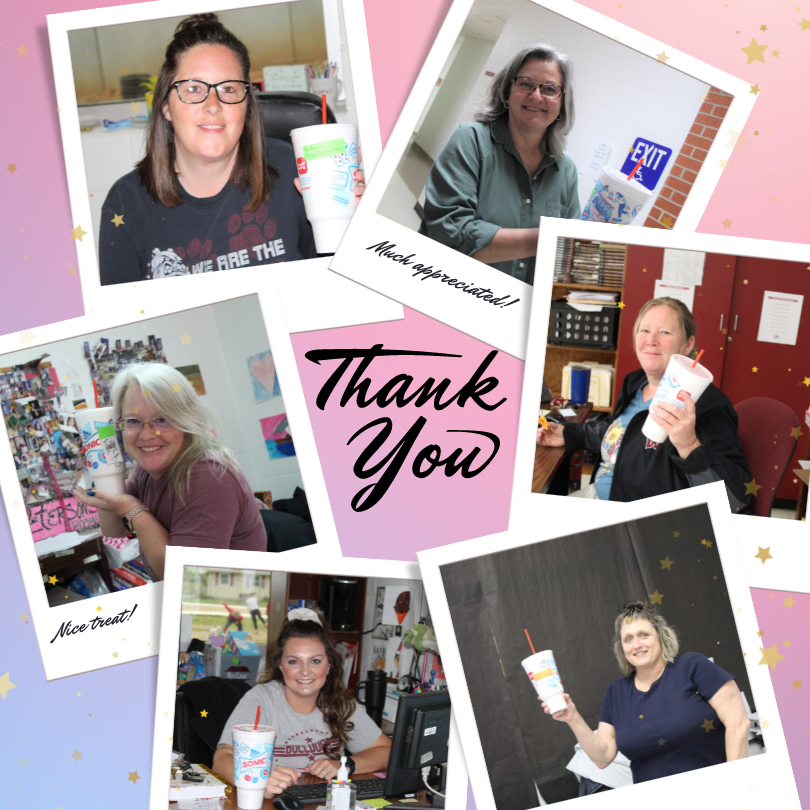 Ozark 7 Art Show Winners! Judge's Choice: Over All, 2nd in Watercolor Kenzie Robbins-Road Scene Watercolor: 1st Kenzie Robbins. Honorable Mention: Alicyn Chang Acrylic paintings: 1st Kenzie Robbins Fibers: 2nd Emily Daniel. Honorable Mention Allison Whitman Colored Pencil: 4th Alicyn Chang. Honorable Mention: Vandawt Ling. Honorable Mention Hannah Pope Charcoal: 4th Alicyn Chang. Honorable Mention Jianna Cha Graphite: Honorable Mention Hannah Pope Alicyn Chang received Recognition for Drawing from the Barry County History Museum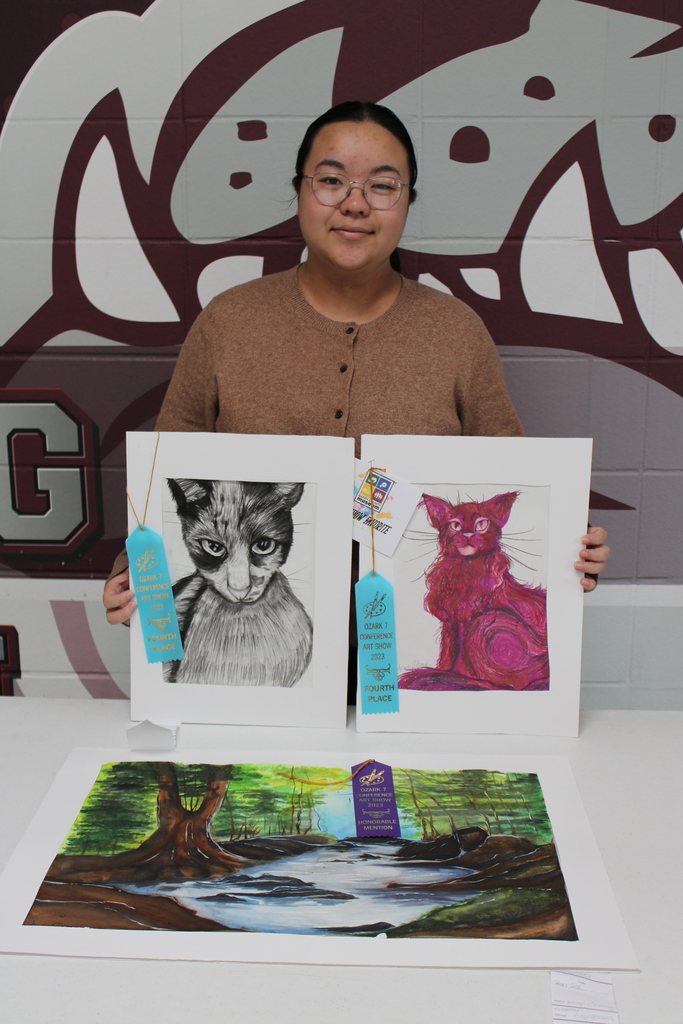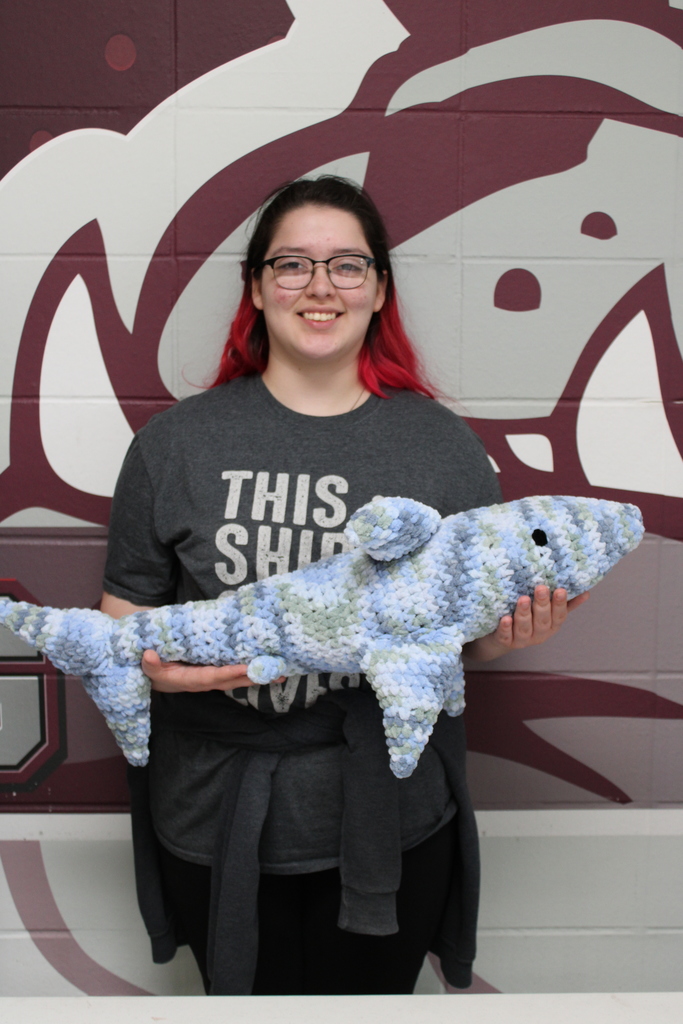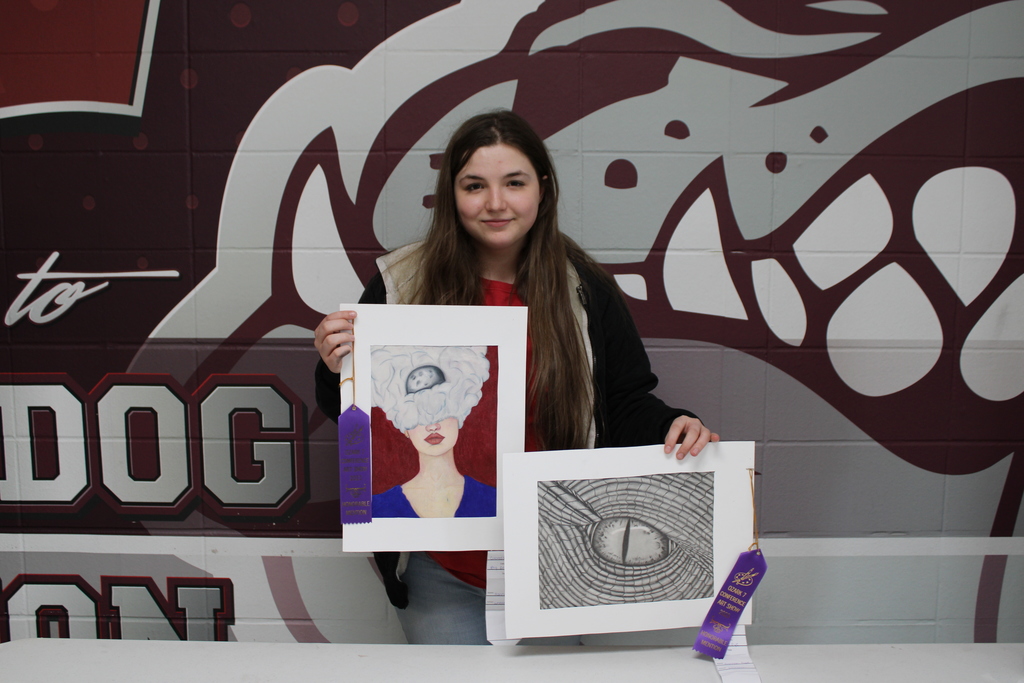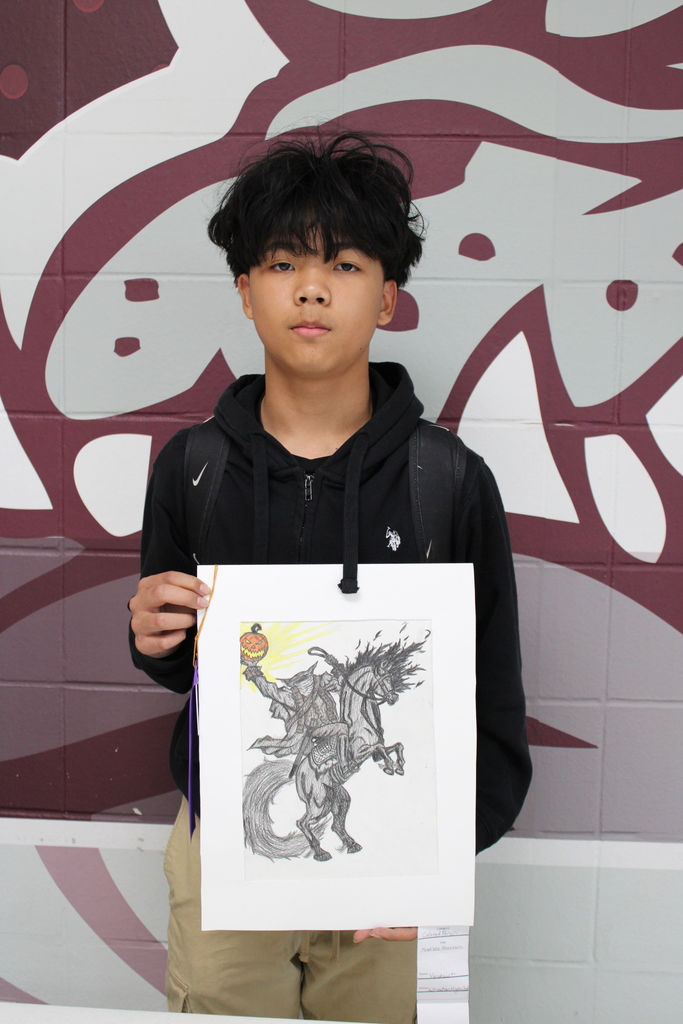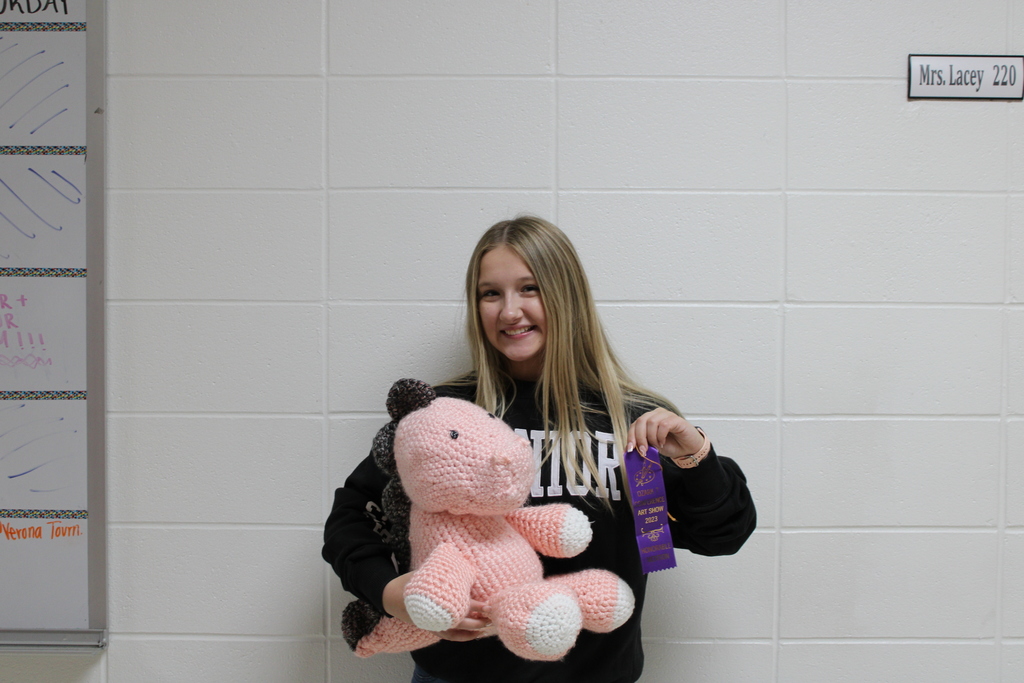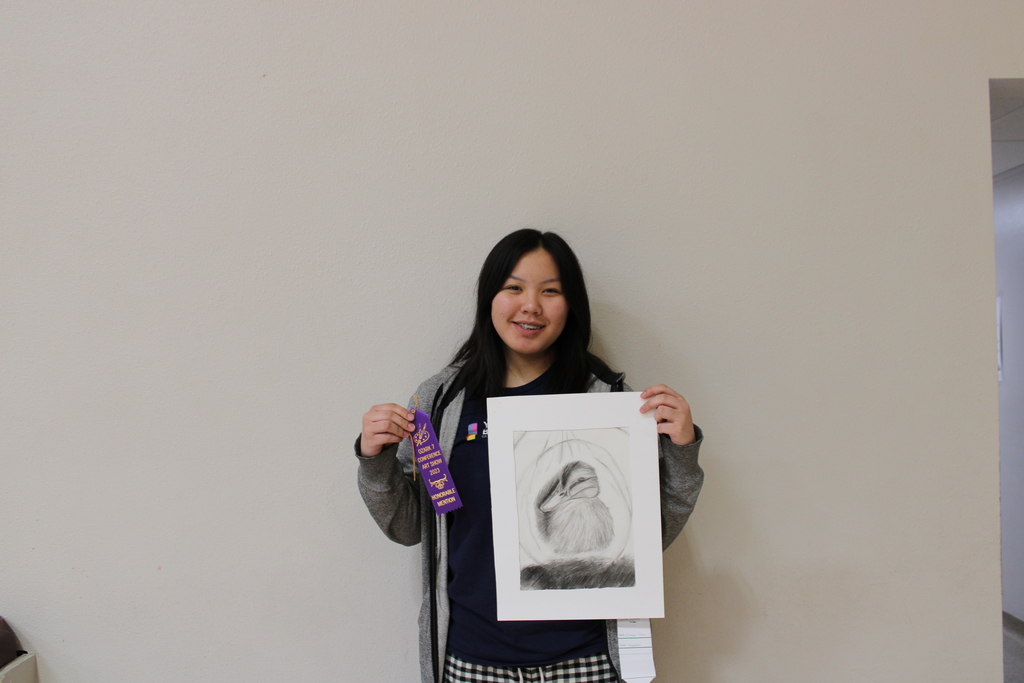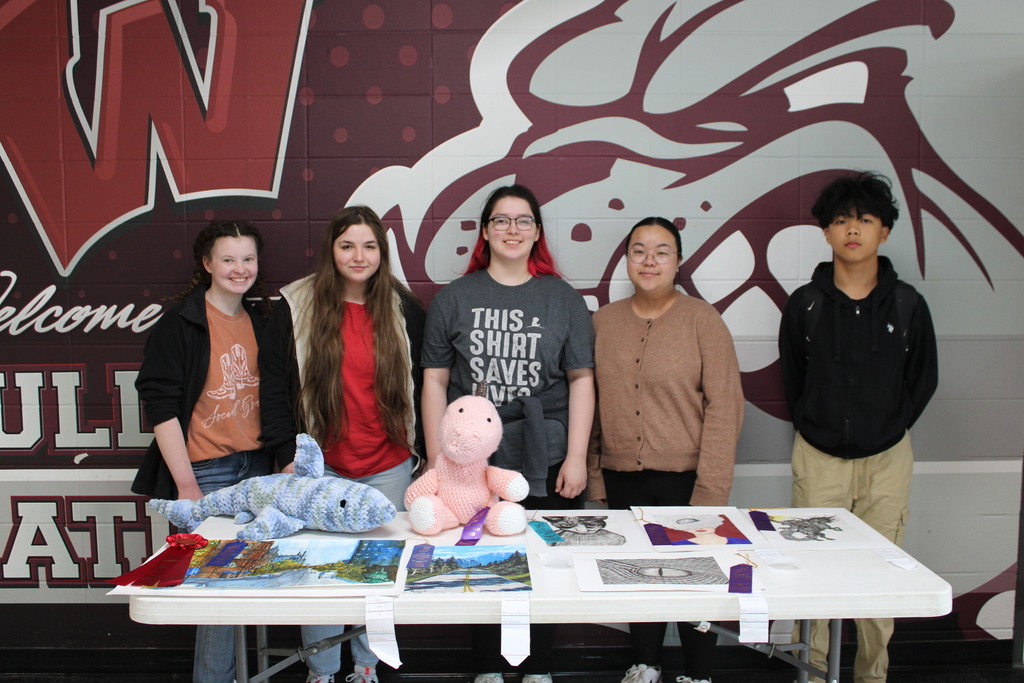 Due to potential inclement weather, the baseball game scheduled for Thursday, May 4th @ Verona has been moved to Wednesday, May 3rd. Game will start at 5:00.

We have the best bus drivers! Thank you for getting our students to and from school safely every day! We appreciate all you do!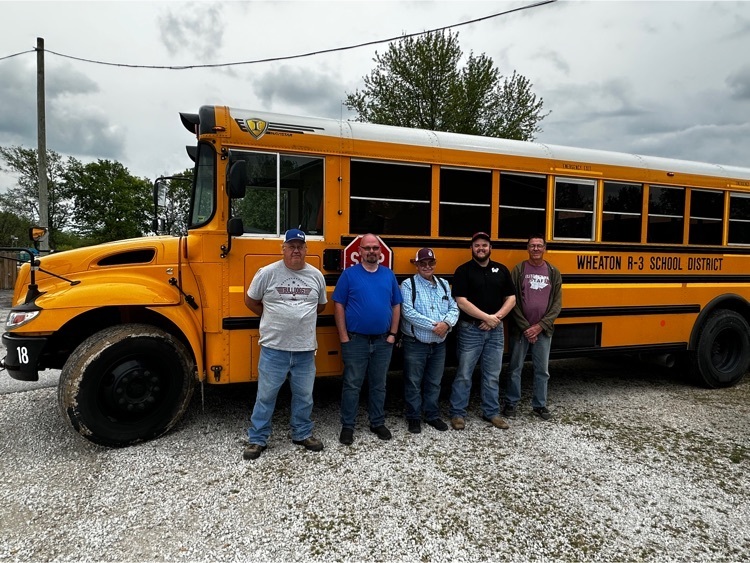 Chapter FFA Banquet will be next Friday, May 5 at 6 p.m. in the gym. Freshman & Sophomore members will bring side dishes. Junior & Senior members will bring desserts. Pork loin & drinks will provided.

The baseball game scheduled for tonight, August 27th, against Billings, has been canceled.

The Wheaton Kindergarten classes held a community service project called Pennies for Pillows, this project helped supply new pillows to kids in need through the Sleep in Heavenly Peace program. The Kindergartners raised enough money to purchase 50 new pillows!!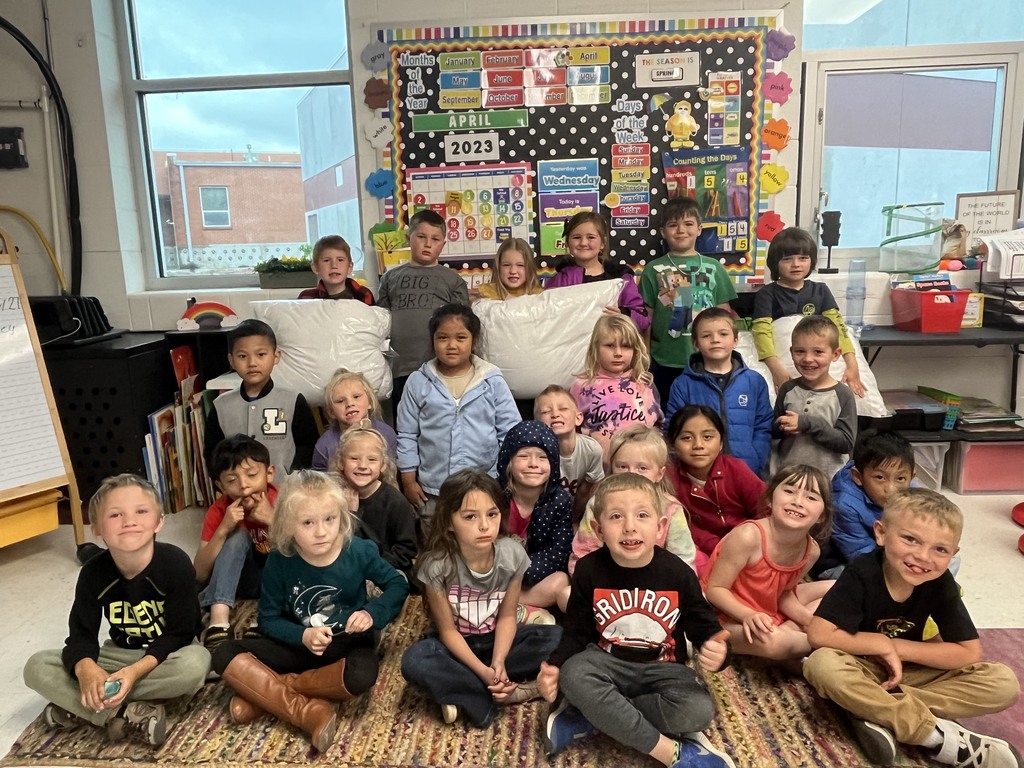 The softball game schedule for Thursday, April 27th at home vs Exeter has been canceled. There has been no decision on the baseball game at Billings for tonight as of now.

Five new members were inducted in to the Wheaton, Bower-Rutledge National Honor Society Chapter this afternoon: Leonel Millan-Gomez, Casyn Walling, Sarah Holenda, Bailee Gorman, and Chung Awr. Congratulations to you all!