The following link provides information regarding meal prices for the 2022-2023 school year.
https://5il.co/1cmhv

We are excited to announce our building leadership for the 2022-2023 school year! Ms. Jordan McFall will be transitioning from the Elementary to the Junior High/High School building as Principal. Next school year will be Ms. McFall's third year in the district. Prior to coming to Wheaton, Ms. McFall gained experience in the junior high level at Aurora and Billings. "I am excited to continue working with our staff here at Wheaton and get to know our students and families at the Junior High and High School building," says McFall. "We have great teachers who genuinely care for what is best for our students." Our new Elementary Principal will be Mr. Caleb Wheeler. Mr. Wheeler taught at Webb City Junior High in the Math and Science department the previous 8 years. "I'm honored to be joining the Wheaton family! Throughout my short time in the school, I have felt the warmth and kindness of the school and cannot wait to get started!" The Wheaton School district is excited to welcome Mr. Wheeler to our Bulldog family and community!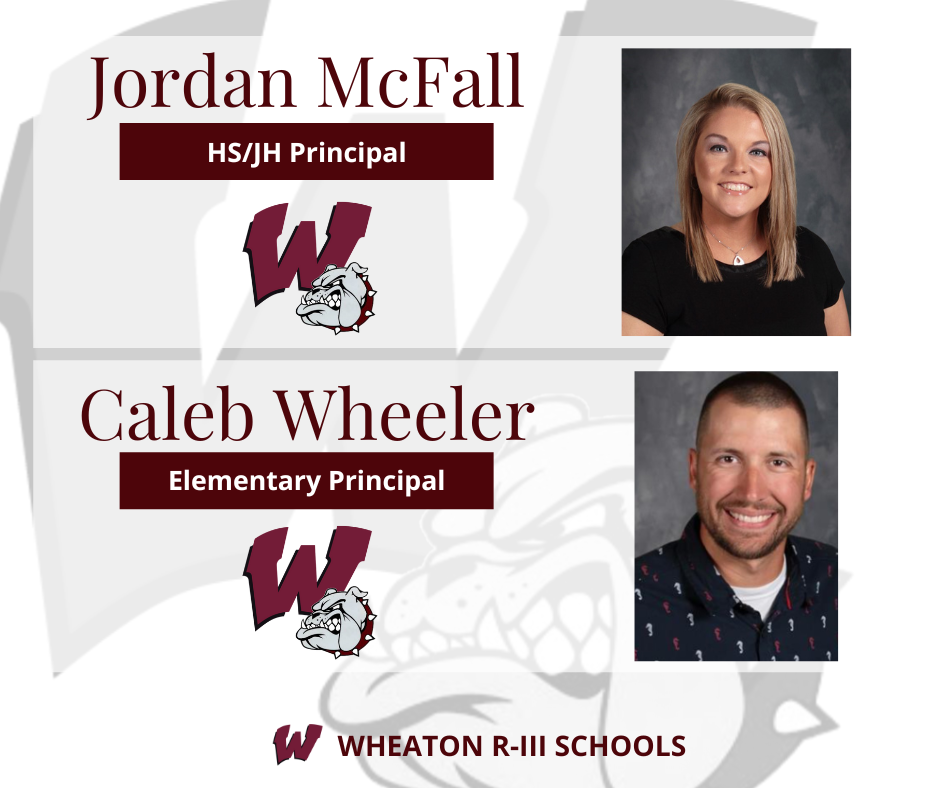 Congratulations to our 2021-2022 4th Quarter JH/HS "A" and "A/B" honor roll students!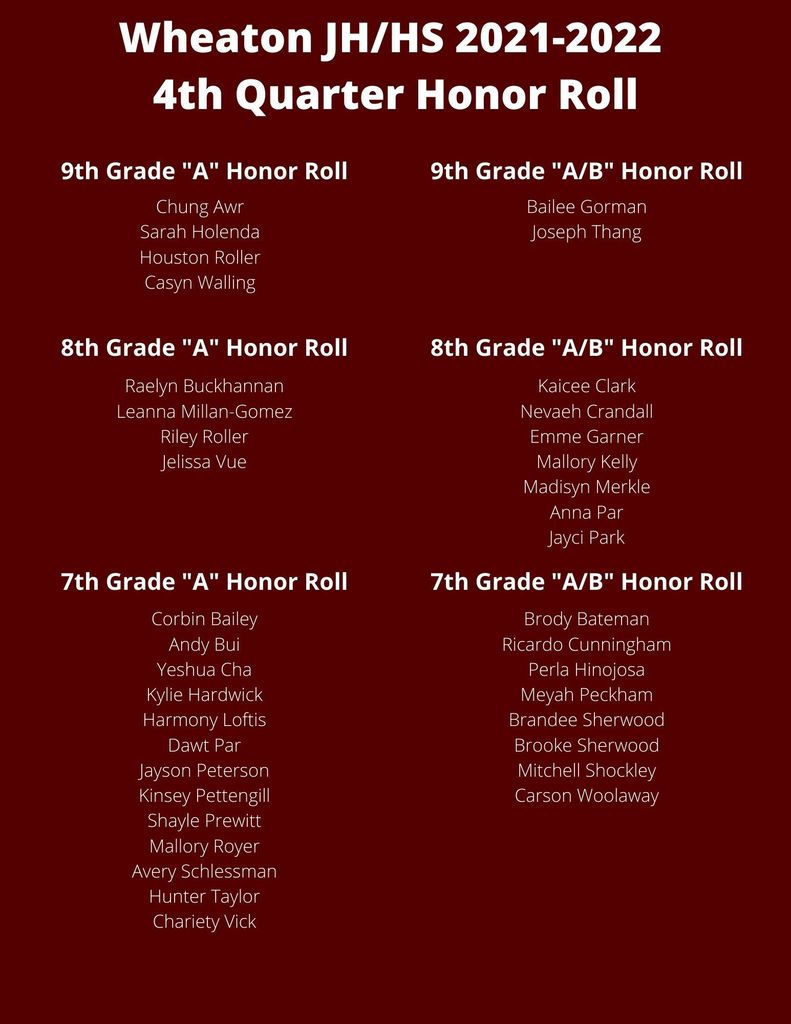 Today we honor U.S. military personnel who have died while serving in the United States armed forces. We owe our freedom to those who served and sacrificed for this great nation.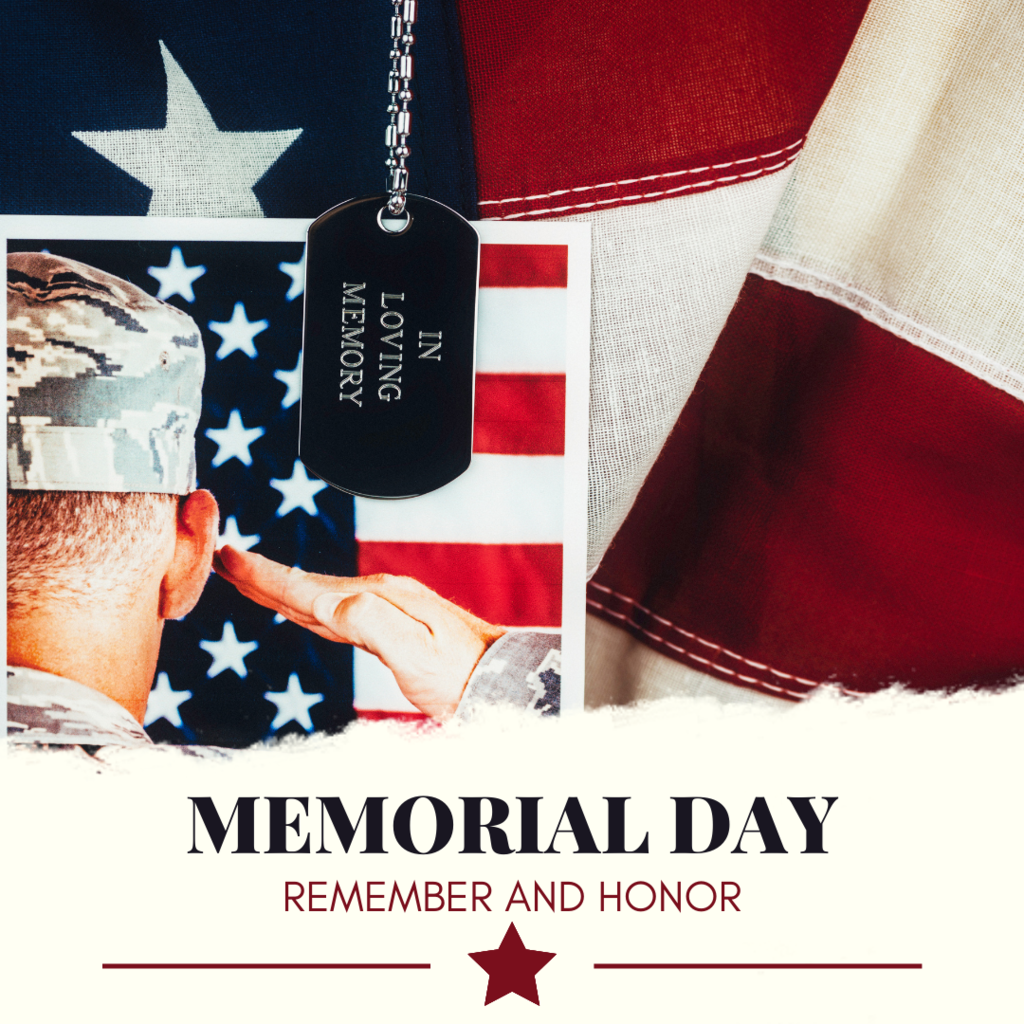 Come be part of the Bulldog Team!!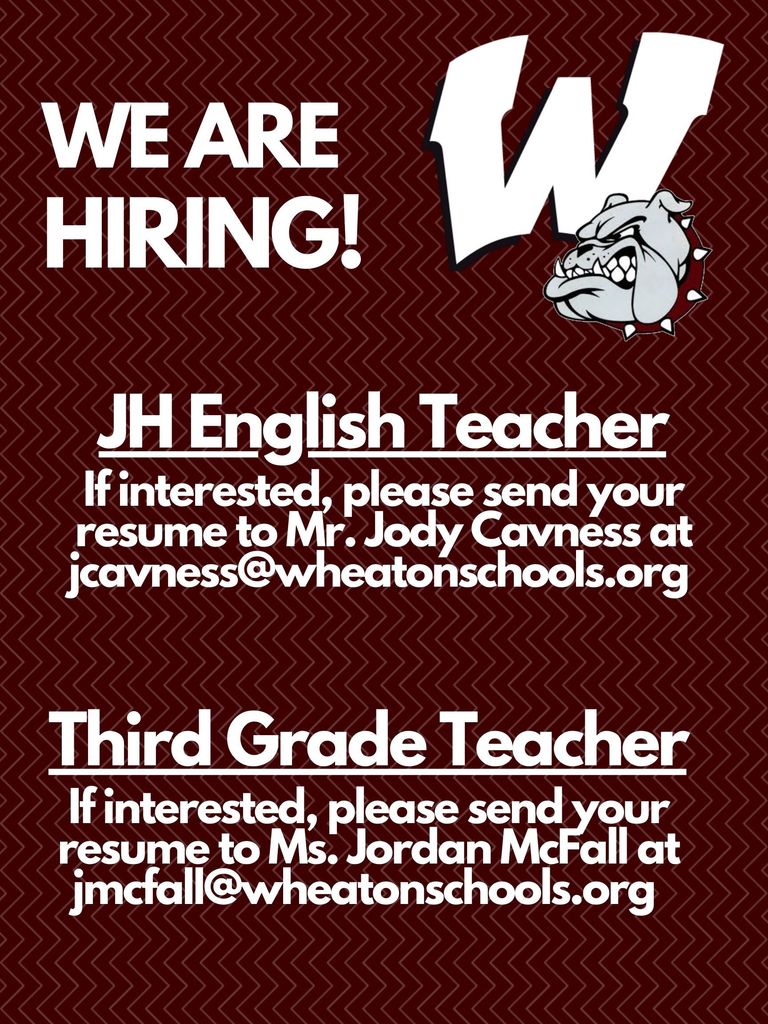 Photos at State Track 2022. Congratulations to Monica and Fernando!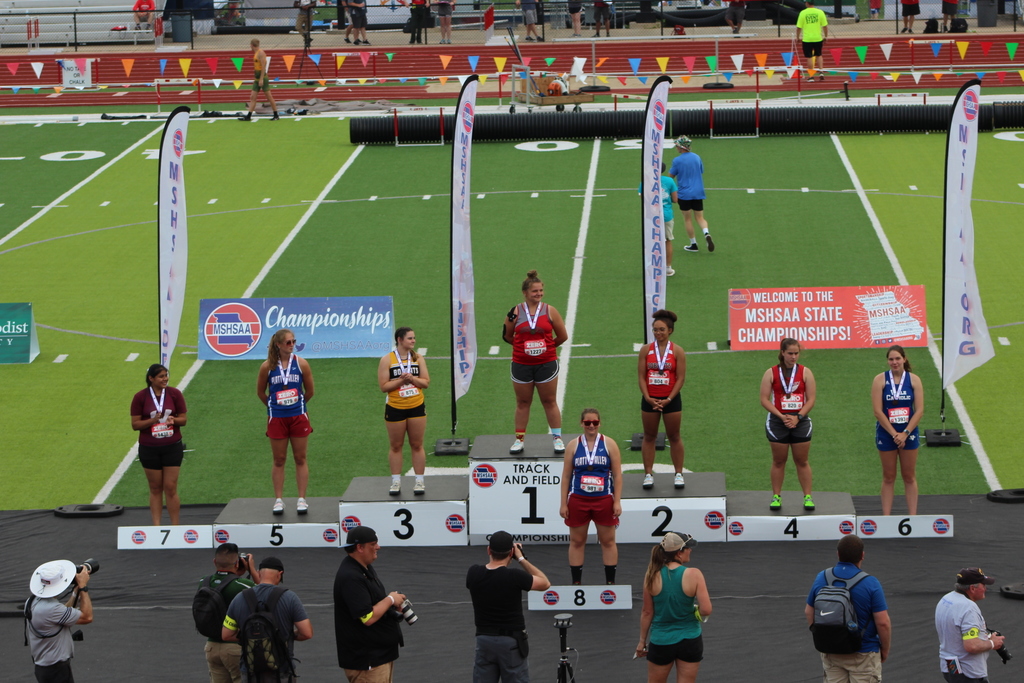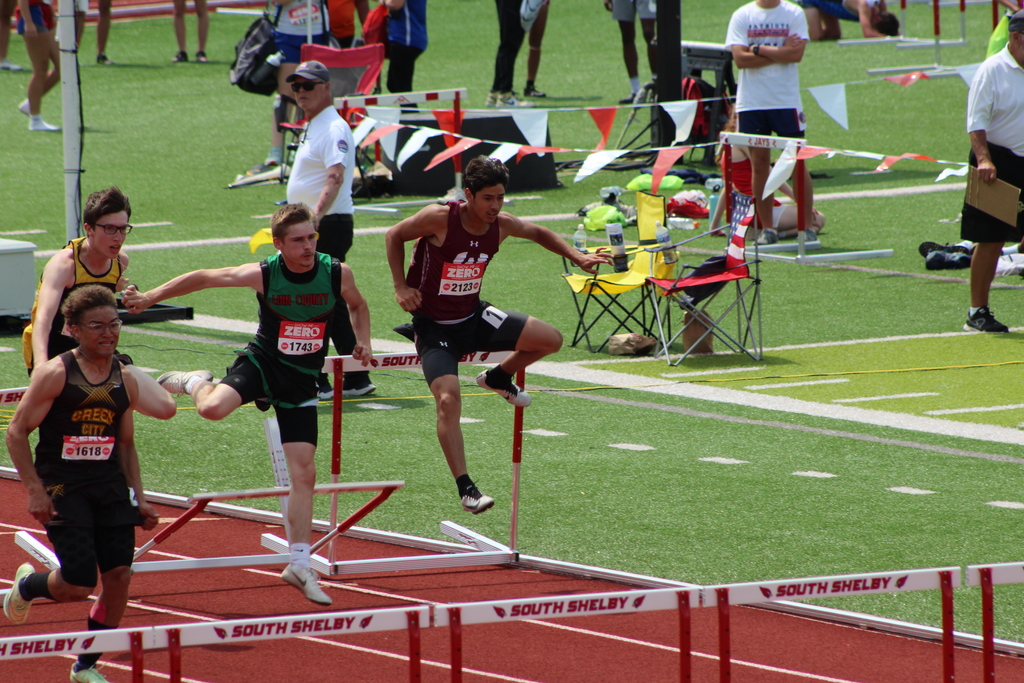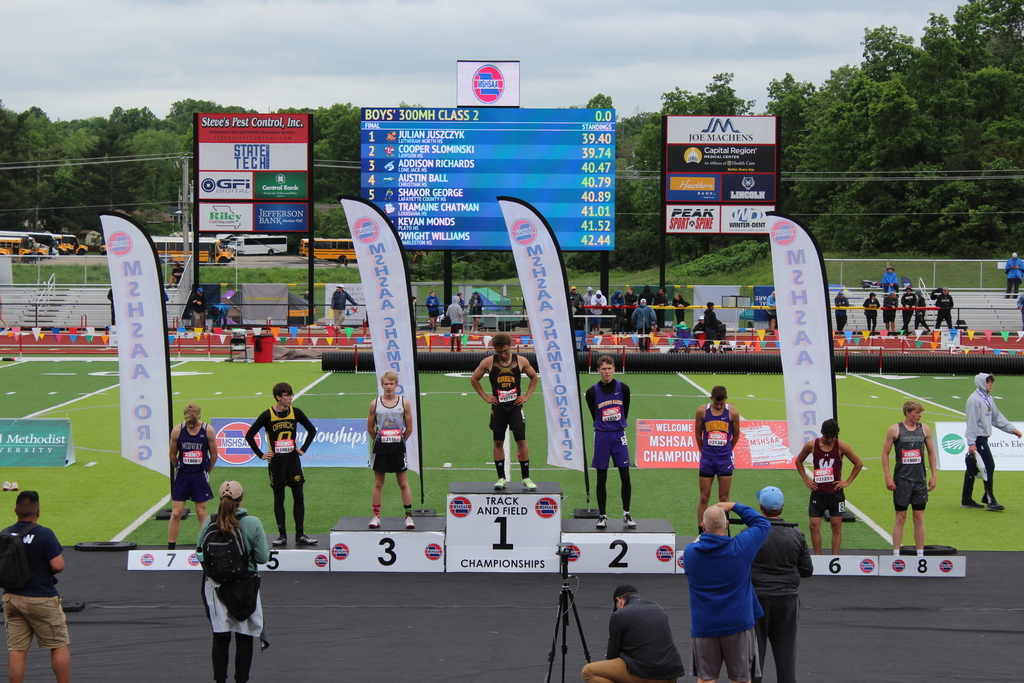 Summer school begins Monday, May 23rd and ends June 17th. Doors open at 7:30 for breakfast, classes start at 7:50, and we dismiss at 3:20. We are excited to see everyone!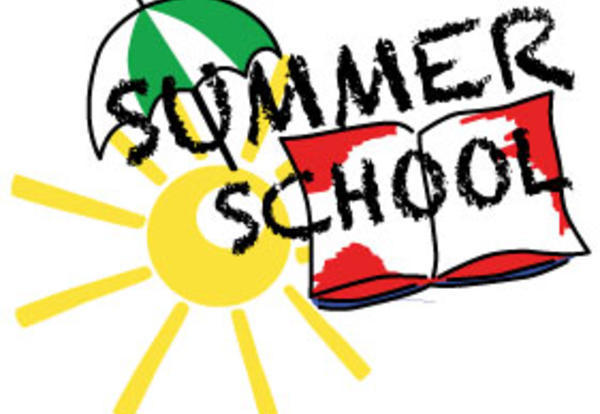 Last day of school and talent show. (Can be viewed on our FB page.) Ms. Caery did a fantastic job organizing this event and celebration! The elementary teachers went out with a bang! #LastDayofSchool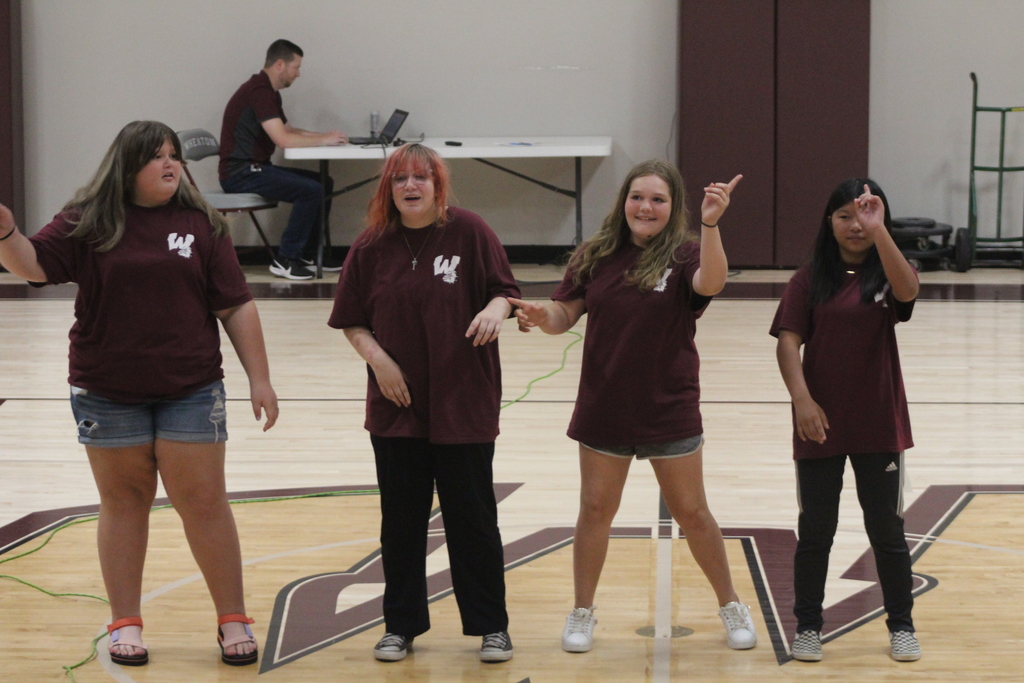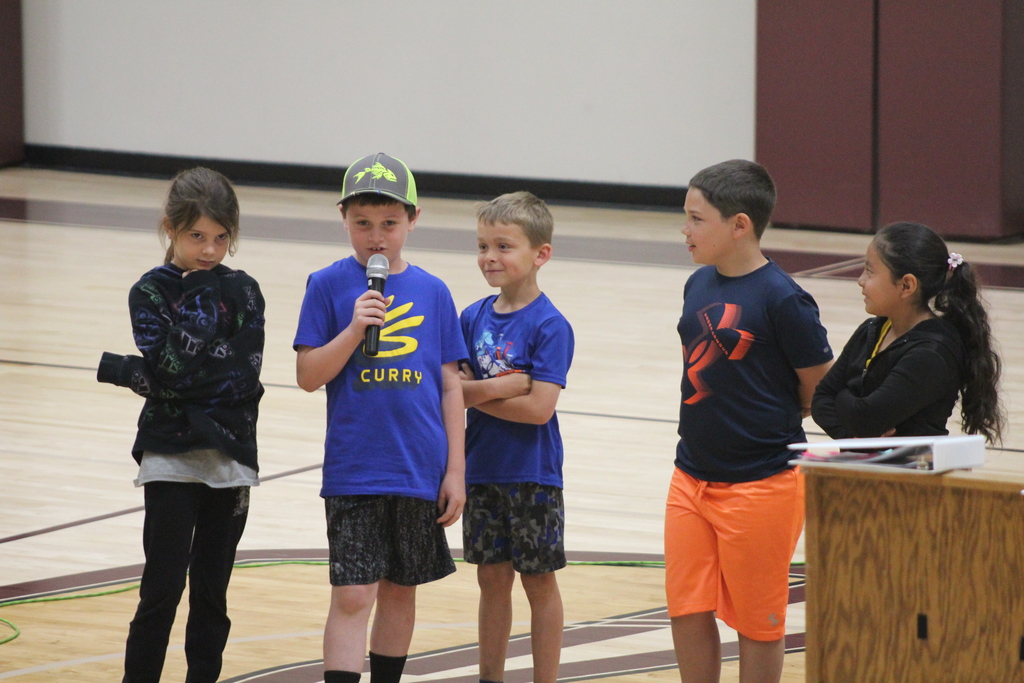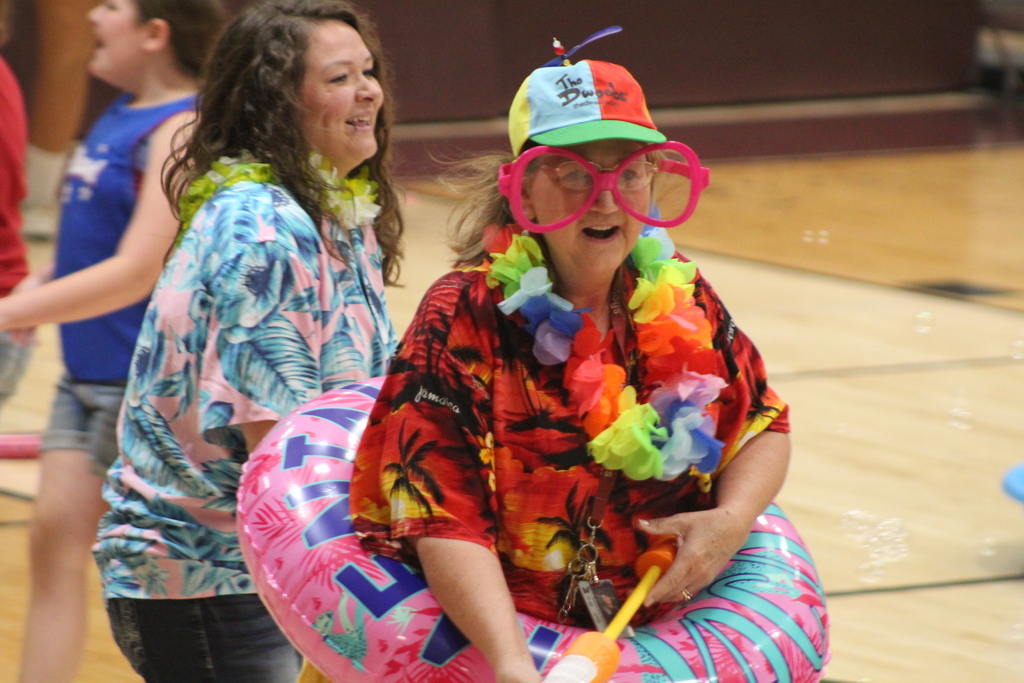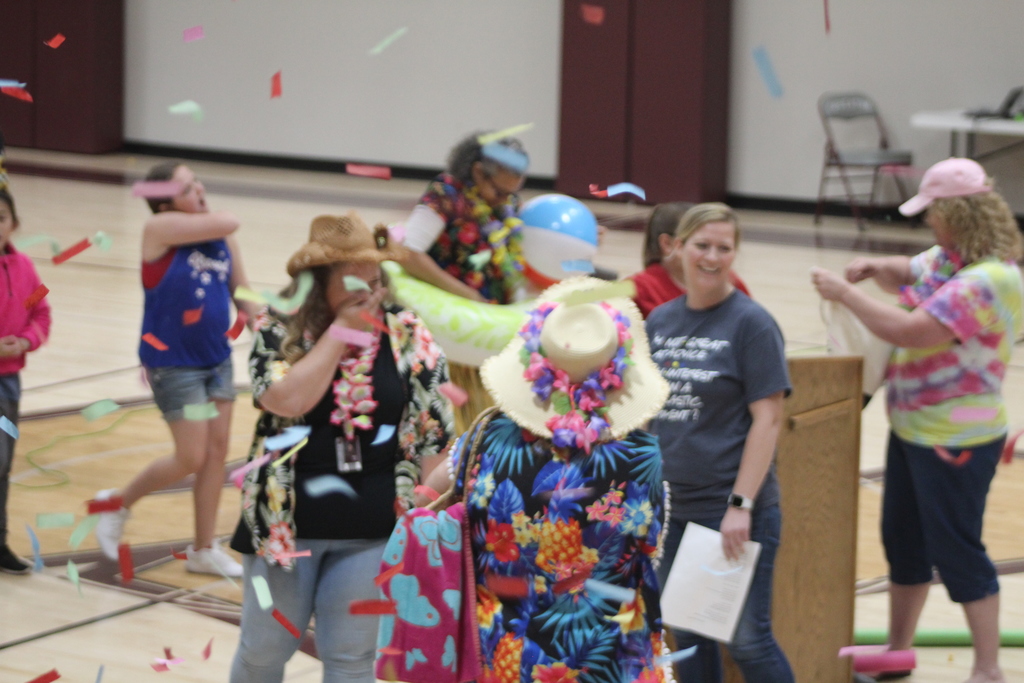 Meet our 2022-23 FBLA Officer team: Zoey - Parliamentarian, Joselyne - Secretary, Allison - President, Truman - VP, Kollin - Treasurer. They're already planning for next year. #MOFBLA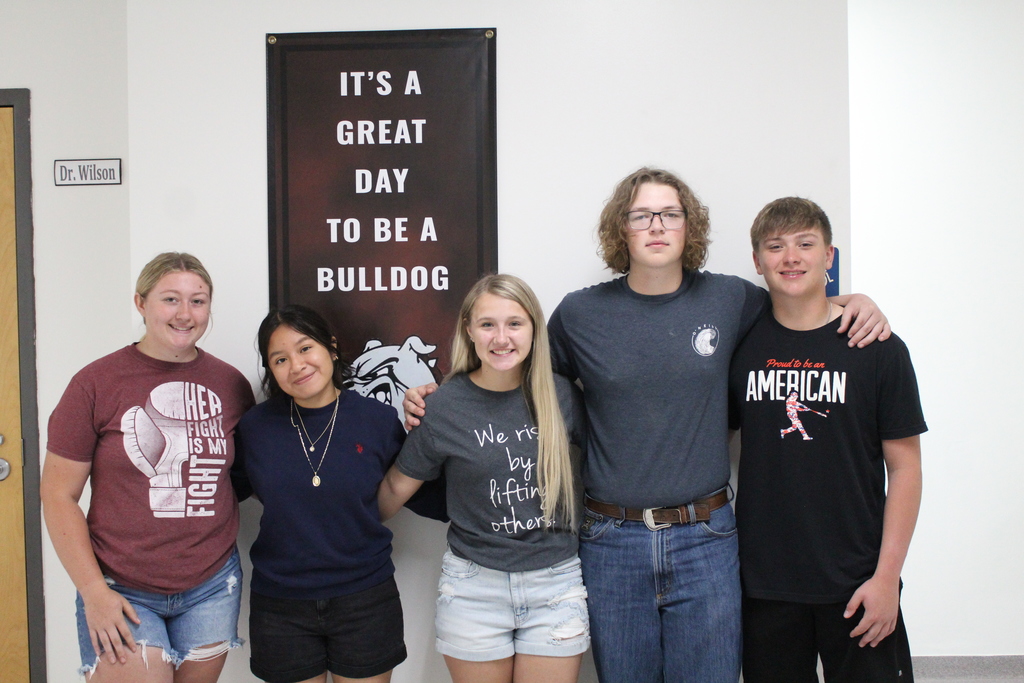 Yesterday our students and teachers had their first "Jump Up Day." We had students go visit the grade they will be in next year. Students got to meet both teachers and hear about all the exciting things they will be doing next year.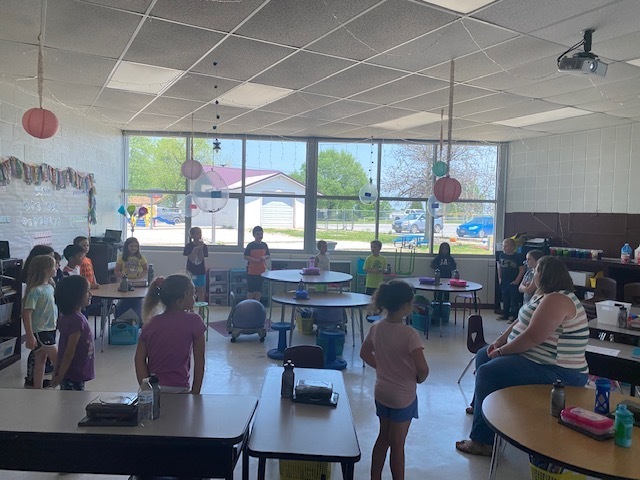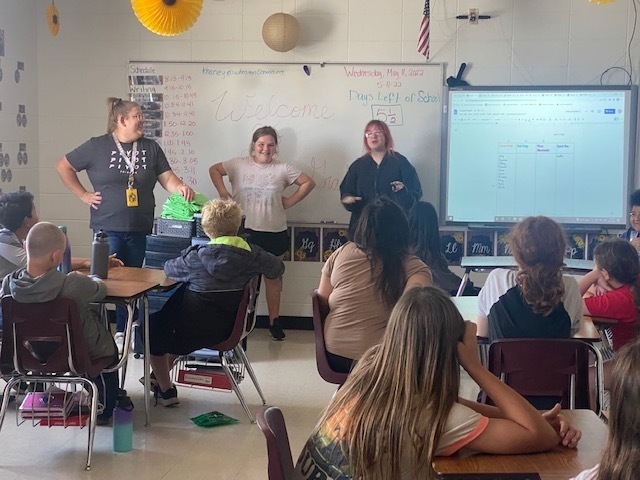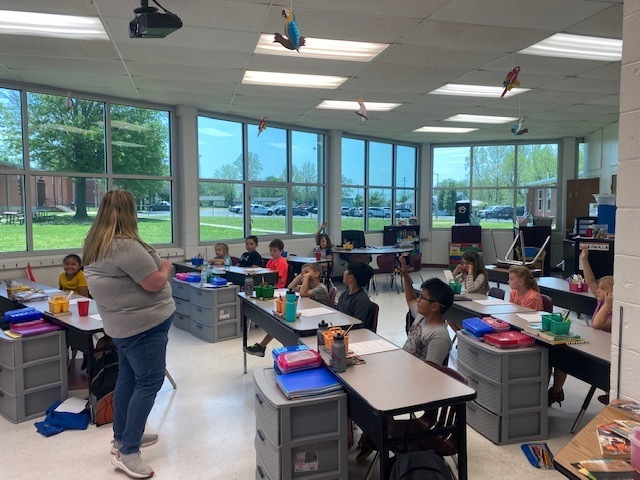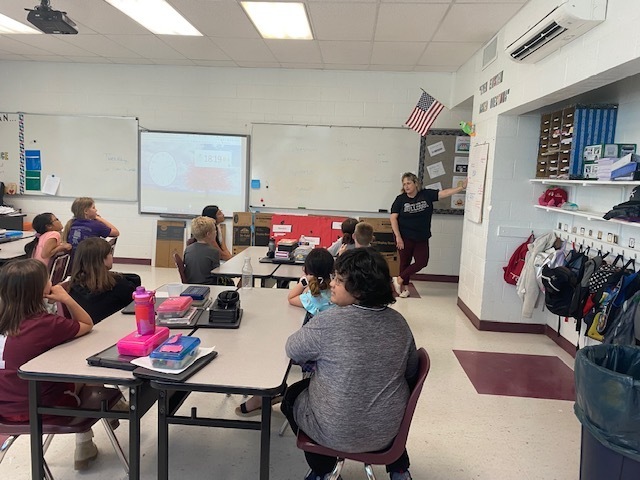 Don't forget tomorrow is a big day for our incoming kindergarten students!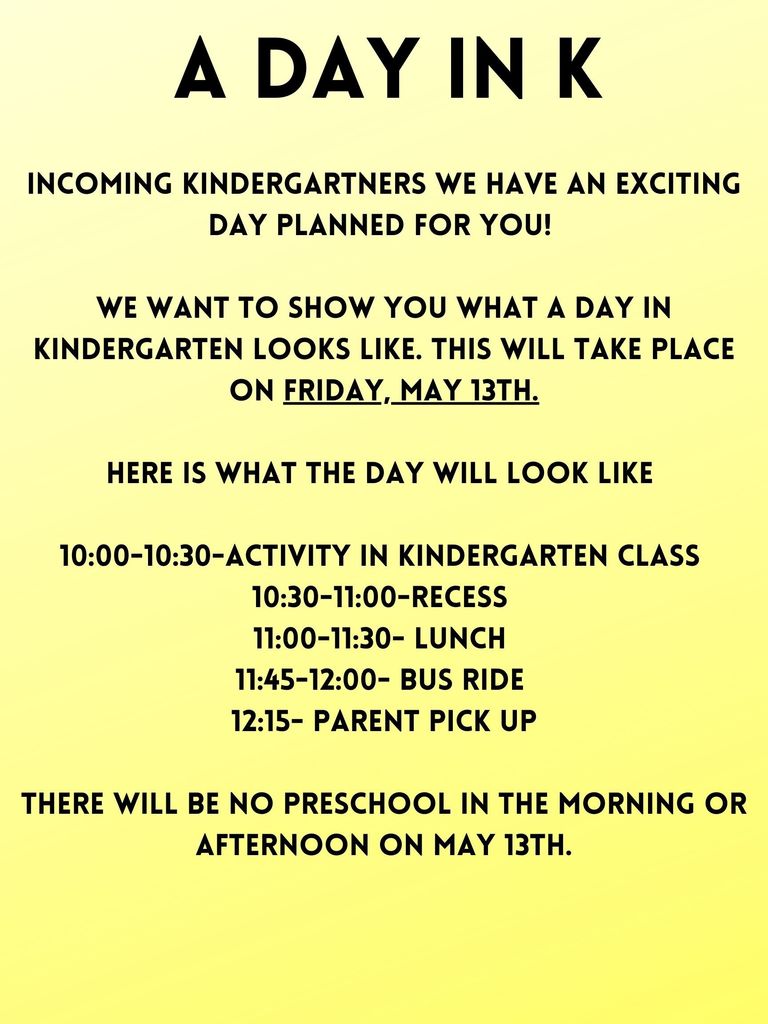 Enjoy few photos from last night. Graduation is this evening at 7 pm. Congratulations to each of our graduates! #2022Seniors #Graduation #WHSDogs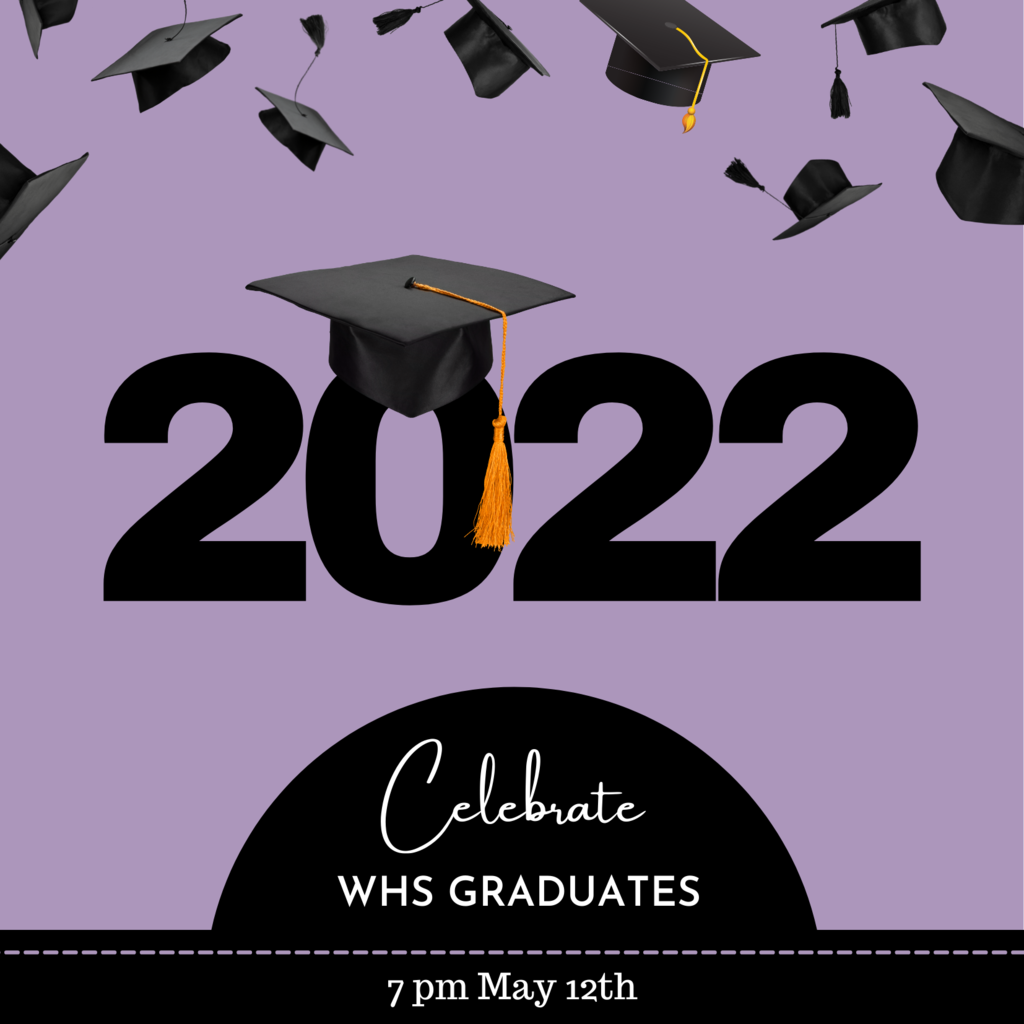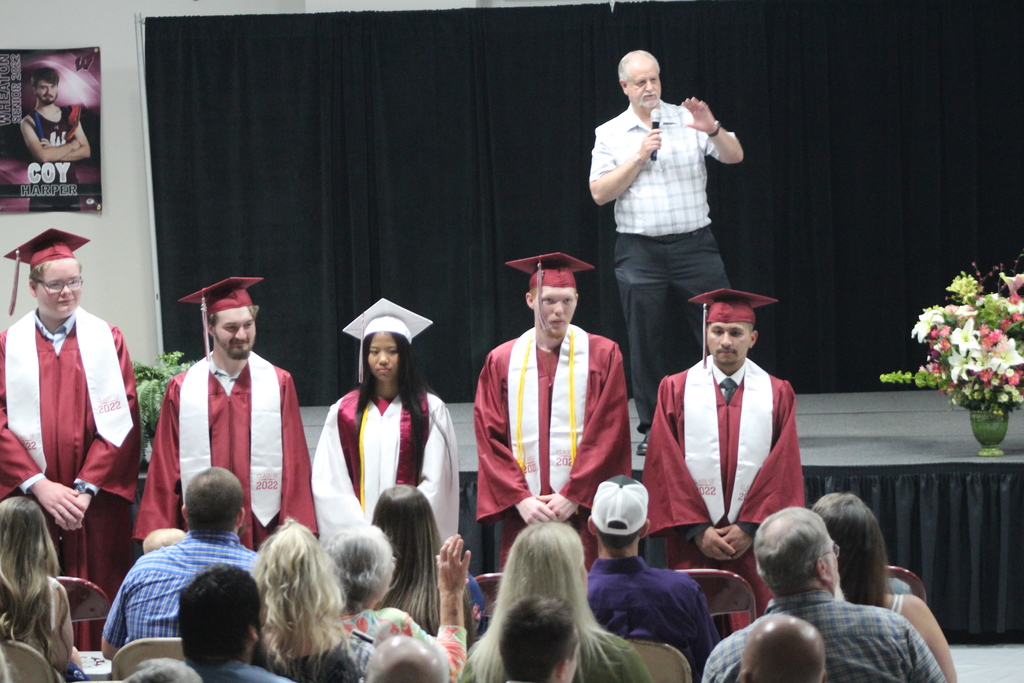 We all know these last few years have been hectic and we would have never made it through without these wonderful ladies! Wheaton is blessed with the best when it comes to our school nurses! Thank you Nurse Dana and Nurse Karen for caring about our students and staff!!

WHS Baccalaureate is this evening in the gymnasium at 7 p.m. #2022Graduation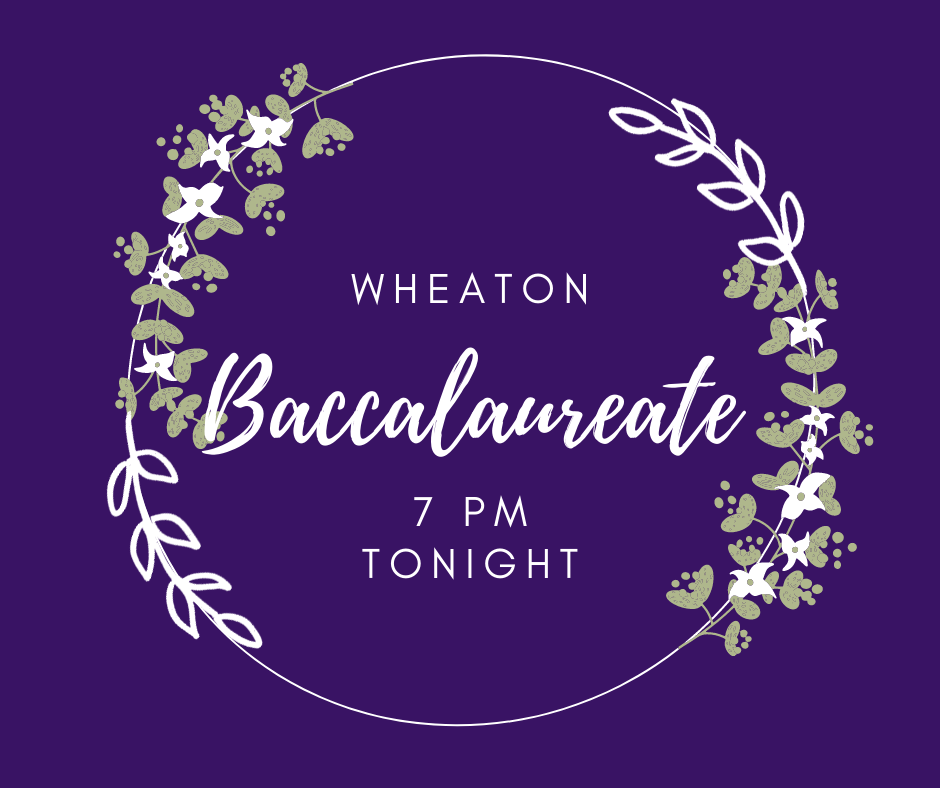 Teacher Proud Tuesday!!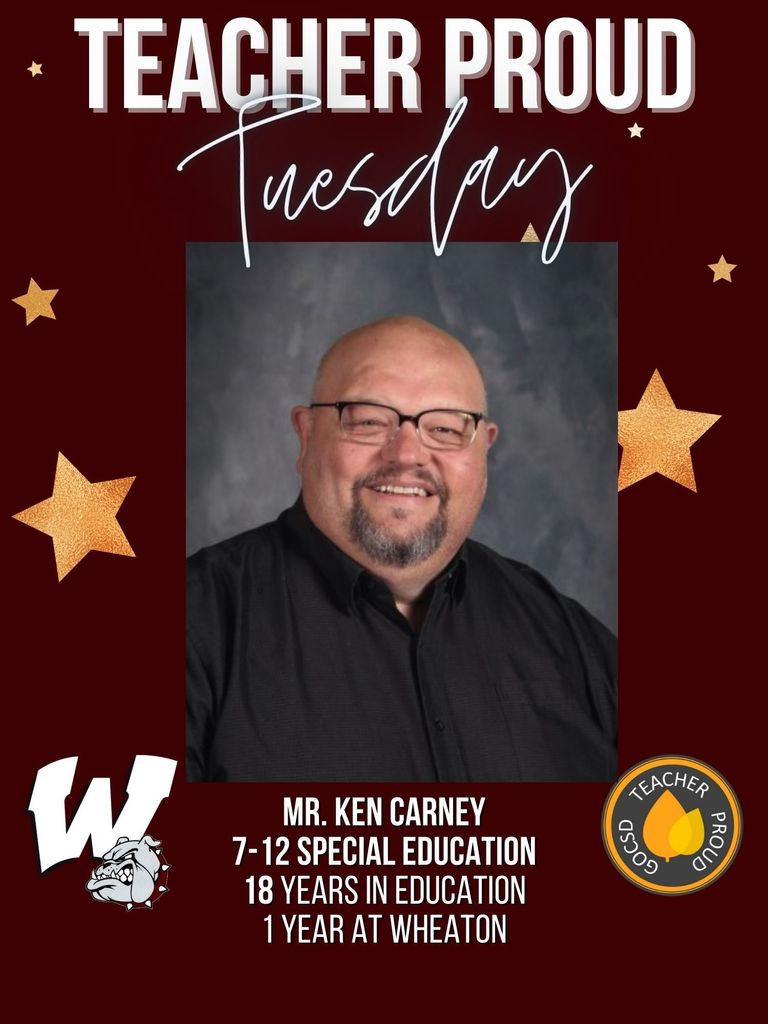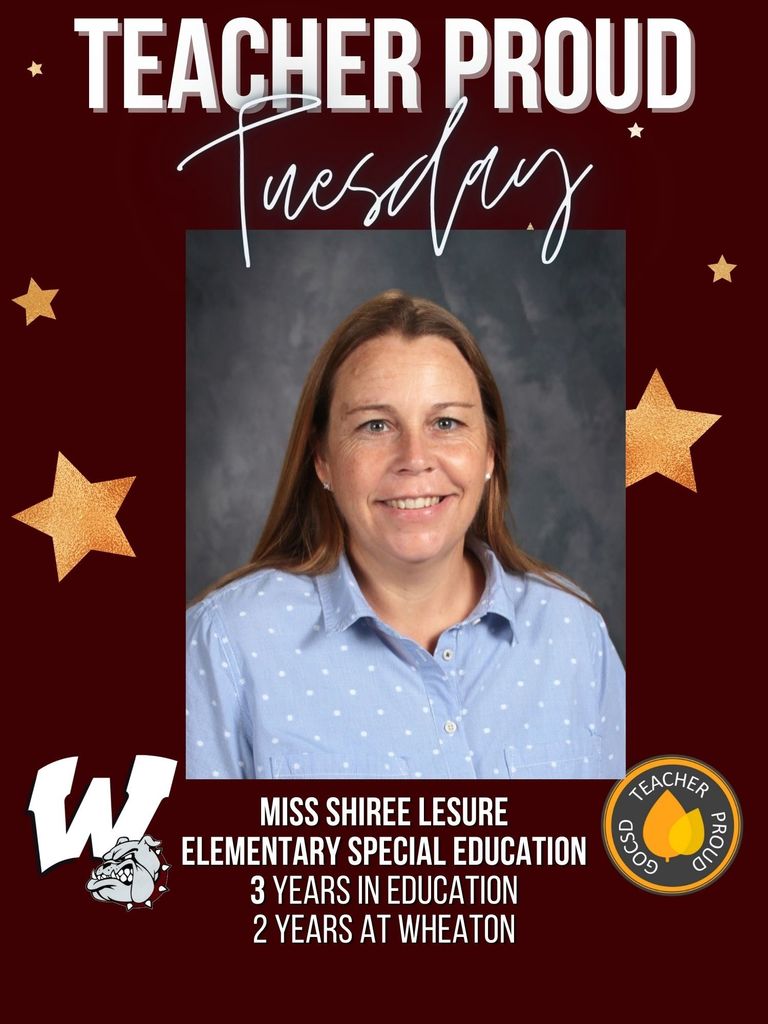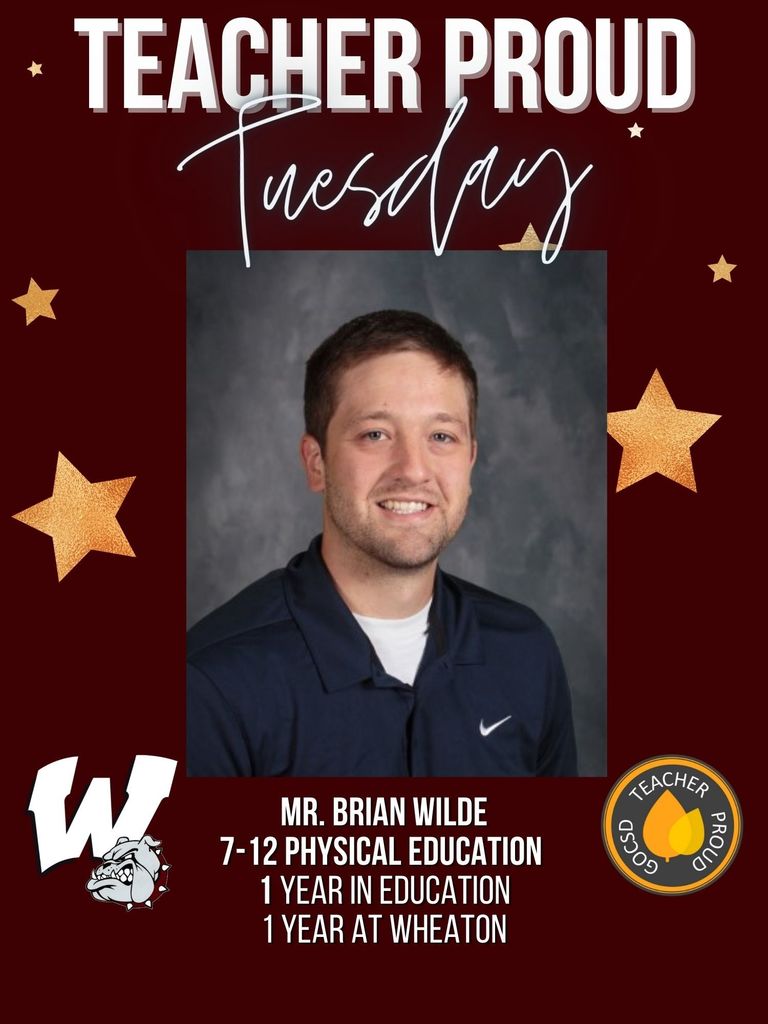 The seniors were rewarded with a trip to Topgolf today for all their hard work over the years. We are proud of these students and excited for their future! Next up: Baccalaureate tomorrow evening at 7pm.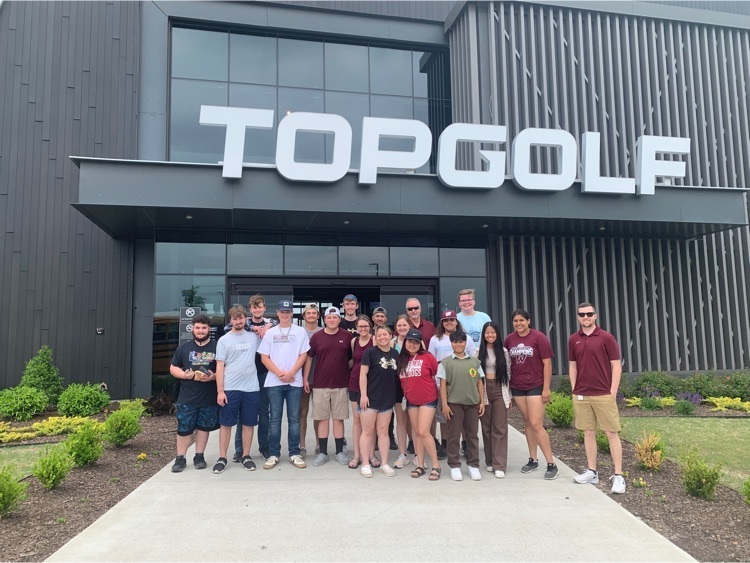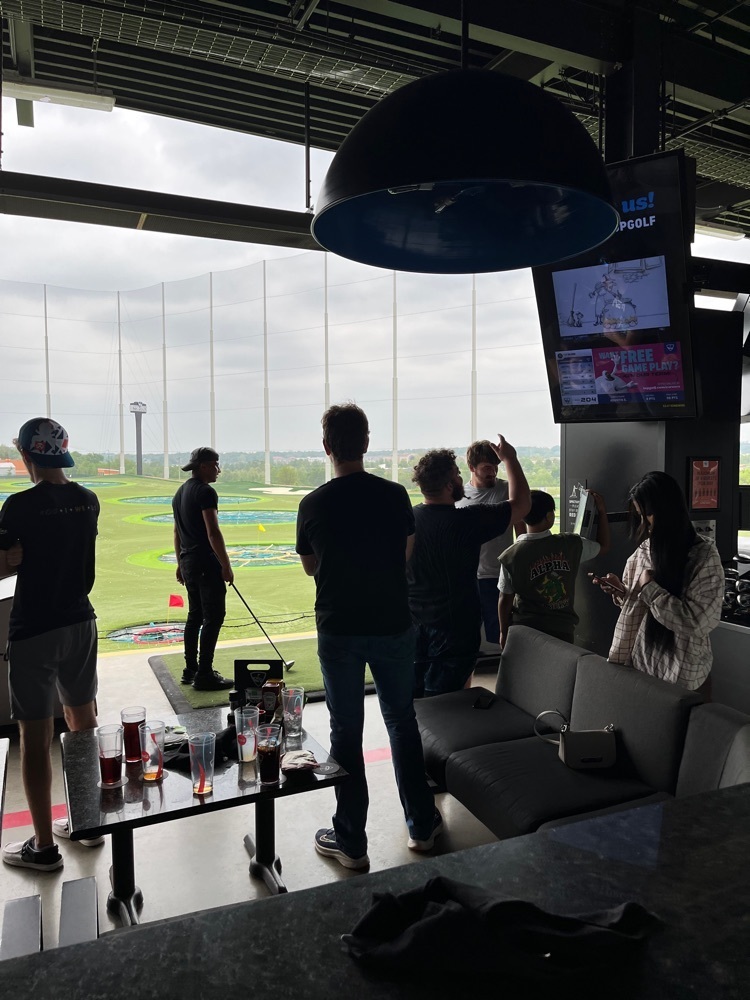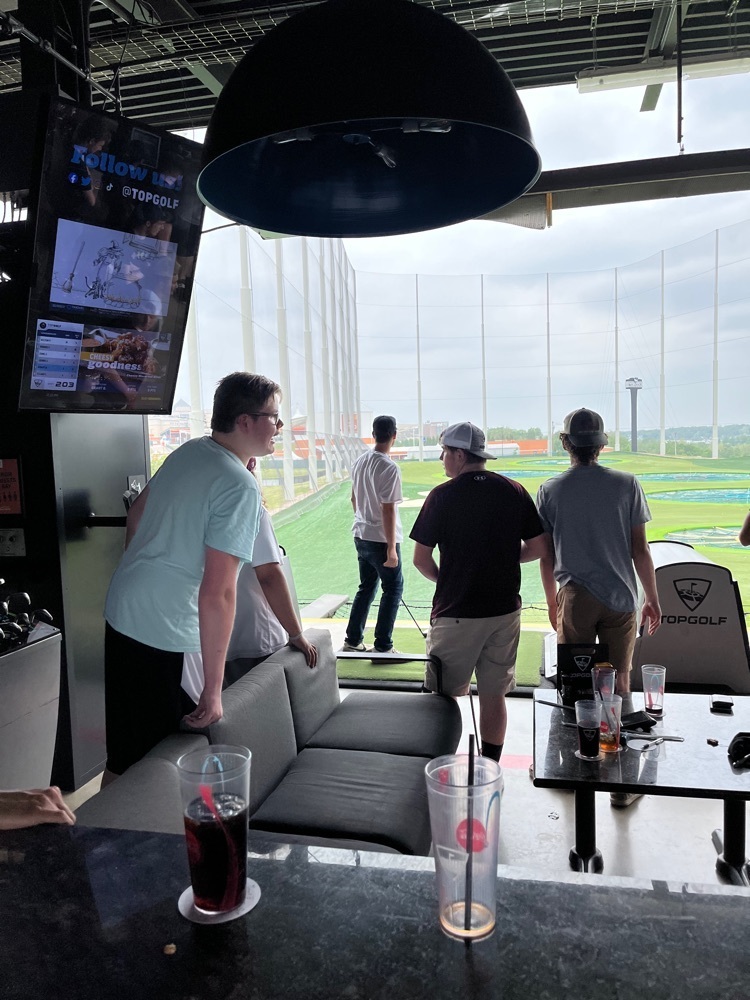 Baseball plays tonight at Exeter beginning at 5pm. Exeter is also hosting the softball district tournament along with 8th grade graduation, so please see the parking locations in the map below to avoid getting charged admission for the softball games. Go Bulldogs!

Congratulations to our April Students of the Month!! Hunter I. Jessica C. Kira H. Richard G. Cooper R. Cici P. Kaden H. Kayla V. Jaila L. Joelie C. Kaydance S. Cathy C. Alesha H. Tina M. Remi N. Shannon V. Tata H. Not Pictured: Jaxson B. Ryatt B. Kira P. Way to go Bulldogs!!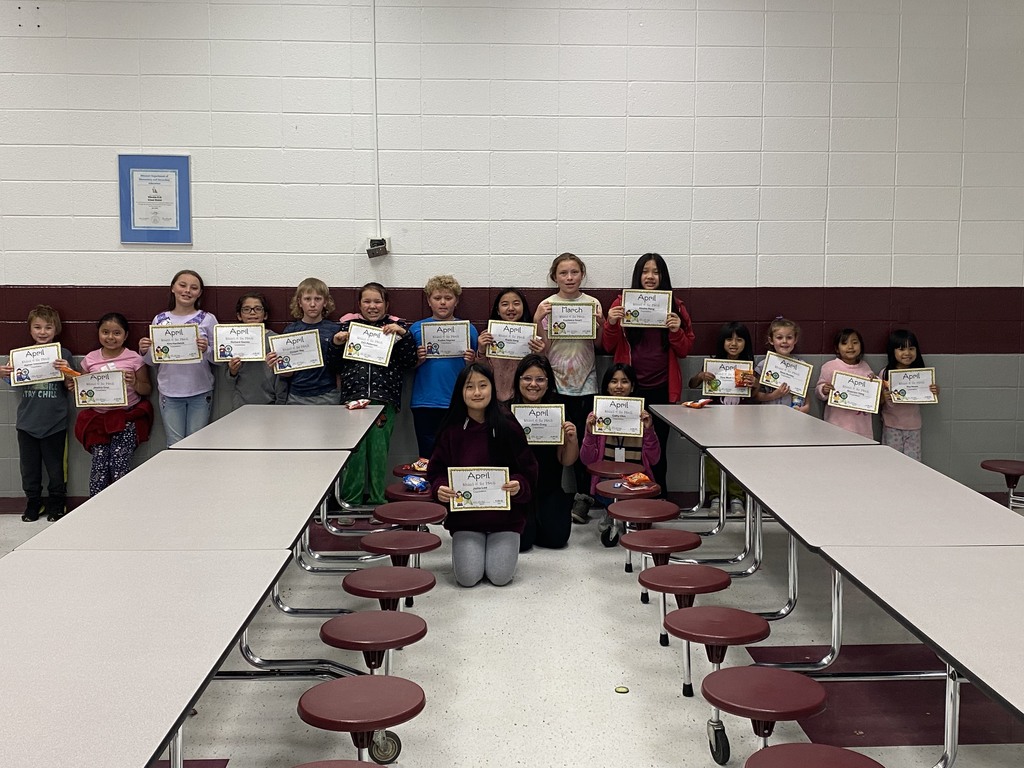 Thank you so much to Solid Rock Southern Baptist Church for the desserts, and thank you to PTCO for providing the funds for lunch today! Everything was great! We appreciate our community supporting our awesome teachers.

We are excited to announce Seth Lash as Head Boys Basketball Coach at Wheaton R-III beginning in the 2022-2023 school year! Coach Lash will also serve as the 7-12 Physical Education/Health teacher and Athletic Director. Coach Lash will be a 6th year teacher in the 2022-2023 school year. He is currently the Assistant Boys Basketball Coach at Gainesville High School in Gainesville, Missouri. He has also taught and coached at Bakersfield High School for 2 school years. Lash has built an impressive resume over the last few years and received great mentorship by some notable and successful coaches. At Gainesville, he coached under Morris Jenkins who has accumulated over 400 career wins and multiple district titles in Missouri. He also coached under Isaac Middlebrooks who has won 3 state titles in four years in Arkansas. Lash is a graduate of Bakersfield High School in Bakersfield, Missouri. He received his Bachelor's in Education in K-12 PE at Arkansas State University and is currently working toward his Master's in Educational Leadership at Arkansas State. "I am very excited for the opportunity to work at the Wheaton School District this coming school year," Lash stated. "I come from a town of similar size and know how supportive they can be for their sports' teams. I am eager to get to meet the players, fellow staff members, and community. Go Bulldogs!"