We were excited to welcome back all staff today and very excited to start the 2022-2023 school year! Looking forward to seeing our students on August 23rd.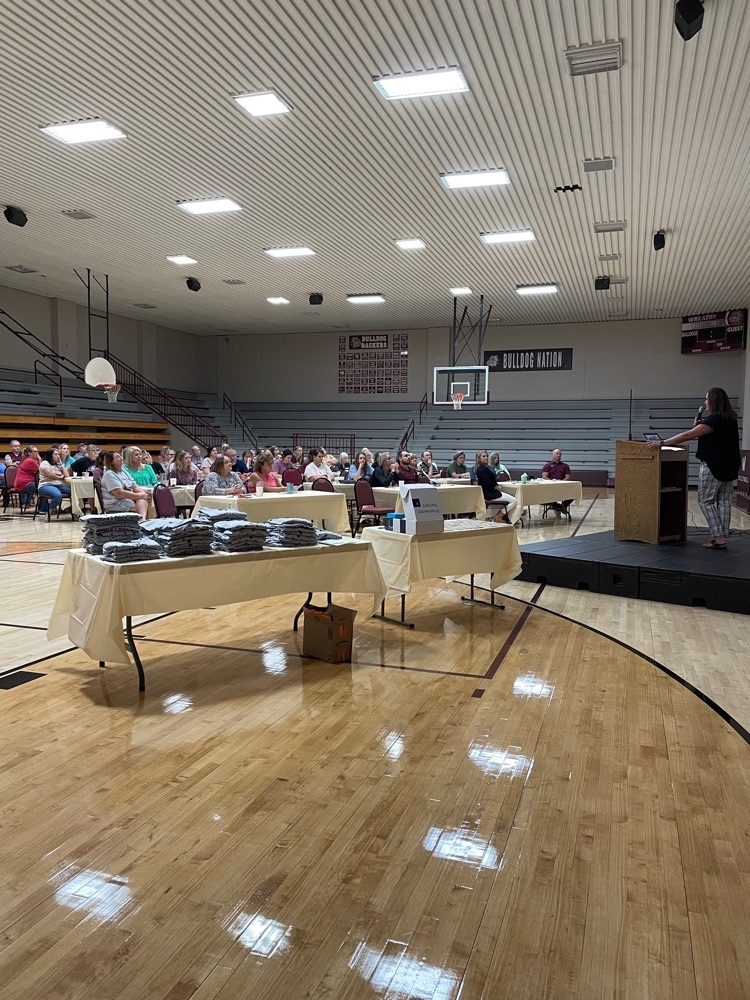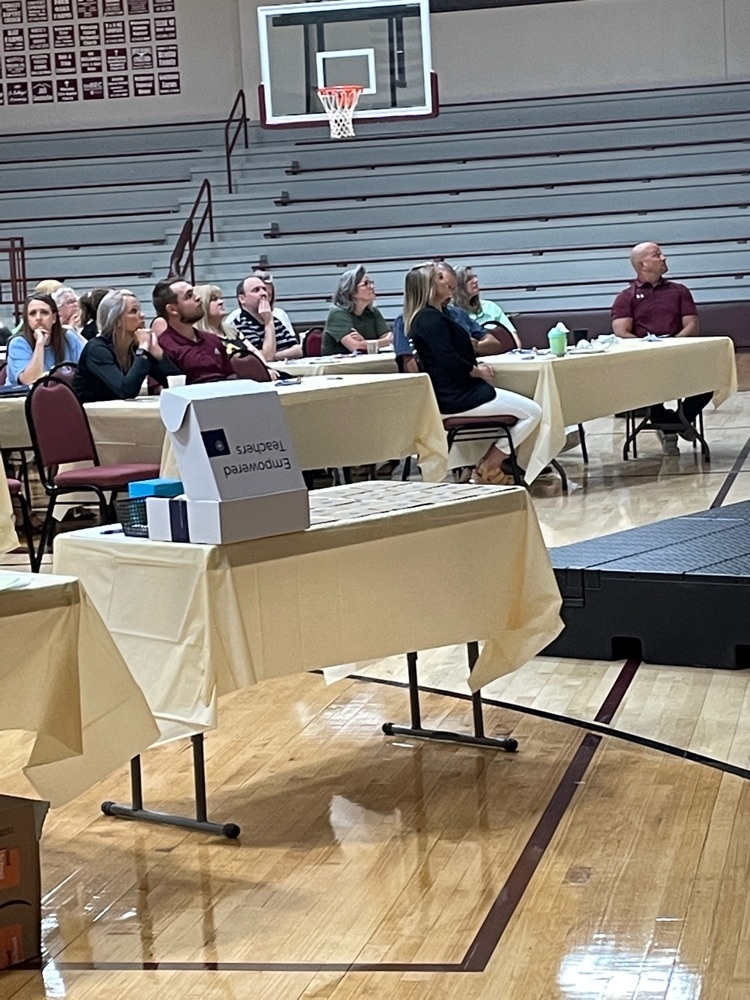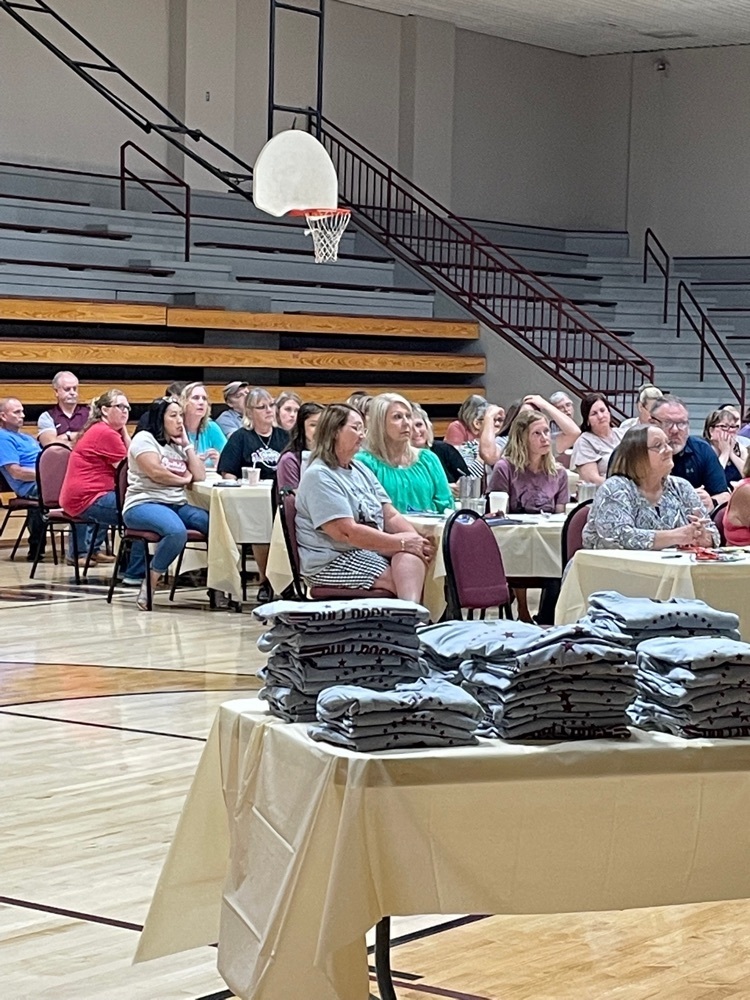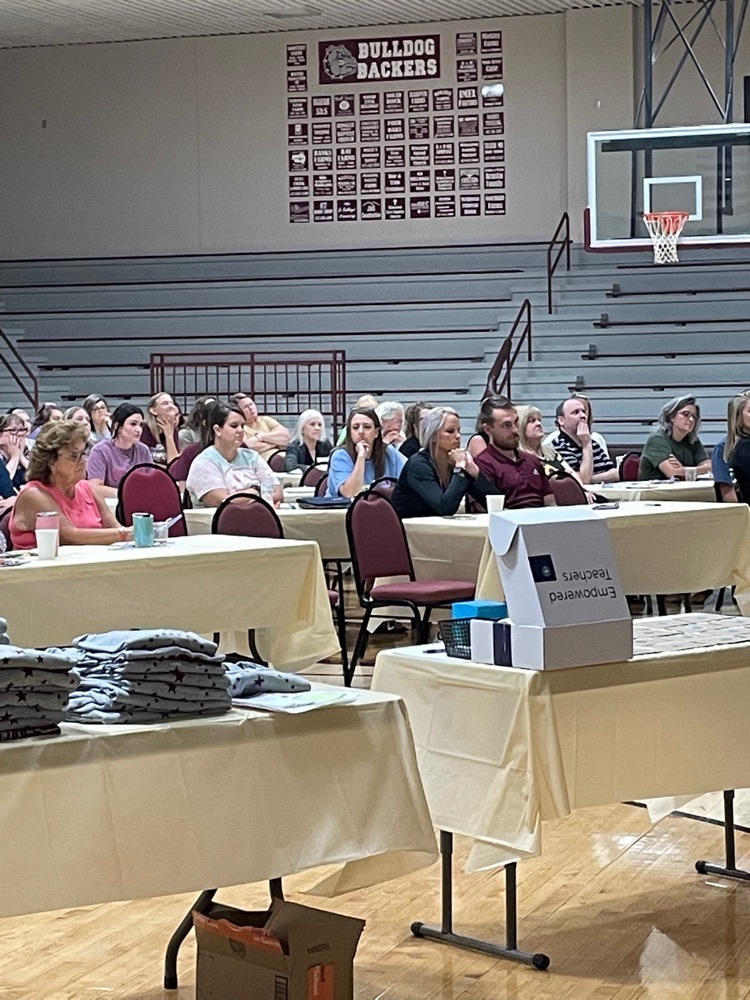 We had a great day with our new staff. There was a lot of learning about the Wheaton School District, including a bus tour. It's going to be a great year!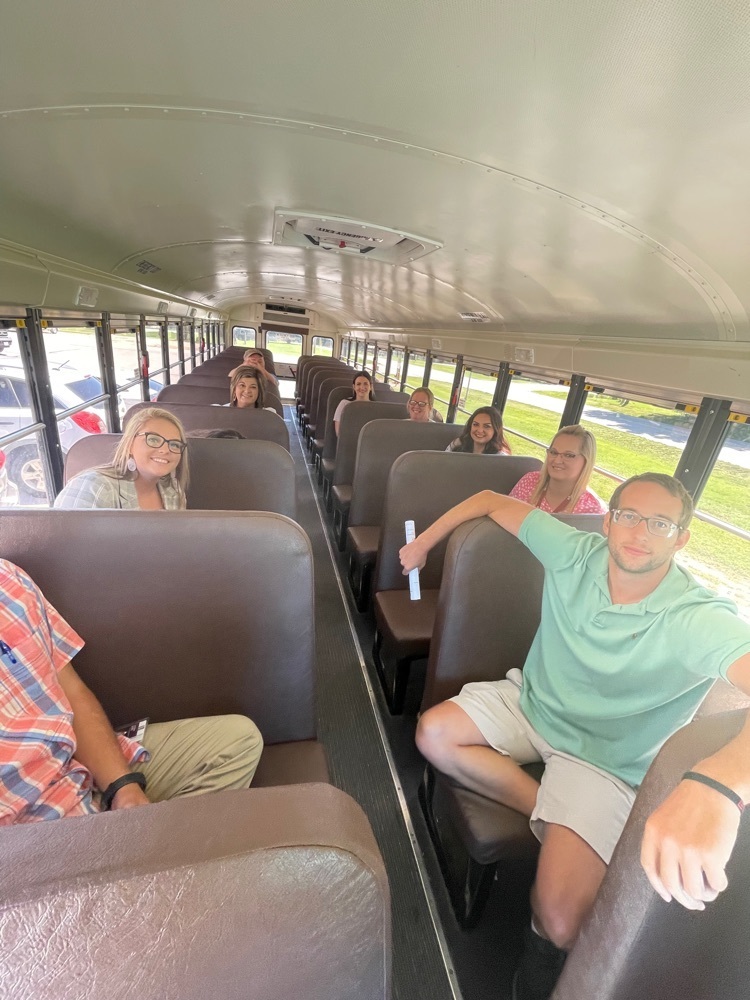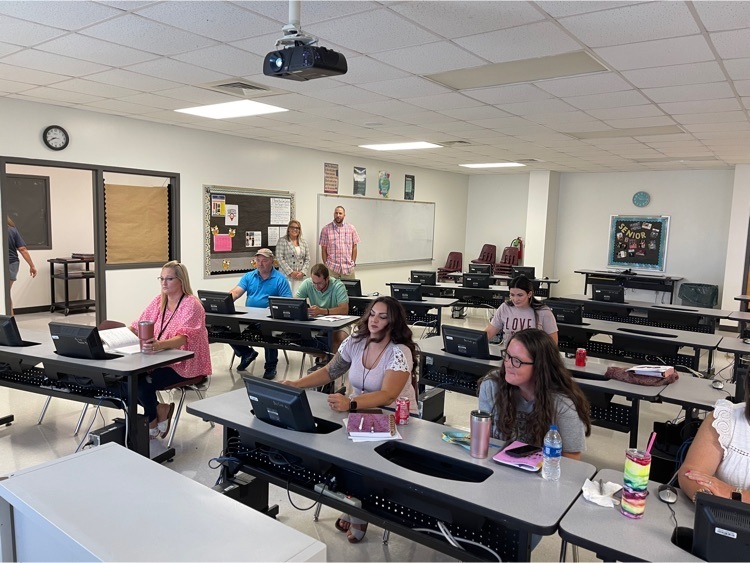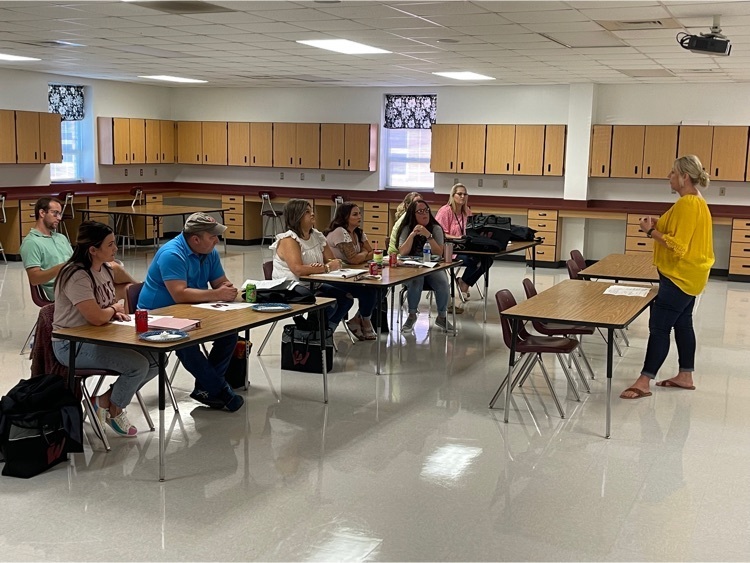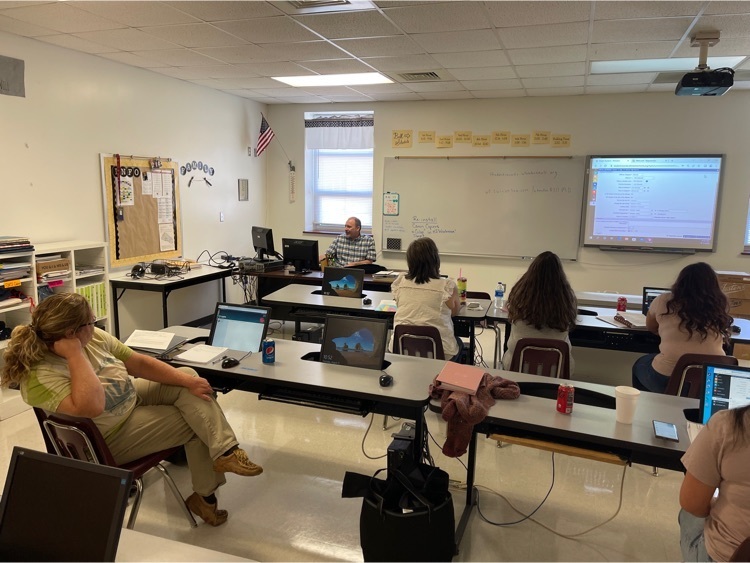 The Wheaton School District is looking to hire a full time bus driver with benefits. Please call central office for more information. 417-652-3914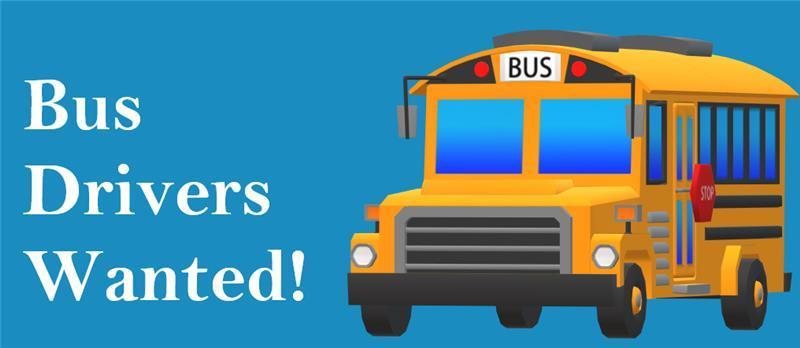 Good Morning Bulldogs! We have important information for our JH/HS students. Students are able to login to their Lumen account to access their schedule for the 2022-2023 school year. If you have questions you may email Mrs. Christmas at
bchristman@wheatonschools.org
or stop by the school August 11th from 8:30-11:00 or August 12th from 8:30-2:00. For anyone interested in being a virtual student, you need to contact Mrs. Christman by August 19th. Students in 8th and 12th grades need to bring Nurse Dana updated immunization records if you have not already done so. Please check your student email to see what immunizations are needed for you, if any, in order to start school.

Cross Country practice will be held this week from 6:30 am- 7:15 am each morning at the school. Please contact Coach Grant with any questions.
agrant@wheatonschools.org

We are excited to kick off the 2022-2023 school year! School is approaching quickly and we are ready to see our students again. We will see you soon Bulldogs!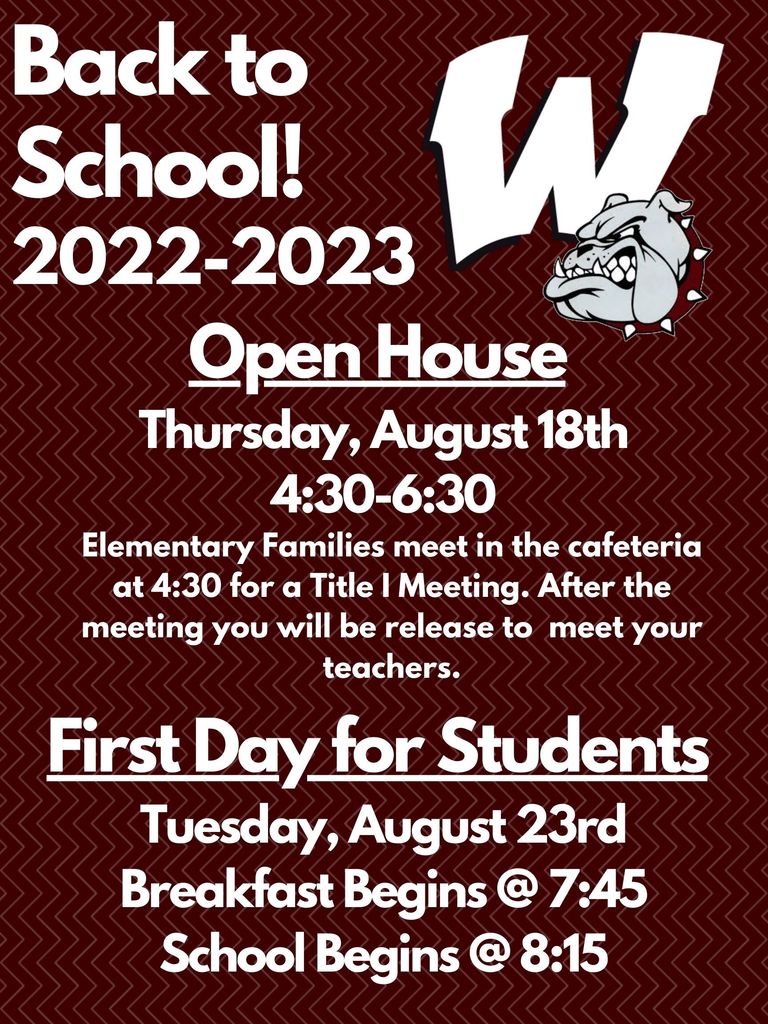 OPAA! Opening for Kitchen Manager Position - If you or someone you know is interested in helping to provide our students with the fuel for learning APPLY TODAY! See attached flyer for QR code or perform a search for job opening on Indeed, Glassdoor, Tarta.ai, etc. (Please share!)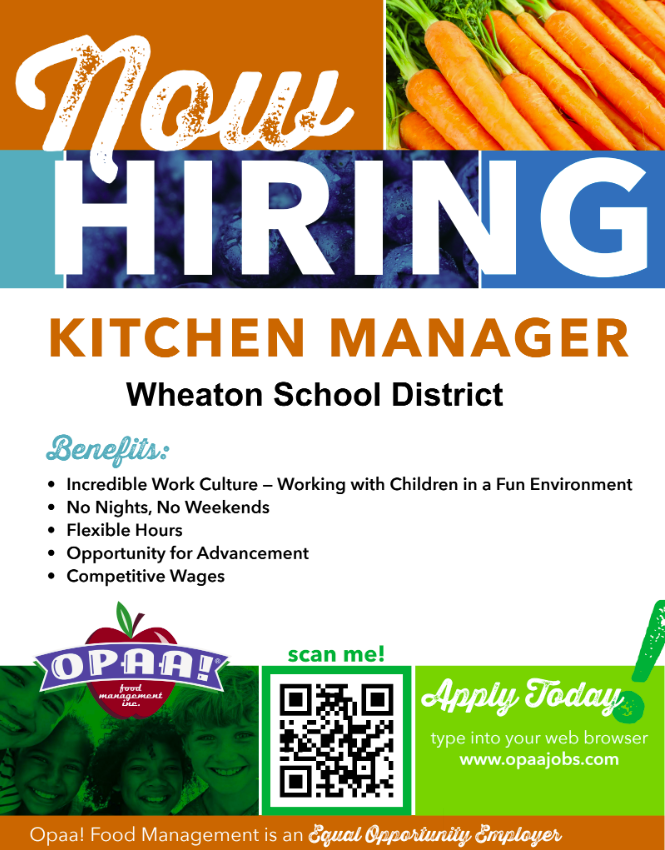 Tomorrow is International Day of Friendship. Make a point to chat with friends or make new ones. #friendship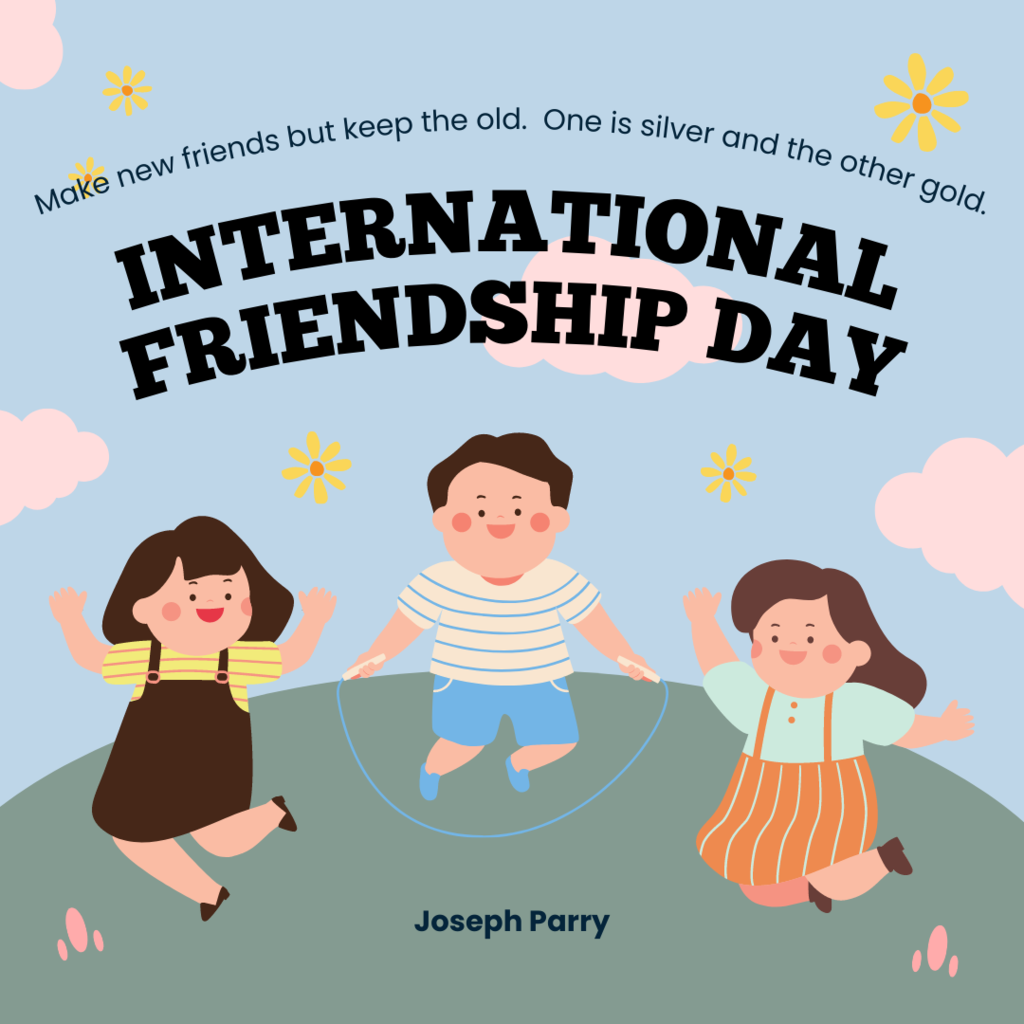 Boys JH Practice Schedule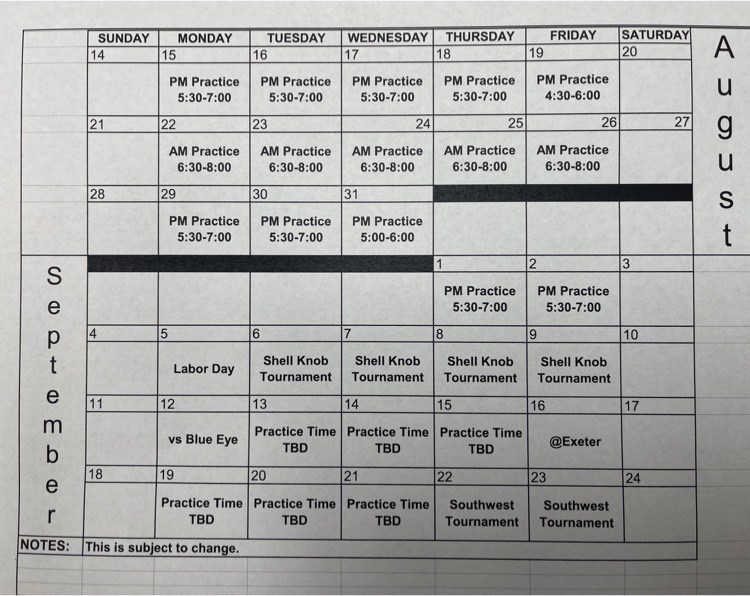 Elementary school supply lists have been sent to area stores, but maybe you have a few of these items already that were gently used. #reduce #reuse #recycle #repurpose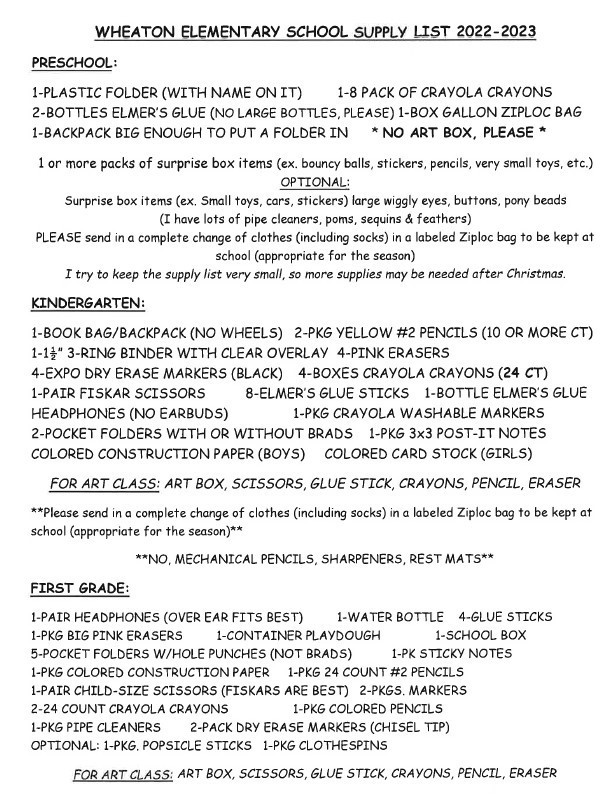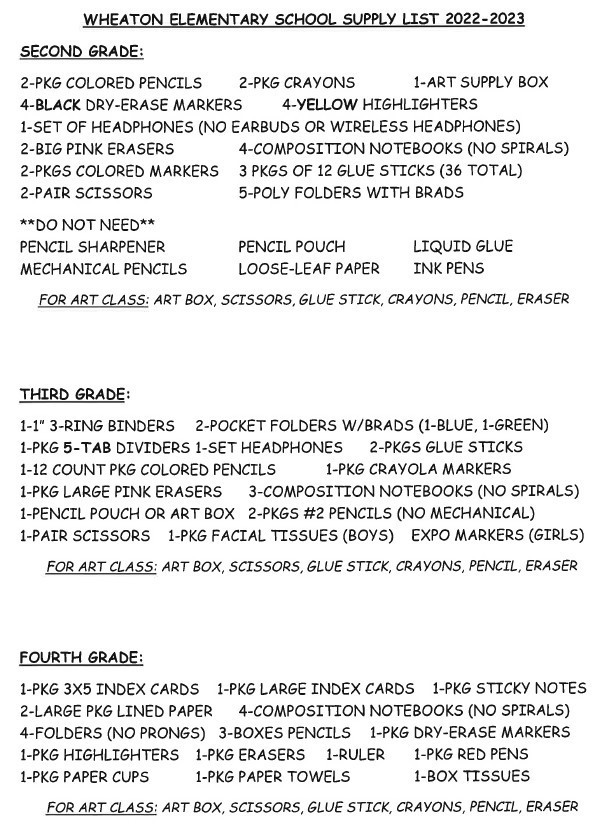 Happy Independence Day Wheaton community, enjoy your celebrations!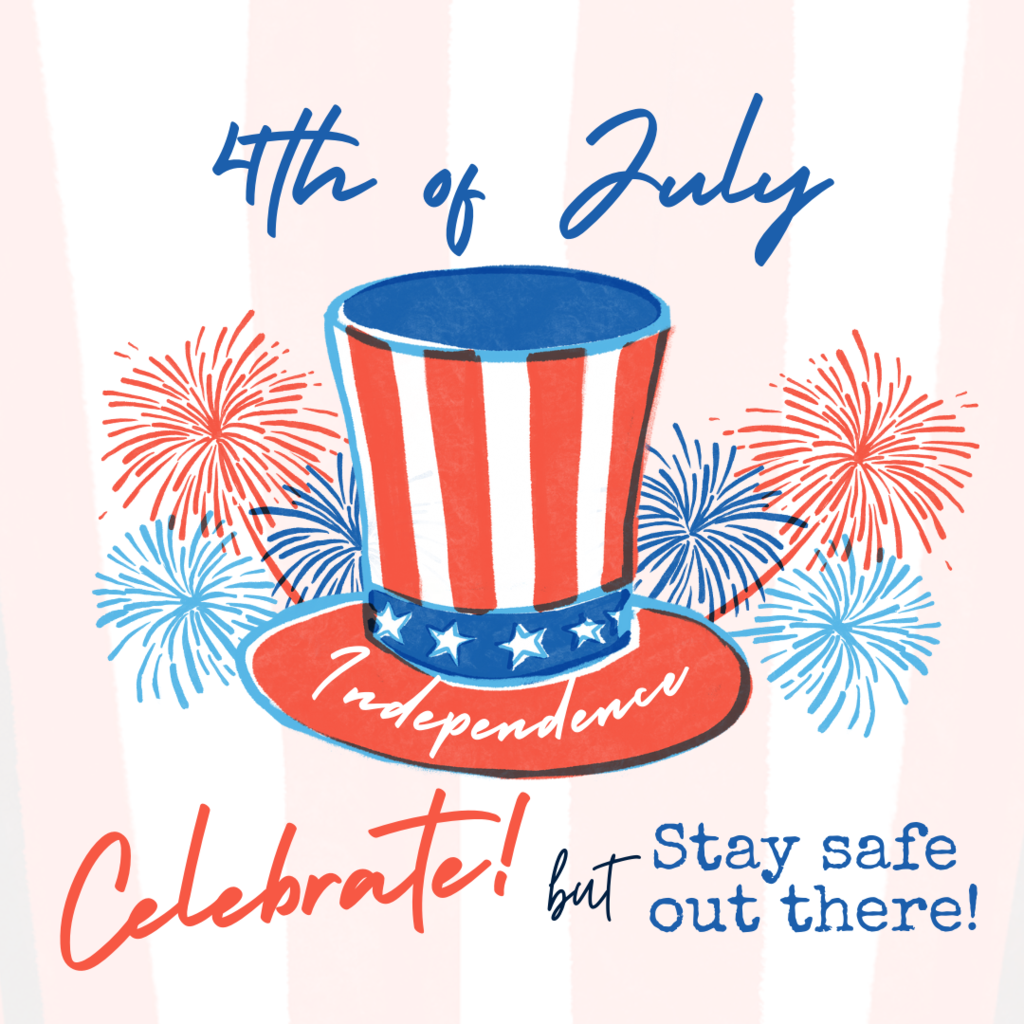 The following link provides information regarding meal prices for the 2022-2023 school year.
https://5il.co/1cmhv

We are excited to announce our building leadership for the 2022-2023 school year! Ms. Jordan McFall will be transitioning from the Elementary to the Junior High/High School building as Principal. Next school year will be Ms. McFall's third year in the district. Prior to coming to Wheaton, Ms. McFall gained experience in the junior high level at Aurora and Billings. "I am excited to continue working with our staff here at Wheaton and get to know our students and families at the Junior High and High School building," says McFall. "We have great teachers who genuinely care for what is best for our students." Our new Elementary Principal will be Mr. Caleb Wheeler. Mr. Wheeler taught at Webb City Junior High in the Math and Science department the previous 8 years. "I'm honored to be joining the Wheaton family! Throughout my short time in the school, I have felt the warmth and kindness of the school and cannot wait to get started!" The Wheaton School district is excited to welcome Mr. Wheeler to our Bulldog family and community!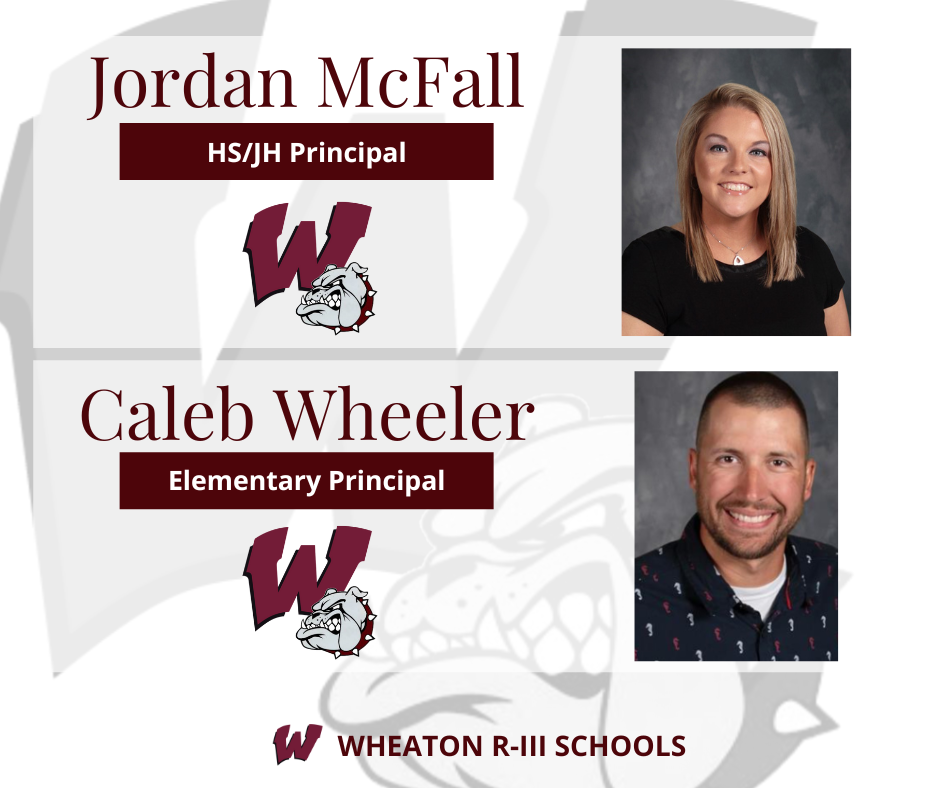 Congratulations to our 2021-2022 4th Quarter JH/HS "A" and "A/B" honor roll students!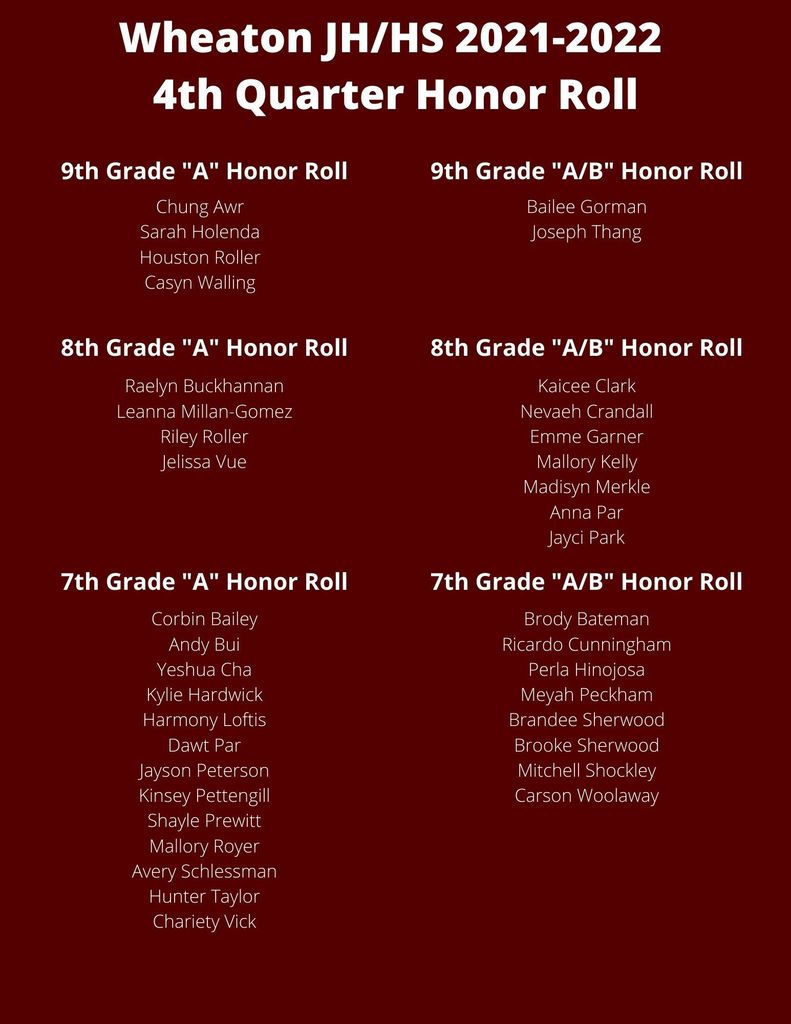 Today we honor U.S. military personnel who have died while serving in the United States armed forces. We owe our freedom to those who served and sacrificed for this great nation.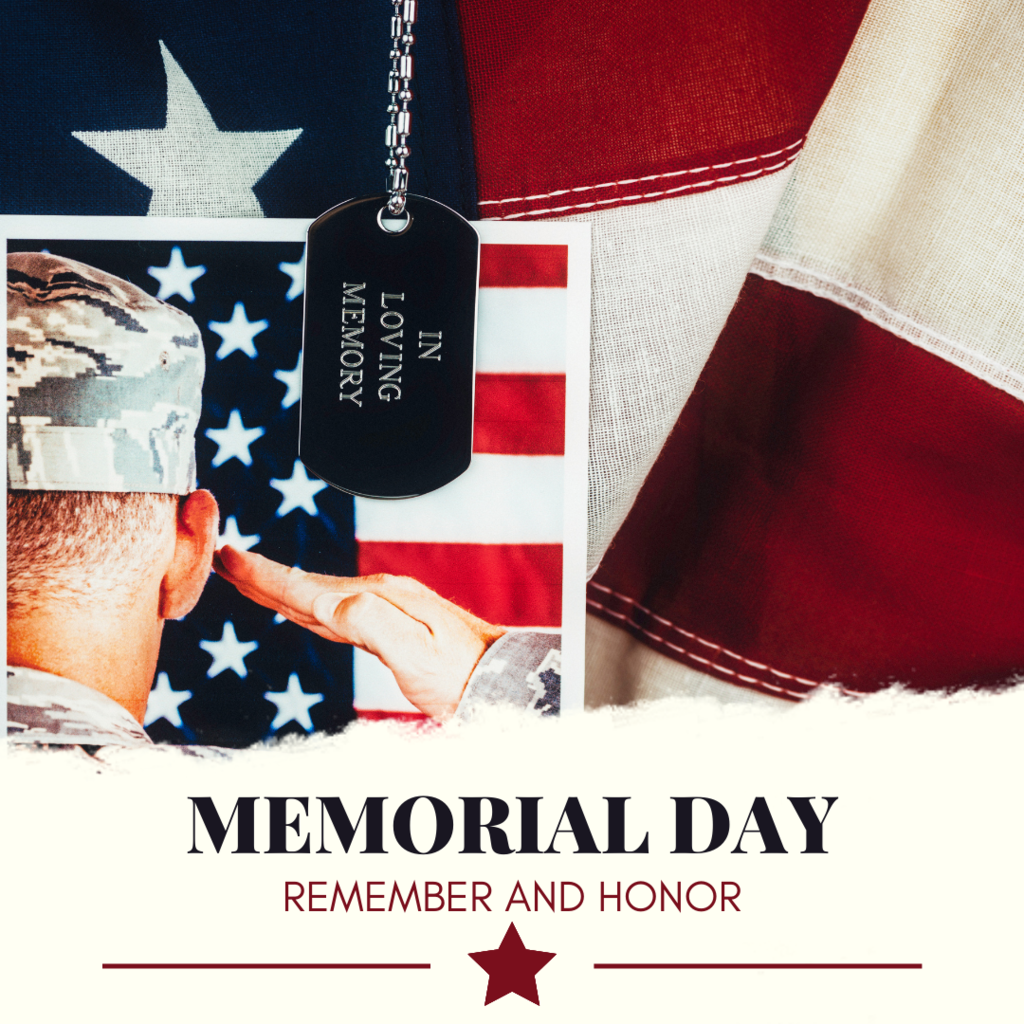 Come be part of the Bulldog Team!!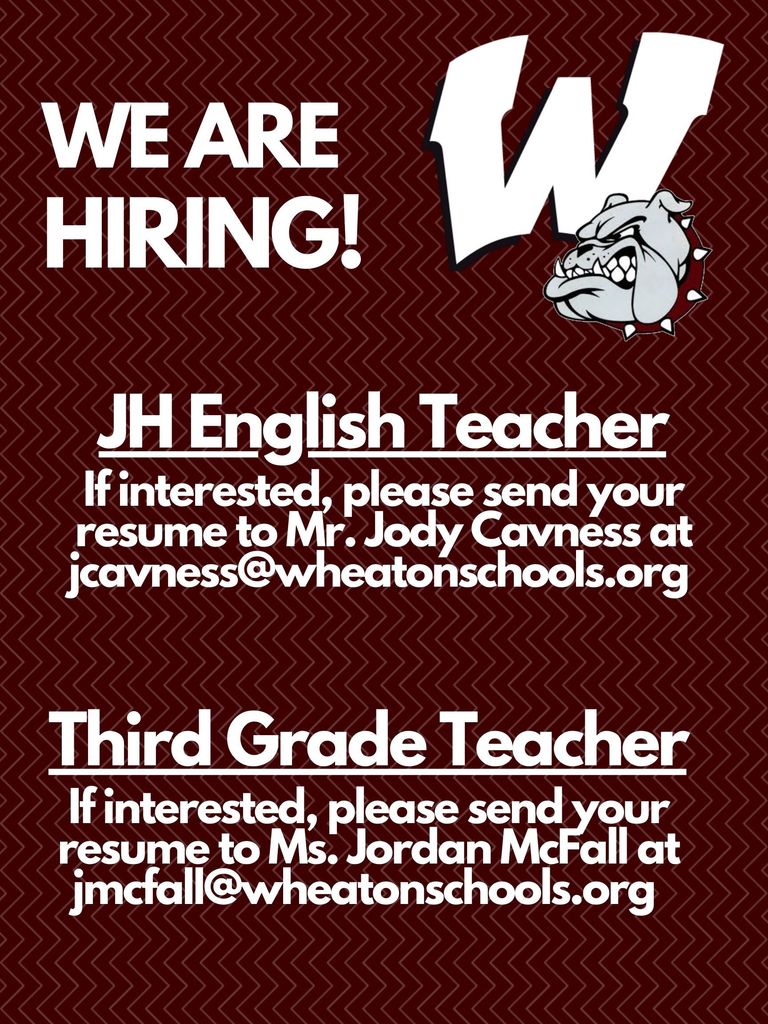 Photos at State Track 2022. Congratulations to Monica and Fernando!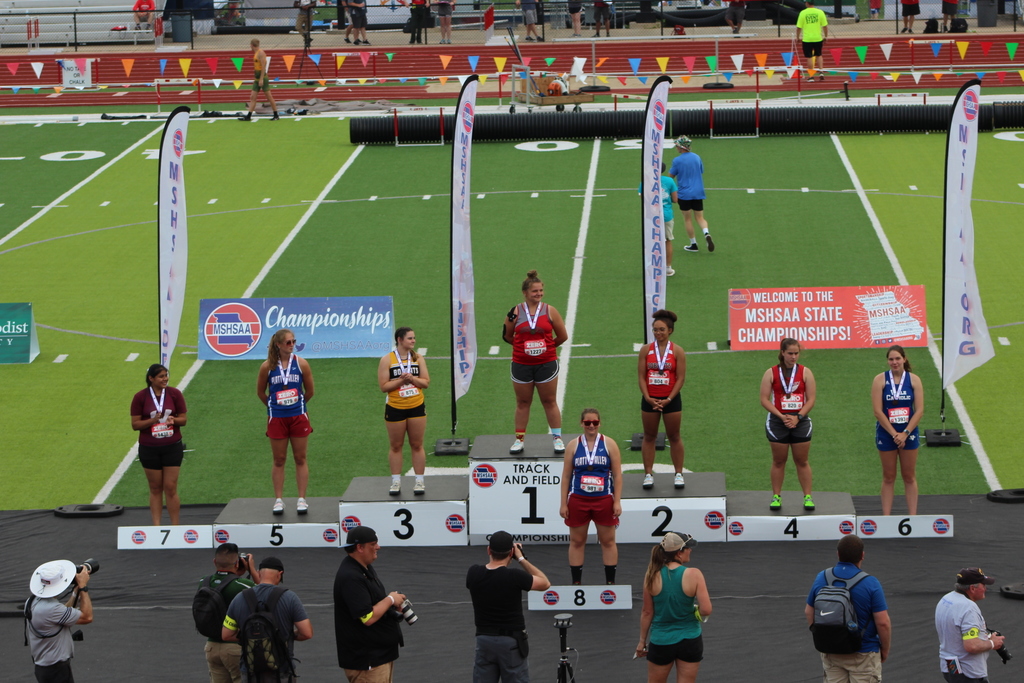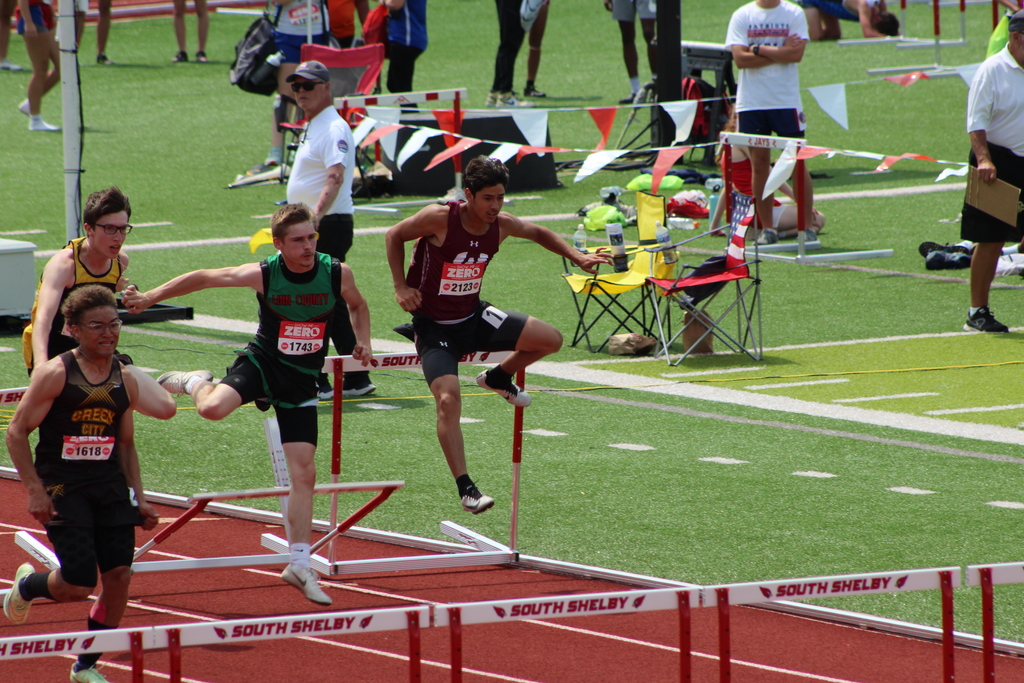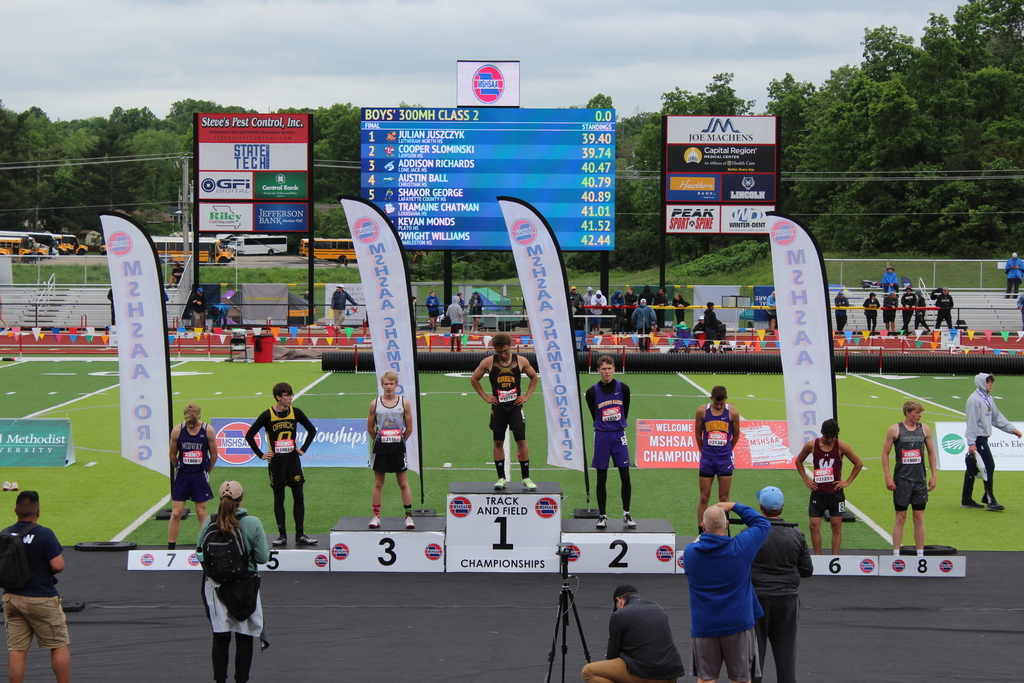 Summer school begins Monday, May 23rd and ends June 17th. Doors open at 7:30 for breakfast, classes start at 7:50, and we dismiss at 3:20. We are excited to see everyone!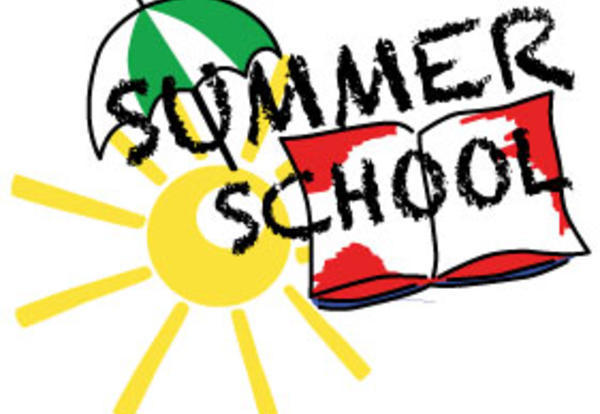 Last day of school and talent show. (Can be viewed on our FB page.) Ms. Caery did a fantastic job organizing this event and celebration! The elementary teachers went out with a bang! #LastDayofSchool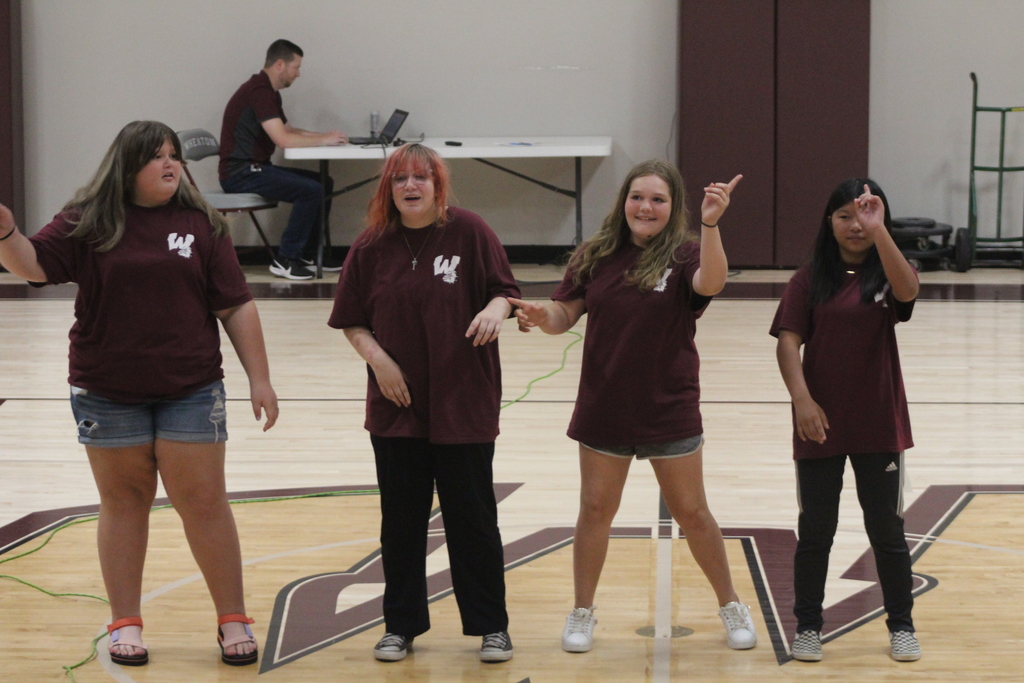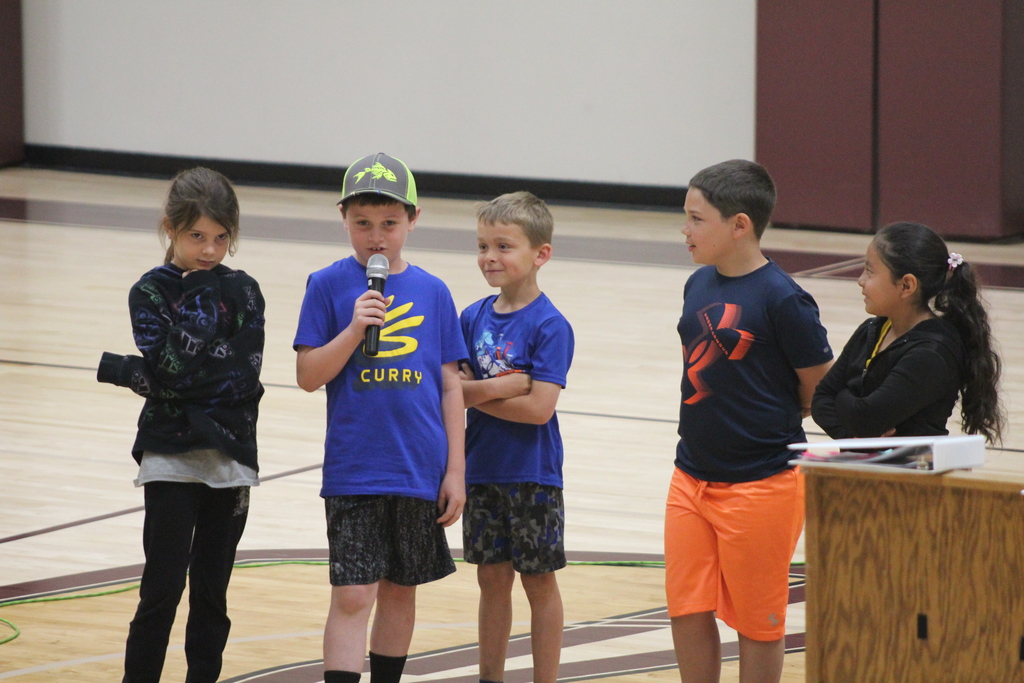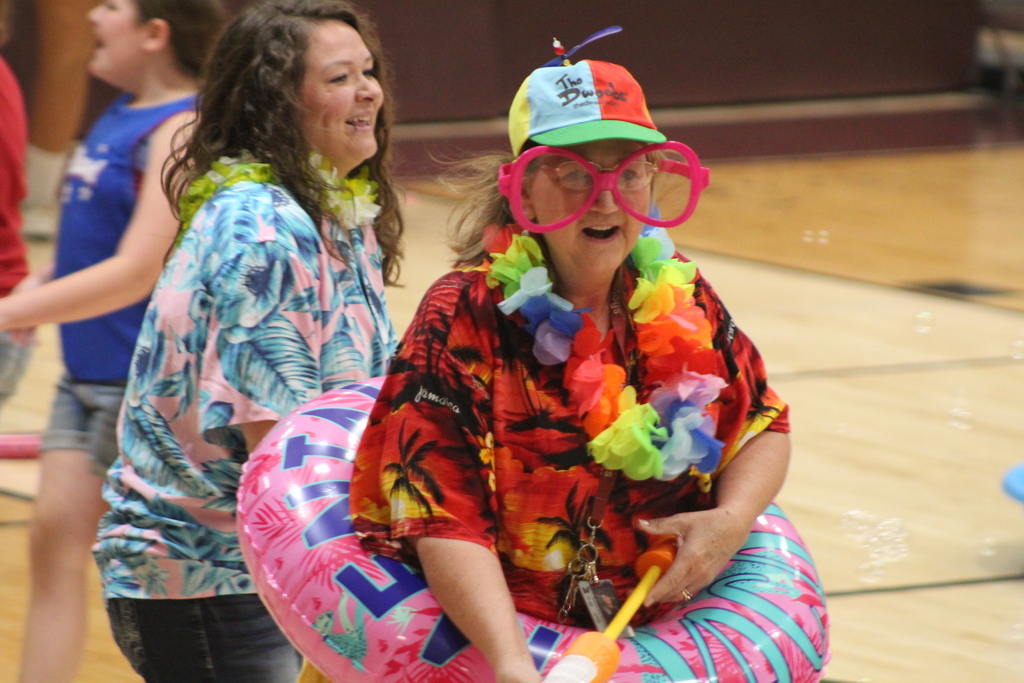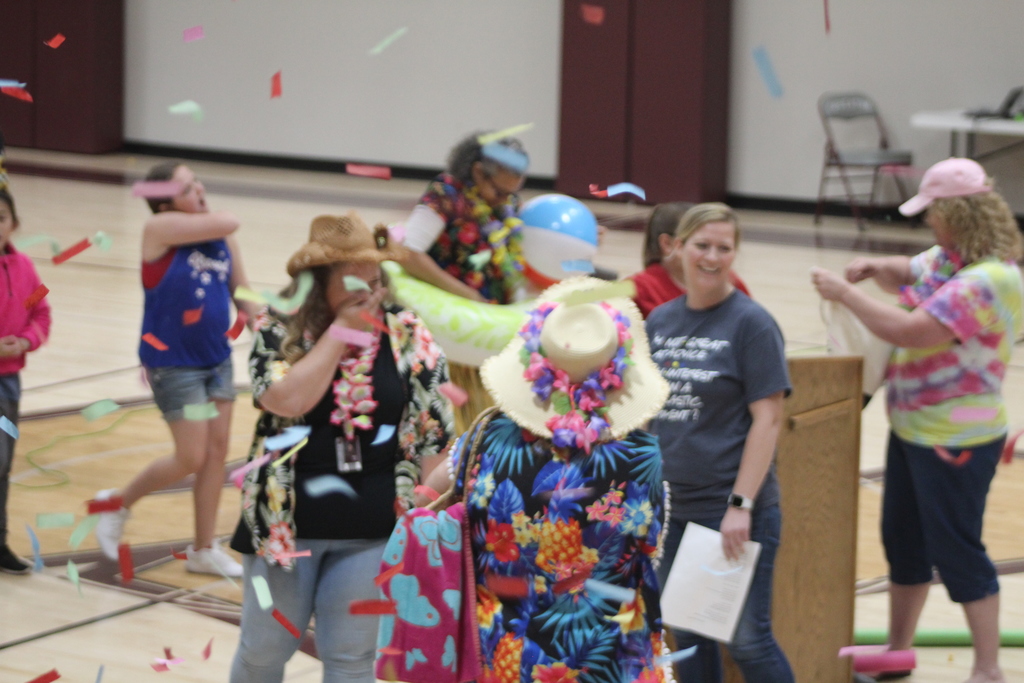 Meet our 2022-23 FBLA Officer team: Zoey - Parliamentarian, Joselyne - Secretary, Allison - President, Truman - VP, Kollin - Treasurer. They're already planning for next year. #MOFBLA