Wheaton R-III Schools will not be in session Wednesday, February 1, 2023, due to poor road conditions. This will be AMI day #4 for students and staff! Students please make sure you are keeping up with your work. Reach out to your teachers with any questions. Stay safe everyone!

Wheaton R-III Schools will be cancelled tomorrow, Tuesday, January 31st, due to poor road conditions. Stay safe and warm bulldogs!

Bulldogs: School will not be in session on Monday, January 30, due to winter weather and poor road conditions. This will be AMI day #2 for students and staff.

🚧👷🏻 Fair weather on a Saturday leads to getting some concrete work done today.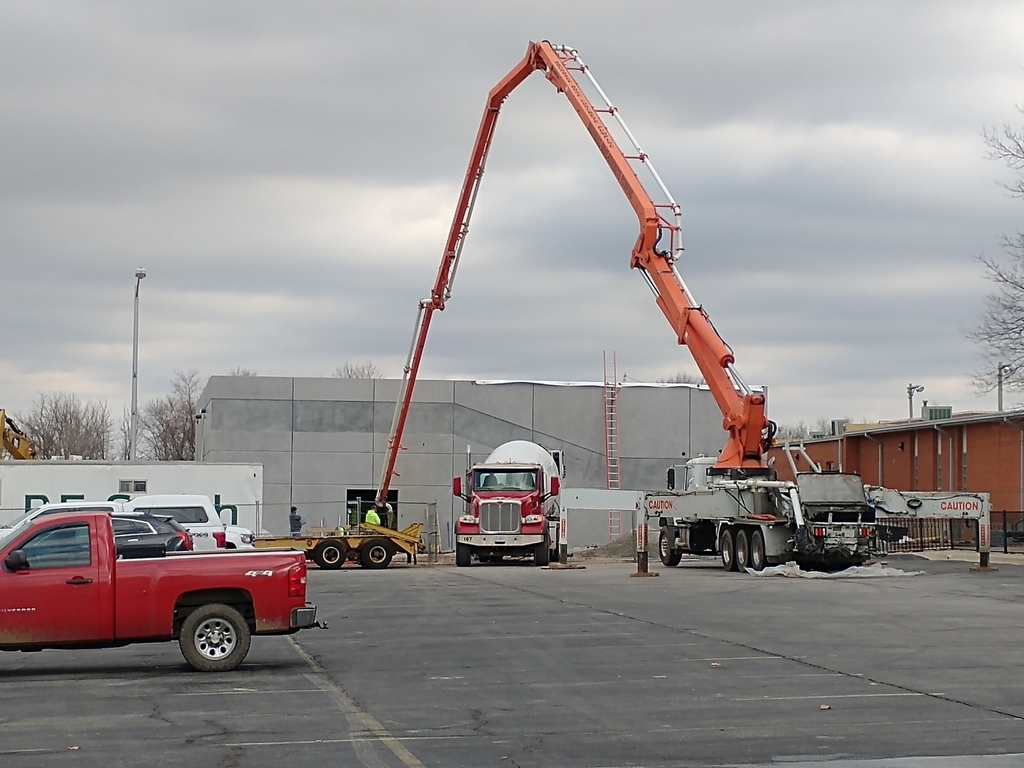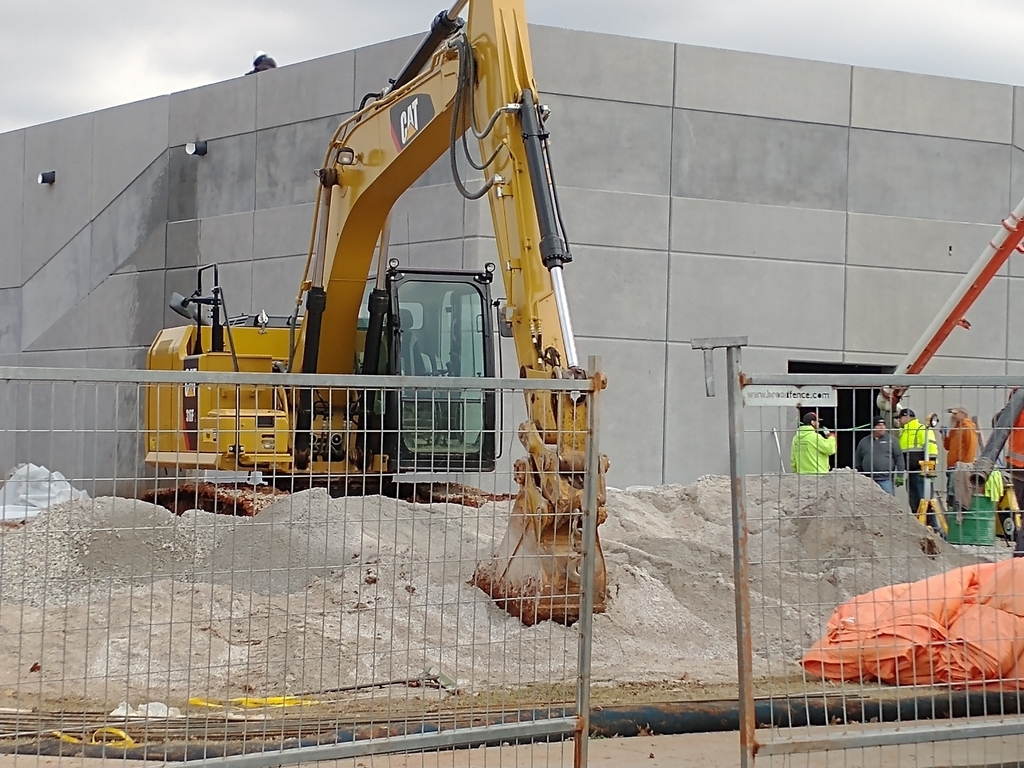 We had a fantastic school spelling bee today. Our 12 finalists came down to our 2 finalists Ian Shockley and Christian Renfrow who went round and round until the end. Ultimately representing our school in the Joplin Spelling Bee is Christian Renfrow! Thank you students and teachers for all of your hard work!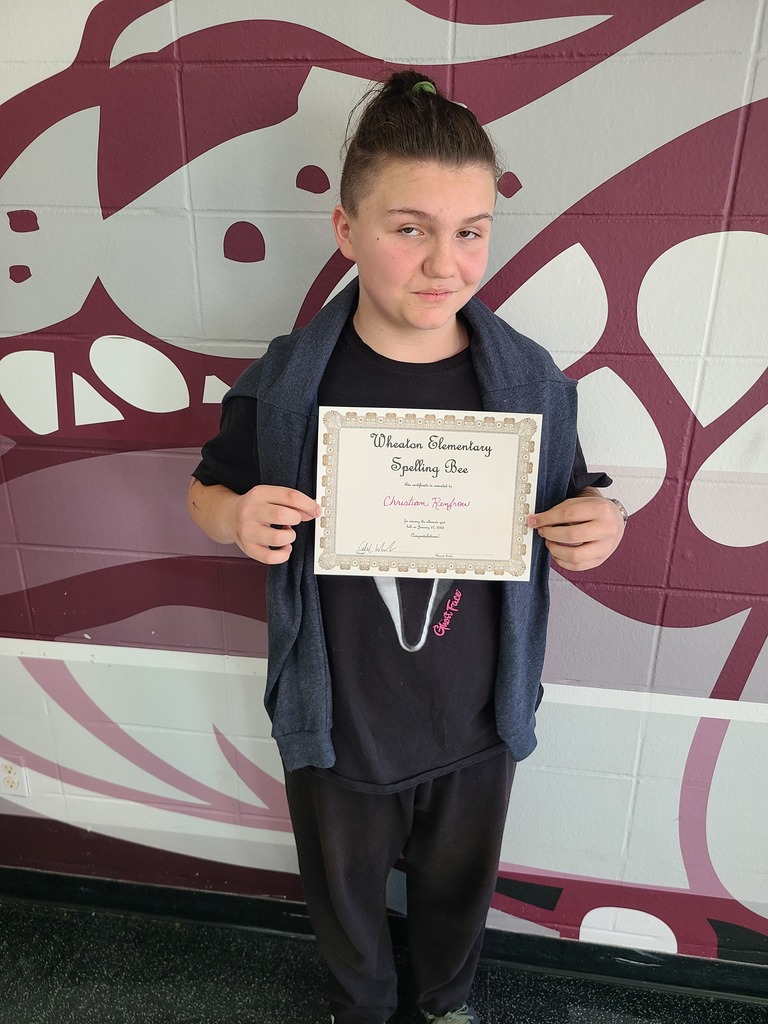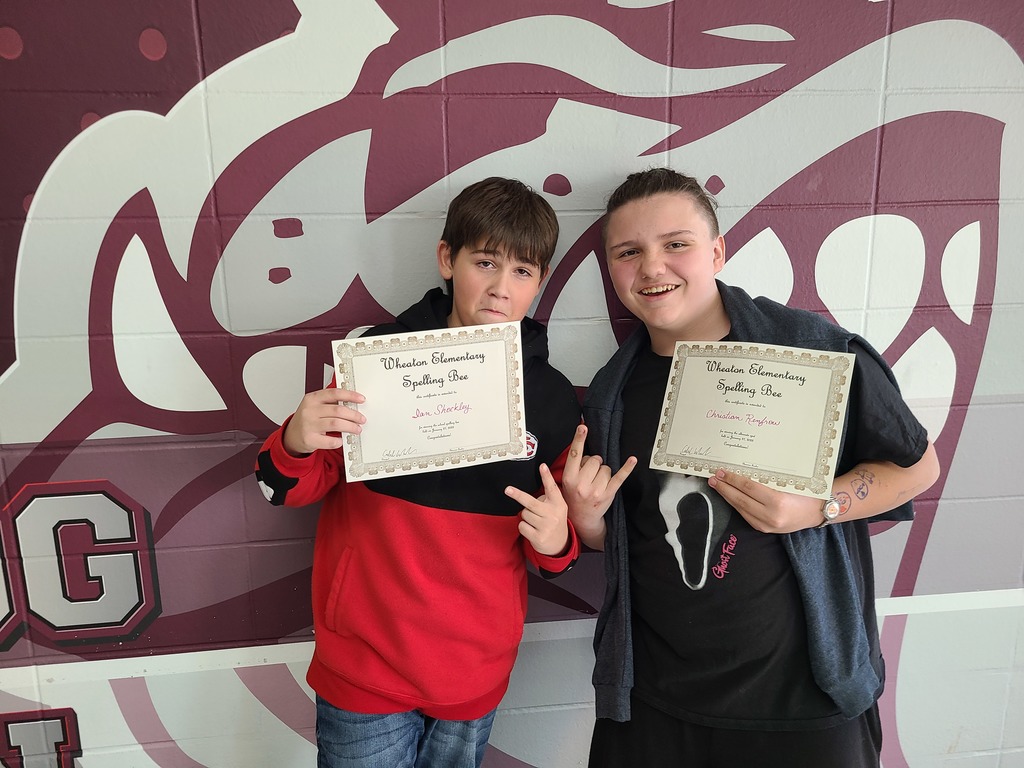 Baccalaureate and Graduation dates have been set! Baccalaureate will be Wednesday, May 10th at 7:00 pm in the High School Gymnasium. Graduation will be Thursday, May 11th at 7:00 pm in the High School Gymnasium.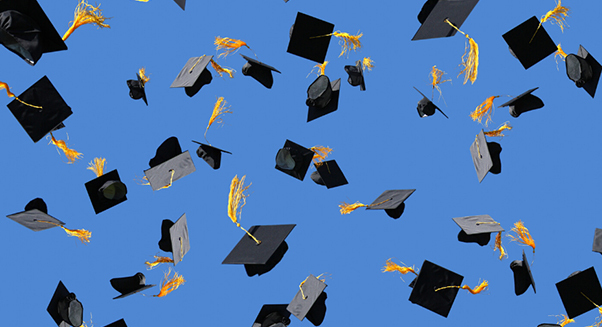 Due to declining road conditions Wheaton R-III will not be in session Wednesday, January 25. This will be AMI day #1. Stay safe and warm!!❄️❄️❄️

All after school tutoring, practices, and activities will be cancelled for Tuesday, January 24th.

Yesterday Coach J and a few lucky students got to have a pizza party for being the top class performer on the PACER Test! Great job by our students, and great idea by Coach J!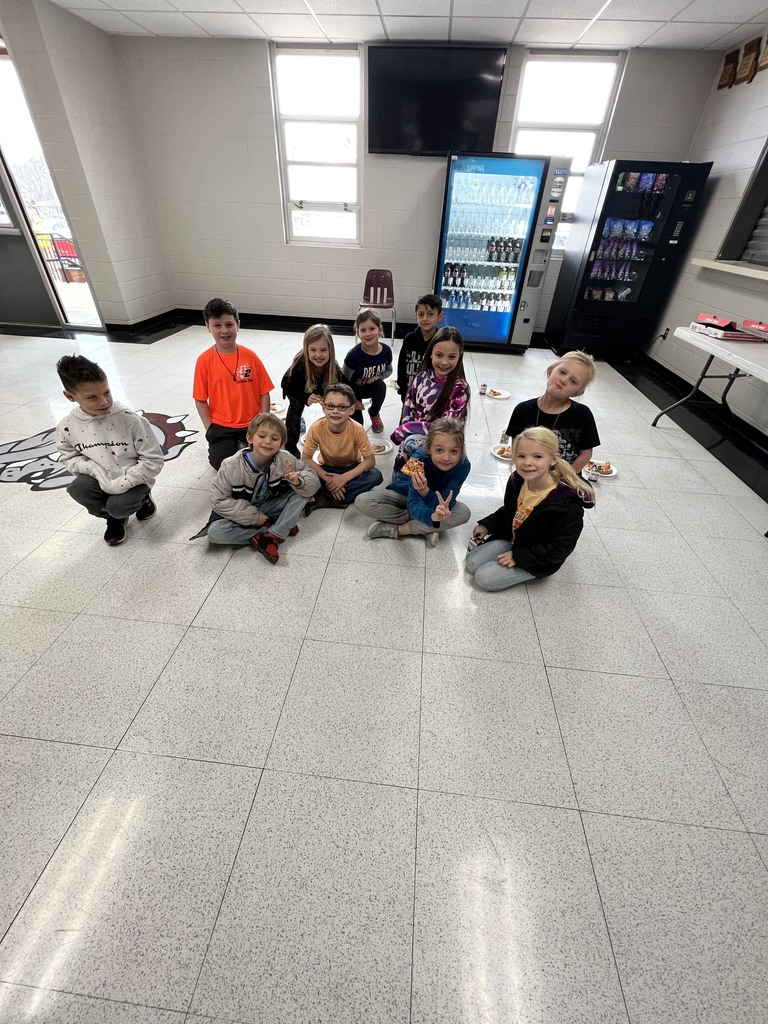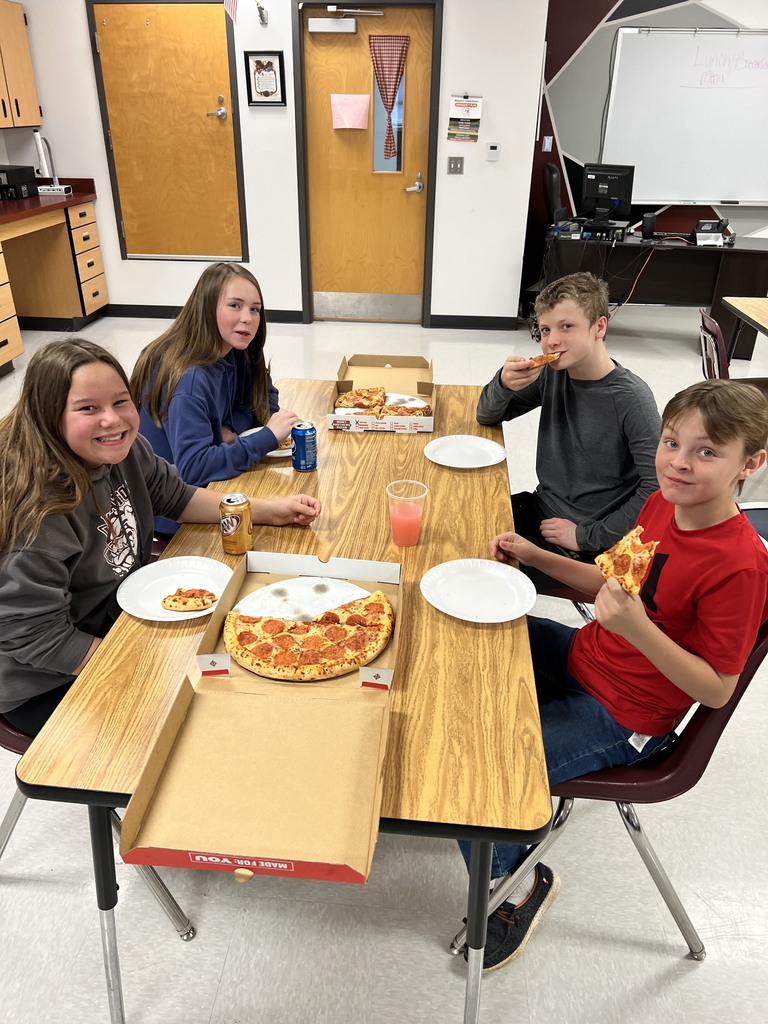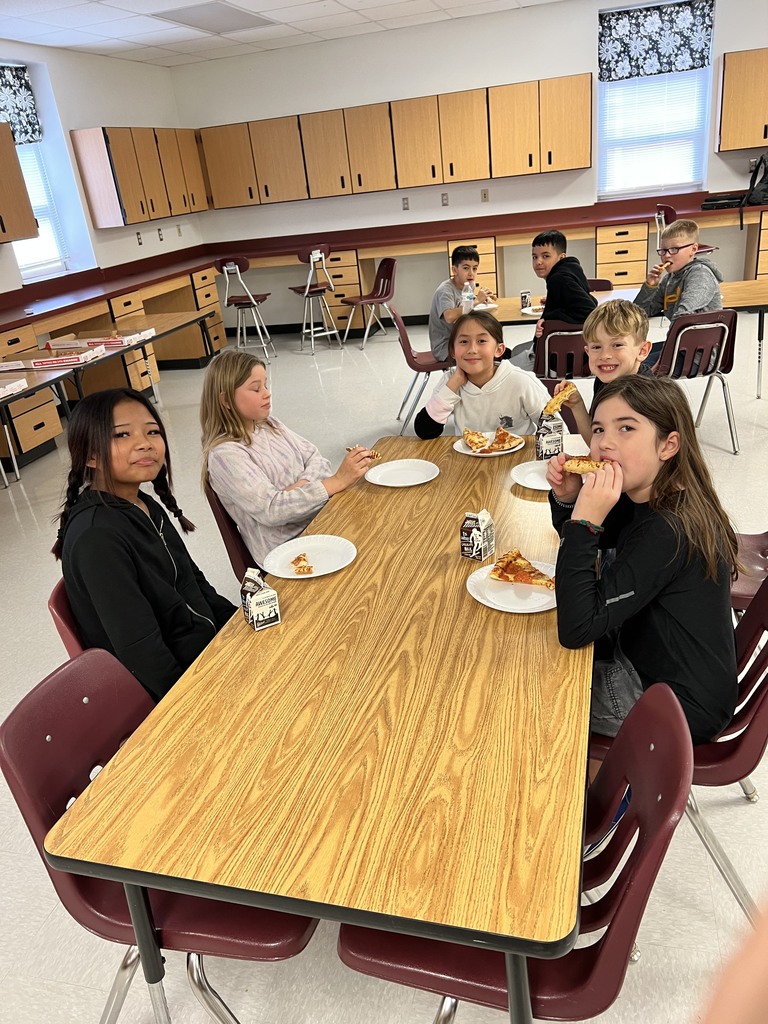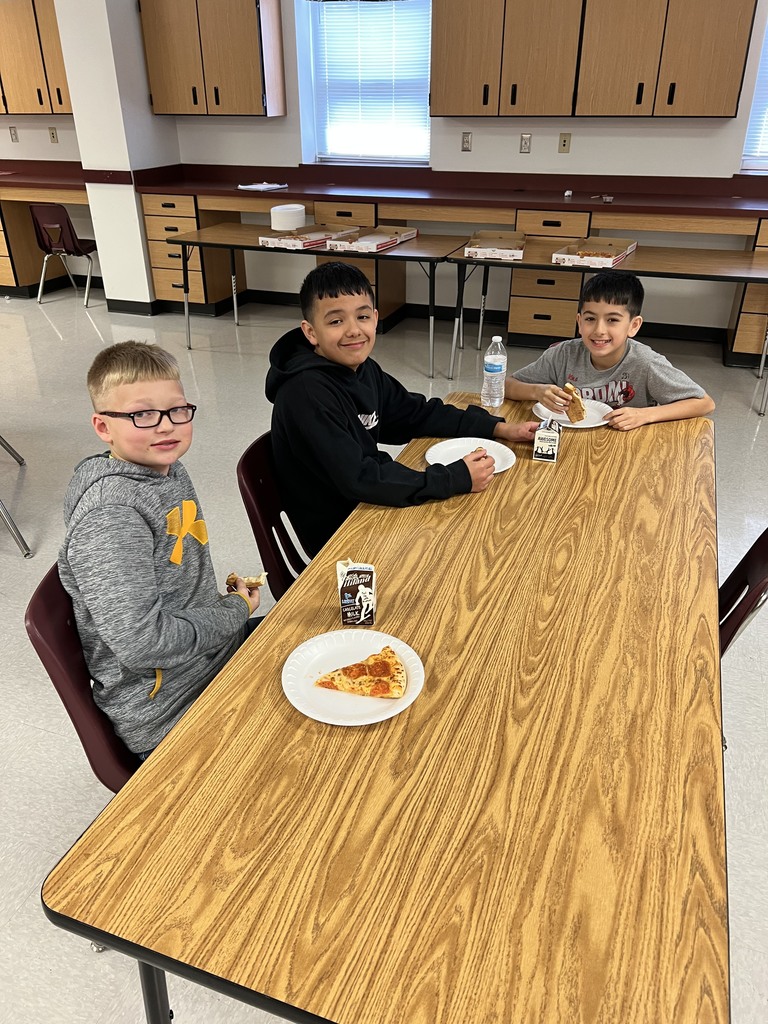 We would like to congratulate the following students for making the Quarter 2 Honor Roll!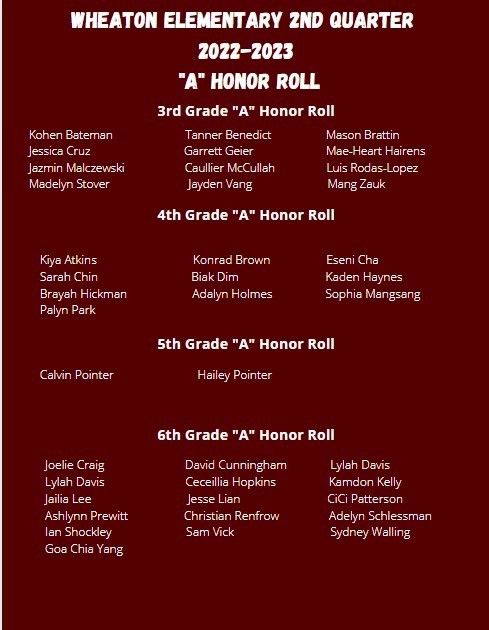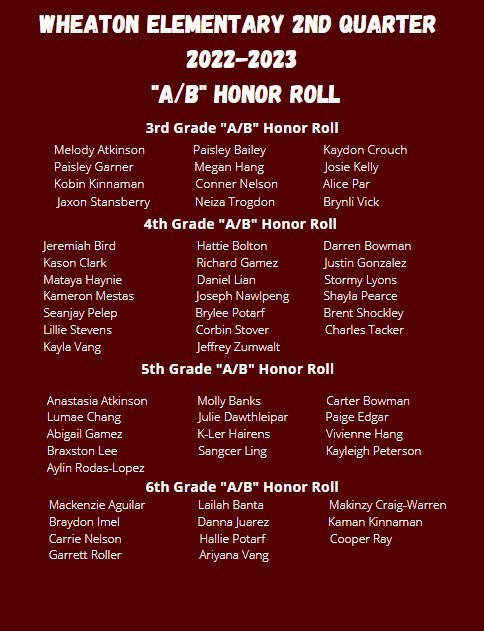 Wheaton High School SR's Steven Chavis & Allison Whitman were crowned 2023 Homecoming King & Queen at tonight's game. Here are a few photos of the HC court. Shout out to our STUCO for putting together a lovely evening.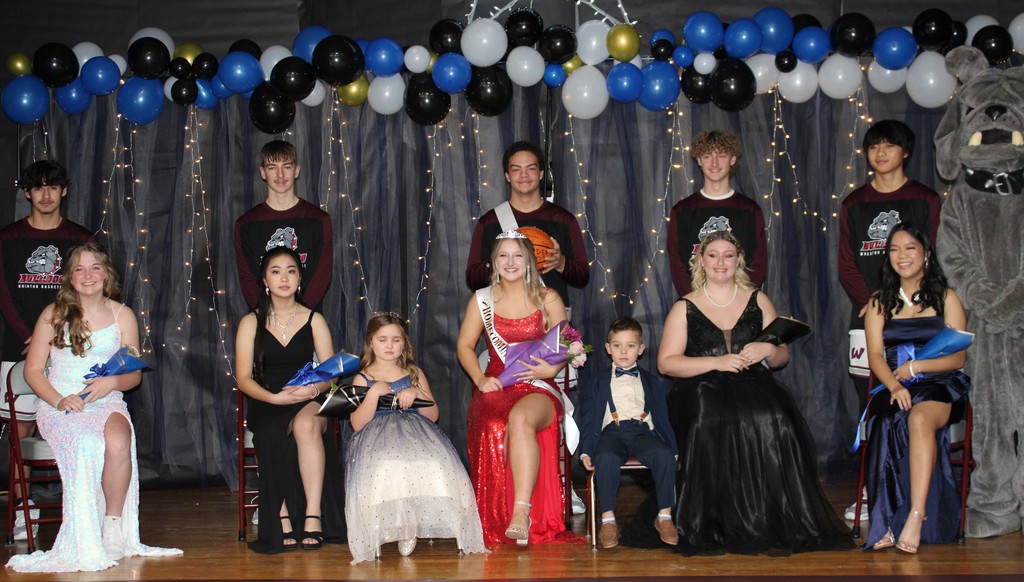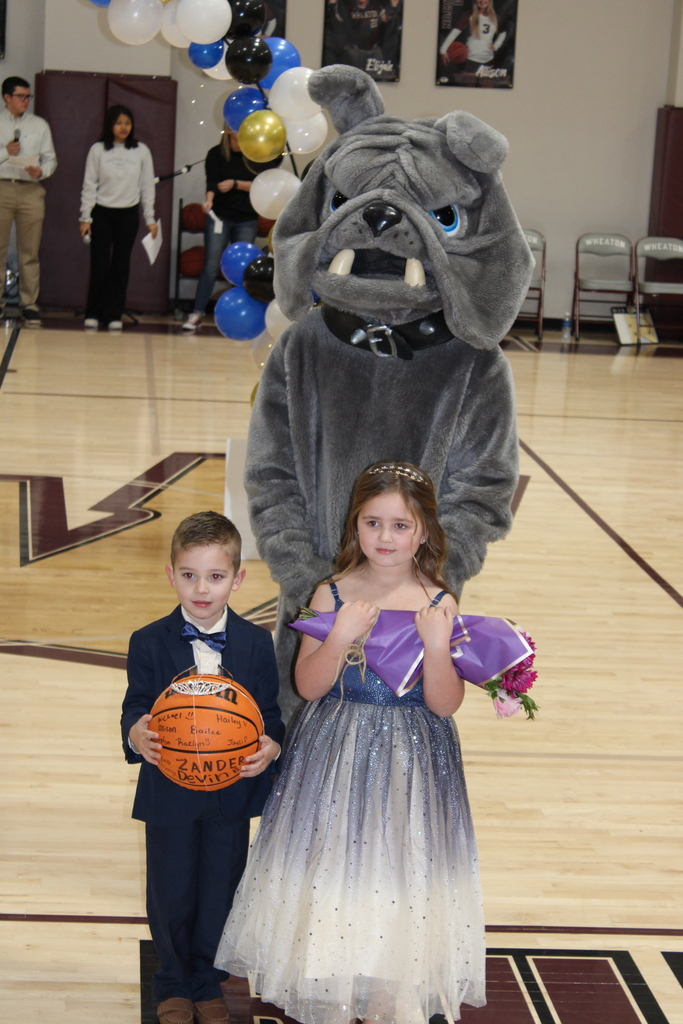 HS club photos will be taken on Monday, Jan. 16th along with HS B & G 🏀 These can be purchased online at
www.inter-state.com/order
with Code: 71402P Also on Monday, Elementary class group photos will be taken, order Code: 76438W

Don't forget to come support your Wheaton Bulldogs as they take on the Galena Bears tomorrow for homecoming! Coronation will begin at 6:00 and the game will begin after homecoming activities. There will only be a varsity boys game tomorrow.

Check out the progress of our building projects! The tornado safe room now has the outer structure sections placed and our field house is beginning to take shape as well. This good weather has kept us on schedule.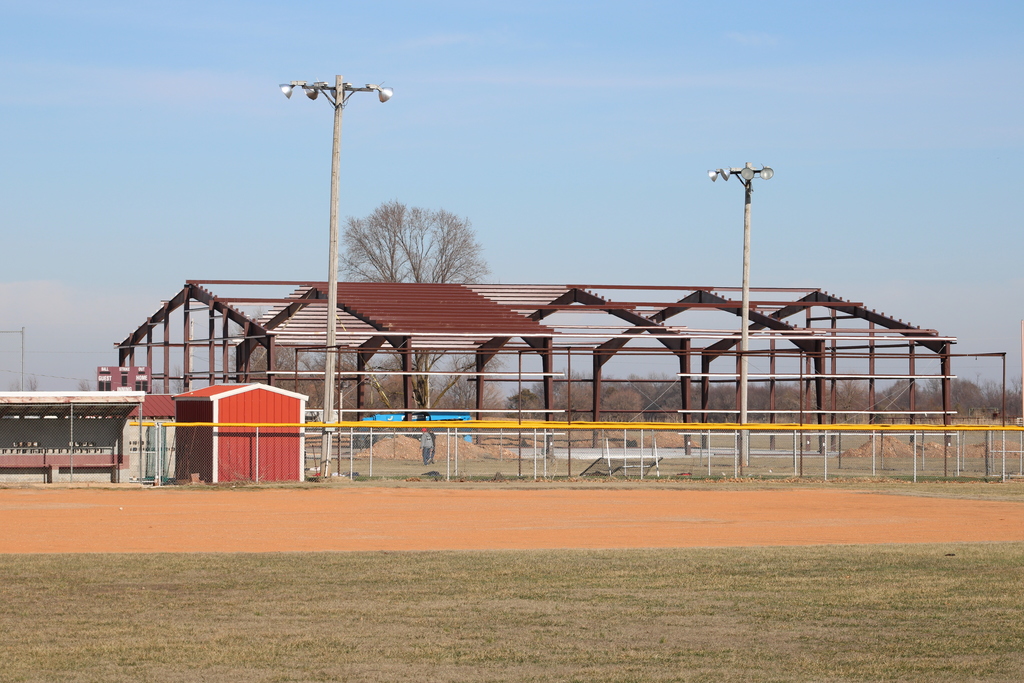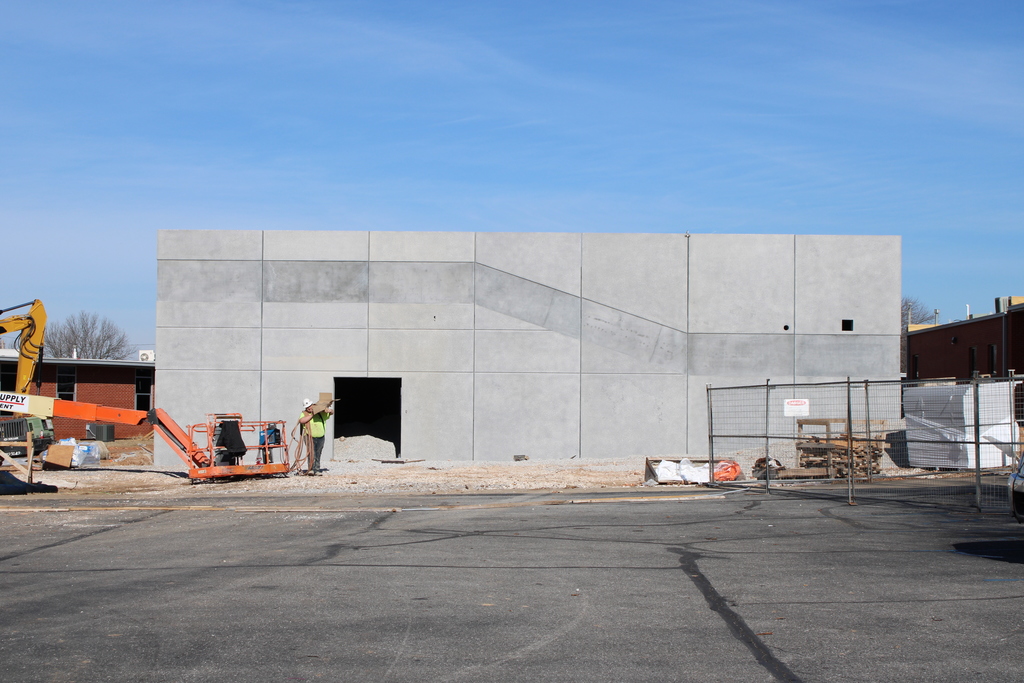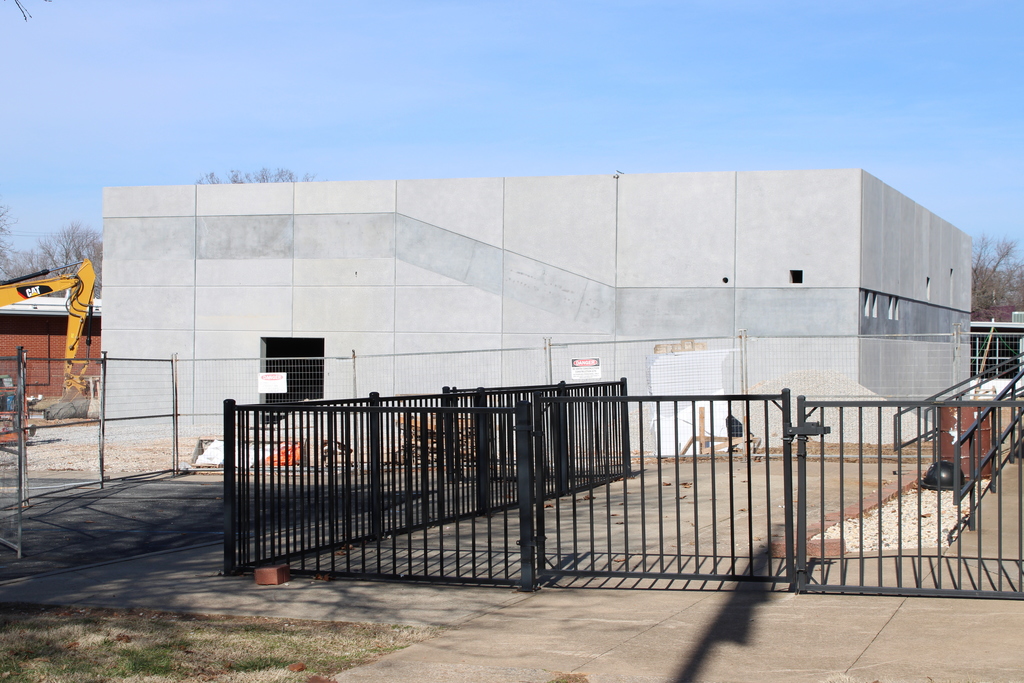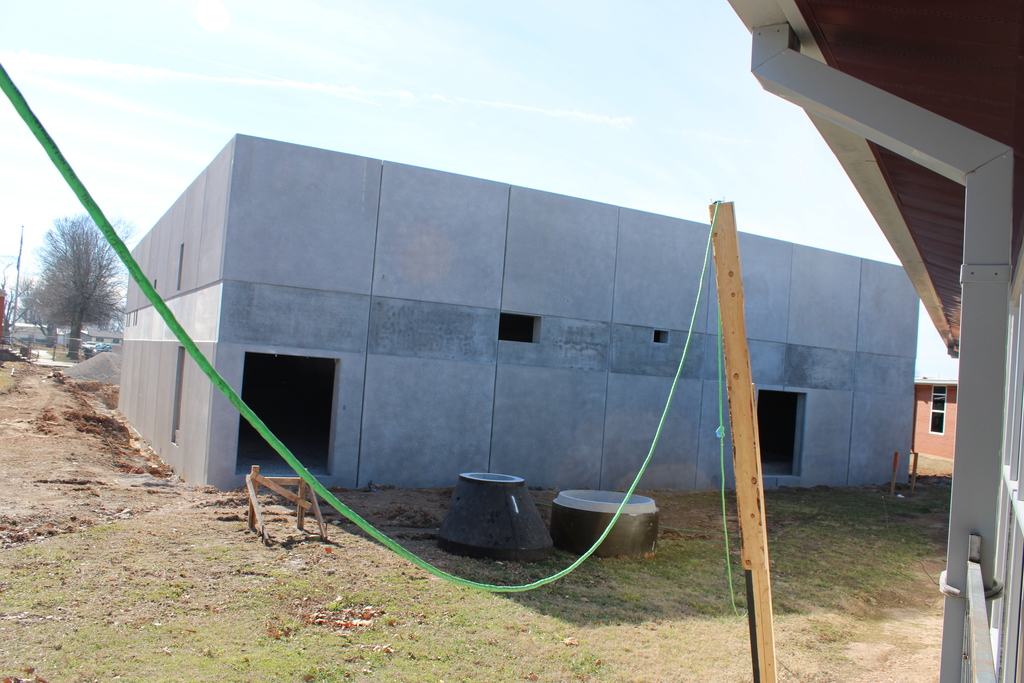 GREAT NEWS WHEATON: We are pleased to announce that we are now accepting online payments through Paywat, a secure K-12 focused online payments provider. You can now conveniently manage, monitor, and pay your child's school meal balance online. The new online payment platform is available within your current Lumen Parent Portal, accessible from the school district's website. You will login to your parent portal to add funds to your student(s) accounts. If you have multiple children, no problem, you can add to all their accounts separately. You must have an email in our Lumen system for this to work. If you do not have one in our system please contact your child's building and that can be taken care of very quickly so you can utilize online payment. If you have any problems accessing your parent portal or if you need help navigating the online payment please contact us.

These positions are now available for the 2023-24 school year. Come join our team!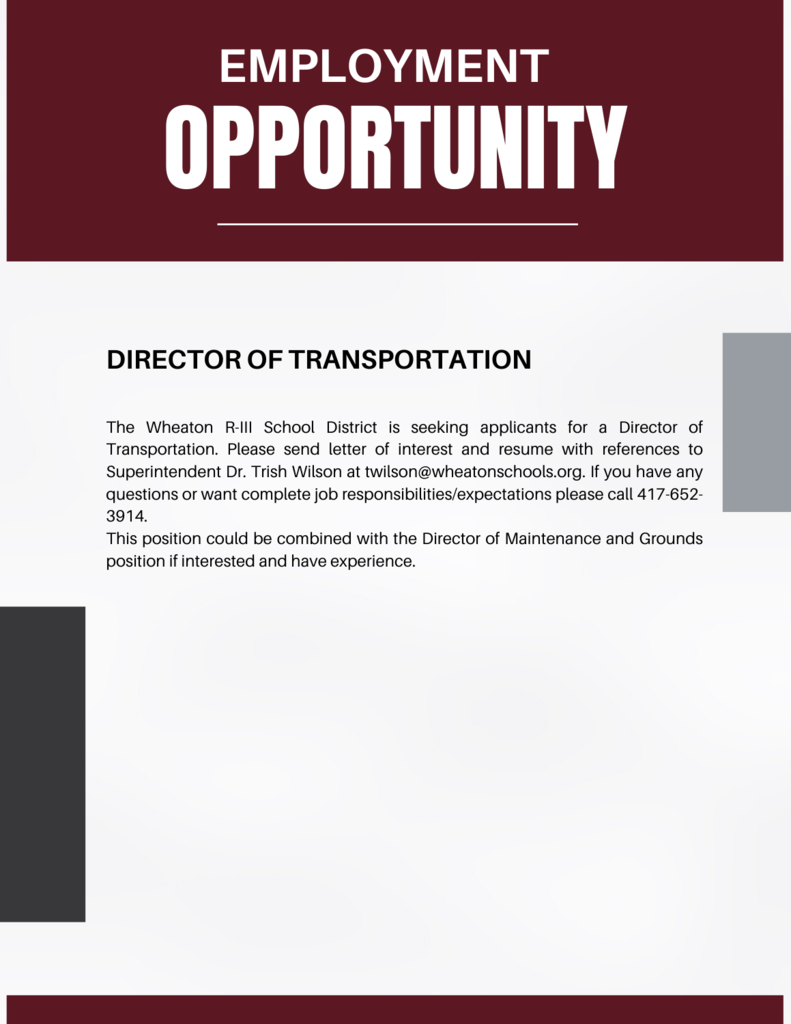 The crew constructing our tornado shelter is making progress! The walls are being put into place and it's beginning to take shape.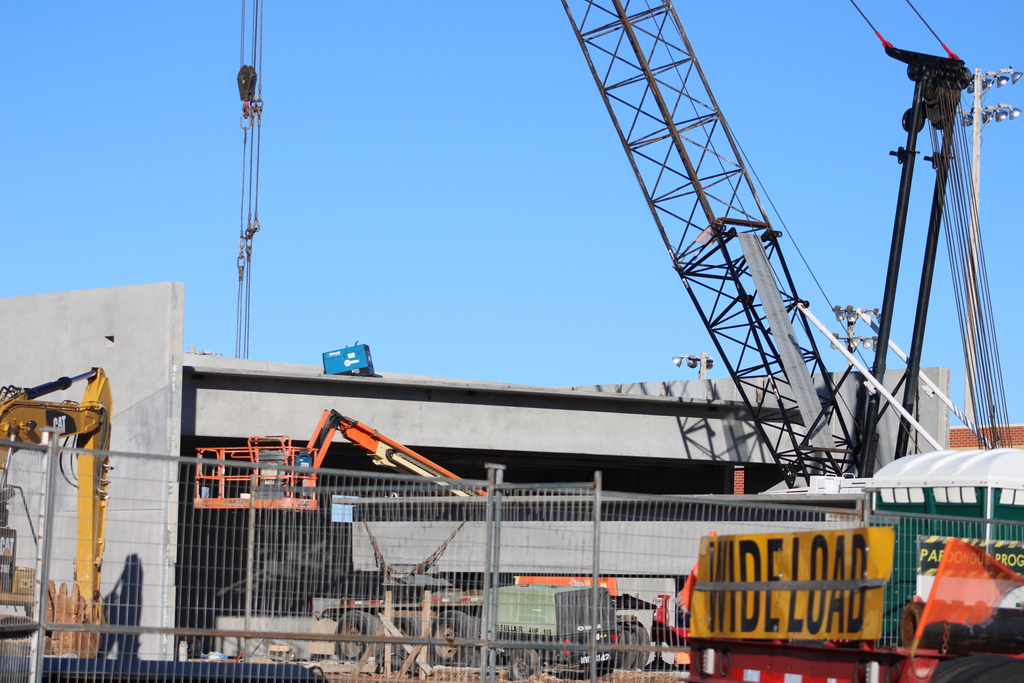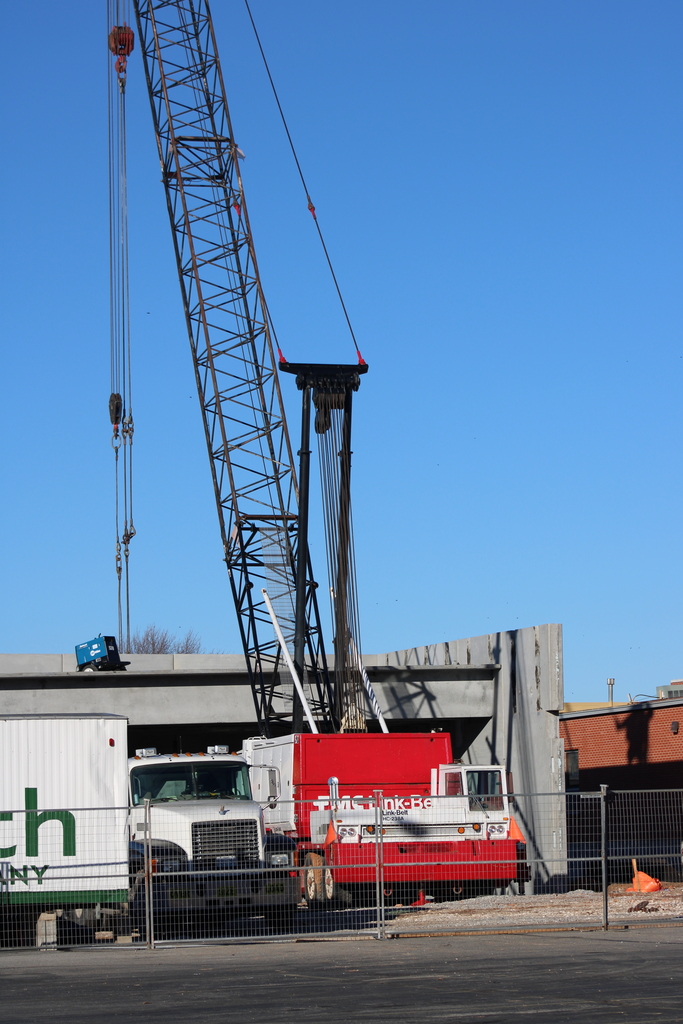 Homecoming will be next Friday, January 13th vs Galena. Coronation will begin at 6:00 with the game following. Join in on the fun during Spirit Week!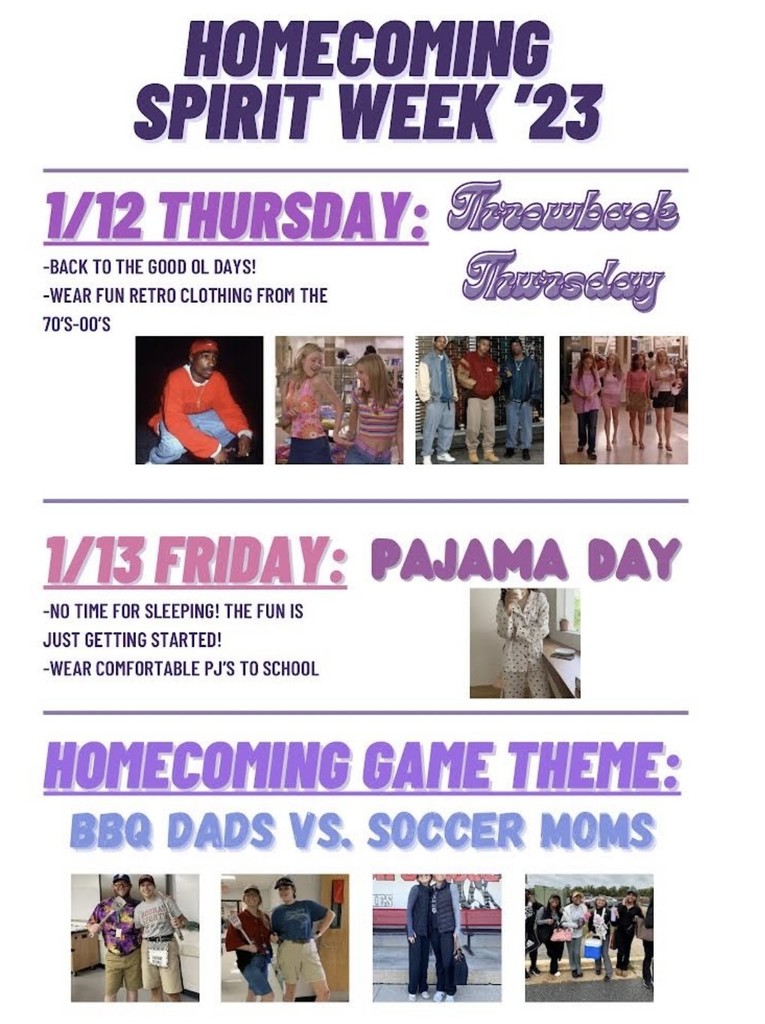 Congratulations to our December Students of the Month: From left to right in picture: Ricardo Cunningham 8th grade son of Ricardo and Asheley Cunningham. Truman Thompson Senior son of Sean Thompson, Dana Parnell and nephew of Barret and Kaci Garner.