'22 yearbook staff learning about design & development with @JostensYearbook at @PittState today!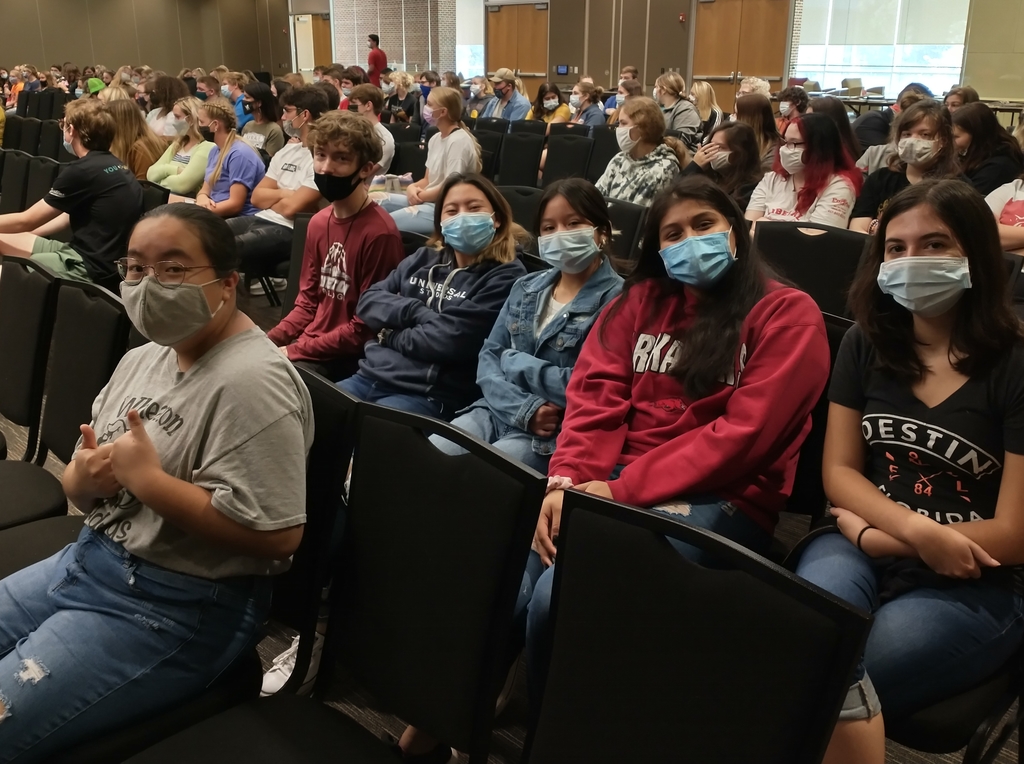 Reminder! There will be no school for students tomorrow, Friday, September 17th. Our staff will be having a professional learning day! Everyone enjoy the three day weekend. See you Monday!

Bulldog Time JH & HS students go head-to-head with strategy and repurposing when they earn privilege time by having good grades. Some of you may have gently used strategy games or chess sets that are collecting dust and needing a new home. If you're doing a clean out and want to help us encourage students to repurpose items, we'd love to have a few checker/chess sets or other games you no longer need. Send an email to
sleverich@wheatonschools.org
if you'd like to share--thank you!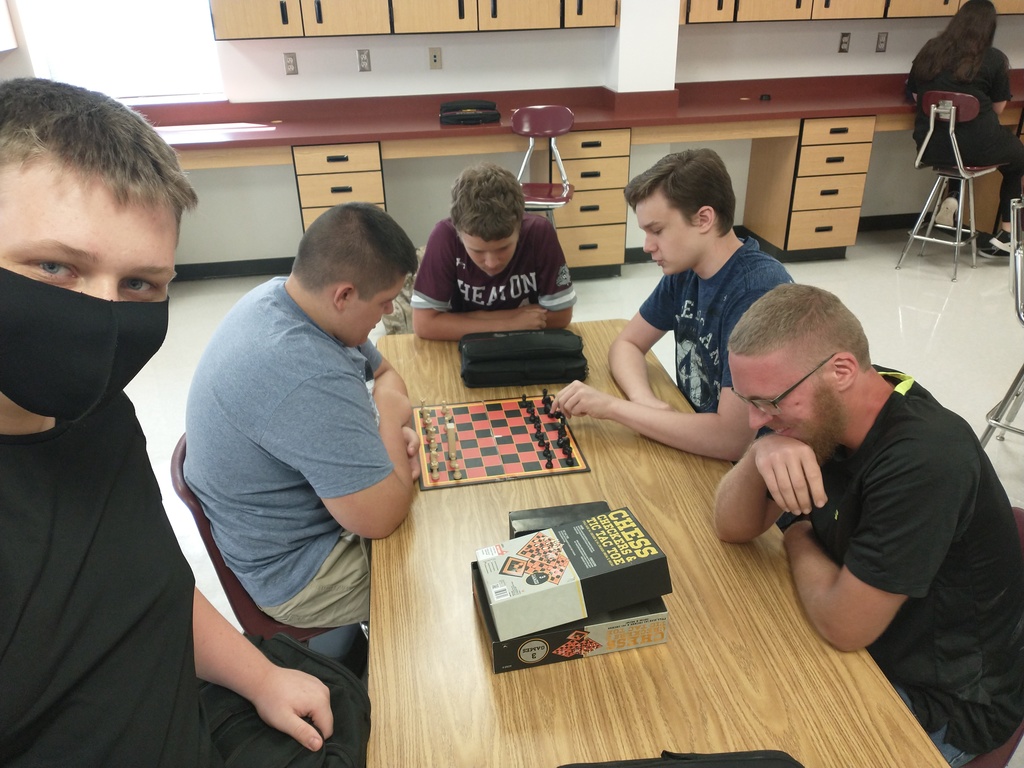 Fall sports pictures and SR Banners will be Friday, Sept. 10. Order flyers were sent home last week. Athletes will need separate forms for each sport. Ordering is also available at
https://inter-state.com/flyerentry
Order code: 62012ZA

Three day weekend! Classes resume on Tuesday, Sept. 7. When do you think Labor Day was first celebrated? You might be surprised! Find out more:
https://rb.gy/b8ffsf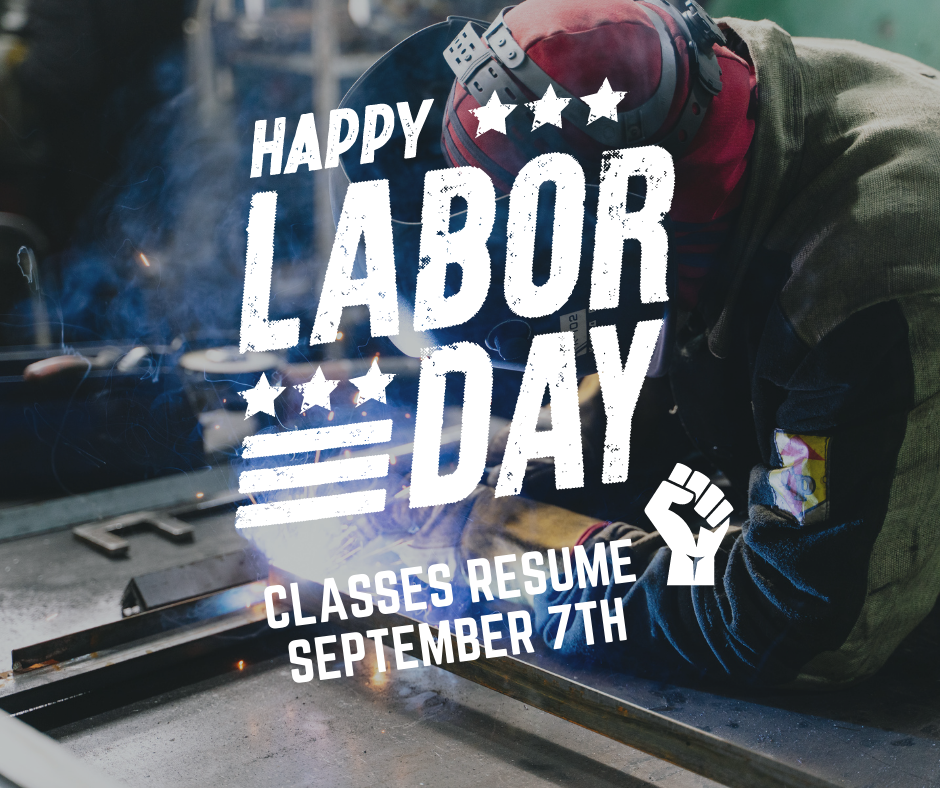 Our high school Family Living class experienced their first cooking assignment today: no bake cookies!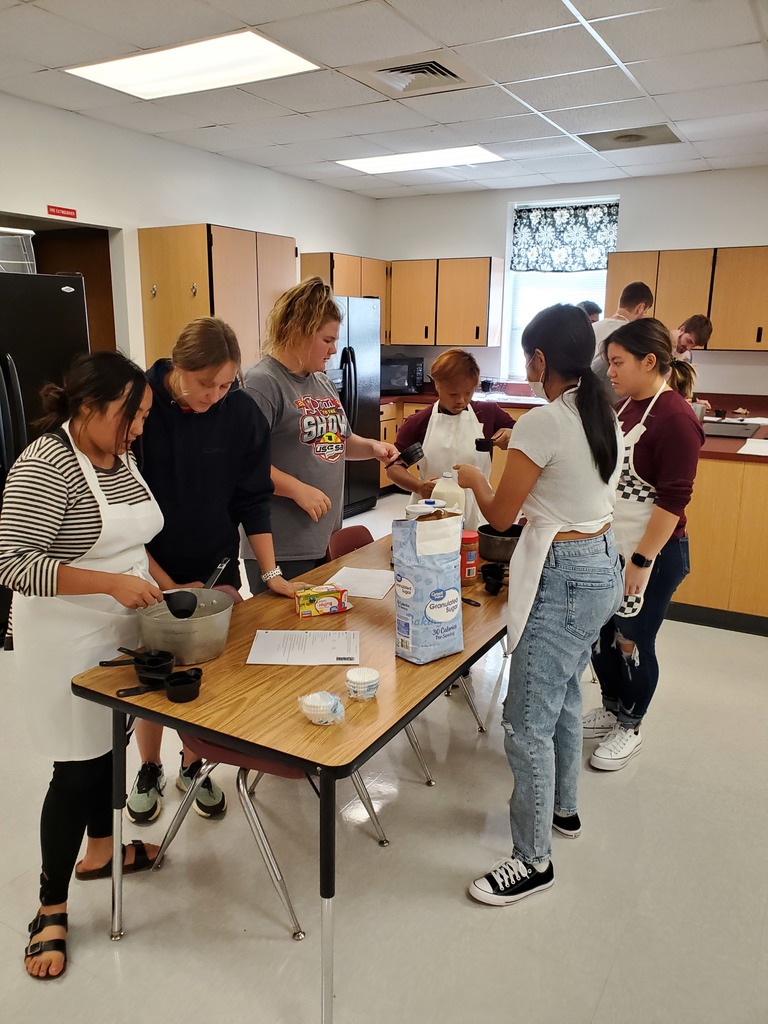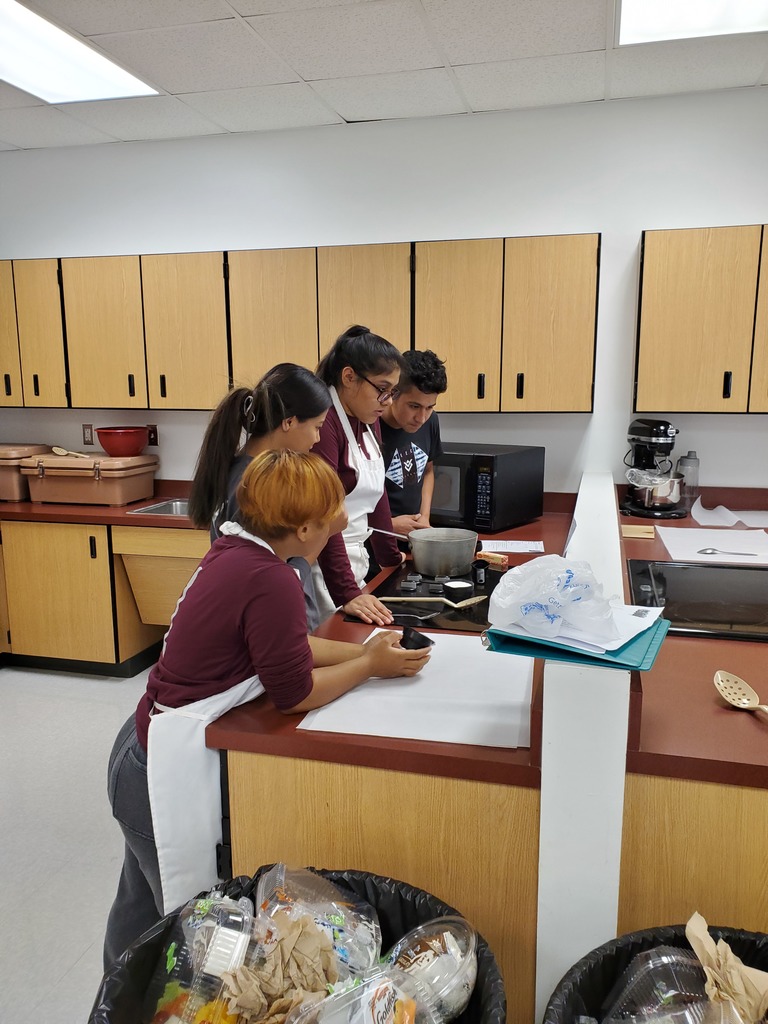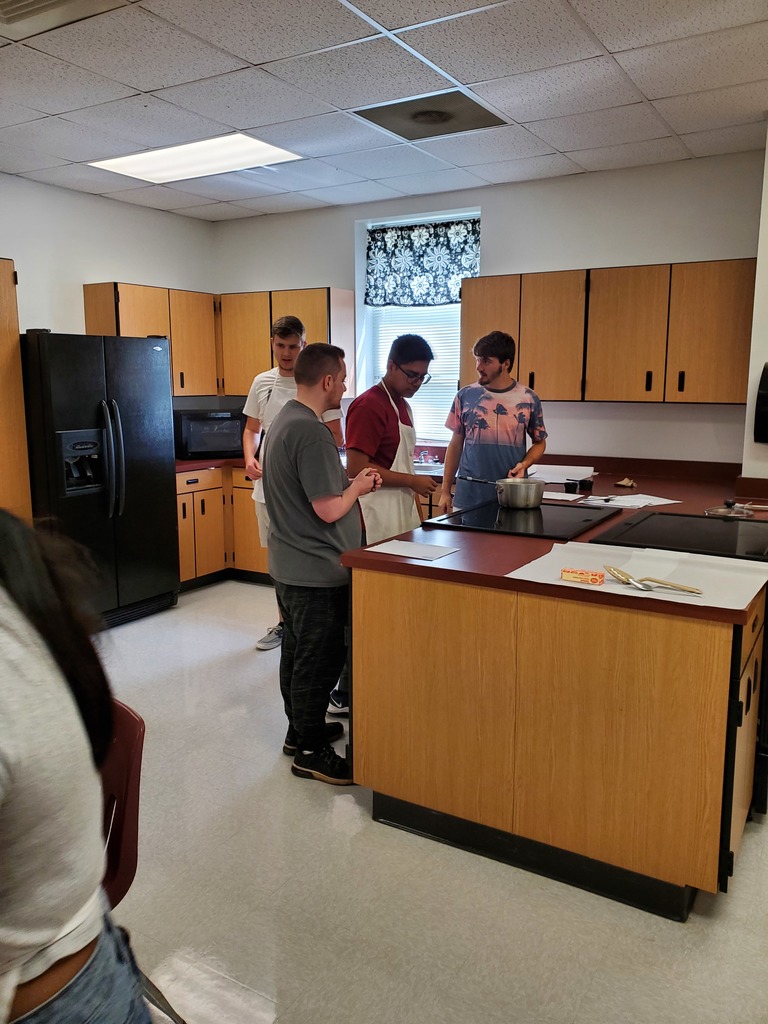 If you have a child who needs to be picked up by a parent, older sibling from JH/HS, aunt/uncle and the pick up person is NOT in the car line, your child will be in the walker line and can be picked up in front of the gym doors. We cannot have anyone picking up students from our car line who are not in a vehicle. The line is long but we are still getting back in the swing of things. The line will move quicker as time goes on. Please be patient with us. Please call Ms. Donna at the elementary office if we need to change your child's dismissal to walker line by 2:30. Thank you for helping us keep all students and staff safe as we dismiss school each day. Mrs. McFall

2021 Yearbooks are in and were sent home today. Seniors who ordered can pick up their books at the HS Office.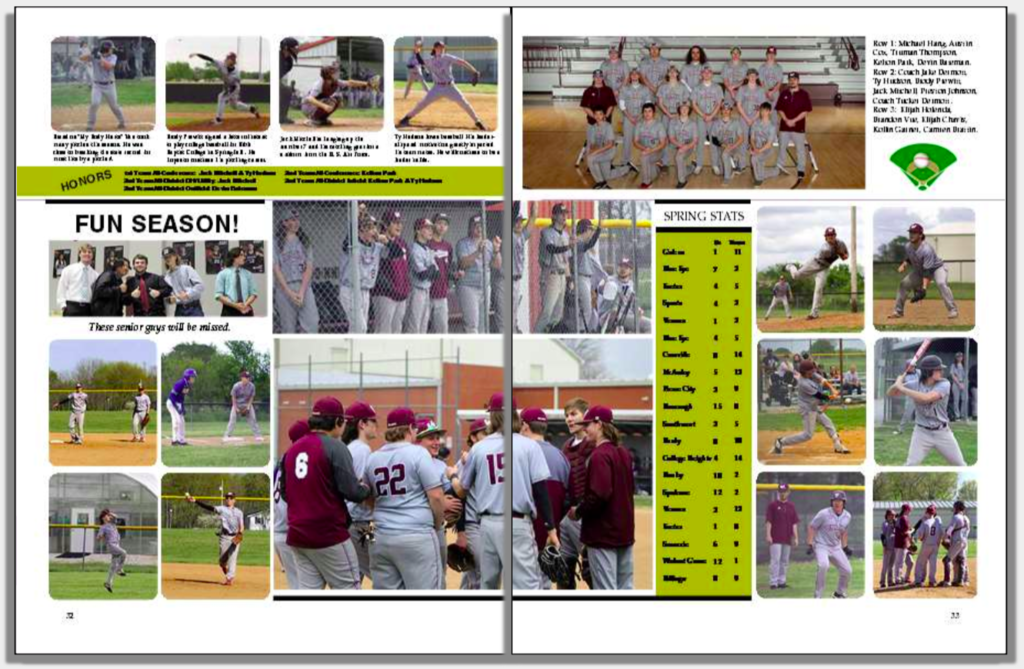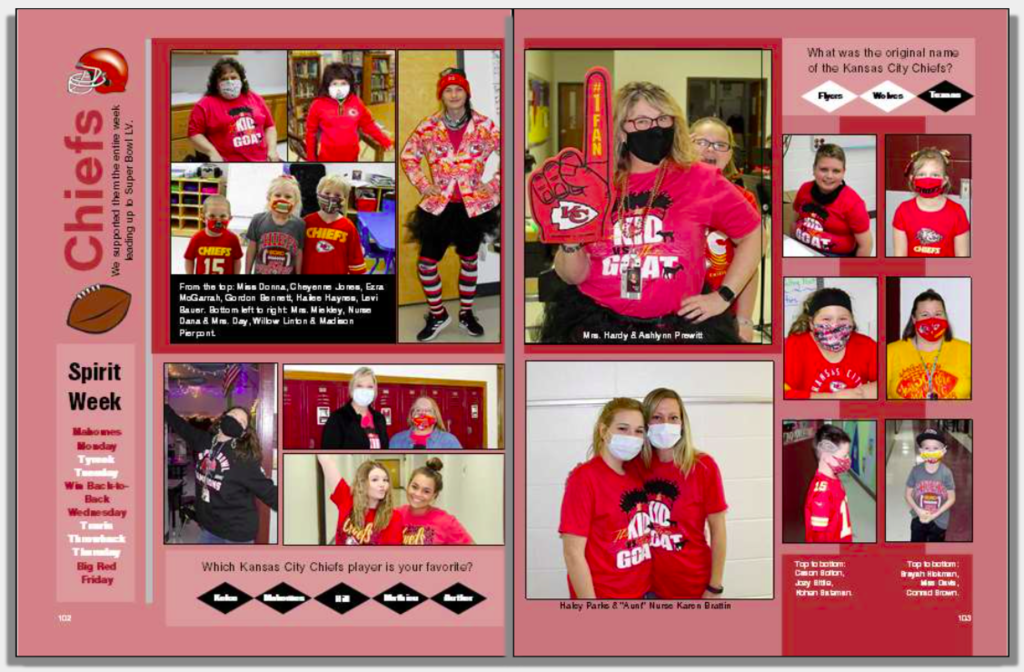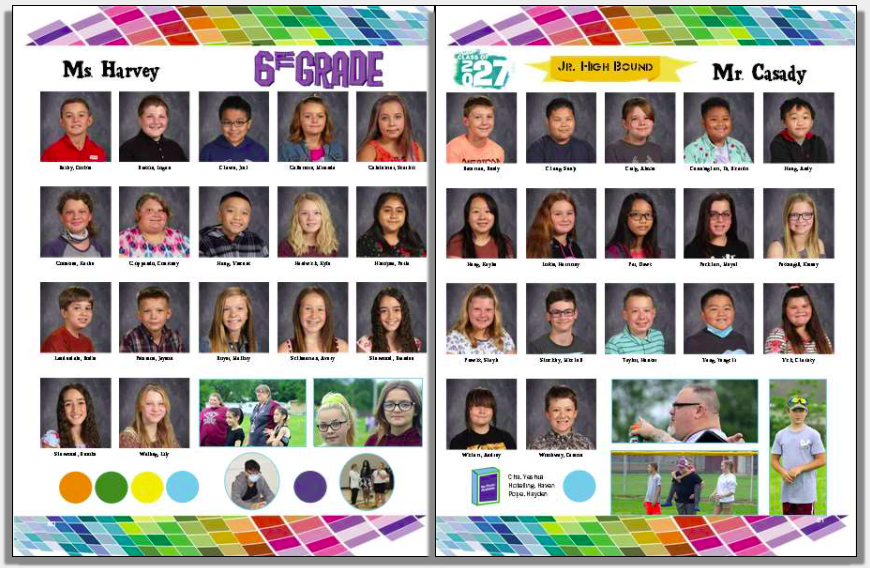 This year our Elementary Student/Parent Handbook will be able to be accessed online. We ask that you take time to read the student/parent handbook and then fill out the Google Form. The Google Form will be our way of keeping track of signatures from parent/guardian. We need this Google Form filled out for every student in grades Kindergarten-Sixth. If you have 3 children, you will need to fill it out for each student. Preschool parents will have a different form that will come out later. If you need a hard copy of the handbook, please let the office know. Please click the link below, it will take you to the Google Form and our Student/Parent Handbook.
https://forms.gle/e8vsHCKSQBqkp3oF7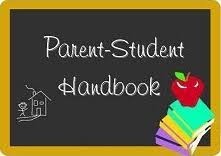 Attention Parents! The AFTERNOON pick up procedures will be the same as last year! Please see the attached picture for the 2021-2022 school year AFTERNOON car pick up procedures. Parents of students in PK through 2nd grade will line up down Main Street (red arrows). Parents of students in 3rd - 12th grade will line up in the school parking lot (blue arrows). If you are picking up more than one student you will follow procedures for the youngest student. Older students will be directed to the younger student's pick up location. In an effort to keep city streets and driveways from being blocked, please do not line up prior to 3:00 PM.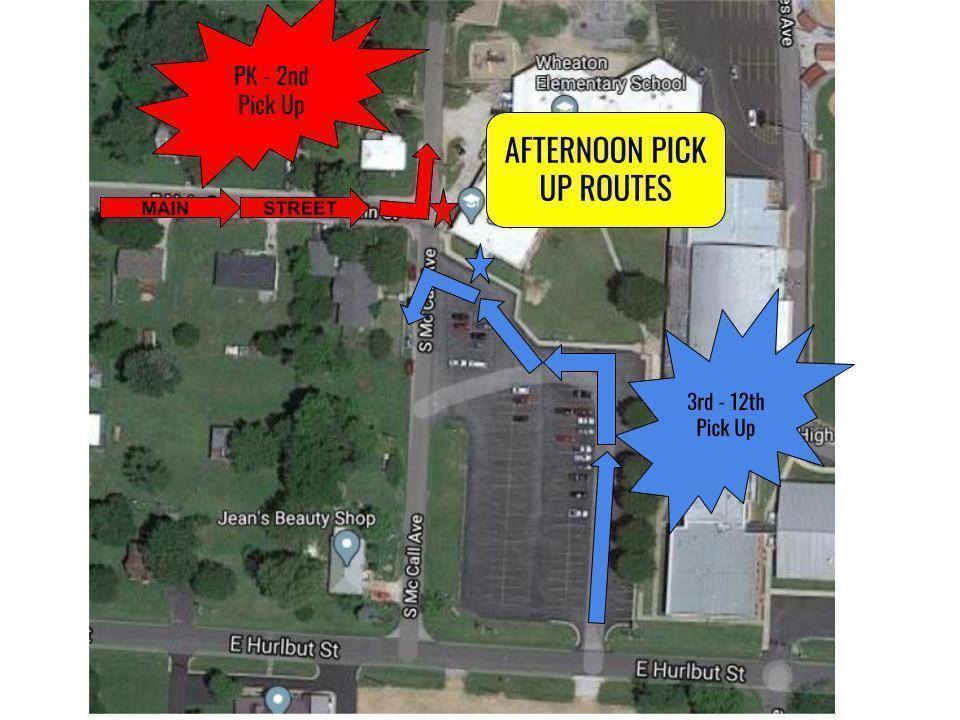 Wheaton Families, We are so excited to have students back in the building tomorrow. A couple first day reminders. Masks are optional while in the building. We will respect all students, no matter if they choose to mask or choose not to mask. Students who ride the bus must mask while on the bus per Federal CDC Order. Students may remove their mask when they get to school if they choose. You may drop your child off at the front doors and take pictures outside of the building. We ask that you park and walk up to the front of the building if you are wanting to take pictures. We will have staff at the front doors to take students to breakfast and their classrooms. If you have any questions, please contact your child's building principal. The school buildings open at 7:45. We will see you tomorrow Bulldogs!

Thank you to the Wheaton Methodist Church members for yet another yummy meal provided to our staff today. We appreciate our thoughtful community members helping us prepare for a great start.

School Picture Day is one week away--Thursday, Aug. 26th. Picture packets were made available at back-to-school events or may be ordered with Inter-State Studio online by visiting
https://inter-state.com/FlyerEntry
[Additional styles and options are available on their website]. Elementary Code: 60412NB or JH/HS Code: 60413QA

2021-2022 new teachers and support staff. Welcome to Bulldog Nation!

Another BIG shout-out to the Wheaton Southern Baptist Church for providing lunch for our faculty and staff as we continue to prepare for students. Thank you all!

Thank you Solid Rock Southern Baptist Church for providing our staff with a delicious lunch today! We appreciate you!

Big THANK YOU to the Wheaton Board of Education for providing the staff with a delicious lunch today! We appreciated it!

Open House Info! Elementary: Tuesday, August 17th - 4:00-6:00 (Grades 3-6; Parent meeting with Ms. McFall in the Gym @5:30) Thursday, August 19th - 4:00-6:00 (Grades PK-2) JH/HS: Tuesday, August 17th - 4:00-6:00 (Grades 7-8) Thursday, August 19th - 4:00-6:00 (Grades 9-12; Parent meeting with Mr. Cavness in the Gym @5:30)

Today we welcomed back all staff! We are excited to begin another year here at Wheaton R-III! #gobulldogs #bulldogsfirst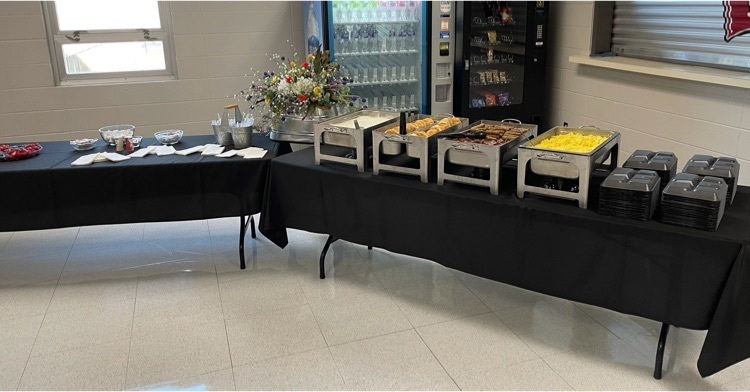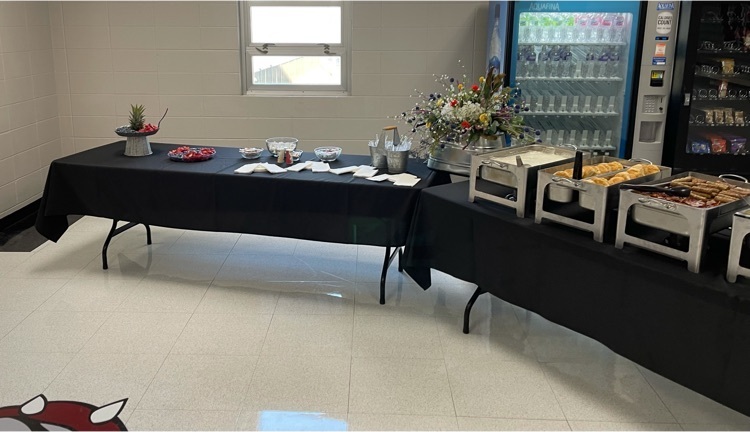 Welcome to the Bulldog family!