Don't forget that the ice cream truck will be here tomorrow for summer school students and staff!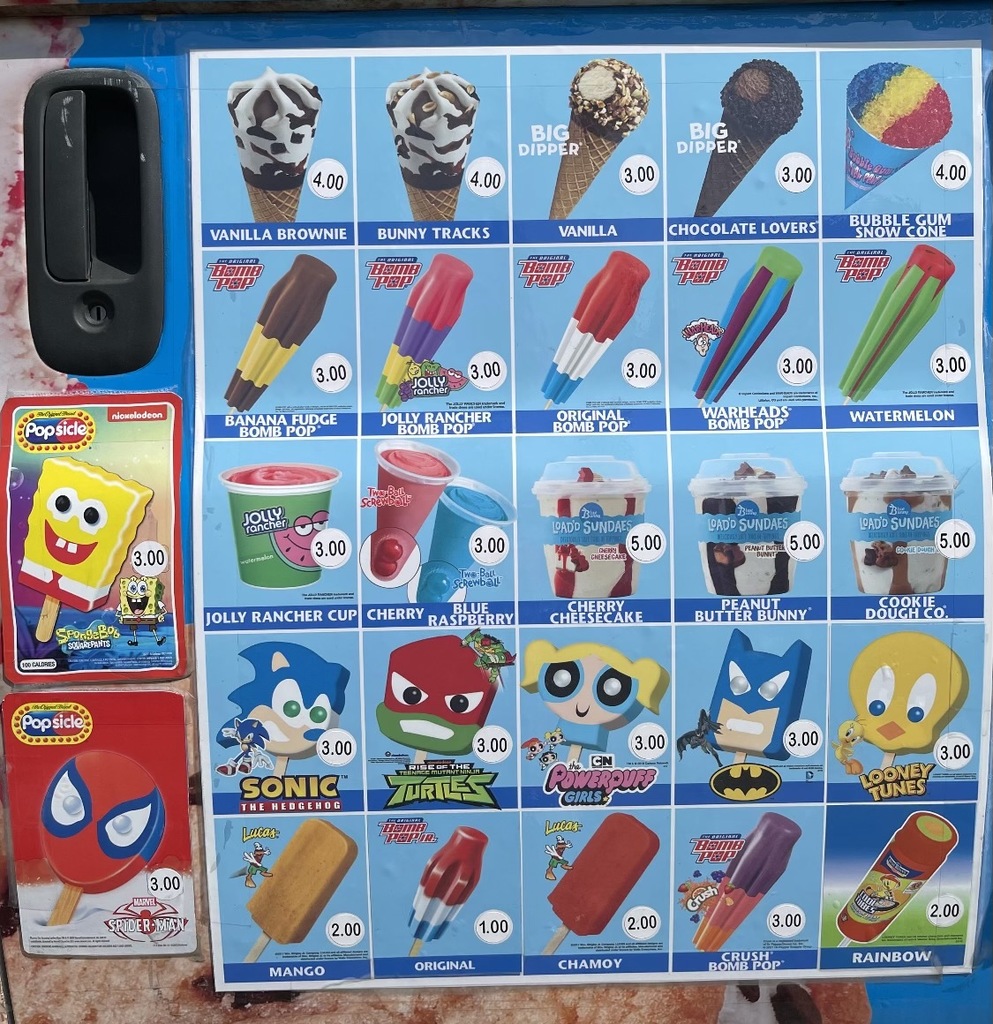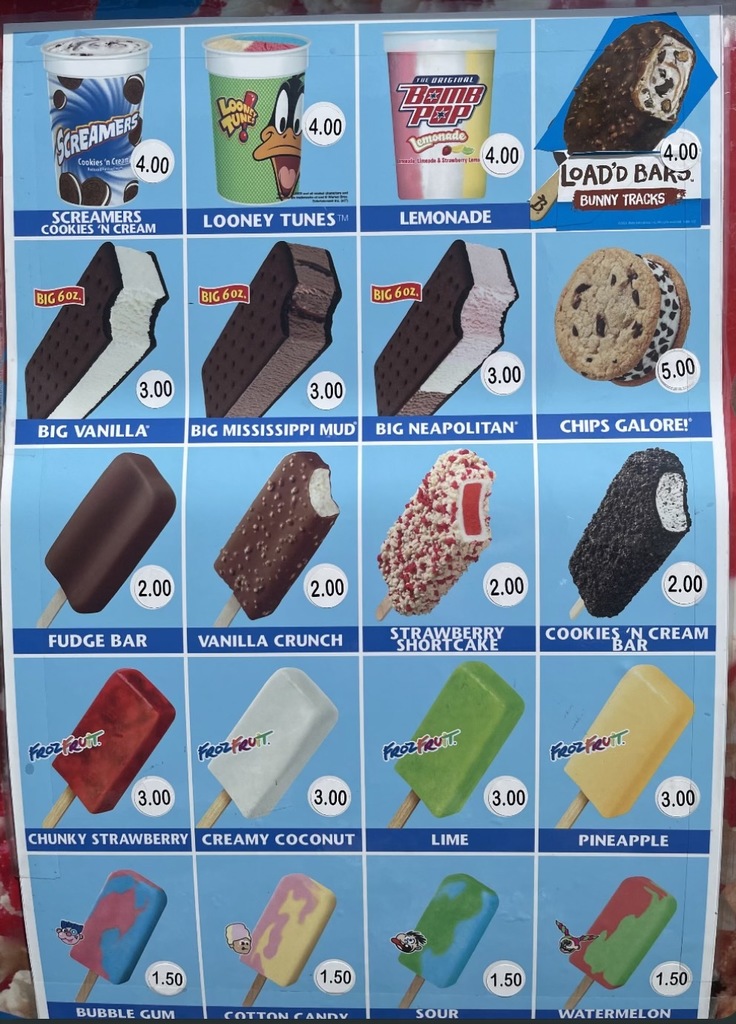 Attention Summer School Families, Jack's ice cream truck will be visiting our school on Friday, June 11th and Friday, June 18th to sell students and staff ice cream. If you would like your child to be able to purchase ice cream you may send them with money on those two days. This is not a requirement. Attached is a price list and types of ice cream that will be available for purchase. If you have any questions, please contact Mrs. McFall.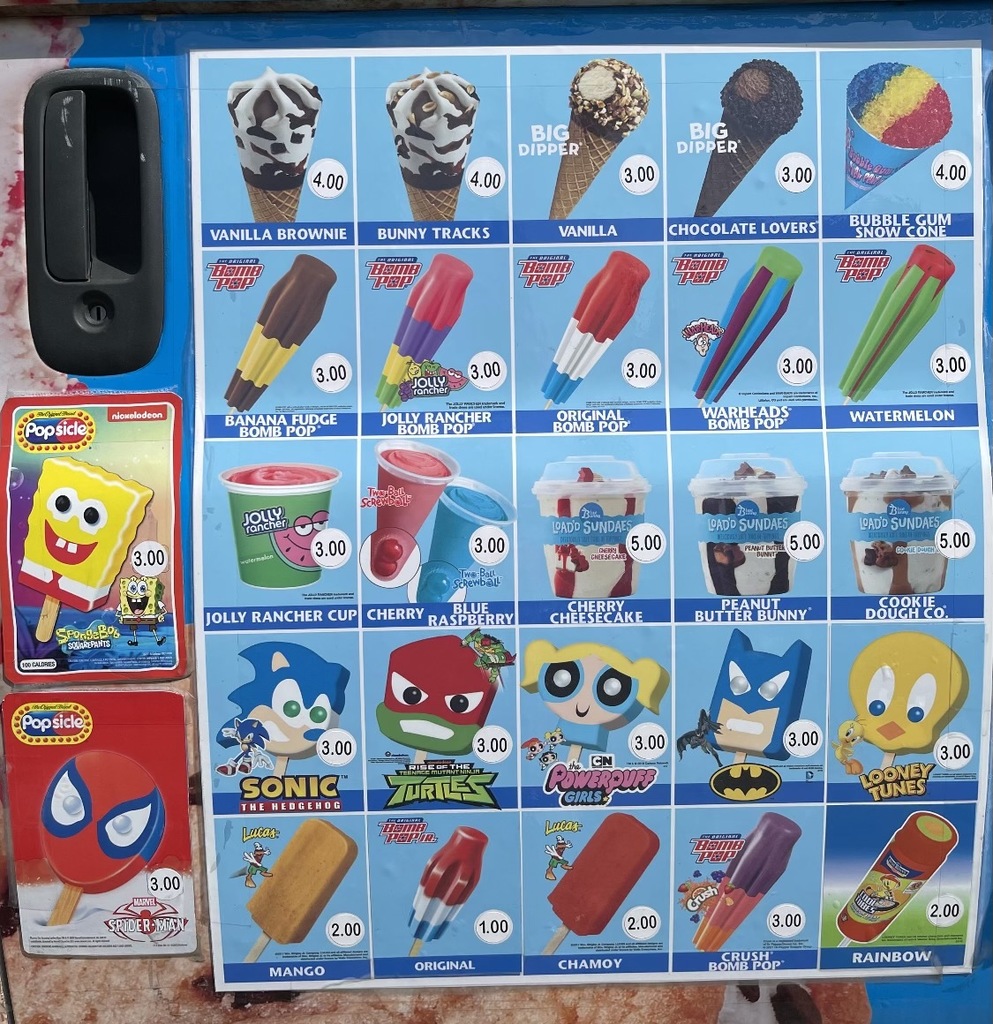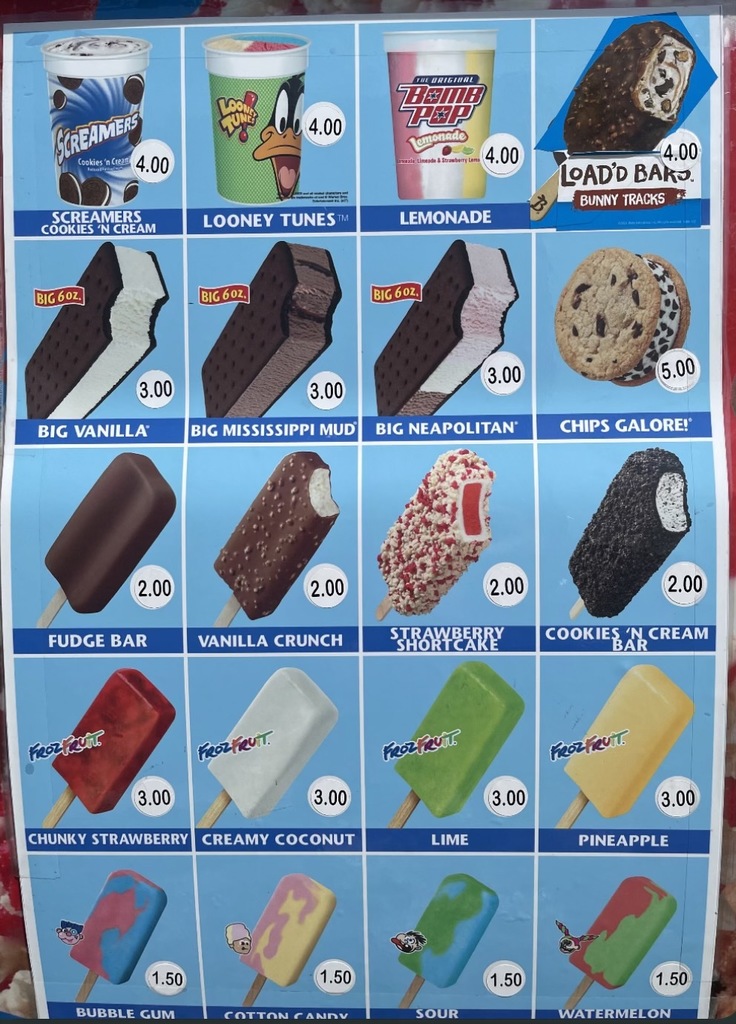 Our freedoms did not come without costs.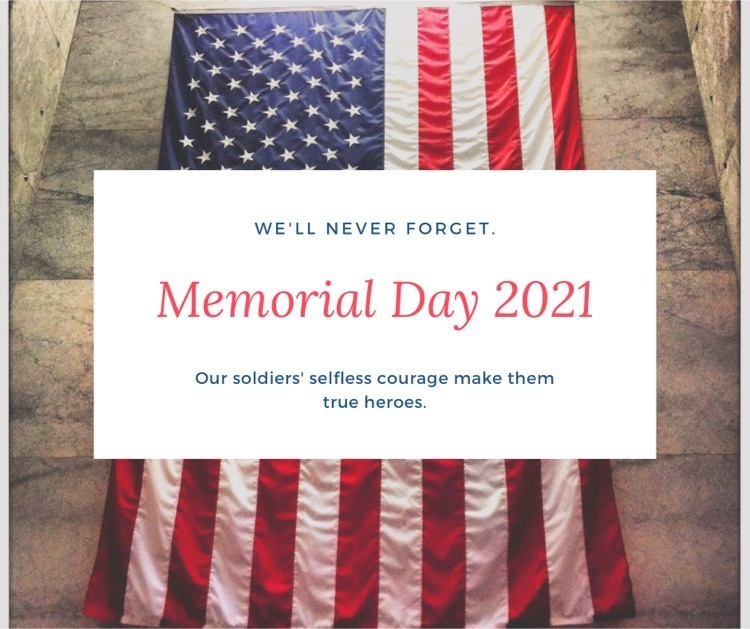 No summer school on Monday, May 31st. We will see everyone on Tuesday.

Wheaton schools is not dismissing students at this time. Alarms are sounding and we have all students and staff taking cover until it's safe to dismiss.

Attention Elementary Summer School Families, We will be going on one field trip during summer school. In order for your child to be eligible to attend the field trip they must be at summer school at least 10 days prior to the field trip. Students must be here the full 10 days. Students must be present from the time summer school starts until summer school ends, 8:15-3:20. Information with details on the field trip will be coming home later this week. Please contact Mrs. McFall with any questions.

Demolition began today at Wheaton Elem. Old glass blocks will be gone & new windows will be installed throughout the entire elementary. Students & teachers enjoyed watching the first wall come down. Dr. Wilson & Mr. Royer enjoyed helping the crew. #progress #wheatonbulldogs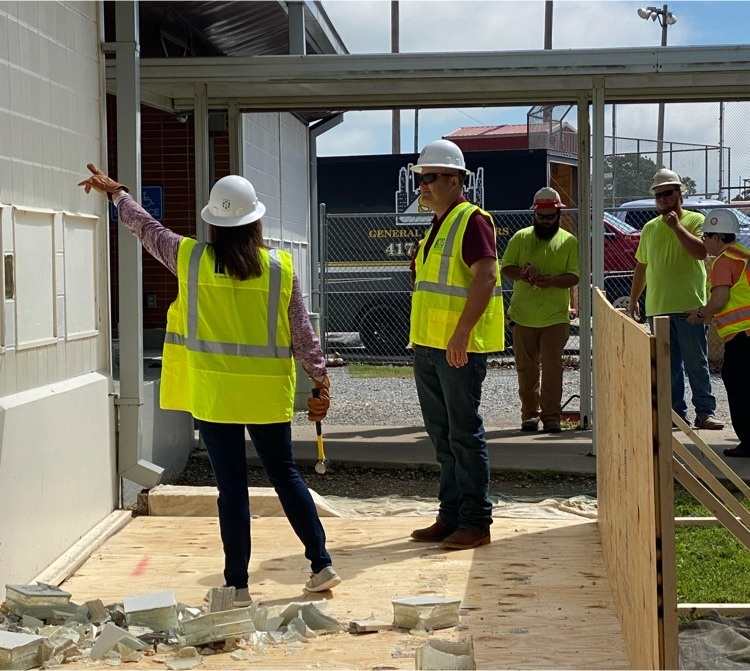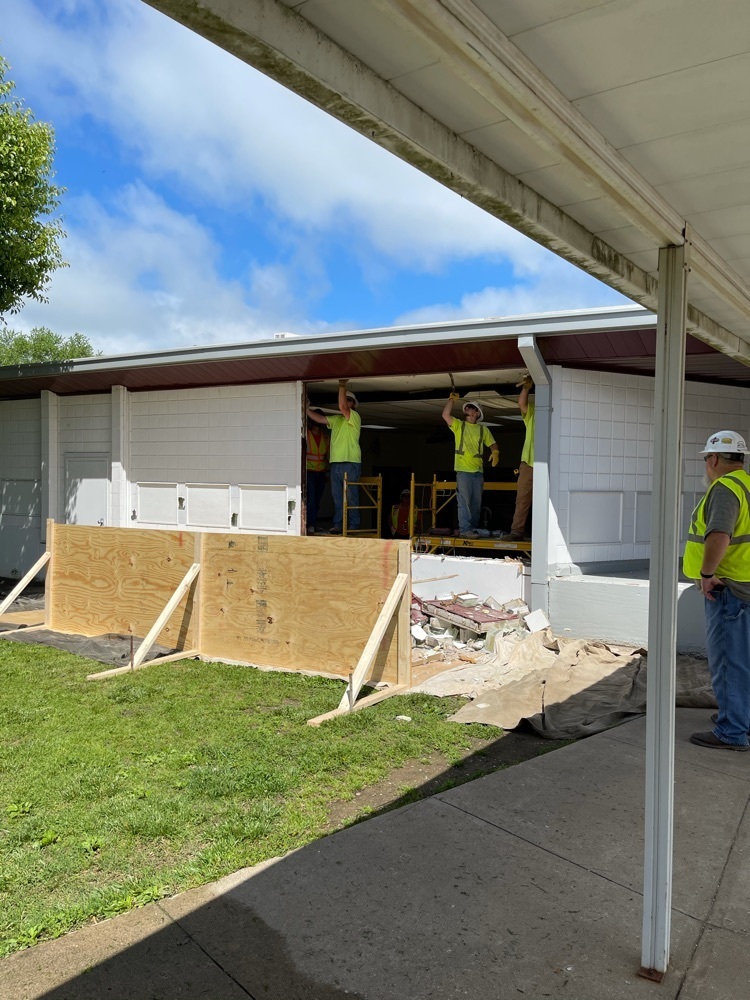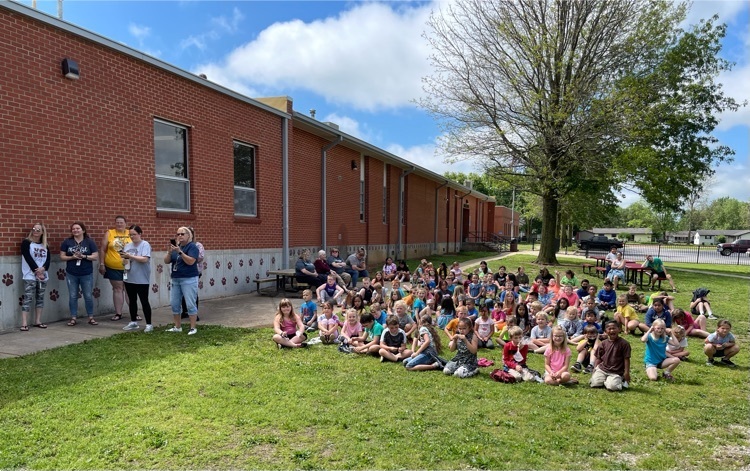 Attention all elementary summer school families! Doors open and breakfast will be served starting at 7:45 in the morning. Official start time is 8:15 and we will dismiss at 3:20. Morning drop off will remain the same and be at the elementary front doors. Afternoon pickup will be at one location and that is at our circle drive where we currently load K-2 car riders. We are looking forward to seeing everyone at summer school! If you have any questions please email Mrs. McFall at
jmcfall@wheatonschools.org

We wrapped up the 2020-2021 school year today. Staff luncheon and celebrated our 3 retirees! We hope everyone has a great summer!!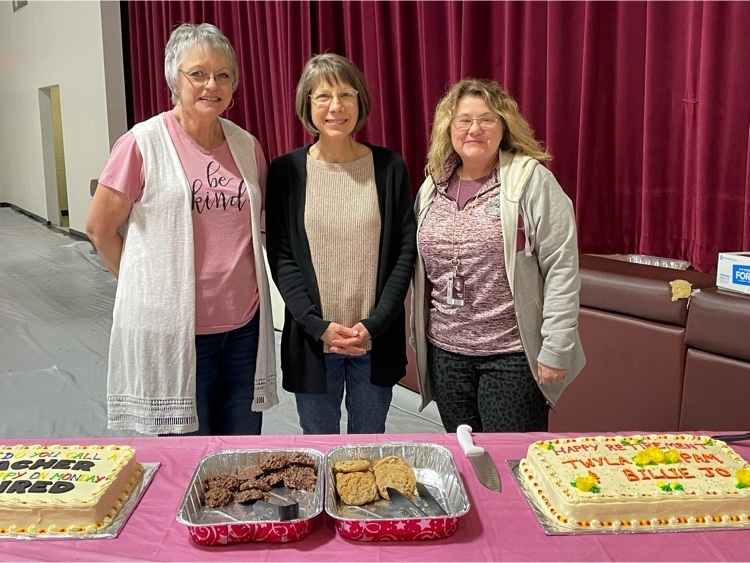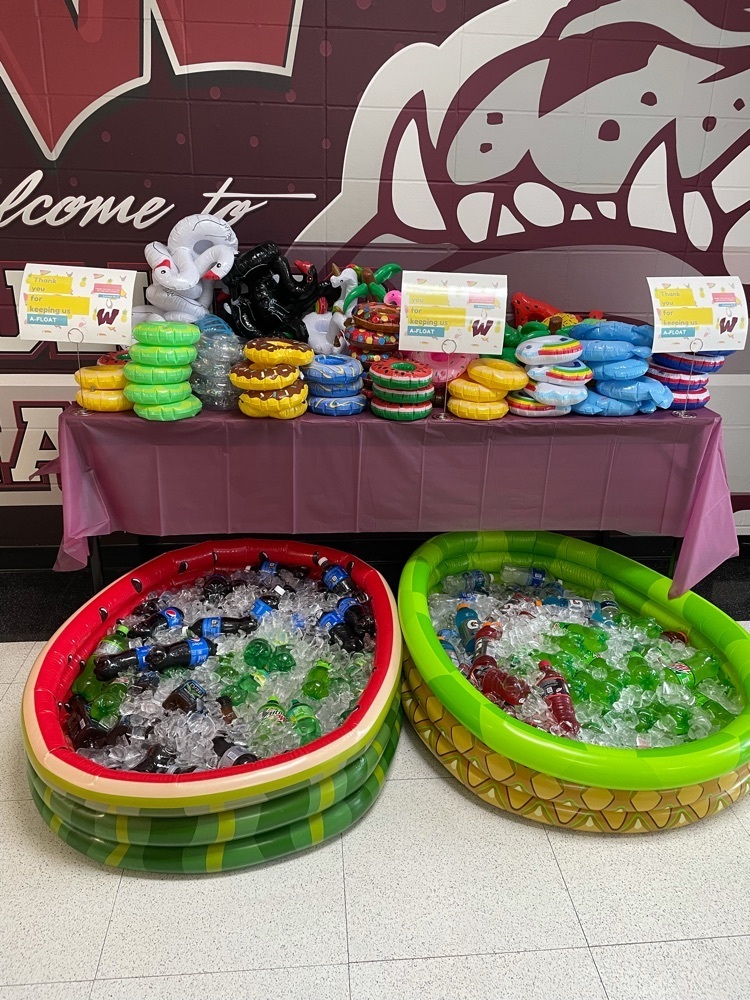 Rainy send off for our STATE BOUND TRACK athletes this morning. Go get those medals Monica & Chad!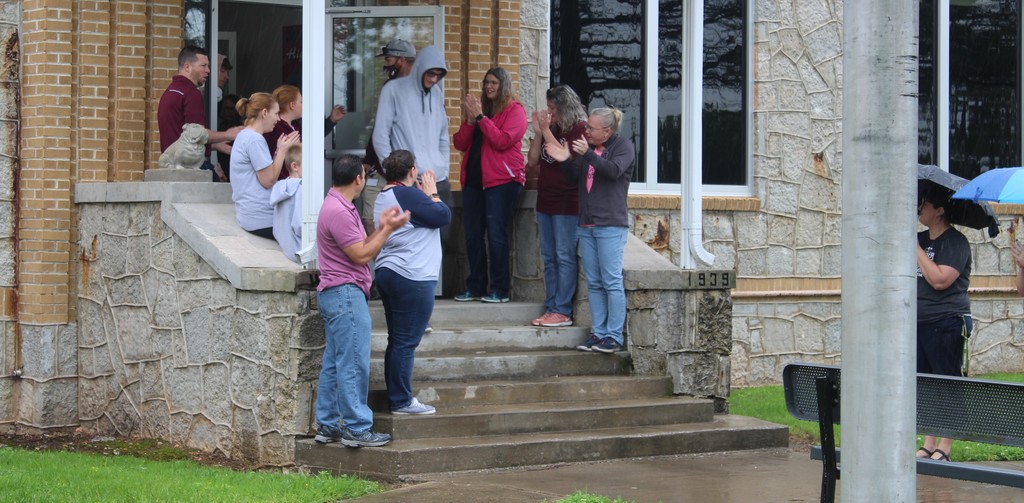 Tonight the Board of Education voted to make masks optional for staff and students starting tomorrow Wednesday, May 18th.

Baseball Districts, Round 1 - FINAL #5 Wheaton - 12 #4 Walnut Grove - 1 We will face #1 Billings on Monday at 4:00. @scoreboardguy @monettsports @cassdemsports @ozarksozone

Elementary Families, We have almost made it to the end of the year. We have some exciting activities planned for the last week of school. Wednesday, May 19th- We will have Sports Day that will start at 9:00 am. In order for your child to participate in Sports Day, they must have their library books turned in or paid for. We will also be hosting our Elementary Awards Assembly on Wednesday, May 19th at 1:30 in the high school gym. Parents are welcome to attend and are encouraged to mask during the assembly. Thursday, May 20th is our LAST day of school. We will have our talent show at 9:00 in the high school gym. Parents are welcome to attend and are encouraged to mask during the assembly. School will dismiss at 12:40 on the last day of school Thursday, May 20th.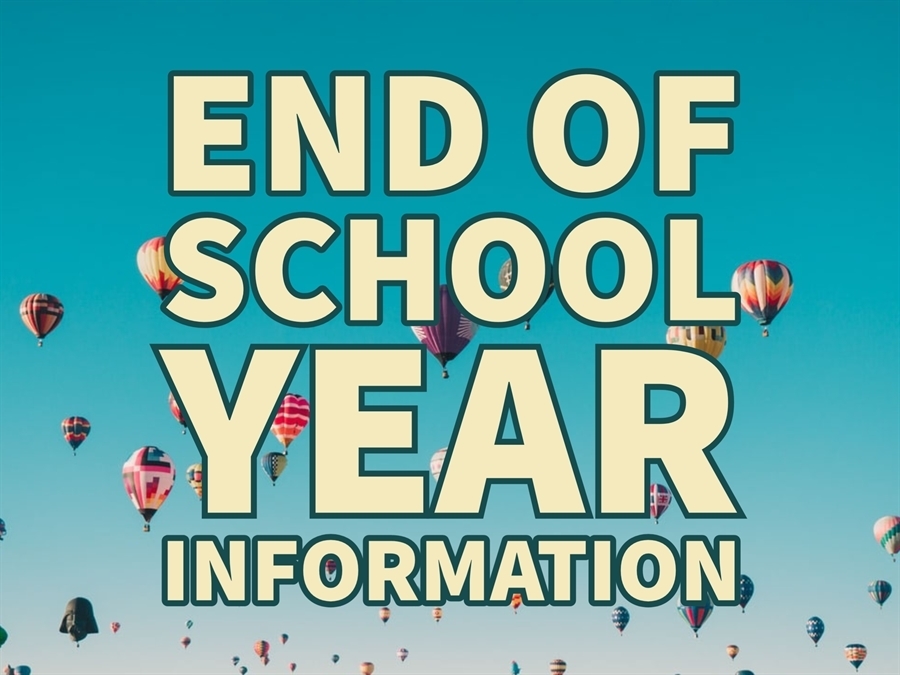 Our Choir students would like to share these performances with you! A big "thank you" to Mrs. Billie Jo Hardy for loving Wheaton and bringing some sunshine to our school! You will be missed here! Fly Away Home
https://rb.gy/a6m4qh
Walk through Life
https://rb.gy/mtfe7y

Graduation is this evening at 7 pm. Masks are recommended if planning to attend. Congratulations to each of our graduates! #2021Seniors #WHSDogs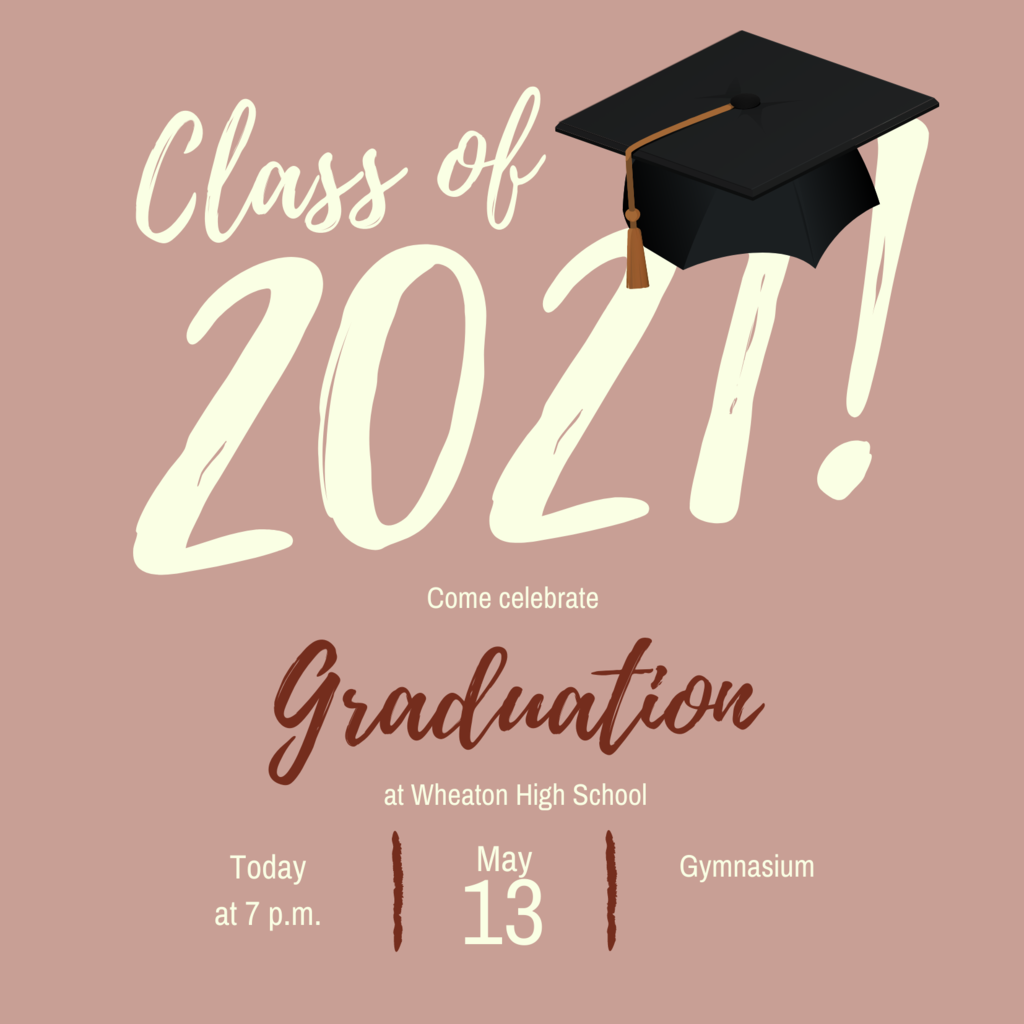 WHS Baccalaureate is this evening at 7 p.m. Masks are recommended if planning to attend.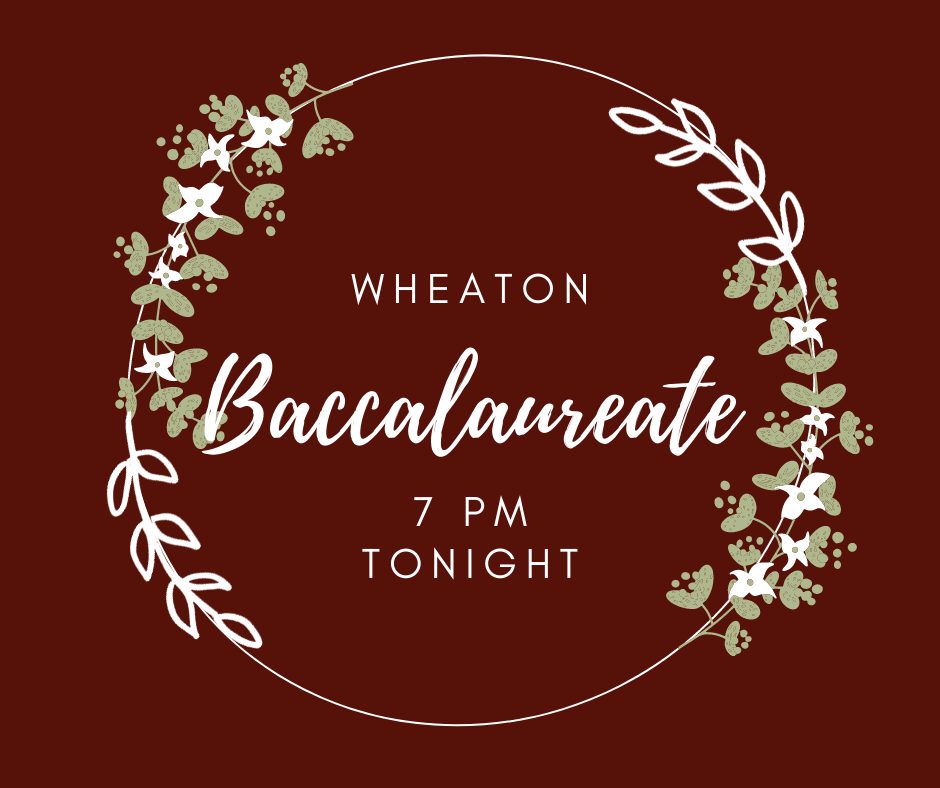 UPDATE: The baseball game tonight vs. Sarcoxie has been moved to Sarcoxie. Senior Night Recognition for Spring sports has been moved to tomorrow morning following the Awards Ceremony at 9:00am in the gymnasium. Parents are welcome to attend!

Our community is so supportive of our students! These seniors recently received very generous scholarships to further their education courtesy of the FFA Alumni & Booster Club, Athletic Booster Club and the Tracy Prigg Memorial Scholarship, THANK YOU!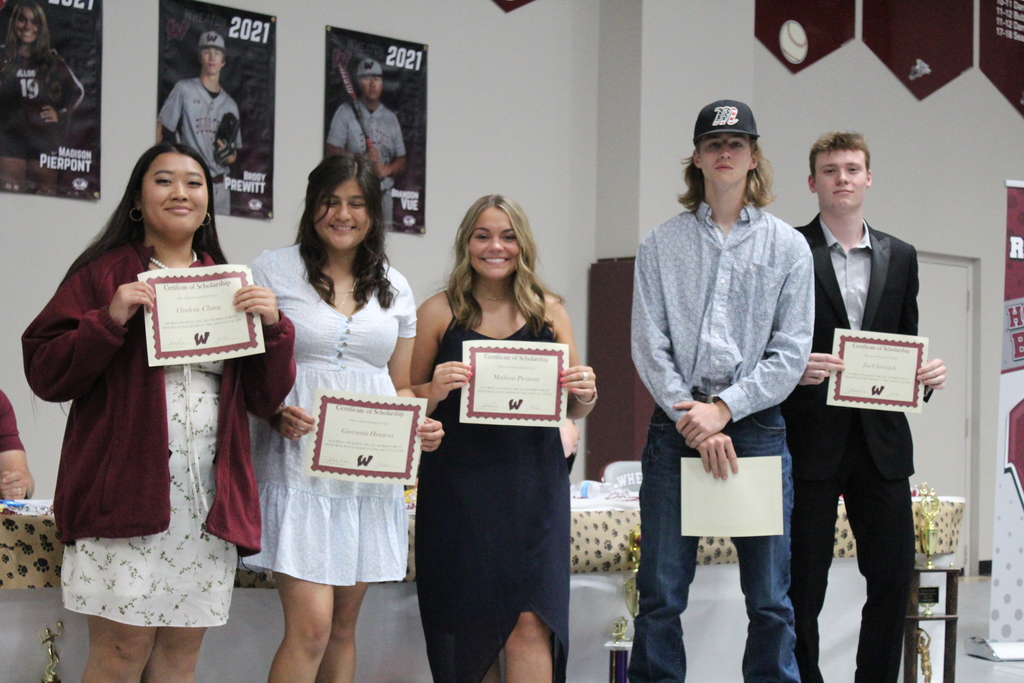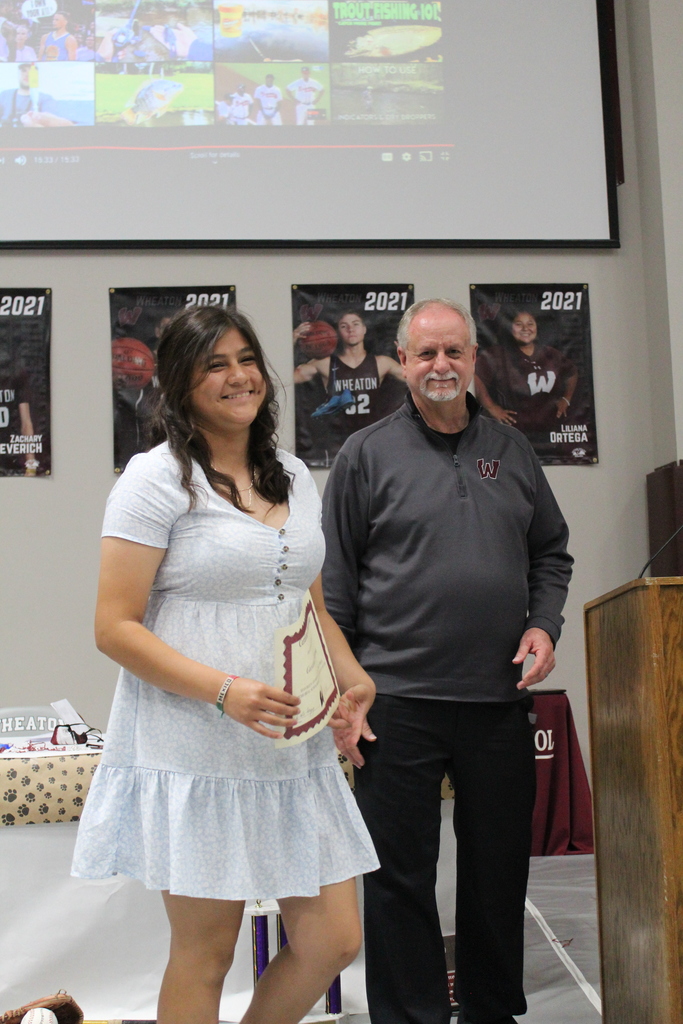 Thank you to the following for the delicious lunches and showing us love throughout this past week! We appreciate all of you! *Ridgley Southern Baptist Church *Wheaton Southern Baptist Church *Wheaton United Methodist Church *Solid Rock Southern Baptist Church *PTCO

Today is School Lunch Hero Day! These ladies are nothing short of heroes. We appreciate them, and all of the work they put in daily to make sure we are fed!