Softball Senior Night has been rescheduled for Wednesday, April 28th at 5:00 vs. Golden City.

The @WheatonFFA Forestry team took 12th place at the state contest over the weekend. Today the whole team had recess in the snow. Pictured are: Zac, Gavin, Ty, Jackson & Jack and Snowman.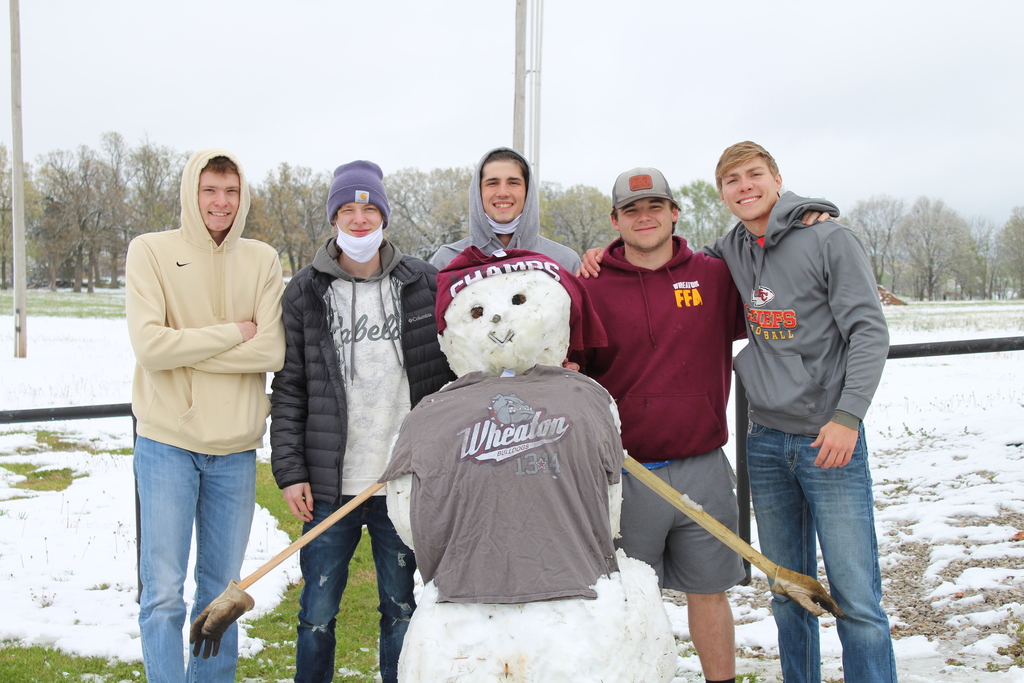 April 20,2021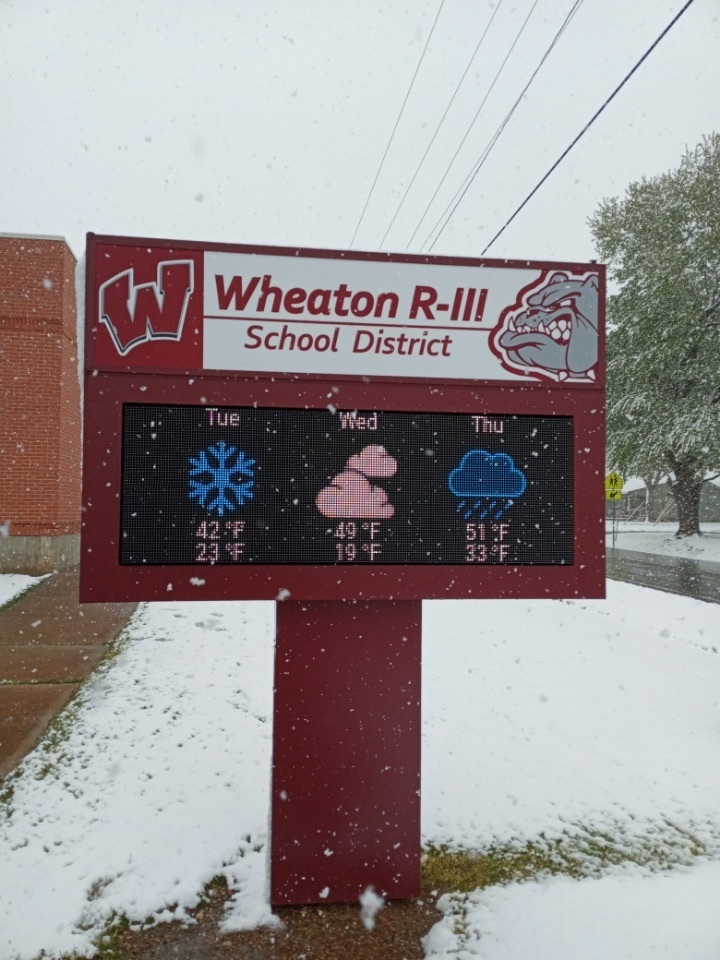 Preschool Screenings begin this week. Your child must be 3 by July 31, 2021 in order to be eligible for preschool. Call the office at 417-652-7240 to set up your screening!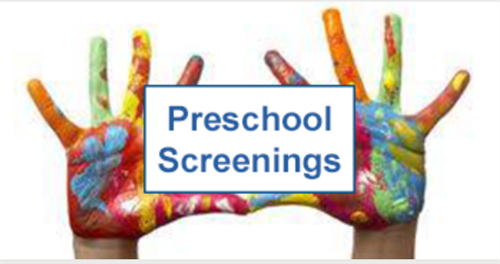 This morning, these boys (and Mr. Hendrix) are in the woods, somewhere outside of Columbia, MO doing some "timber cruising" at the @MissouriFFA State Forestry competition. Good luck guys! Make us proud!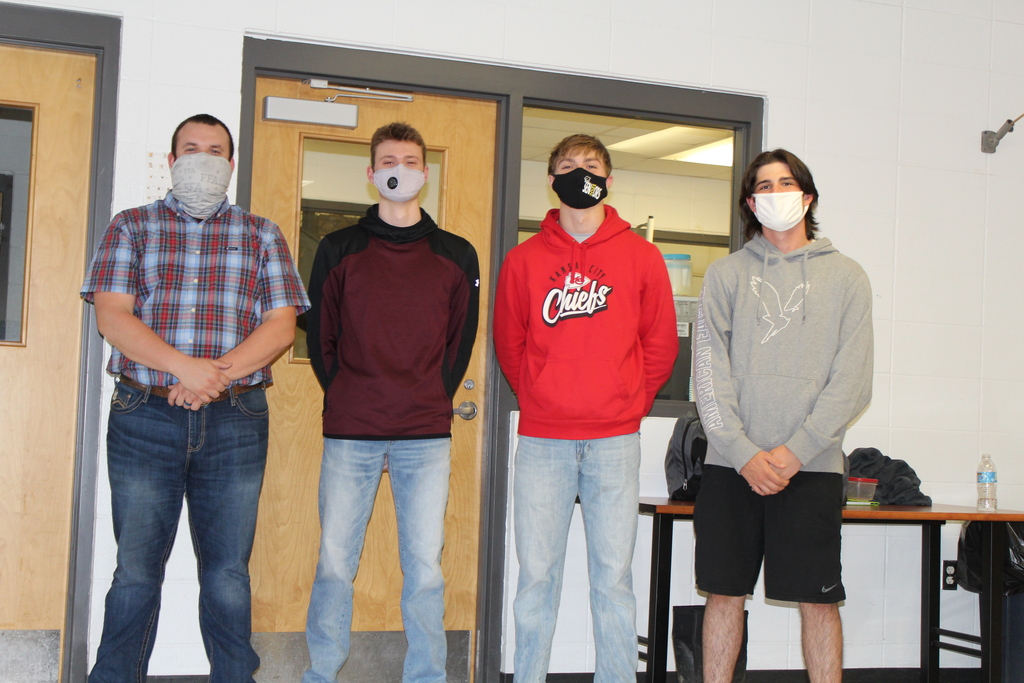 HS Baseball - FINAL Bronaugh 0, Wheaton 15 Bulldogs (3-7) Next: 4/19 vs. Southwest @scoreboardguy @monettsports @cassdemsports @ozarksozone @KODEsports @KSNLocalSports

Graduation plans are in the works! Baccalaureate is scheduled for May 12, 7 p.m. and Graduation, May 13, 7 p.m. #WHSDogs #2021Senior #Graduation2021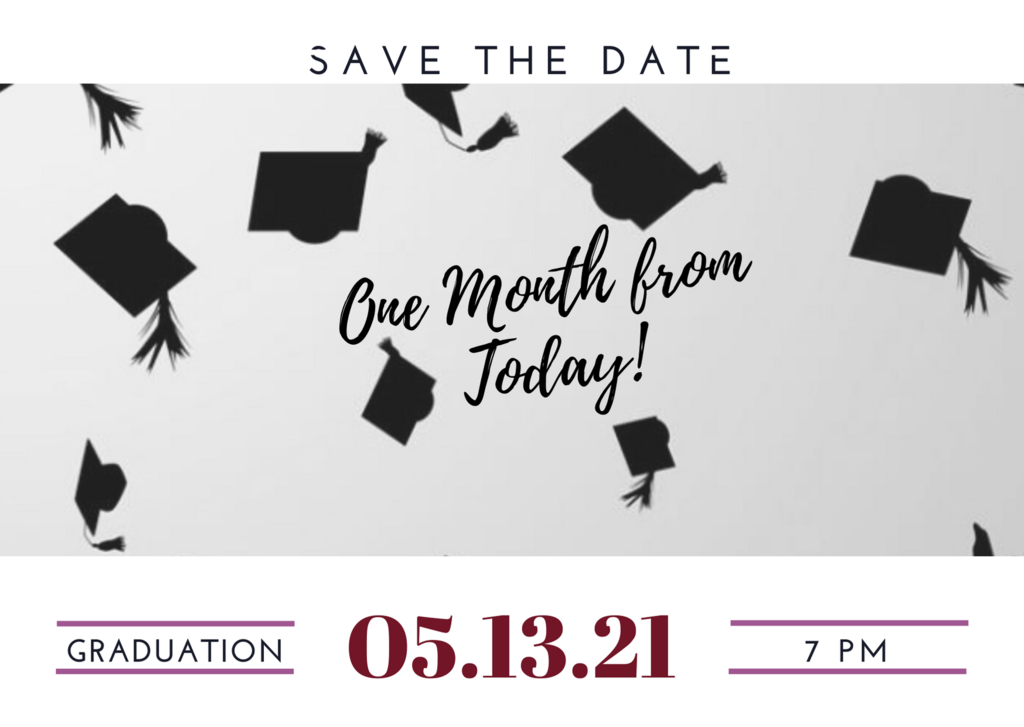 Kindergarten screenings begin today! It is not too late to get your child signed up. Call the elementary office at 417-652-7240. Your child must be 5 by July 31, 2021 to be eligible for kindergarten.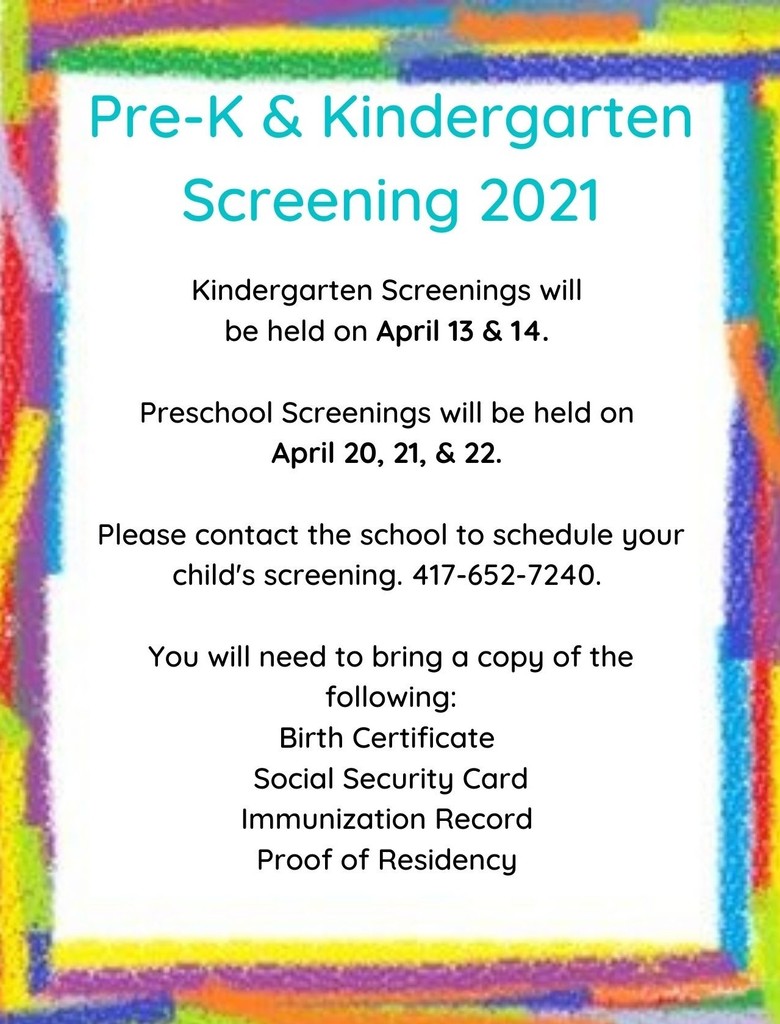 Seniors Jack Mitchell & Sang Zi were crowned WHS Prom King & Queen @barnatbearridge Performance and Event Center on April 10th. Students and guests had a great time on the dance floor at what is the first Prom for the venue. #Prom2021 #barnatbearridge #WHSDogs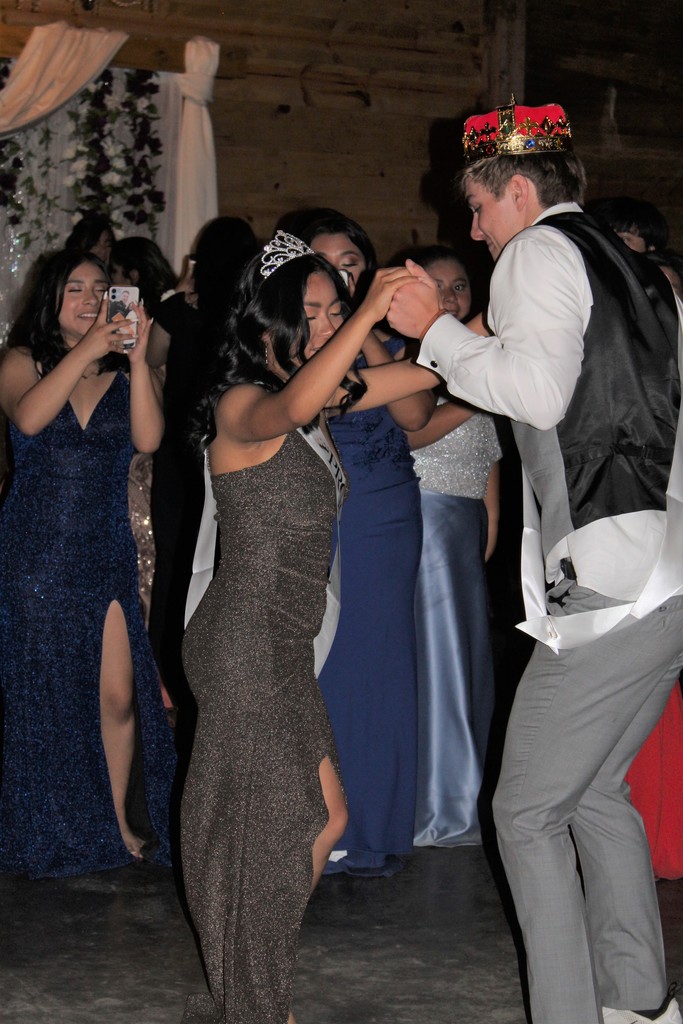 Students will have the chance to visit the Book Fair this week! Unfortunately, due to Covid we will not be allowing anyone other than students to visit the Book Fair but you still have the chance to order online. Mrs. McInturff has worked very hard on the Book Fair and the library looks great! We look forward to students being able to visit this week.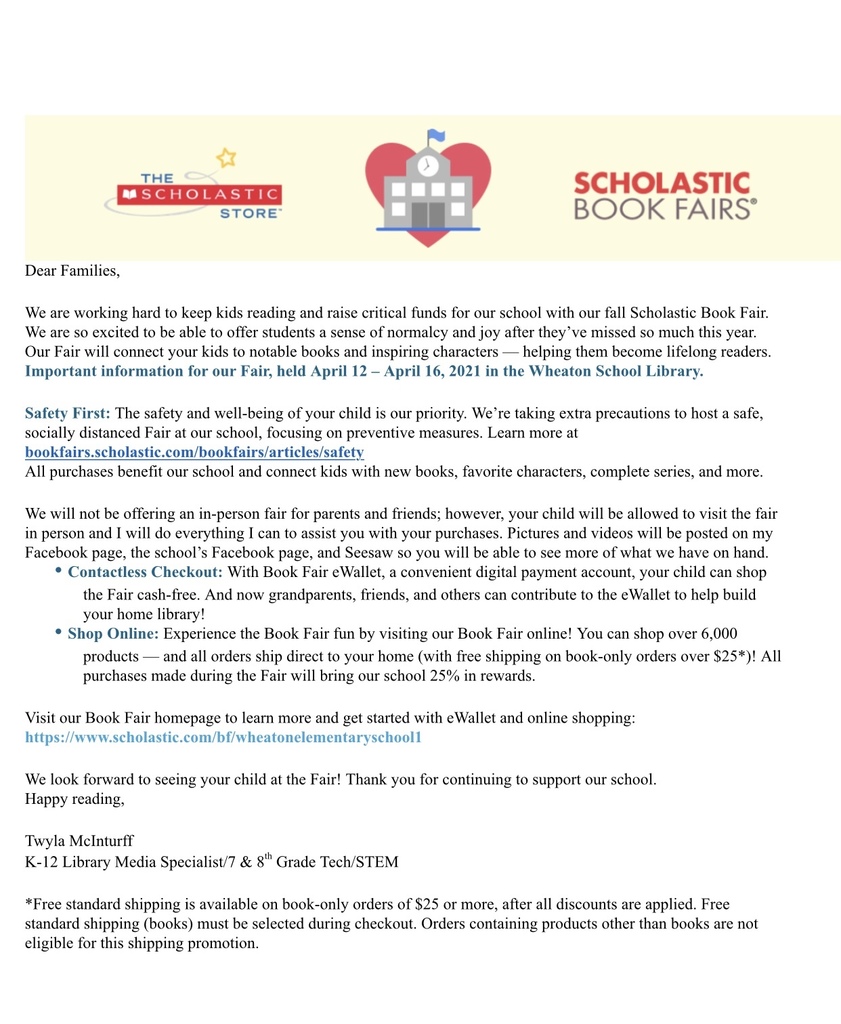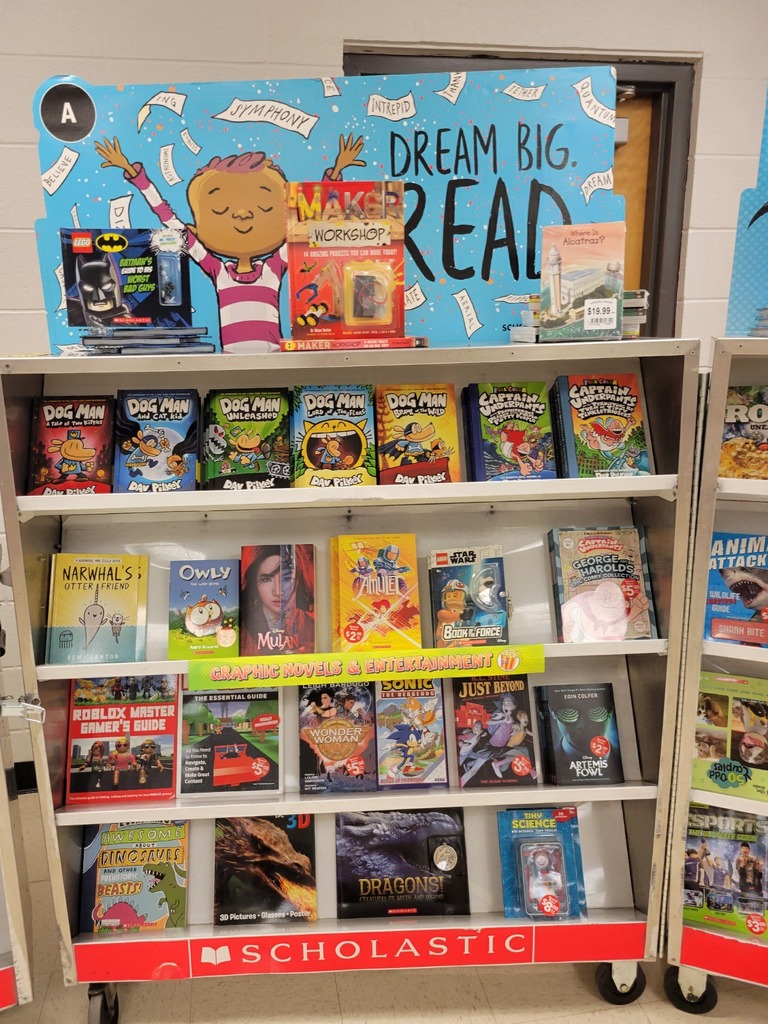 Our FFA POULTRY TEAM is State bound! Best of luck tomorrow at your contest! We're cheering you on from Barry County in the SW District. @missouriffa #showmemore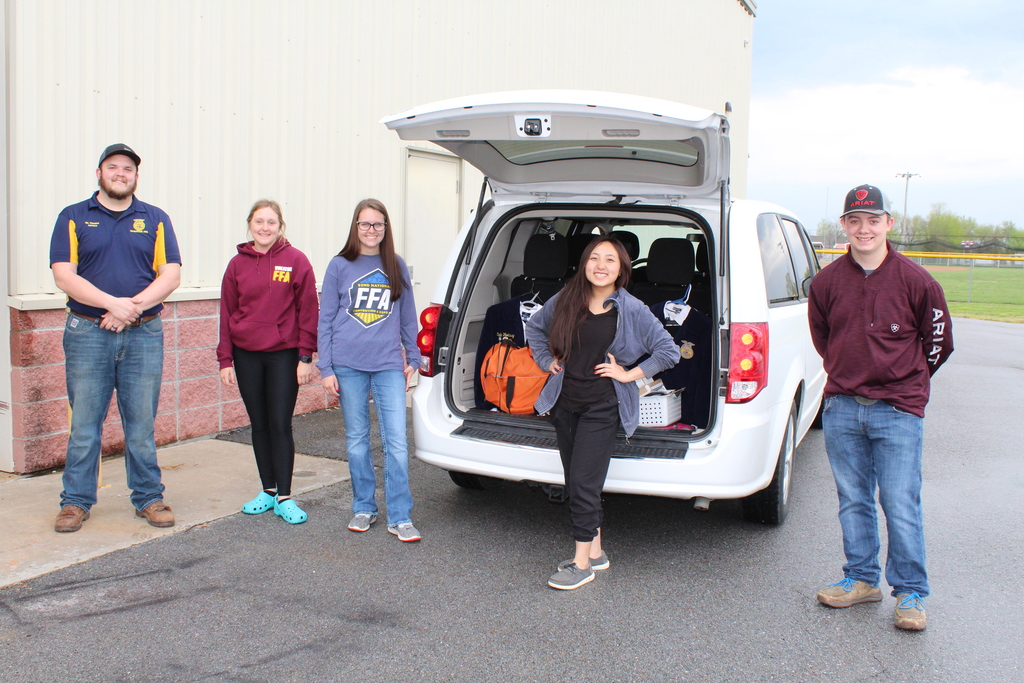 Baseball - FINAL: McAuley 13, Wheaton 5 Bulldogs (2-6) @scoreboardguy @monettsports @cassdemsports @ozarksozone

Congratulations to these Wheaton R-III School Board Members - Mr. Chris Ray and Mr. Kevin Schlessman! A big thank you to Mr. Bobby Banks for his dedication and service to our district over the years.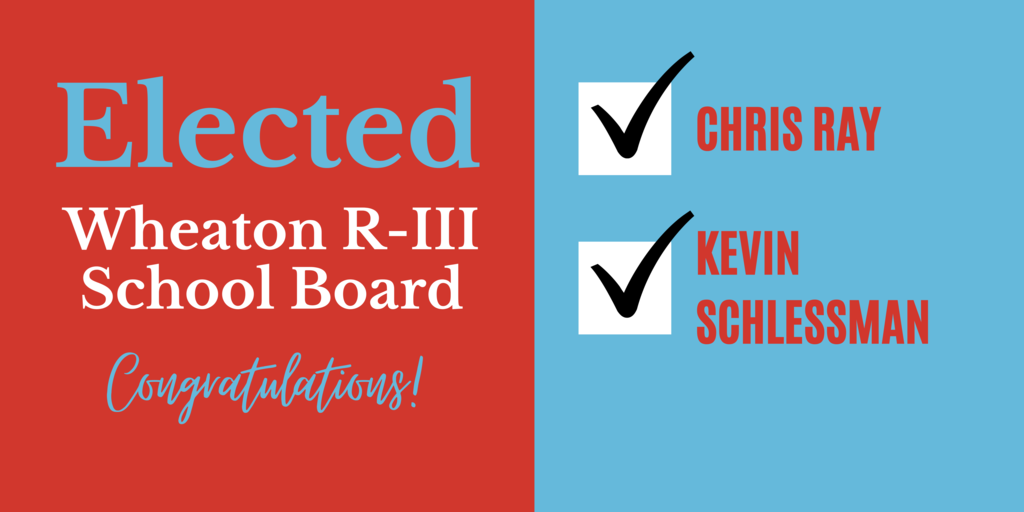 Screenings are coming up and we still have spots! We will be holding preschool and kindergarten screenings for any student who is eligible! Your child must be 3 by July 31, 2021 to be eligible for preschool. Your child must be 5 by July 31, 2021 to be eligible for kindergarten. We are out of the building today for break but you can reach us tomorrow in the office to set up a time for your child. 417-652-7240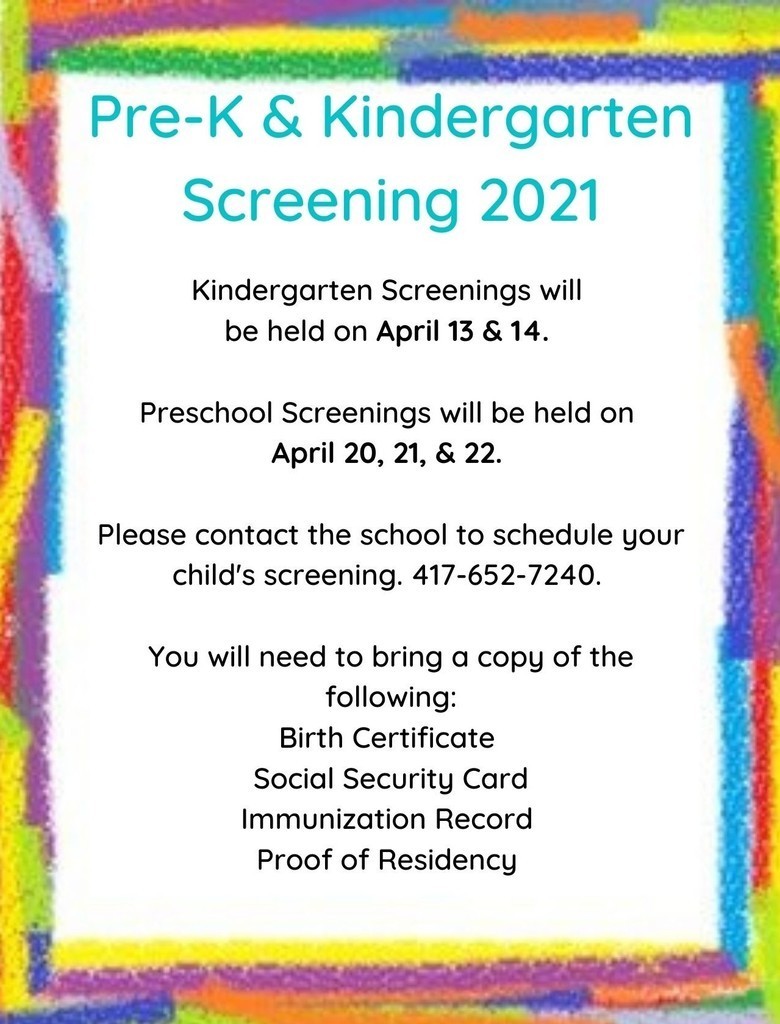 The Wheaton Chapter of the National Honor Society would like to thank everyone that came out Wednesday and donated to our spring blood drive. We were able to collect 20 units which will help 60 people. Thank you again for saving lives.


Wheaton students receive honors in the Ozark 7 Conf. Art Show. Alicyn Chang Placed 1st and 2nd in Digital Art Jadea Shepherd was chose as a Staff Favorite The art show is set up at the Barry County Museum in Cassville and will be open for public viewing during museum hours until April 27th. If you have time please stop by and see all of the wonderful artwork!

These are some of our WHS students before starting the ACT test this morning. Good luck students!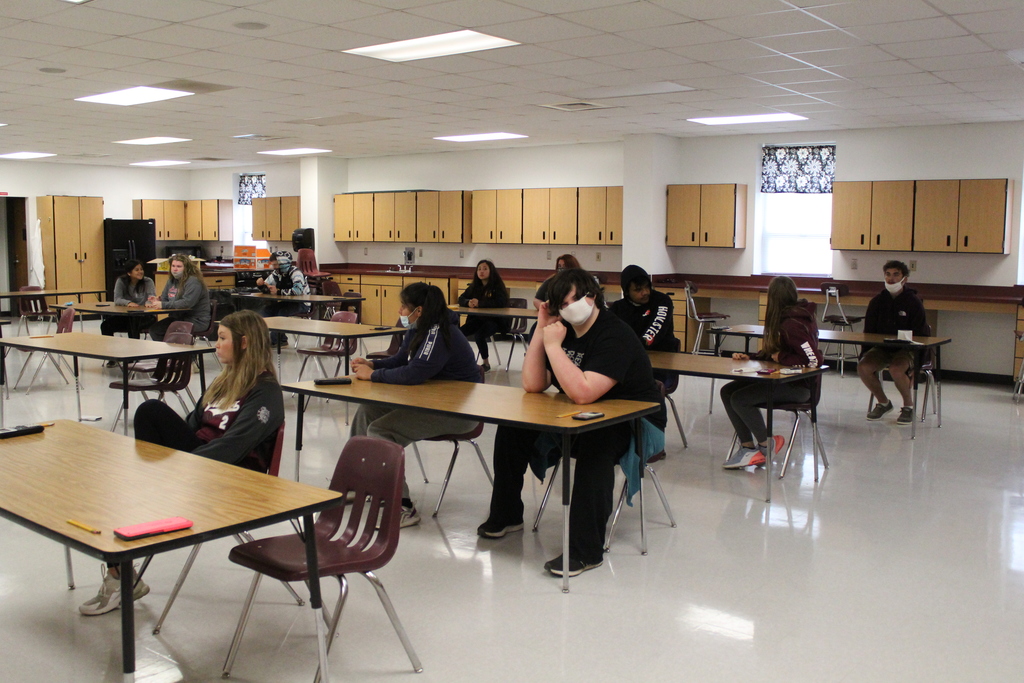 Results from tonight's High School track meet at McDonald County. GO BULLDOGS!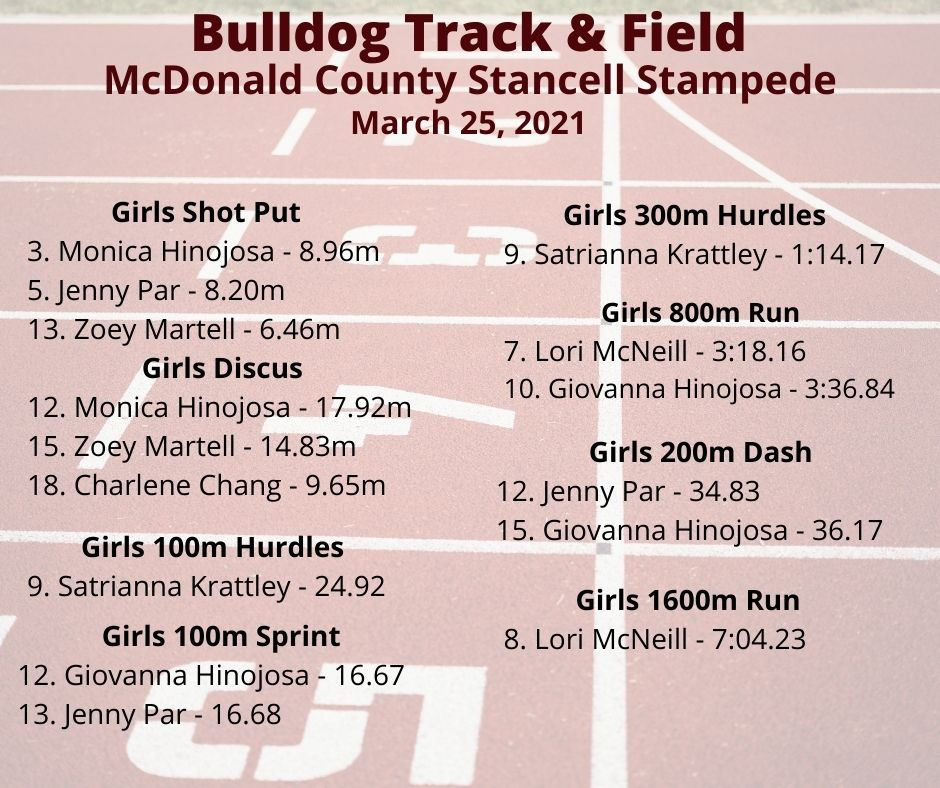 The baseball game tonight vs. Sparta at the Exeter Tournament has been postponed to tomorrow night at 6pm.