State Music Festival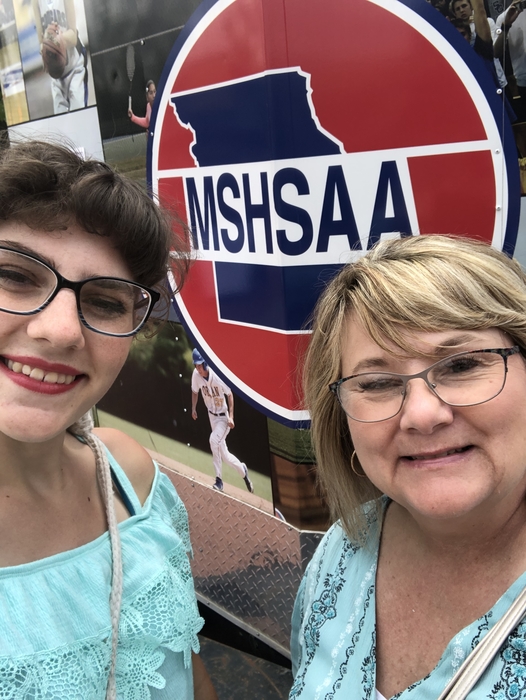 Zoie Simpson in the State FFA Choir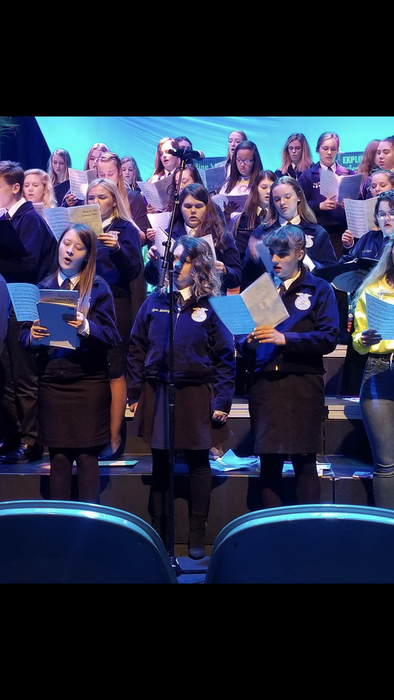 Track and Field - Top Results at Mt. Vernon Meet Boys 4x800m Relay - 3rd Place Marek Smith - 2nd Place, 3200m Rachel Lacey - 1st Place, High Jump Rachel Lacey - 3rd Place, 100m Dash Districts will be at College of the Ozarks on Saturday, May 4th.

Thank you @TysonFoods for your support of our STEM program! Incredibly grateful for your donation and support of our students!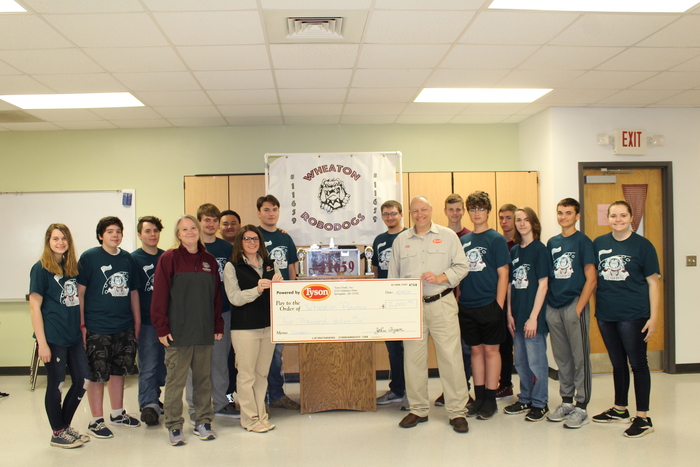 We are so proud to announce Viola Castro signed to be in the honors program at Missouri Southern State University!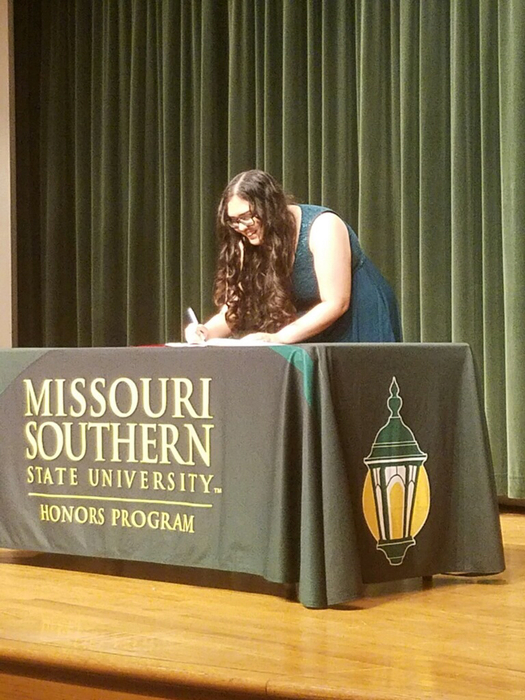 HS Girls Track and Field Conference Meet - Top Results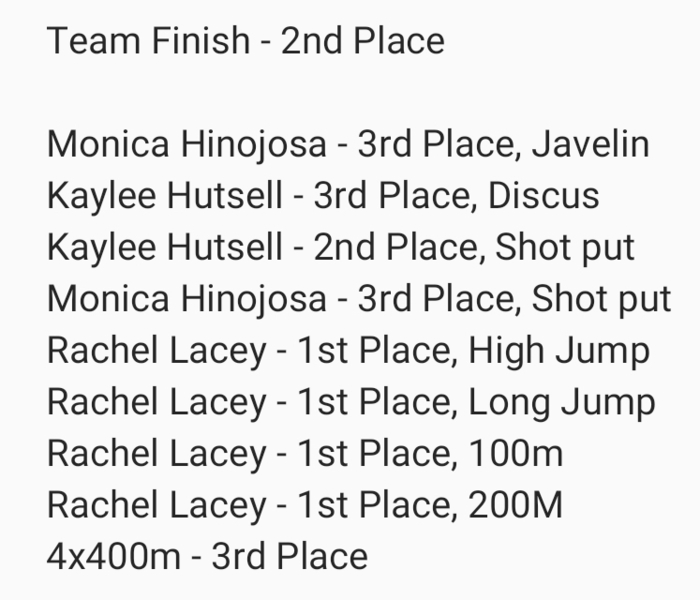 HS Boys Track and Field Conference Meet - Top Results Ricky Miller - 1st Place, High Jump Chad Meyer - 2nd Place, 100m Marek Smith - 1st Place, 3200m Marek Smith - 1st Place, Javelin 4x200 - 3rd Place 4x800 - 1st Place

Due to incoming weather, the junior high track meet at Aurora has been postponed.

Senior recognition! Don't miss your chance to buy an ad to be placed in the yearbook for that special High school Senior in your life! Create your special personalized message here:
http://jostensadservice.com?REF=A04703300
offer ends Friday, May 3rd!


Double header! There will be two varsity games tonight at Purdy. First game is at 5:00. Come out and support the Bulldogs!

Due to conference game conflicts, there will be no softball game on Tuesday, April 23rd at Miller. The girls will play next during district play.

Due to field conditions, the softball tournament at Marionville scheduled for tomorrow is cancelled. There will be no make-up date for it.

Due to weather conditions, the high school track meet scheduled for tonight at Clever has been cancelled. There will be no make up date.

Wheaton High School is proud to announce two winners in the 2019 Barry Electric writing contest. Students were asked to discuss in a short essay future energy problems and how Barry Electric could best prepare for them. Ricky Miller won top honors and an all expenses paid trip to Washington DC. Leanna Duchene took second place and an all expenses paid trip to Jefferson City. We are proud of the effort that these students made and their excellent representation of Wheaton High. Congratulations, Ricky and Leanna!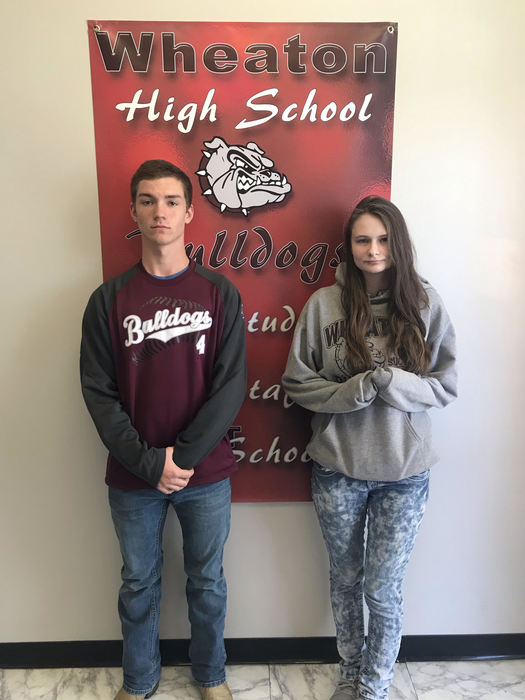 Congratulations to Jozi Stehlik! She received a $3000 scholarship to City Pointe Beauty Academy, and she will begin earning her certificate in the fall!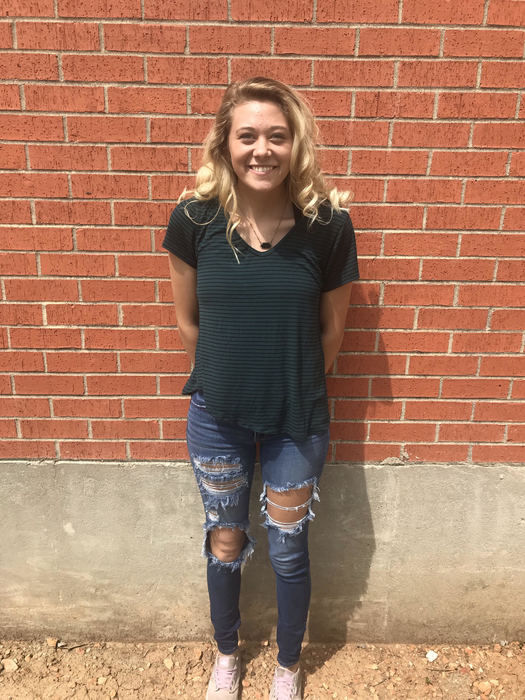 Congratulations to our March Students of the Month: Giovanna Hinojosa 10th grade daughter of Efren, Sr. and Maria Hinojosa. Kelton Park 9th grade son of Chris and JoGina Park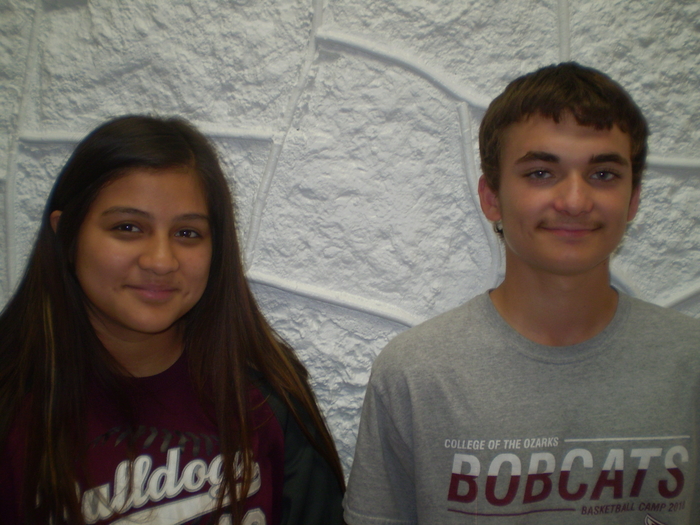 Elem. Social Committee does it again!!! Celebrating staff birthdays with waffles, biscuits/gravy, donuts and fruit. What a group of CHAMPIONS!!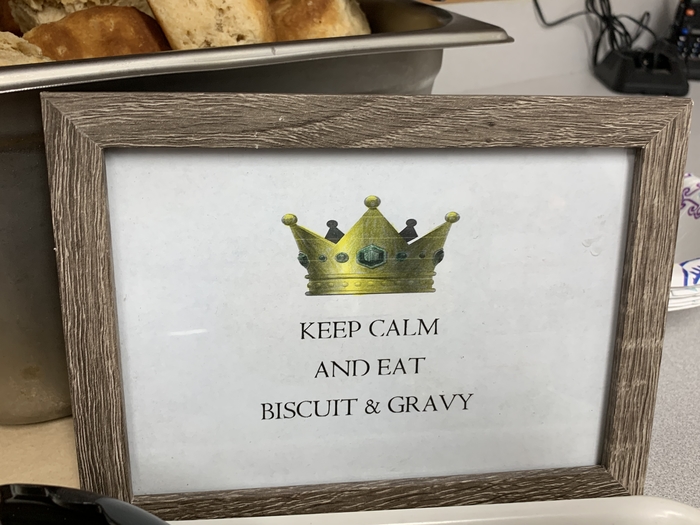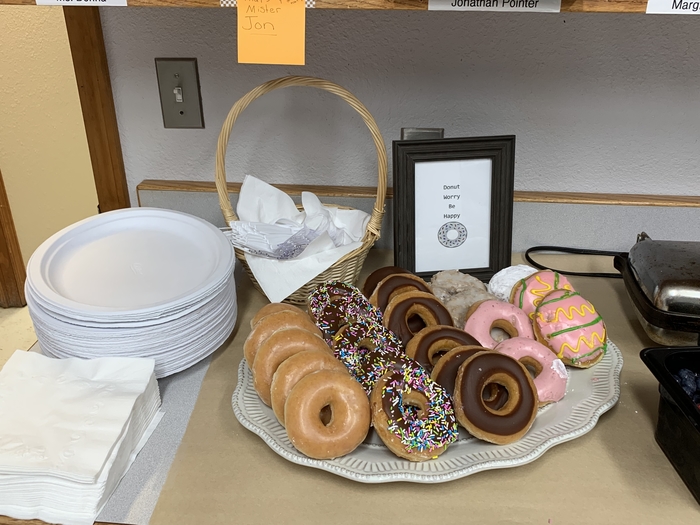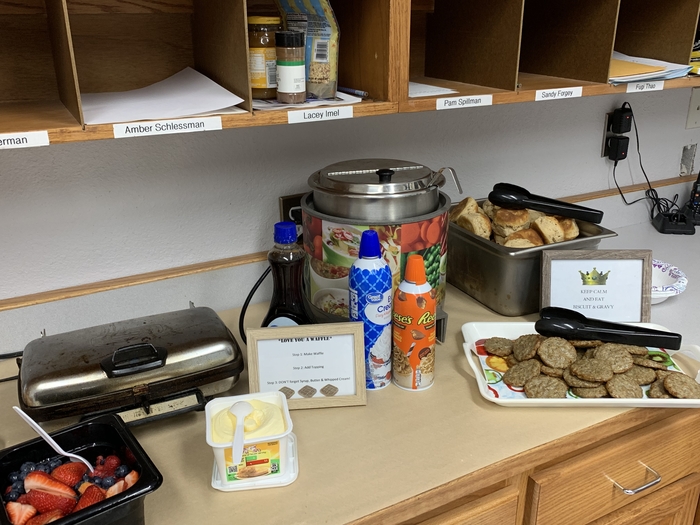 Springfield Cardinals game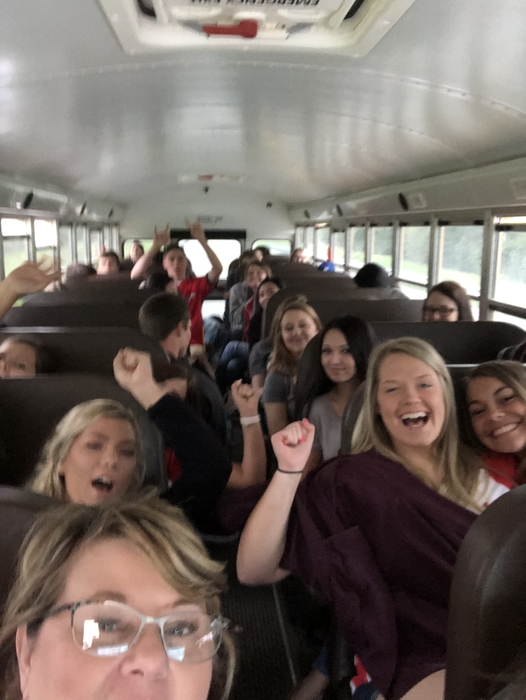 Softball - FINAL: Wheaton 7, Golden City 3 Rachel Lacey goes 2 for 2 with 2 walks, 3 runs scored, and 3 stolen bases. @scoreboardguy @ozarksozone @monettsports

Baseball - FINAL: Wheaton 7, Golden City 0 Ty Hudson: 2-4 Payton Harper: 1-4, double, 3 RBI Miller, Park, Birchfield all collect 1 hit a piece. Klay Reed gets the win on the mound with 6 IP, 12 Ks, 2 hits allowed. @scoreboardguy @monettsports @ozarksozone