We are proud to announce that with hard work and perseverance senior Jozi Stehlik has been accepted into Crowder College. She wants to major in business and hopes to work in an office or in retail management upon getting her degree.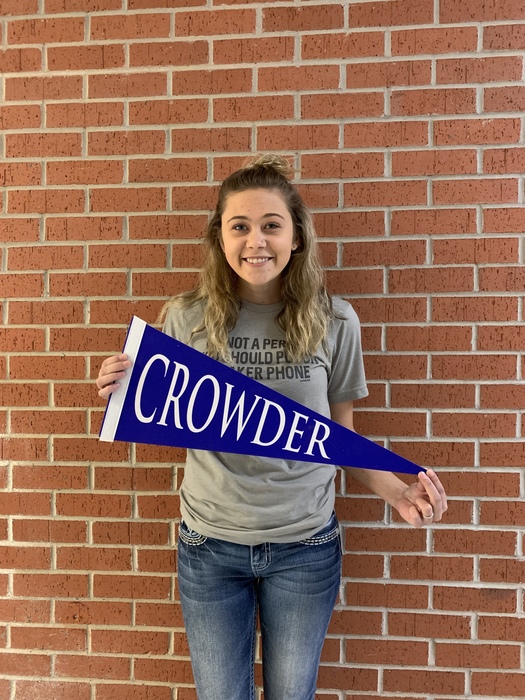 We are proud to announce that senior Marek Smith has been accepted to Crowder College. Marek has already started taking classes through Crowder and will be half way through his freshman year. He plans on being a phlebotomist.

We are proud to announce that senior Viola Castro has decided to further her educational career at Missouri Southern State University! She has been awarded the Presidential Scholarship as well as the A+ Scholarship for her perseverance. Viola plans to earn a Bachelor's Degree in Human Resource Management to work in businesses. She is then going to transfer to the University of Hawaii at Manoa to pursue a Master's degree in Library Science to become a school librarian.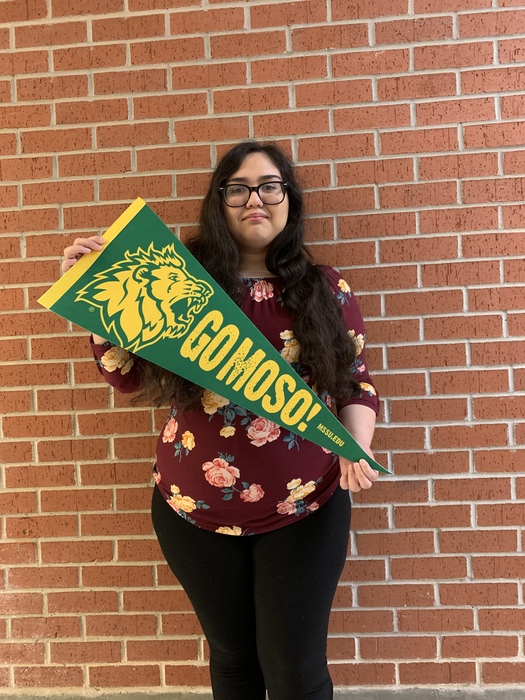 Final scores from tonight's conference games: Girls Basketball McAuley - 68 Wheaton - 47 Boys Basketball McAuley - 64 Wheaton - 31 The boys and girls will continue conference play at College Heights on Friday. @monettsports @ozarksozone @scoreboardguy

Reminder: No School on Monday for teacher professional development!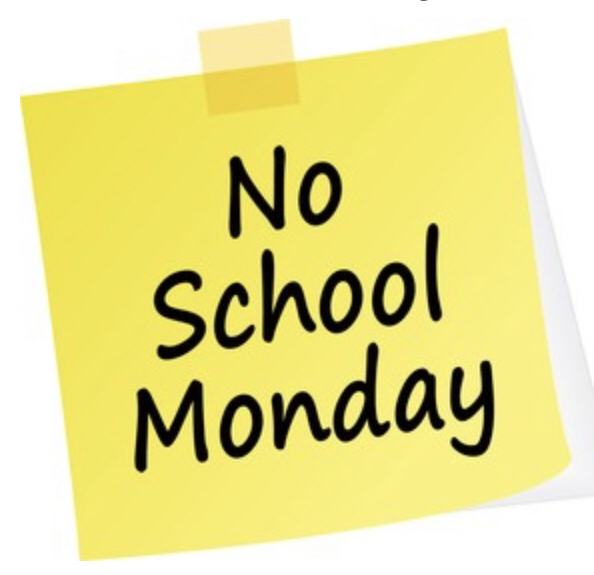 Girls Basketball @ Galena Tournament - 3rd Place Game FINAL: Hollister 52, Wheaton 40 The Bulldogs and Lady Bulldogs will return to conference play on Tuesday, January 22nd at McAuley at 5:30. @scoreboardguy @ozarksozone @monettsports
Girls Basketball @Galena Girls Tournament FINAL: Reeds Spring 57, Wheaton 46 The girls will play for 3rd place tomorrow against the loser of Forsyth/Hollister at 7:00. @ozarksozone @monettsports @scoreboardguy
The Lady Bulldogs win tonight and will move on to the 2nd round of the Galena Tournament tomorrow (Thursday) and play Reeds Spring at 7:00. Go Bulldogs!
Girls Basketball - Wheaton 73 Southwest 23
Health insurance benefits are a possibility for the right applicant. Applications are available on our website: wheatonbulldogs.org or by contacting Theresa Day at Wheaton R-III School District, PO Box 249, Wheaton, MO
SCHOOL BUS DRIVER WANTED The Wheaton R-III School District has a bus driver/ trip driver position available. Interested applicants will need to be able to acquire a Class B CDL and school bus passenger endorsement.