We are proud to announce that senior Hallie Mitchell has been accepted to Missouri State University to major in Special Education. She has developed a passion for working with kids after being involved in many Christian mission trips, teaching young kids in Sunday school at her church, and being a part of the Big Dogs program at Wheaton Elementary School.

Congratulations to Hallie Mitchell for making the McAuley Girls All-Tournament Team!

Final score from the McAuley Girls Tournament championship game: McAuley - 54 Wheaton - 36 The Lady Bulldogs take 2nd Place and will play again Tuesday at home vs. Verona for a conference matchup. @scoreboardguy @monettsports @ozarksozone

Final score from the McAuley Boys Tournament: College Heights - 83 Wheaton - 59 There has been a tremendous amount of improvement this week from our boys who have come up short in 3 games this week. They will take the weekend off and return to play on Tuesday at HOME vs. Verona.

Boys Basketball at McAuley Tournament Thomas Jefferson - 75 Wheaton - 43 The boys will wrap up tournament play tomorrow vs. College Heights. @scoreboardguy @monettsports @ozarksozone

Girls Basketball at McAuley Tournament: Wheaton - 64 Lamar - 57 The girls will advance to the championship game on Saturday at 3:30 against the winner of College Heights/McAuley. Great job, ladies!

Reminder: Classes will not be in session tomorrow for teacher PD.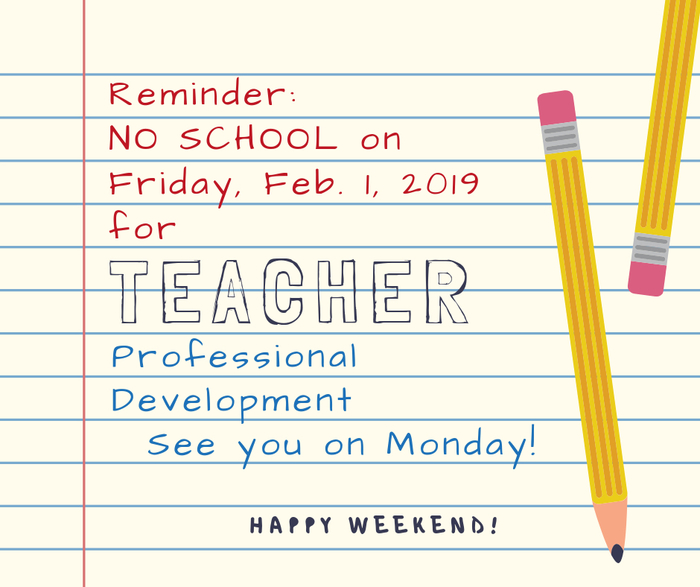 Results from tonight's games at the McAuley Tournament: GBB: Wheaton 59, Thomas Jefferson 17 BBB: McAuley 59, Wheaton 41 On Thursday, the girls will play Lamar at 5:00, and the boys will play Thomas Jefferson at 8:00. Go Dogs! @monettsports @ozarksozone @scoreboardguy

Congratulations to our December Students of the Month: Zoey Martell 8th grade daughter of Jeremy and Shirley Martell Marek Smith Senior son of Mark and Tabetha Smith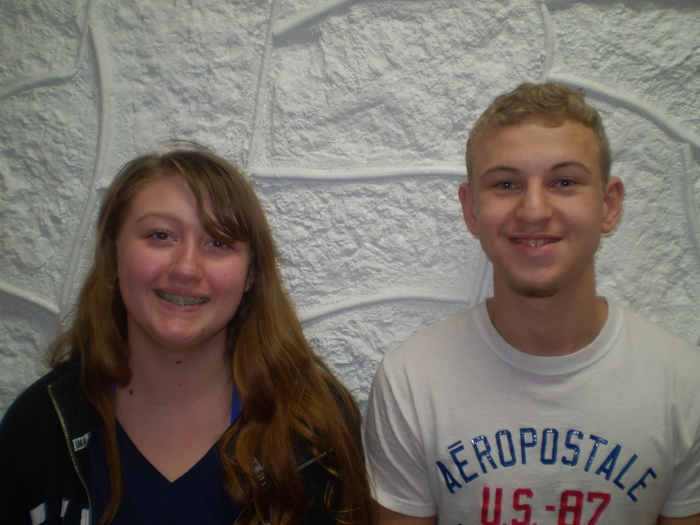 Seniors, Don't wait any longer! The deadline for FAFSA priority consideration is this Friday, February 1st! If you have questions, see Mrs. Christman.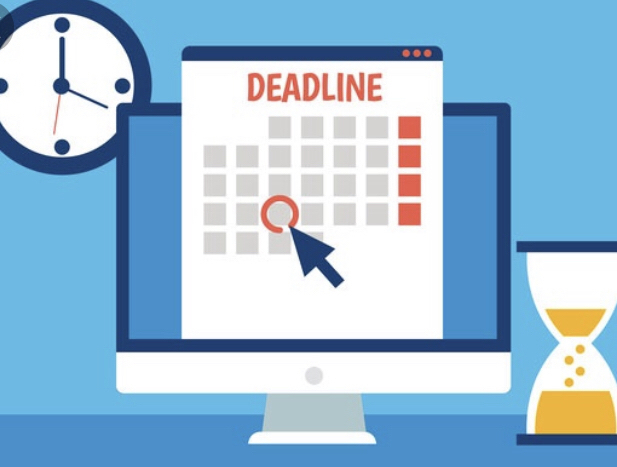 Congratulations to the 2018 Volleyball Academic All-State players: Kaylee Hutsell, Tori Goostree, Rachel Lacey, Hallie Mitchell, and Audrey Shockley!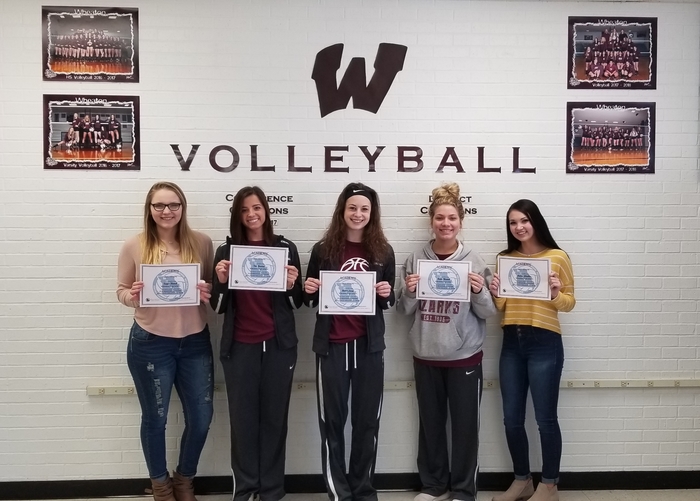 Want to know more about how to protect your students online? Check out this FREE event hosted by Missouri Southern.
www.theallianceofswmo.org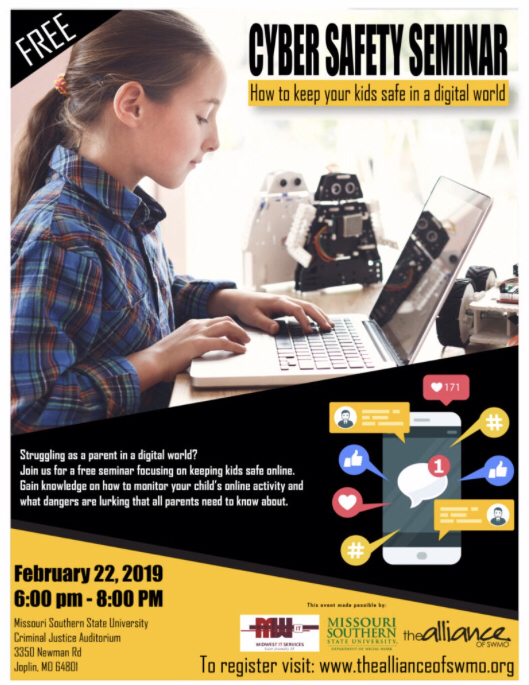 The Robodogs are off to a great start at the qualifier round! They won their first match. Keep it going! #proudtobeabulldog

Tonight's results at College Heights: Girls Basketball College Heights - 56 Wheaton - 44 Boys Basketball College Heights - 85 Wheaton - 41 The Bulldogs and Lady Bulldogs will play again next week at the McAuley Tournament. @scoreboardguy @ozarksozone @monettsports

Make sure to watch the news tonight to see Tori's interview with KSN! Proud to be a Bulldog!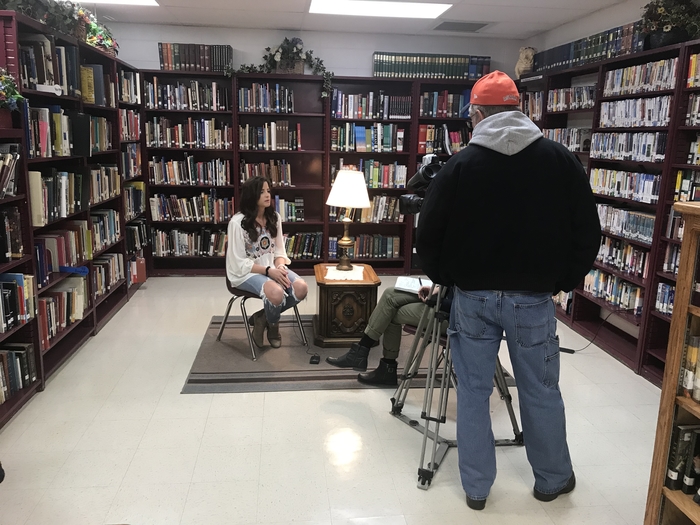 We would like to announce that senior Hannah Lombard has been accepted to Southwest Baptist University! Hannah plans to attend their campus in Springfield, MO to start her Nursing career. She will eventually be a Nurse Practitioner or even higher! She doesn't know where she wants to stop but, she's overly excited to begin all the hard work!

We are proud to announce that with hard work and perseverance senior Jozi Stehlik has been accepted into Crowder College. She wants to major in business and hopes to work in an office or in retail management upon getting her degree.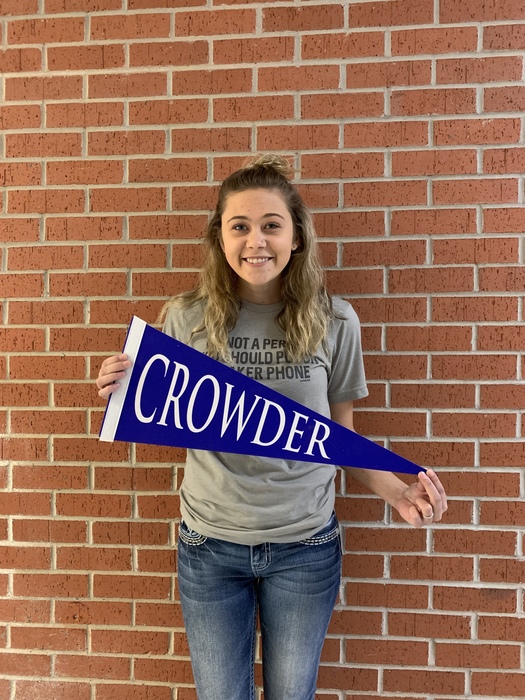 We are proud to announce that senior Marek Smith has been accepted to Crowder College. Marek has already started taking classes through Crowder and will be half way through his freshman year. He plans on being a phlebotomist.

We are proud to announce that senior Viola Castro has decided to further her educational career at Missouri Southern State University! She has been awarded the Presidential Scholarship as well as the A+ Scholarship for her perseverance. Viola plans to earn a Bachelor's Degree in Human Resource Management to work in businesses. She is then going to transfer to the University of Hawaii at Manoa to pursue a Master's degree in Library Science to become a school librarian.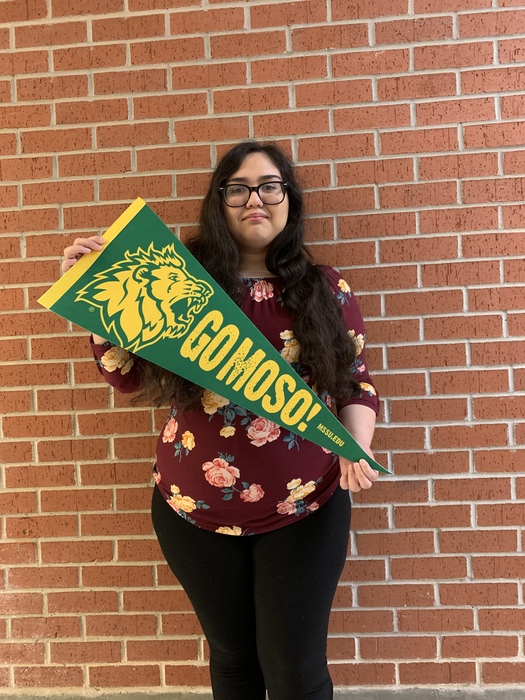 Final scores from tonight's conference games: Girls Basketball McAuley - 68 Wheaton - 47 Boys Basketball McAuley - 64 Wheaton - 31 The boys and girls will continue conference play at College Heights on Friday. @monettsports @ozarksozone @scoreboardguy