The Bulldogs and Lady Bulldogs will begin district play this week! All games will be at the Cardinal Dome at Webb City High School. Can't make it? WCHS students plan to live stream the games at this link for free:
http://portal.stretchinternet.com/webbcity
Go Dogs!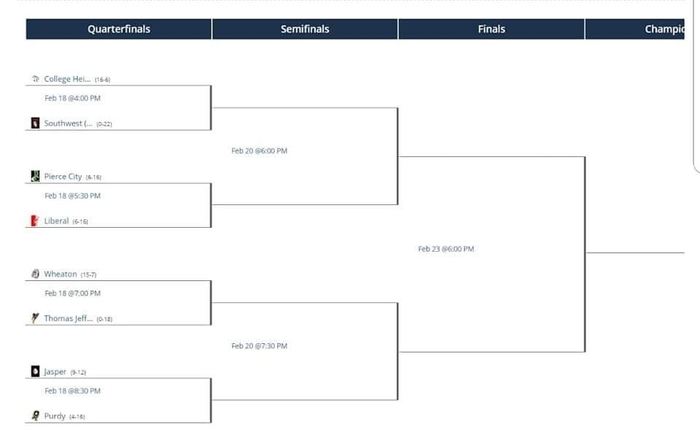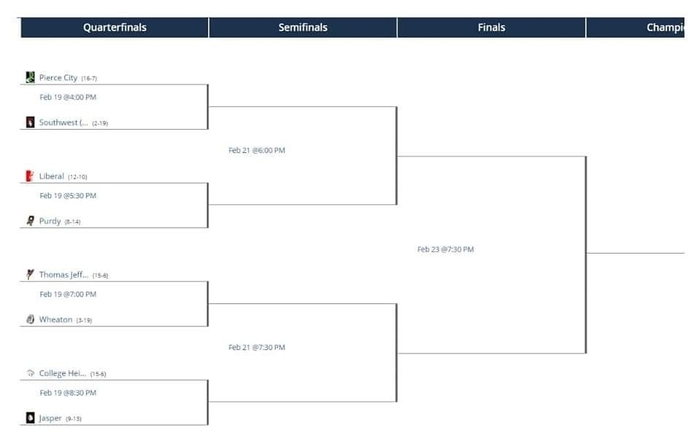 Thank you, Kay Lombard for making our Senior Lady Bulldogs feel special! We had a great crowd for Senior Night!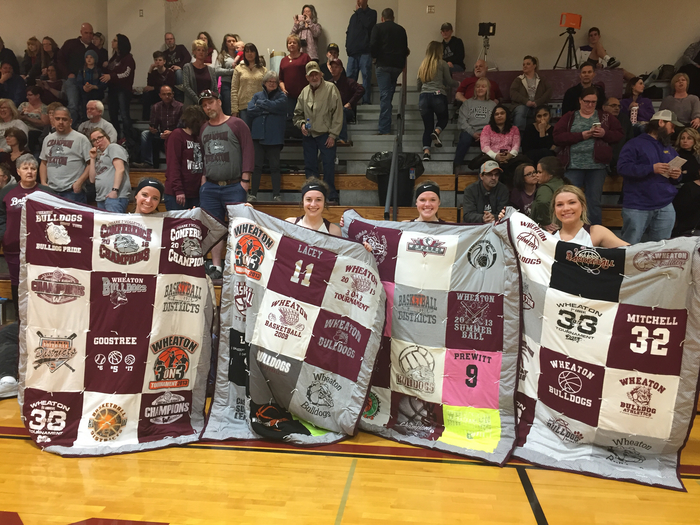 Results from Senior Night vs. Thomas Jefferson Girls Basketball Lady Bulldogs - 61 Thomas Jefferson - 14 Boys Basketball Thomas Jefferson - 82 Bulldogs - 64 @monettsports @scoreboardguy @ozarksozone

Due to weather, the home games tonight vs. Thomas Jefferson has been postponed to tomorrow (Saturday, February 16th) evening beginning with JV boys at 5pm followed by senior recognition, varsity girls, and varsity boys. Come out and support your senior Bulldogs!

Results from tonight's games in Sheldon: Girls Basketball Wheaton - 57 Sheldon - 33 Boys Basketball Sheldon - 64 Wheaton - 49 The Bulldogs will play at home for Senior Night tomorrow night vs. Thomas Jefferson. Action begins at 5:00. @monettsports @scoreboardguy @ozarksozone

REMINDER: School will NOT be in session on Friday or Monday for Winter Break. Stay safe Bulldogs!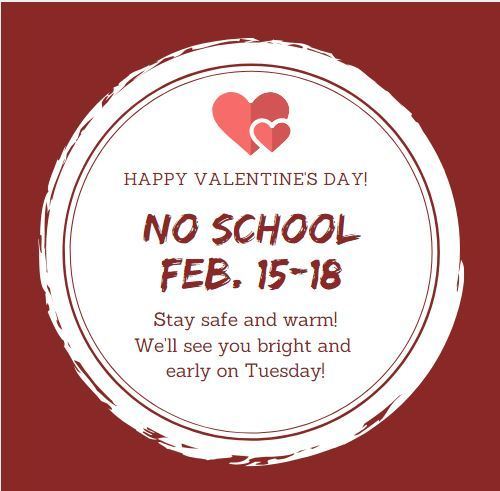 Our Wheaton FFA Chapter is gearing up for National #FFAWeek! Activities begin on Sunday and continue through Feb. 22. Support our Ag program and FFA Chapter by participating each day!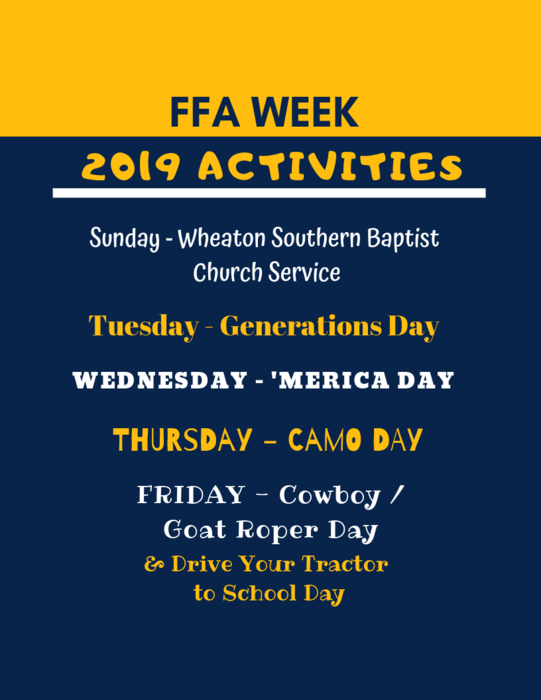 Student Council will be selling Wheaton Apparel through Friday, February 22, 2019. Order forms are being sent home today, or you can order online here.
https://goo.gl/forms/HDsIa2FDtYX8edzr1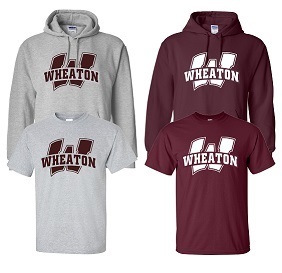 FBLA District 5 results today. Two students qualified for FBLA State competition in April. Kaylee McComb took 3rd in Introduction to Bus. Procedures & Kaylee Hutsell took home 1ST PLACE in Organizational Leadership! Several others finished in the top 20! Great group of kids!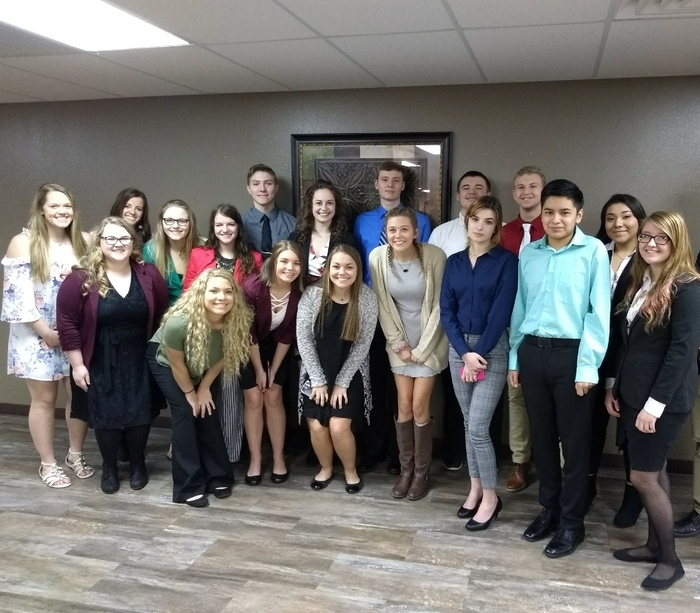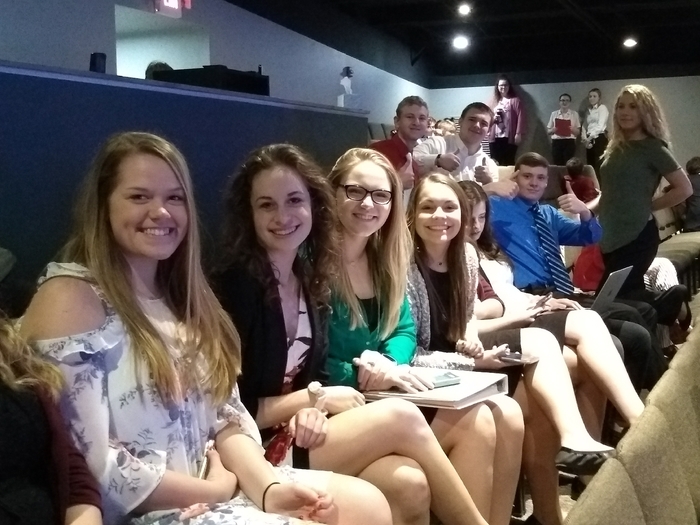 You only have two days left to bring canned food items! At this point, it looks like Mr. Willis is safe in his office. Let's kick him out!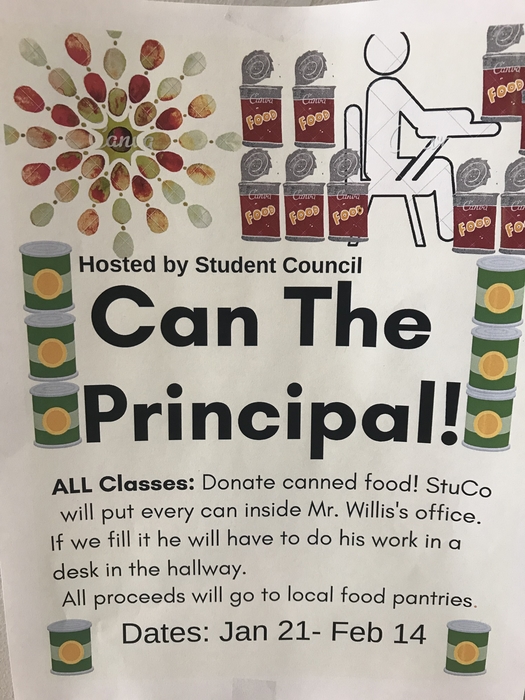 Many GREAT things happen at Wheaton Schools and it all starts with GREAT School Board Members! Please take time to thank a school board member for their service and dedication to helping our youth. School Board Recognition Week – February 10-16, 2019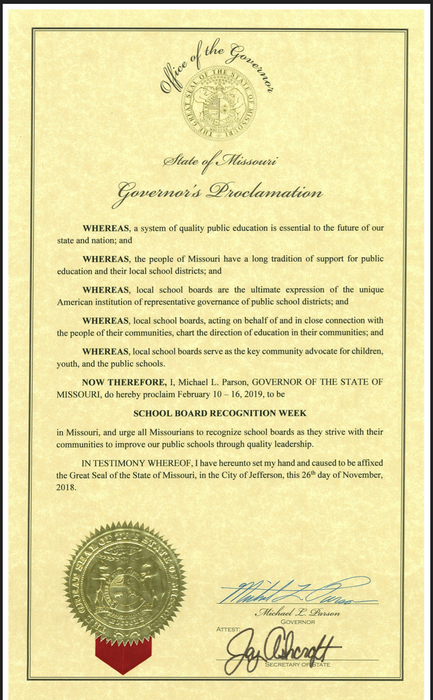 Girls Basketball Wheaton - 57 Golden City - 38 Boys Basketball Golden City - 79 Wheaton - 49 The boys and girls will play again at Sheldon on Thursday, February 14th for two varsity games. @scoreboardguy @ozarksozone @monettsports

The game tonight vs. Thomas Jefferson has been postponed due to weather. The game and Senior Night has been moved to next Friday, February 15th at 5:00. The order of events will stay the same.

Congratulations to the following Cross Country runners who received Academic All-State: Brittany King (Junior), Zoie Simpson (Junior), Marek Smith (Senior), Zane Smith (Freshman), Lori McNeill (Freshman), and Giovanna Hinojosa (Sophomore). Go Bulldogs!
Hey everyone! We are so excited about tomorrow night! Just wanted to send out a few reminders! First off the event has been moved to the High school gym to give us more space since we have had an amazing response! It will cost $5 per family to enter. We will have a photographer there to take pictures as well for an additional $5. (You will receive a digital copy of your photo.) Both of these will need to be paid in cash. Secondly, if you have someone that is not your child's legal parent or guardian they HAVE TO have a note from a legal parent/guardian stating who they are coming with and that you give them permission. Also with all of this being said, all dancers will need to come into the building together. A daughter will not be permitted without an adult there to accompany her and an adult will not be allowed to come in without the child. We are so excited to have you all come and remember if you did not turn in the original note that went out that is ok! You are still welcome to come!! We hope to have an amazing turn out!

We are proud to announce that Harley Andersen was accepted by St. Mary's University in Leavenworth, Kansas as his college of choice. He will continue his path in S.T.E.M. education from his time in the S.T.E.M. program at Wheaton High School. He has received the Trustee Scholarship as well as an Esports Scholarship. He will be pursuing the paths of Computer Engineering and Informational Technology. After he receives his degrees in these fields he plans on working for a large company as their Informational Technology Professional and reaching out to his superiors to obtain help for his former S.T.EM. team the Wheaton Robodogs team #11659.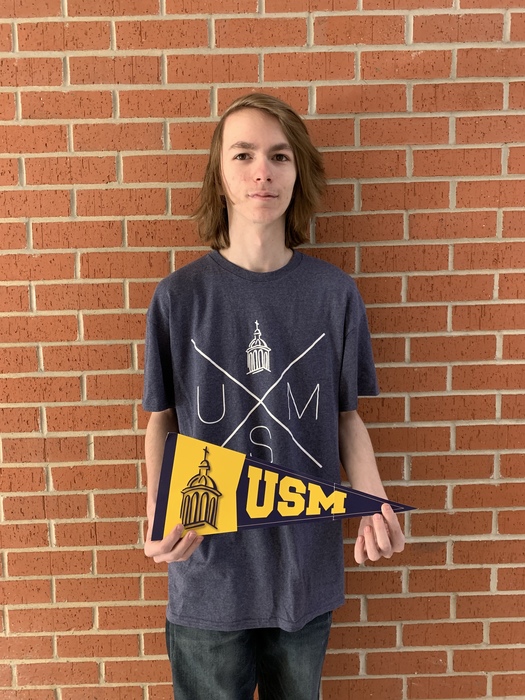 There has been a change in scheduling for Senior Night tomorrow. The updated schedule is as follows: 5:00 - Full JV boys game 6:15 - Senior recognition 6:30 - Varsity girls 8:00 - Varsity boys

Scores from tonight's conference game: Girls Basketball Wheaton - 56 Verona - 50 Boys Basketball Verona - 74 Wheaton - 33 Senior night will be on Thursday night vs. Thomas Jefferson. Come out and support the seniors! @scoreboardguy @ozarksozone @monettsports
The Daddy/Daughter Dance this Friday, Feb. 8 has been moved to the gymnasium. We have had such a big response we need a bigger space!! The dance will begin at 7pm and end at 8:30pm. There will be a $5.00 charge.

Mrs. Hardy at Music Conference